Charizma, um, vokál i hudba, ktoré keď chytia, už nepustia – to sú atribúty, ktorými s nenútenou samozrejmosťou vládne beatový pesničkár Luboš Pospíšil počas celej svojej hudobnej kariéry. Dokazuje to nielen jeho predvlaňajšia sólovka Poesis Beat, stále nabitý koncertný kalendár, ale i – dnes už legendárny – sólový debut Tenhle vítr jsem měl rád.
Sólo debut Luboša Pospíšila Tenhle vítr jsem měl rád v týchto dňoch, 40 rokov od svojho prvého vydania, vychádza v jubilejnej reedícii na LP 180 g, na CD i v digitálnej verzii s bonusovým 8-minútovým opusom Lásko, lásko…
Minulosť a súčasnosť sa symbolicky pretnú 9. októbra v pražskom Lucerna Music Bare, kde Luboš Pospíšil s kapelou 5P a huslistom Janom Hrubým a s Janom Haubertom z Visacího zámku v roli hostí pokrstí túto výročnú reedíciu a prevezme si Zlatú platňu Supraphonu za svoju posledný radový album.
"V spomienkach určite prevažujú chvíle príjemné či pozitívne. Veď už len skutočnosť, že sa LP narodilo, bola istým zázrakom. Spolu s Ladislavom Kantorom a Otom Petřinom sme takmer 2 roky čakali, až sa platňa objaví v edičnom pláne… Ale keď 50-tisícový náklad prakticky okamžite zmizol z obchodov, na problémy sa akosi zabudlo. Snáď len fakt, že sa následne nedolisovalo vôbec nič, mi pripomenul, kde sme," obhliada sa Luboš Pospíšil v booklete jubilejnej reedície späť do roku 1983, kedy Tenhle vítr jsem měl rád vyšiel prvýkrát.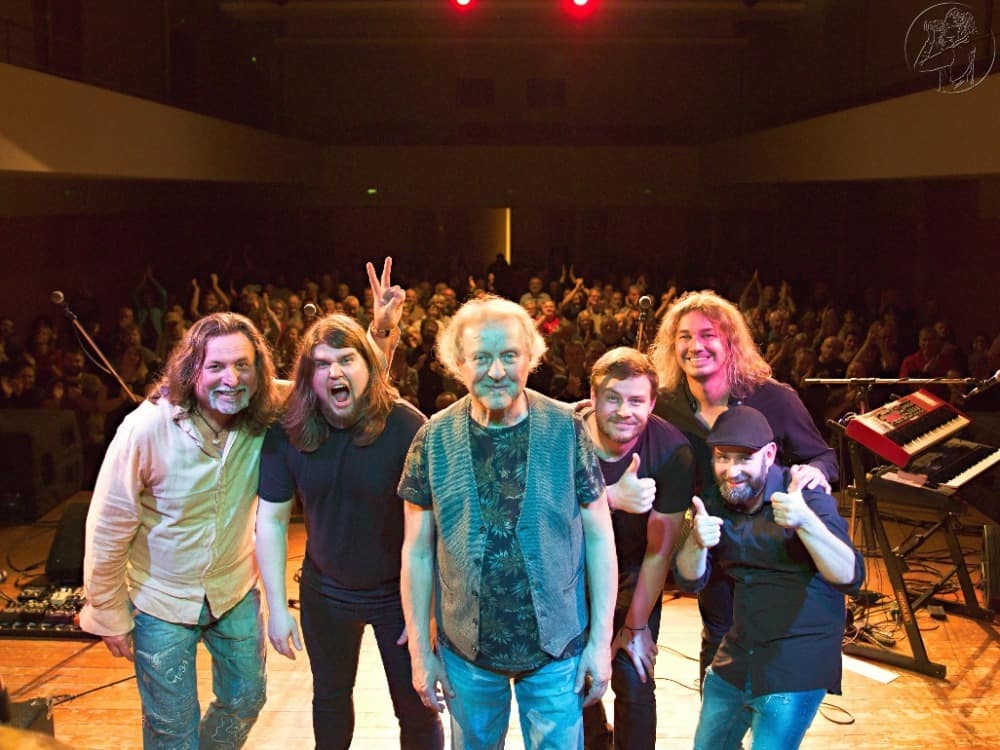 I napriek spomínanej nepriazni režimu bol rok 1983 v mnohých ohľadoch rokom Luboša Pospíšila. "Nasledovalo ocenenie časopisu Melodie, Tip Melodie 83. Táto prestížna cena bola vo vtedajšom systéme tým najvyšším profesným uznaním. Rovnako dôležitá bola pre mňa Vokalíza 83 vo Veľkej sále Lucerny pre 3 tisíc poslucháčov. Tú súťažnú prehliadku spevákov som vyhral s titulnou piesňou práve tohto albumu. Proste tento rok 83 som mal rád," spomína hudobník, ktorý sa svojím debutom etabloval na scéne ako jedinečný typ rockového pesničkára.
Tenhle vítr jsem měl rád v sebe snúbi skúsenosti a (nielen) spevácku istotu získané počas pôsobenia v C&K Vocale a sebavedomie po všetkých stránkach hotového autora. Ďalšími dôležitými faktormi boli spojenie s textárom Ladislavom Kantorom a prispenie Ota Petřinu, ktorý v súznení s Pospíšilom pomohol kompozične, inštrumentálne i kapelnícky dotiahnuť album do homogénneho celku. Nezameniteľný vokál značky LP tu výborne dopĺňa silné melódie a básnické texty bez toho, že by na najmenší moment strácal kontakt s poslucháčmi.
Napokon, viac než trefne to už v dobe vydania albumu pomenoval Antonín Matzner: "Luboš Pospíšil nepatrí síce k vyhľadávaným objektom pre interview, zato jeho piesne majú tú vzácnu vlastnosť, že ich zdieľanie neostáva na pódiu a dôjdu i k poslucháčovi v zadných radoch. Hoci je v nich toľko otáznikov, slnko namiesto, aby žiarilo a hrialo, je skôr potemnelé a niekde dokonca drozd, ten čierny vták, máva bielymi krídlami. Pospíšilova presvedčivosť je porovnateľná s autorským typom interpretov, s pesničkármi generácie Dylanových detí."
Presvedčivosť i výnimočnosť Luboša Pospíšila pretrváva i po 40tich rokoch a nie je to tak zďaleka len preto, že podstatná časť piesní z jeho sólového debutu je – k nepredstieranej radosti divákov – dodnes súčásťou jeho koncertného repertoáru. Je to i jeho konzistentnosť a vitalita, vďaka ktorým si spoločne so svojou tvorbou, starou i novou, stále pevne drží jedinečnú pozíciu na domácej scéne. Fanúšikovia sa o tom môžu presvedčiť 9. októbra v Lucerna Music Bare či na ďalších vystúpeniach: www.lubospospisil.cz/koncerty.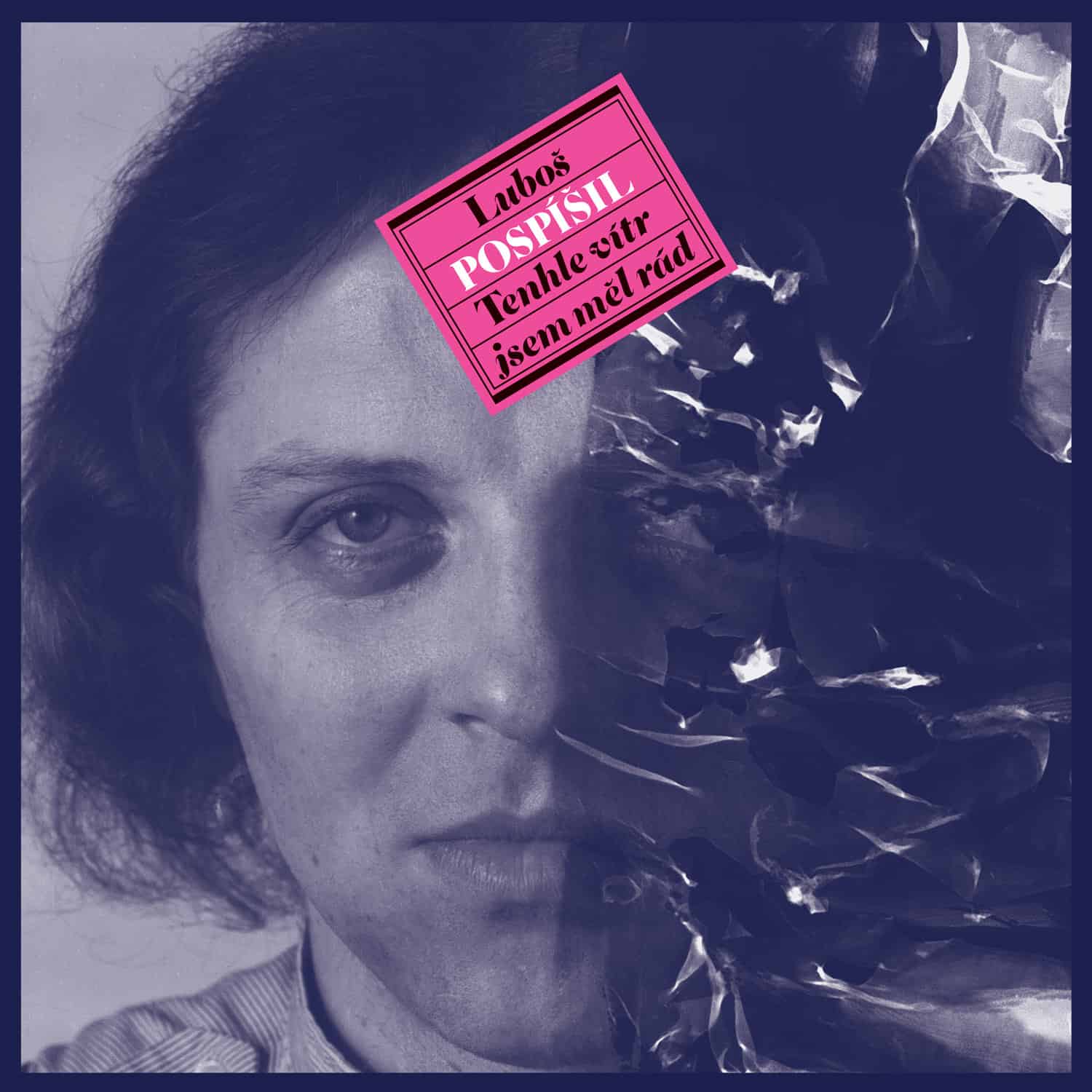 Zdroj: TS