Zástupcovia medzinárodnej odbornej poroty dnes večer vyhlásili laureátku Ceny Oskára Čepana 2021 Èv VAN HETTMER. Piati finalisti/finalistky – Luki ESSENDER, Èv VAN HETTMER, Ondřej HOUŠŤAVA, Tamara KAMETANI, Viktorie LANGER – prezentovali priamo na výstave svoje diela, rozprávali sa s porotou, ktorá rozhodovala deň a pol. Vo svojom výslednom hodnotení porota vyzdvihla v prvom rade hlboký rešpekt voči výnimočnej kvalite nominovaných umelcov a umelkýň, v rámci ich príspevkov do projektu Ceny Oskára Čepana 2021. Organizátori vyjadrili potešenie, že síce s miernym posunom, ale predsa sa podarilo usporiadať vyhlásenie naživo, samotná vernisáž výstavy v novembri minulého roka také šťastie nemala. Finálová výstava All In. At Least, a Possibility… potrvá v Kunsthalle Bratislava do 28. februára 2022.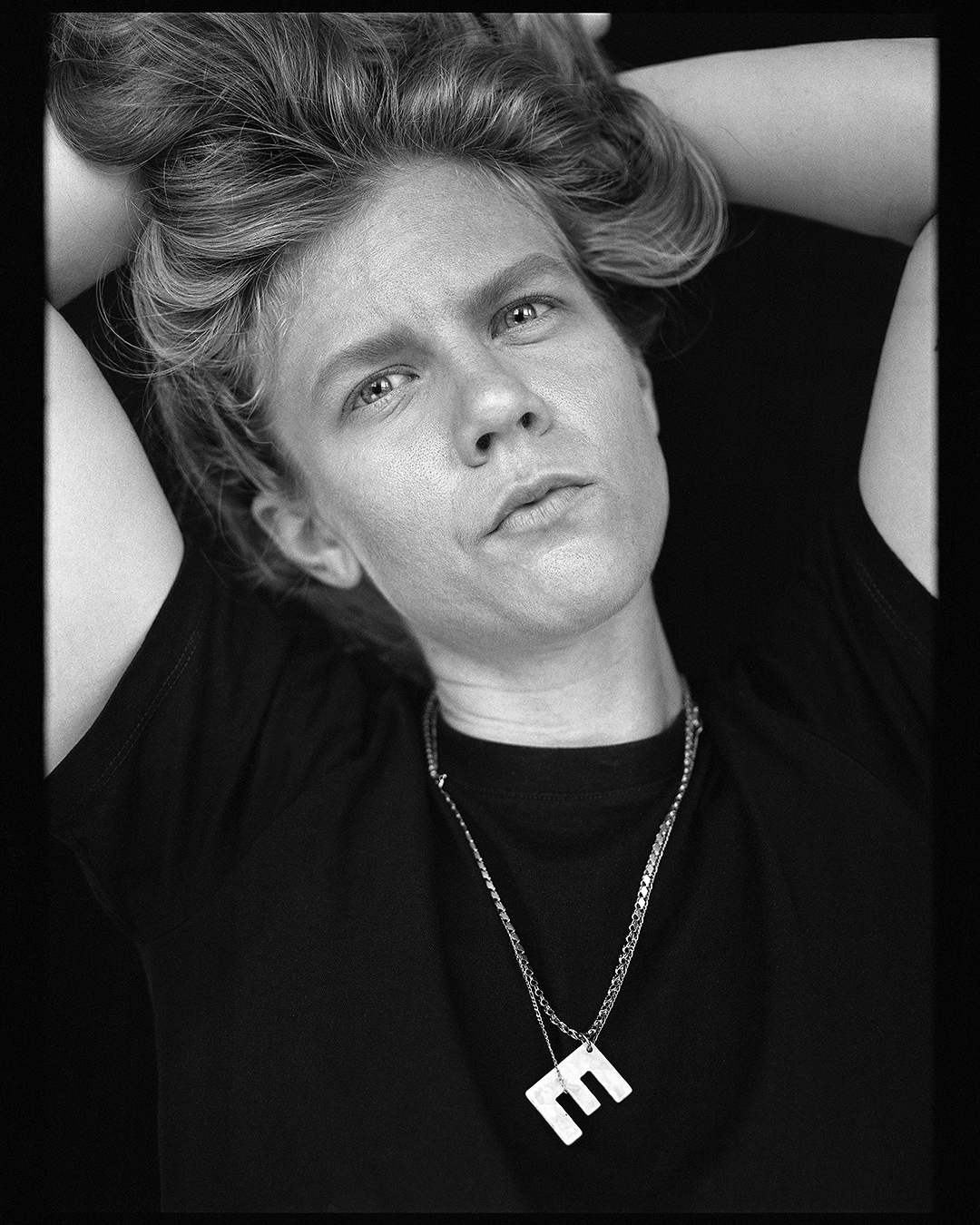 Cenu Oskára Čepana organizuje Nadácia – Centrum súčasného umenia, spoluorganizátorom je platforma na podporu súčasného umenia collective.
"Udelením ocenenia ÈV VAN HETTMER chce porota vyzdvihnúť naliehavosť, smelosť, dôvtipnosť a múdrosť, ktoré priamo prejavila v konfrontácii sexizmu, v umení, kultúre a všade okolo, pričom si udržiava svoju pozíciu maliarky a to tak, že vytvorila svoj vlastný umelecký jazyk farieb a tvarov, reči a konania," napísali dnes vo svojom vyhlásení členovia odbornej komisie, z ktorých časť mohla pricestovať do Bratislavy a časť sa pripájala online: Kathrin Bentele, riaditeľka Kunstverein für Rheinalde und Westfallen, Søren Grammel, donedávna aktívny v Kunstmuseum Gegenwart v Bazileji, toho času nezávislý kurátor, Edith Jeřábková, ktorá je aktívna ako kurátorka v PLATO Ostrava a zároveň stojí za mnohými neinštitucionálnymi platformami ako Institut úzkosti alebo Are/are-events.org, Margot Norton, kurátorka z New Museum v New Yorku a Jan Verwoert, pôsobiaci na Oslo National Academy of the Arts a Piet Zwart Institute v Rotterdame.
Laureátka prevzala cenu – umelecké dielo, ktoré vytvorila minuloročná víťazka Daniela Krajčová. Ide o novú tradíciu v 26-ročnej histórii ceny, ktorú založilo jej nové vedenie v roku 2019. Èv van Hettmer získava finančnú odmenu, dvojmesačný rezidenčný pobyt v Residency Unlimited, partnerskej inštitúcii projektu v New Yorku (USA) a samostatnú výstavu alebo inú prezentačnú aktivitu – v závislosti od preferencií autora/autorky – na Slovensku, realizovanú zvyčajne do dvoch rokov od získania ocenenia.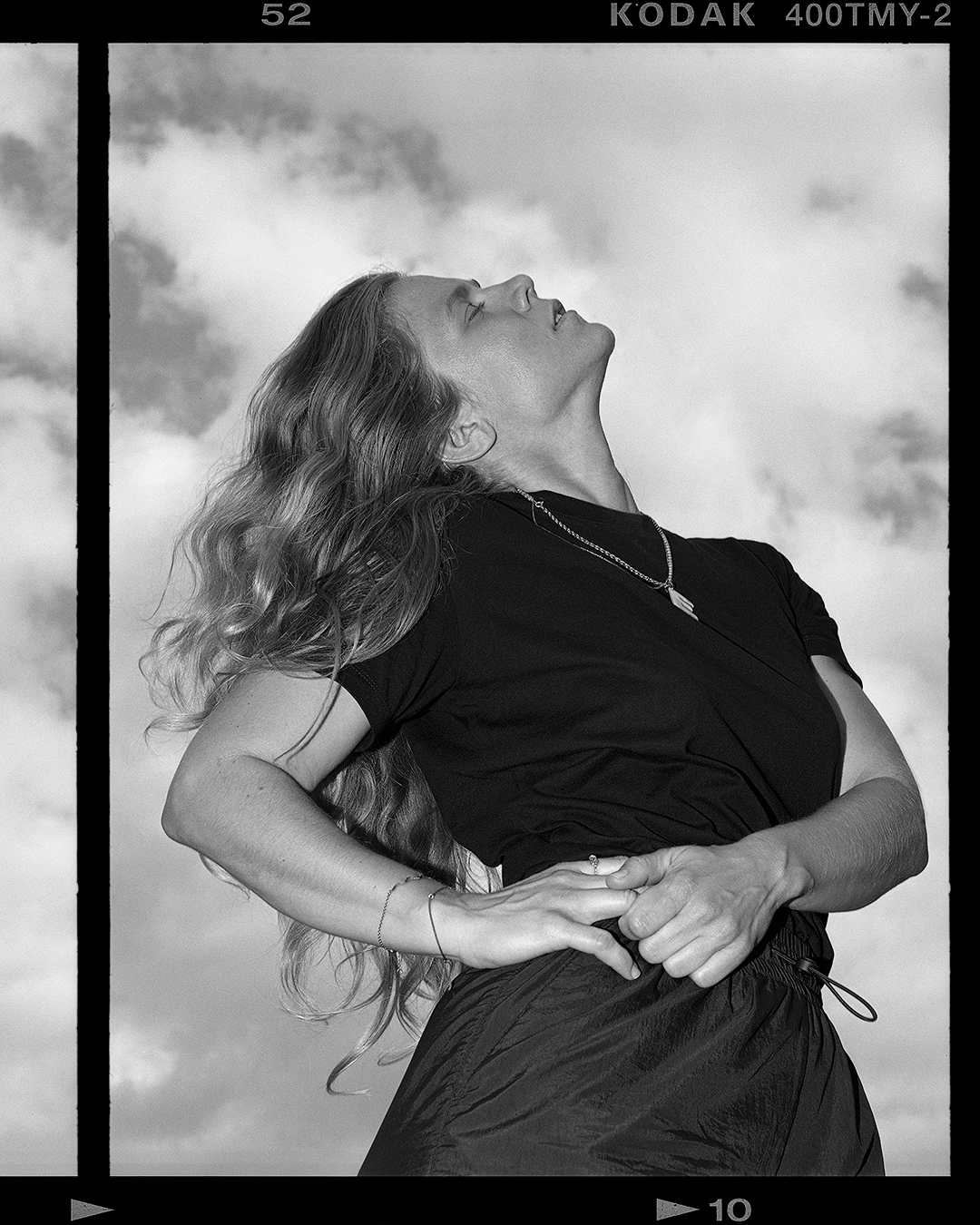 "Ročník 2021 bol extrémne náročný aj z hľadiska toho, že všetci nominovaní umelci a umelkyne pochádzajú z absolútne rôznych kútov Európy a teda sme nemali až tak veľa príležitostí stráviť spolu čas fyzicky, takže to celé bolo viac o online talkoch a podobne. Ale napriek tomu každý z nominovaných umelcov a umelkýň venoval nemalú dávku energie a celého svojho nastavenia na to, že polroka pripravovali projekt na Cenu Oskára Čepana. A nakoniec, napriek tomu, že sme boli od seba takto oddelení a stretli sme sa len pri inštalovaní, ten celok v podobe výstavy, mám pocit, že obstál, ako kvalitná výstava," povedala riaditeľka Ceny Oskára Čepana Lucia Gavulová a Nadácie – Centrum súčasného umenia a zároveň. 31. januára tohto roku vyhlásili organizátori otvorenú výzvu na Cenu Oskára Čepana 2022.
Èv van HETTMER (*1987, Nitra) žije a tvorí v Hamburgu. V roku 2020 ukončila štúdiá na Akademie der bildenden Künste vo Viedni. Na tie nadviazala v roku 2019 v nemeckom Hamburgu v rámci ročného štipendijného pobytu. V roku 2020 získala certifikát ASA (Art School Alliance) za študijné úspechy na Hochschule der bildenden Künste Hamburg. Počas viedenských štúdií prešla ateliérmi kresby a maľby pod vedením Jutty Koether, ateliérom nových médií pod vedením Simon Denny a ateliérom fotografie u dvojice Broomberg a Chanarin. V roku 2017 hosťovala v Ateliéri performatívneho umenia a sochy u Monicy Bonvicini. V rokoch 2012 až 2020 študovala kontextuálnu maľbu u Ashley Hans Scheirl. Bakalársky titul získala na bratislavskej Vysokej škole výtvarných umení na Katedre maľby a iných médií.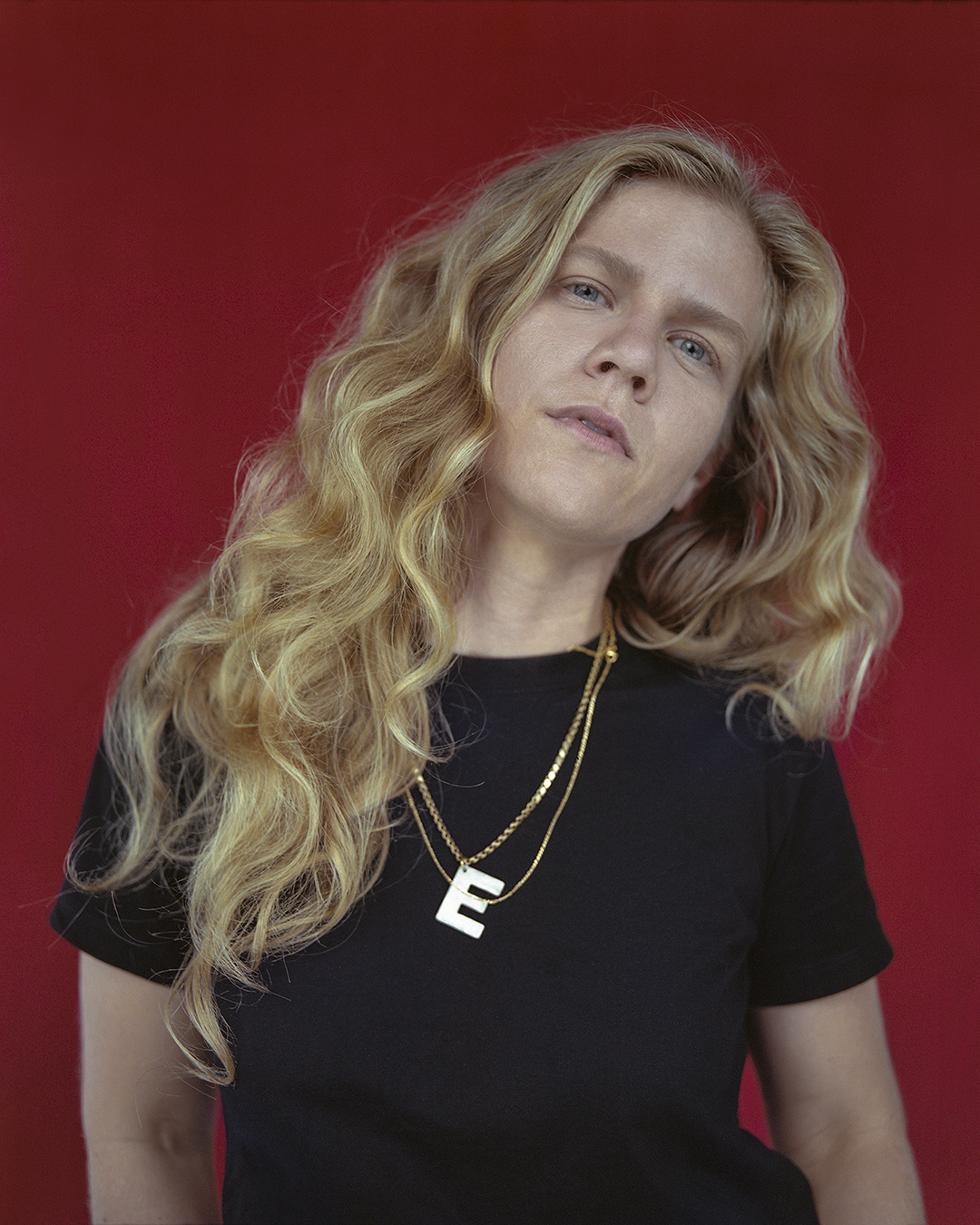 Výstava All In. At Least, a Possibility… potrvá do 28. februára 2022. "Od vyhlásenia po jej záver sa ešte uskutočnia sprievodné podujatia k jednotlivým vystaveným projektom, ktoré budeme včas komunikovať. Pôjde o vedeckú prednášku, talky s medzinárodne pôsobiacimi kurátorkami a podobne. Na sprievodnom programe stále pracujeme," dodala k výstave Lucia Gavulová, ktorá je spolu s Jenom Kratochvilom, riaditeľom Kunsthalle Bratislava, kurátorkou výstavy.
Aktuálna výstava je na jednej strane spoločným projektom, no zároveň má čo najlepšie odprezentovať individuálne autorské výstupy nominovaných umelcov/umelkýň. Ako uviedla kurátorská dvojica, tohtoročná Cena Oskára Čepana "nediktuje publiku, ako sa má správať, neukazuje doprava ani doľava, nesnaží sa autority nahradiť novými, ale otvorene a zároveň s presnosťou ponúka možnosť zmeny či úniku zo slepej uličky, v ktorej sa zdanlivo bezvýchodiskovo spoločne tlačíme. Cesty sa núkajú cez meditáciu, queerovanie etablovaných diskurzov, súčasných i historických naratívov, utopické vízie s náznakmi ich protipólov, jemný flirt s dystópiou, alebo priamo a ostro znejúci hlas rozhorčenia."
Do Ceny Oskára Čepana 2021 sa v súlade s podmienkami a štatútom projektu prihlásilo 42 umelkýň a umelcov do veku 40 rokov. Uzávierka výzvy bola 31. marca 2021 o polnoci. Medzinárodná porota zasadala – taktiež v rámci ochranných opatrení – online v pôvodne plánovanom termíne, 22. apríla, aby vybrala tohtoročných finalistov.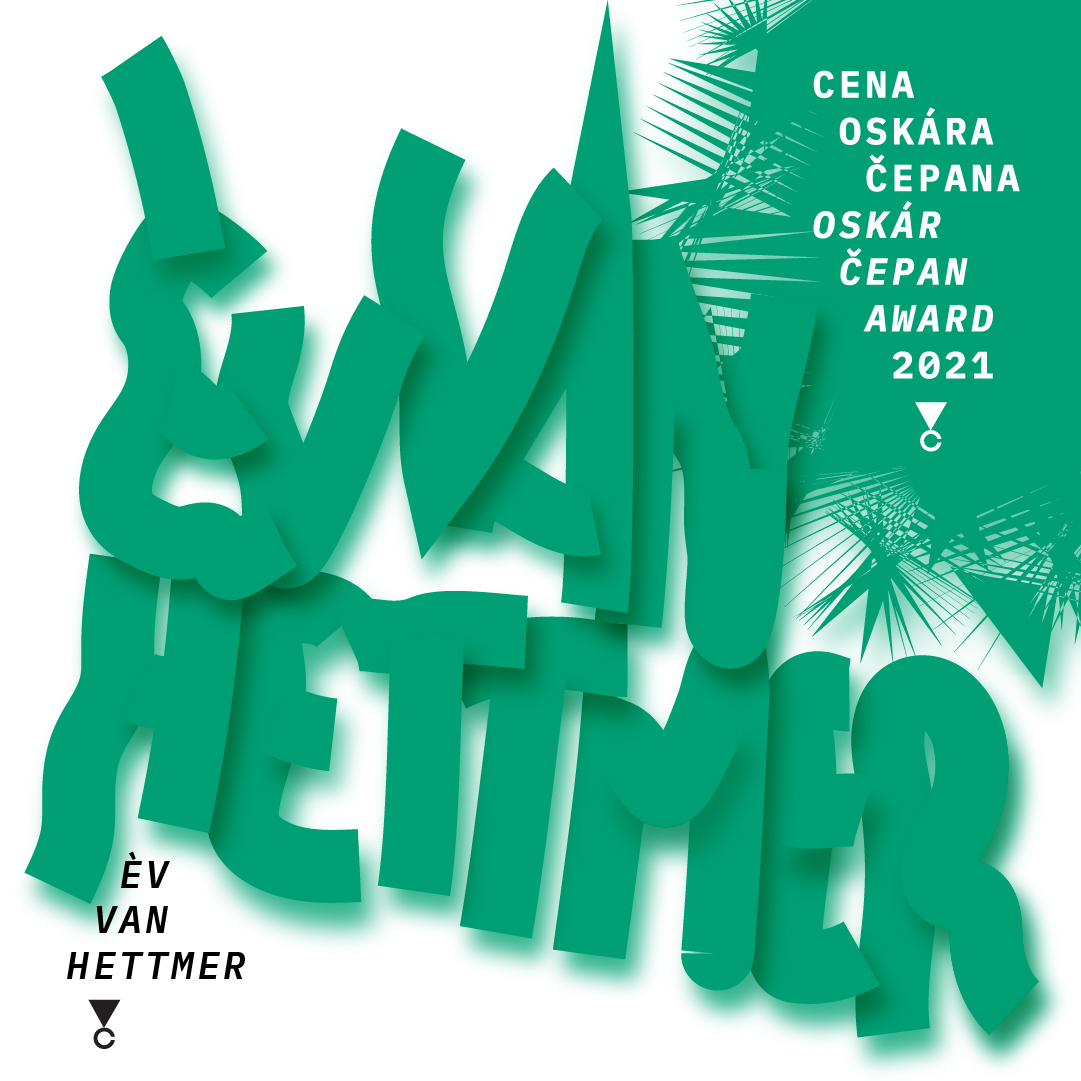 Zdroj: TS