Banská Bystrica sa už o pár dní stane dejiskom najväčšej koncertnej a tanečnej párty s názvom "90s MONACObet SHOW", ktorá prichádza s novinkou v podobe ďalšieho skvelého interpreta. Ten nahradí jedného z pôvodne uvádzaných interpretov týchto neuveriteľne dynamických hudobných rokov. Párty hitov 90-tych rokov je prirodzeným pokračovaním show, ktorá uplynulú jeseň roztancovala tisíce hudobných nadšencov z celého Slovenska.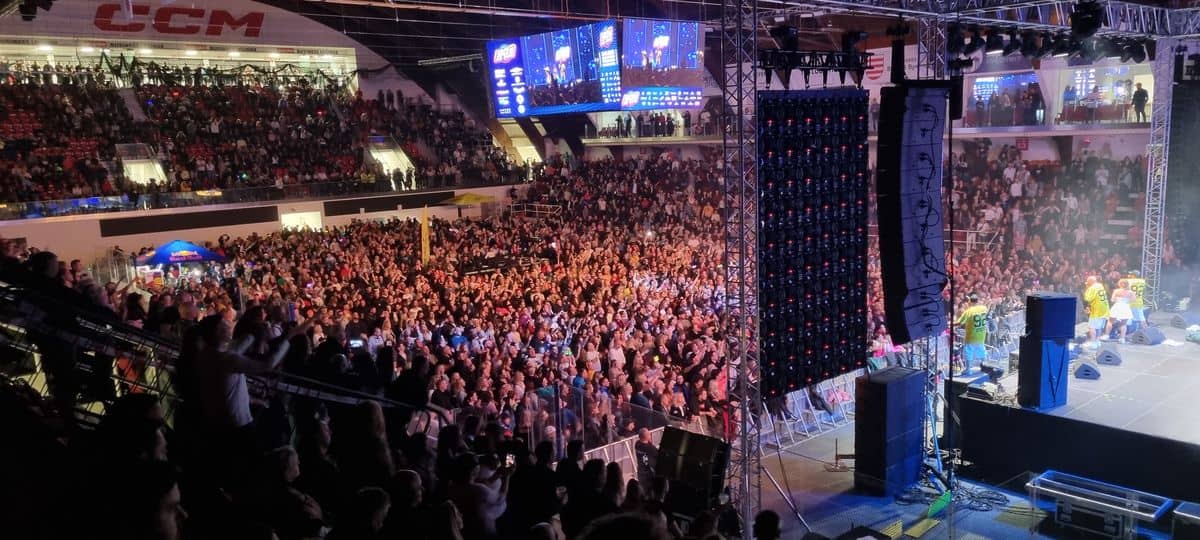 Banskobystrická Tipsport Aréna zažije celovečerný hudobný zážitok, ktorý už v piatok 24. novembra o 17:00 hod. otvorí populárny DJ rádia Vlna Peter Hurajt. Spolu s moderátorským duom Dominikou Dadíkovou a Martinom "Chynom" Chynoranským účastníkom show naservírujú len tie najlepšie 90s MEGAMIXY ozvučené a osvetlené prvotriednou technikou od Ministry Rental Service.
Diváci sa tak môžu tešiť na strhujúci zvukový zážitok i svetlenú šou, ktorá bude doplnená celkovo piatimi veľkoplošnými LED obrazovkami s uhlopriečkami prevyšujúcimi 6 metrov! Fanúšikovia sa tak môžu spoľahnúť na najvyššiu kvalitu hudobného zážitku. O ten vizuálny sa okrem samotných interpretov postarajú aj sprevádzajúce profesionálne go-go tanečnice.
Úvodný 2 hodinový warm-up resp. Oldies Party Rádia Vlna vyvrcholí o 19:00 hod. vystúpením prvého z angažovaných interpretov. Na pódiu sa počas párty vystrieda šesť legiend 90-tych rokov, každý s vlastnou 35 minútovou show a to MASTERBOY & BEATRIX DELGADO, CULTURE BEAT, 2 BROTHERS ON THE 4th FLOOR, REDNEX, COLONIA a VERONA.
Headlinerom večera bude nemecké zoskupenie MASTERBOY & BEATRIX DELGADO so skladbami "Feel the Heat of the Night", "Generation of Love" a "Land of Dreaming", ktoré dosiahli vysoké pozície v hudobných rebríčkoch a stali sa večnou klasikou eurodance éry.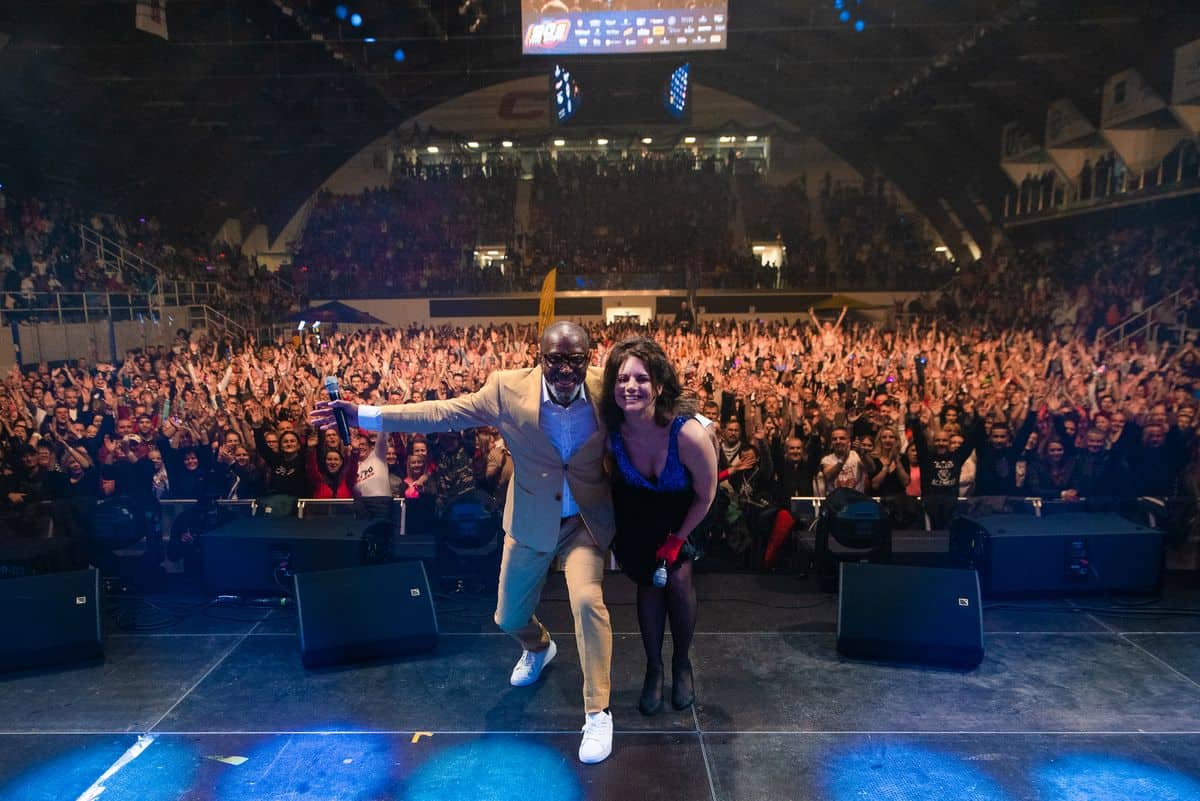 CULTURE BEAT však v ničom nezaostáva a jeho hity "Mr. Vain" "Got to Get It" a "Anything" neraz trhali svetové hitparády.
Skupina 2 BROTHERS ON THE 4th FLOOR oživí pódium nahradením pôvodne plánovaného zoskupenia Captain Hollywood Project. Ich kultový hit "Dreams (Will Come Alive)" obdržal zlaté ocenenia v roku 1994 a stále patrí medzi najobľúbenejšie skladby eurodance 90-tych rokov. Spolu s týmto hitom si fanúšikovia môžu užiť i ďalšie legendárne hity ako sú "Never Alone" a "Let Me Be Free".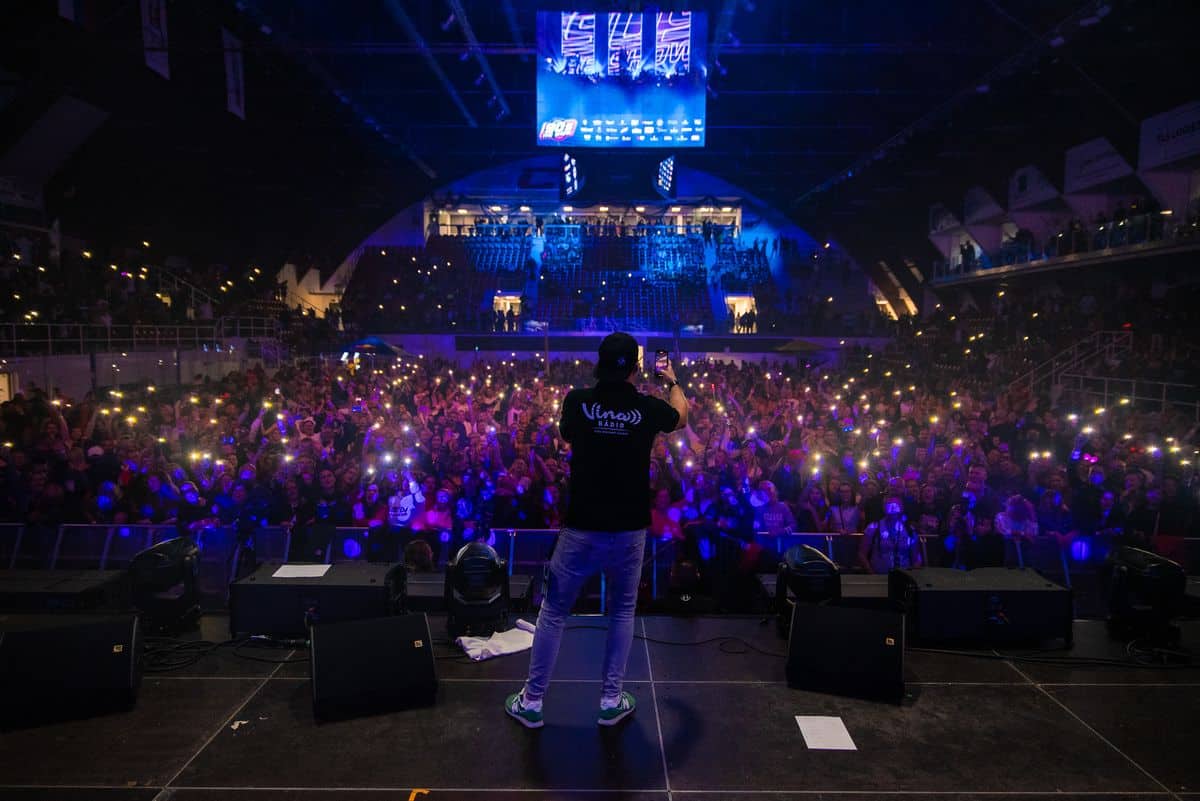 Švédske electro-country zoskupenie REDNEX s novou slovenskou speváčkou Nikou Karch z Michaloviec dostane divákov do kolien nielen skladbou "Cotton Eye Joe," ktorá sa stala celosvetovým fenoménom a dodnes je jednou z najznámejších a najrozpoznateľnejších tanečných skladieb, ale i s publikum burcujúcou energiou a im typickými choreografiami.
Znamenitú energiu divákom dopraje i chorvátske zoskupenie COLONIA, jedna z najúspešnejších skupín na Balkáne s hitmi ako "Oduzimaš mi dah", či "Za Tvoje Snene Oči", pričom zastúpenie bude mať i Česká republika s hitmi "Nejsi sám", či "Náhodou" od legendárnej formácie VERONA.
Všetci títo umelci nám sľubujú dynamické vystúpenie plné hitov a hudobného talentu tak, aby bola "90s MONACObet SHOW" nezabudnuteľným hudobným a tanečným zážitkom pre všetky generácie.
O technické a organizačné zabezpečenie podujatia sa postarajú lokálni profesionáli z BDM group. Tipsport arena počas podujatia zaistí účastníkom občerstvenie v podobe 14 barov, resp. bufetov, optimálne rozmiestnených v priestoroch arény. Organizátorom podujatia je hokejový klub HC '05 Banská Bystrica v spolupráci s agentúrou STARHOUSE. Generálnym partnerom podujatia je MONACObet. Hlavným partnerom je SAD Zvolen.
Posledné voľné vstupenky na podujatie nájdete v sieti Ticketportal.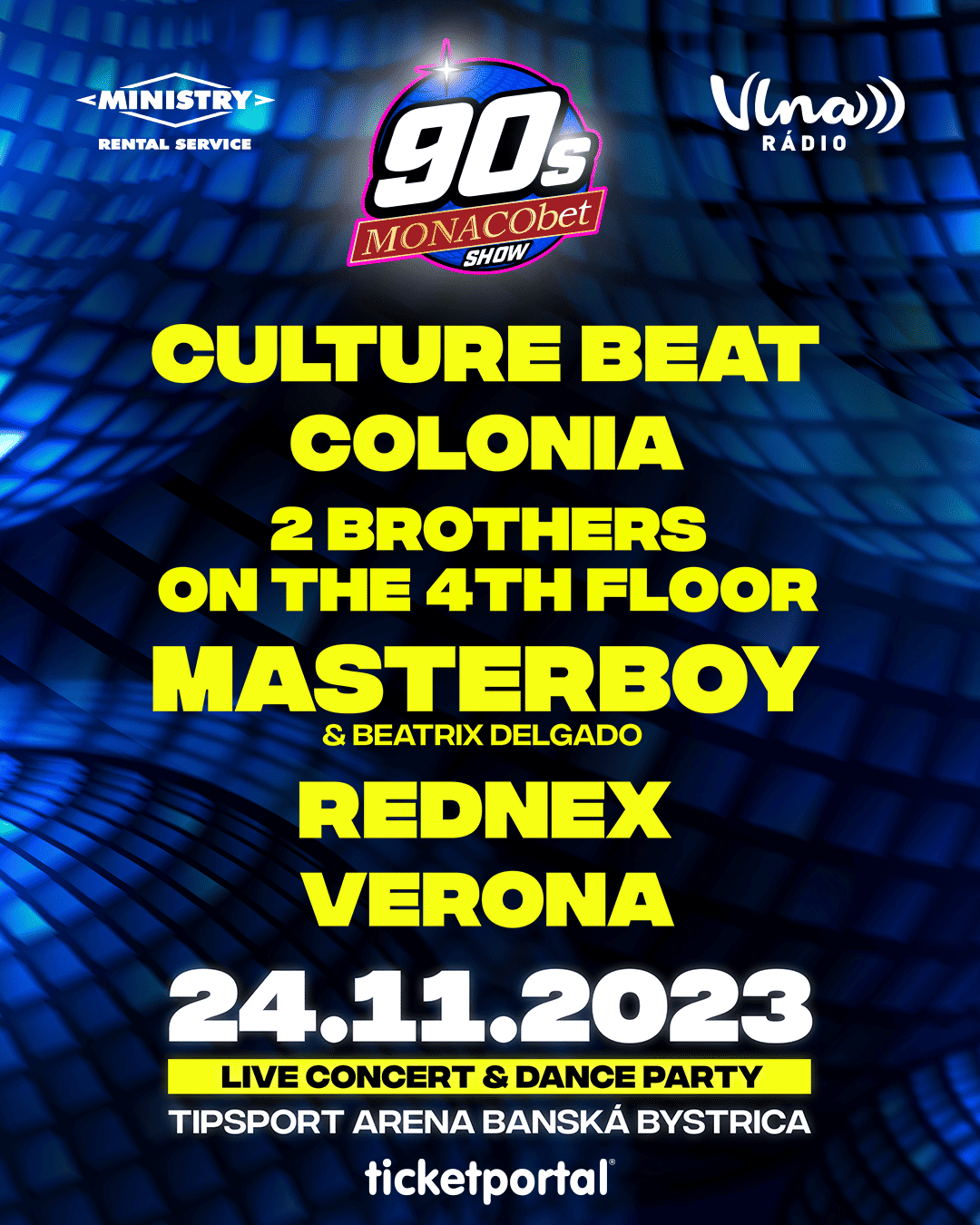 Zdroj: TS