Hudba mladého talianskeho skladateľa a klaviristu Mattiu Vlada Morlea, predstaviteľa hudobného žánru modern classical, môže byť to pravé do atmosféry prichádzajúcej jesene. Ako skladateľ pracuje s harmóniou tónov klavíra a zvukom elektronických nástrojov. Umelec, ktorý je aktívny aj pri filme a nevyhýba sa ani angažovaným témam, úspešne pôsobí aj na medzinárodnej scéne. Jeho koncert sa uskutoční v utorok 27. septembra o 19.00 hod. v Kostole Klarisiek v Bratislave. Podujatie organizuje Taliansky kultúrny inštitút a BKIS v predstihu Týždňa talianskeho jazyka vo svete, ktorý tohto roku pripadol na 17. až 23. október a jeho témou je Taliančina a mladí. Vstup na koncert je voľný.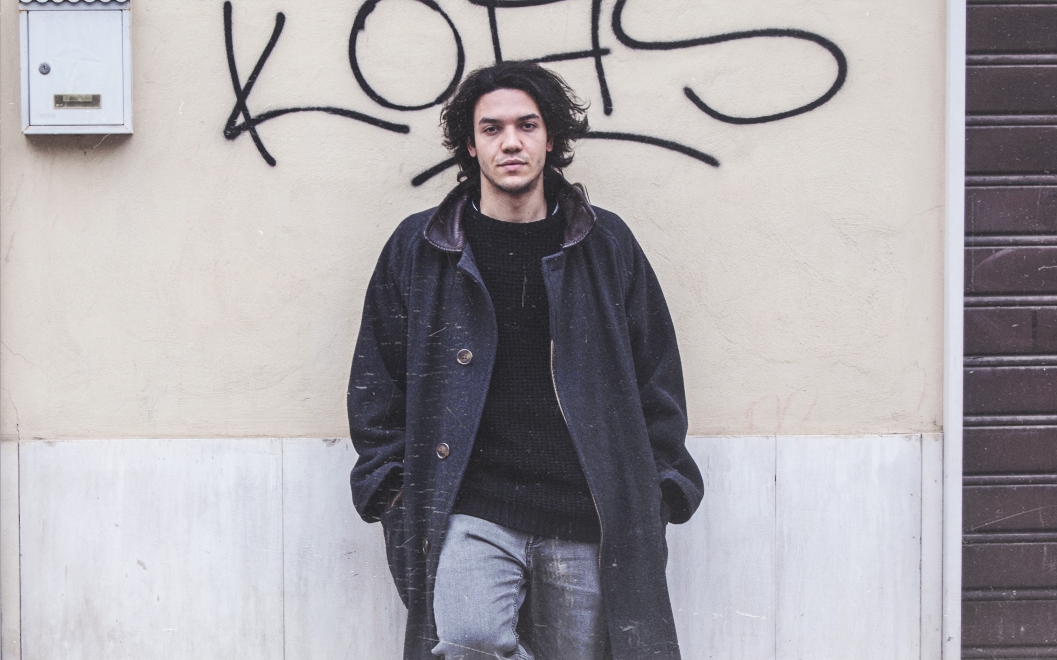 "Očakávania často môžu zredukovať krásu, ktorú by podujatie prinieslo. Som si istý, že prežijeme spoločné okamihy dialógu s hudbou a je veľkým šťastím, že po dvoch rokoch ich môžeme znovu zakúsiť. Už teraz som nadšený a dúfam, že aj publikum bude rovnako spokojné. Neviem sa dočkať, kedy budem hrať v Bratislave," napísal len dvadsaťjeden ročný Mattia Vlad Morleo pár dní pred bratislavským koncertom.
Jeho hudba nadväzuje na tvorbu umelcov ako sú Ludovico Einaudi, Max Richter, Philip Glass a Nils Frahm, odlišuje sa však osobitým, vlastným štýlom, v ktorom sa snúbi harmónia tónov klavíra so zvukom elektronických nástrojov. "Nerád slovne definujem rôznorodé hudobné vplyvy, ale urobím výnimku: ambient classical a rock sú dva hudobné žánre, bez ktorých by som dnes nebol tým, kým som. Spomedzi umelcov by som rád spomenul Thom Yorke & Radiohead, Nico Muhly, David Sylvian, Slowdive, Brian Eno, Nils Frahm," povedal hudobník o hudbe, ktorú on sám počúva a ktorá ho formovala a formuje.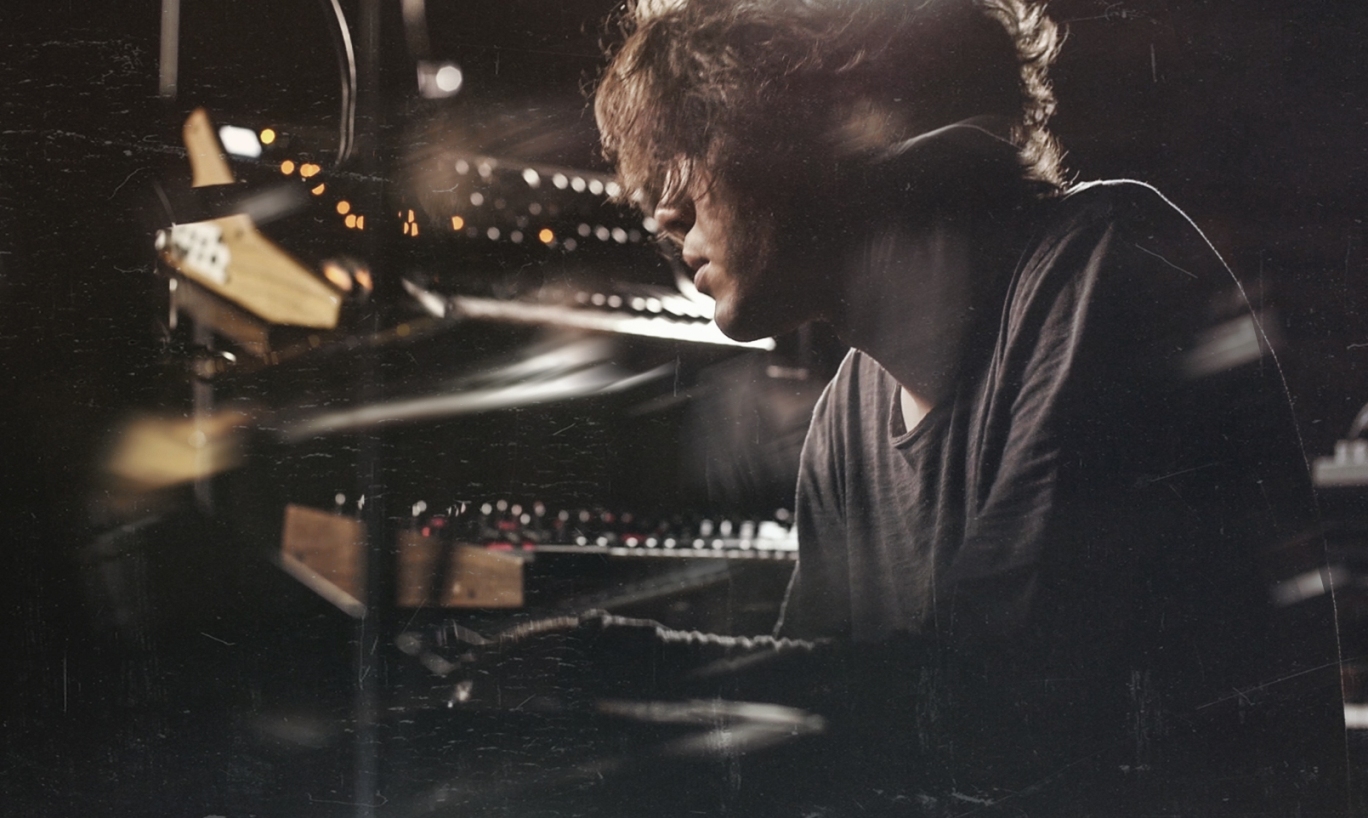 Morleove skladby dosiahli päť miliónov prehratí na platforme Spotify a viac než desať miliónov na všetkých hudobných platformách. "Dostávam aj správy od poslucháčov, zvyčajne mi píšu vtedy, ak ohlásim vydanie nového albumu alebo koncert. Už sa mi stalo, že som niekomu radil na základe vlastných skúseností. Pravdepodobne najlepšia vec na existencii sociálnych sietí je možnosť zdieľať, rozprávať a vedieť, že to, čo vytvoríš v štúdiu sa dostane von a vzbudí odozvu medzi ľuďmi. Každá krajina, jej obyvatelia a zvyky rozdielne od našich ovplyvňujú moju tvorbu do takej miery, ako ich nechám na seba pôsobiť. Vnímam cudzie kultúry a ich prostredníctvom rozprávam a experimentujem na dlhej tvorivej ceste, ktorá je ešte predo mnou," povedal úspešný umelec, pochádzajúci z juhotalianskej Apúlie.
Mattia Vlad Morleo si razí svoj vlastný autorský štýl. Jeho vycibrená, melodická hudba s atmosférou nokturna je postavená na kombinácii harmonických tónov klavíra a elektroniky.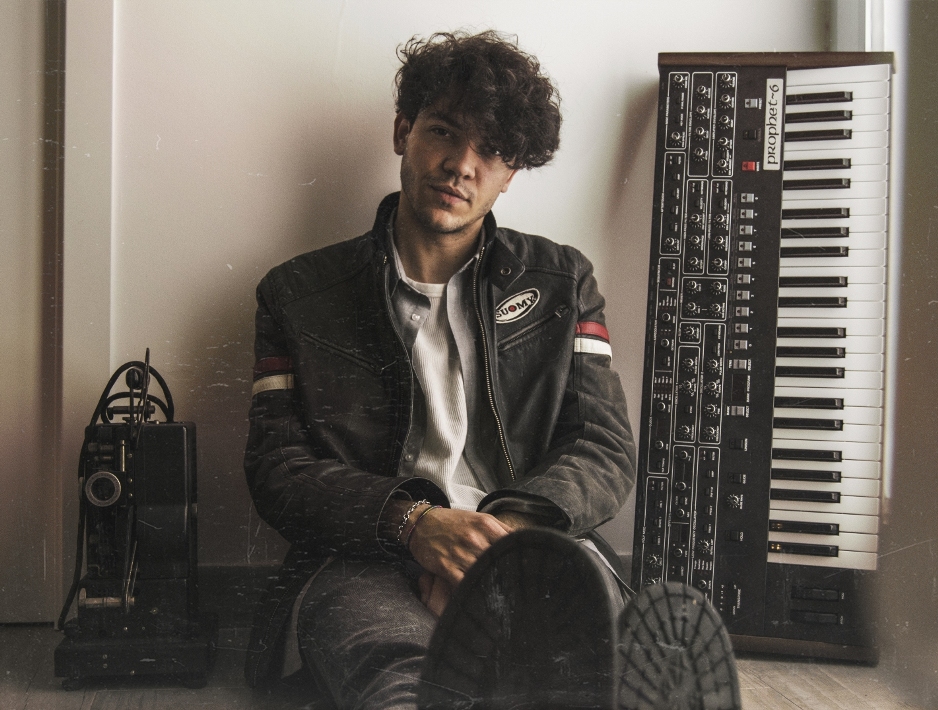 Narodil sa v roku 2000 vo Fasane a žije v Bari. S hrou na klavíri začal po boku svojho otca ako osemročný. V jedenástich nastúpil na štúdium hudby na konzervatóriu Niccolu Piccinniho v Bari. V pätnástich rokoch sa začala jeho aktívna hudobná kariéra spojená s nahrávaním albumov a koncertnými vystúpeniami. Ako sedemnásťročný sa dostáva po prvýkrát do kontaktu so svetom filmu. Skomponoval hudbu k niekoľkým angažovaným dokumentom: Fossoli – Predpeklie režiséra Massima Vincenziho, spolupráca s týmto režisérom pokračovala aj pri filme Drawing the Holocaust, ktorý odvysielala televízia RAI pri príležitosti pamätného dňa obetí holokaustu a rasového násilia. V roku 2019 hudobne spolupracoval na dokumentárnom filme Alessandra Pivu Santa Subito (Ihneď svätá), ktorý získal Divácku cenu na filmovom festivale v Ríme. Zachytáva príbeh mladej katolíckej aktivistky, ktorá bola v deväťdesiatych rokoch vystavená dovtedy málo známemu stalkingu a surovo zavraždená pred zrakmi vlastných rodičov. Film vyvolal množstvo diskusií a bol premietnutý aj v poslaneckej snemovni talianskeho parlamentu.
V súčasnosti pripravuje Mattia Vlad Morleo hudbu ku dvom filmom. "Prvý režíruje Mario Tani a čoskoro vyjde oficiálny trailer. Druhý sa ešte len nakrúca a zatiaľ nemôžem o ňom hovoriť. Jesennú sezónu ukončím koncertom v prestížnej Labskej filharmónii v Hamburgu," uzavrel umelec.
Viac informácií ponúka webová stránka: iicbratislava.esteri.it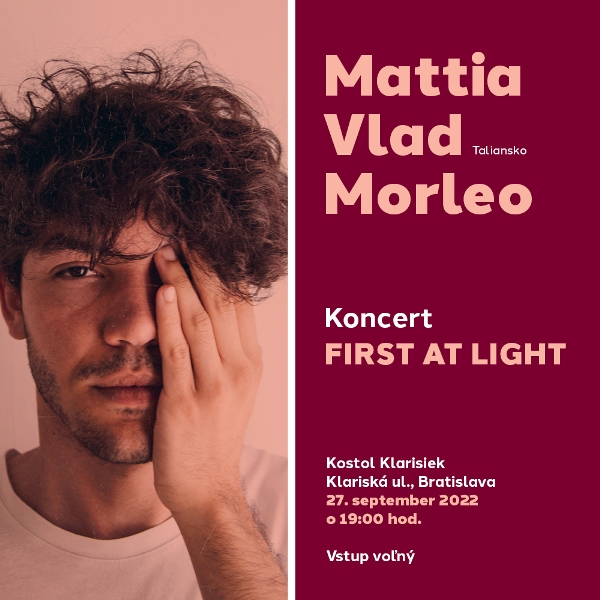 Zdroj: TS