Po dlhých rokoch, počas ktorých Peter Cmorik so svojou kapelou vydávali len single, či EP, sme sa dočkali uceleného albumu s názvom GUITARDISCO.
"Názov je možno zvláštny, ale vystihuje to, čo som pri jeho tvorbe a nahrávaní hovoril najčastejšie- že chcem aby to tancovalo, aby to bolo svieže a malo to energiu, vyžarovalo tanečnú náladu, napriek tomu, že skoro všetky songy sú založené na gitarových rockových riffoch. Toto skĺbenie spolu s dosť šteklivými textami, ma veľmi baví!"-hovorí s iskrou v očiach Peter.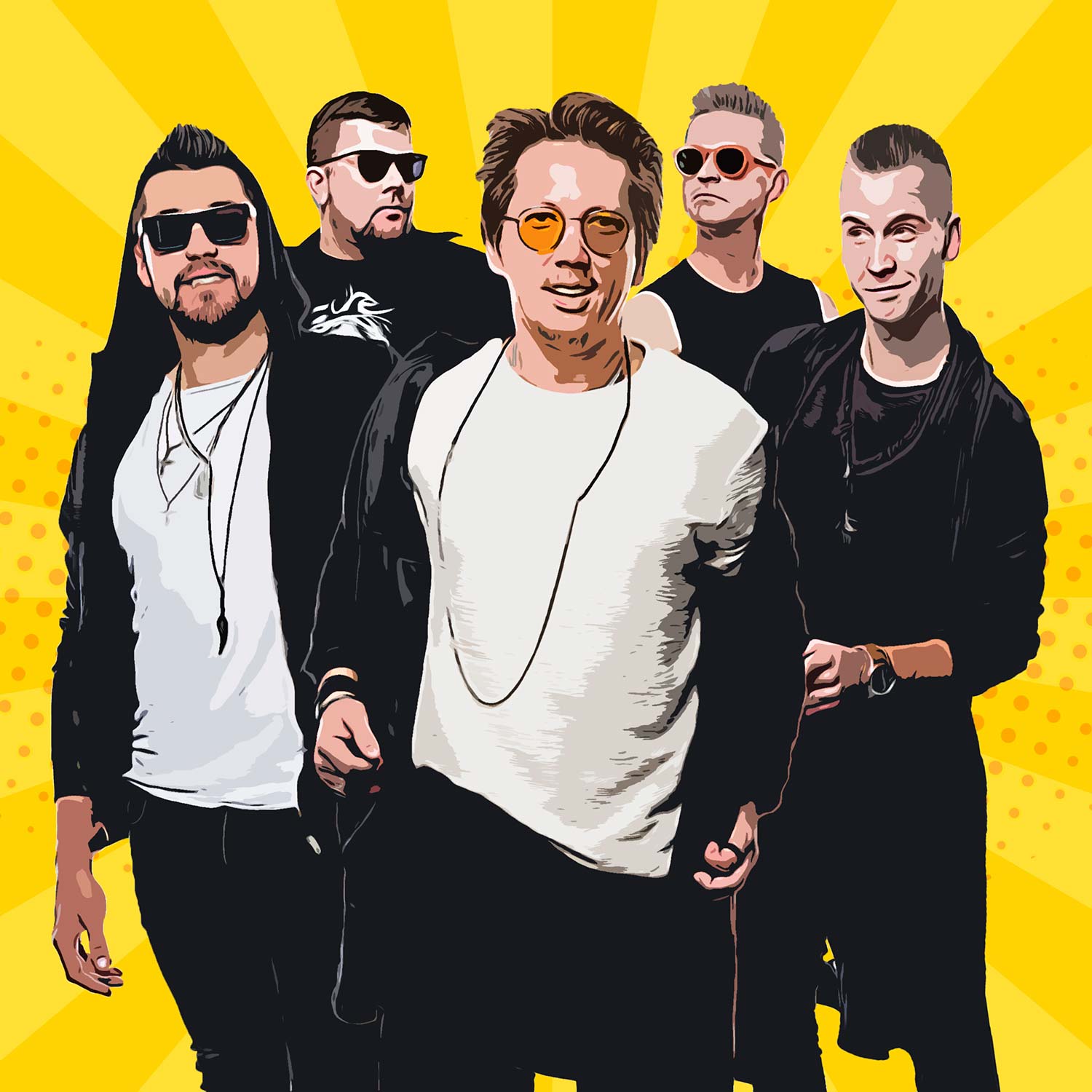 Na albume je 9 skladieb, z ktorých sú už na tri skladby natočené videoklipy – Pripíjam, Protipól a 3 minúty, pričom posledné dva sú príbehovo naviazané, čo je na Slovensku ojedineláa veľmi zaujímavá vec.
"Nahrávanie GUITARDISCO ma bavilo asi najviac v celej mojej štúdiovej histórii. Veľa práce som urobil vo svojom štúdiu a demá z neho vychádzali už ako celok- kvázi hotová skladba do ktorej producentsky zasahoval Laco Rychtarik s jeho úžasným talentom a súčasným pohľadom na hudbu."-spomína Cmoro.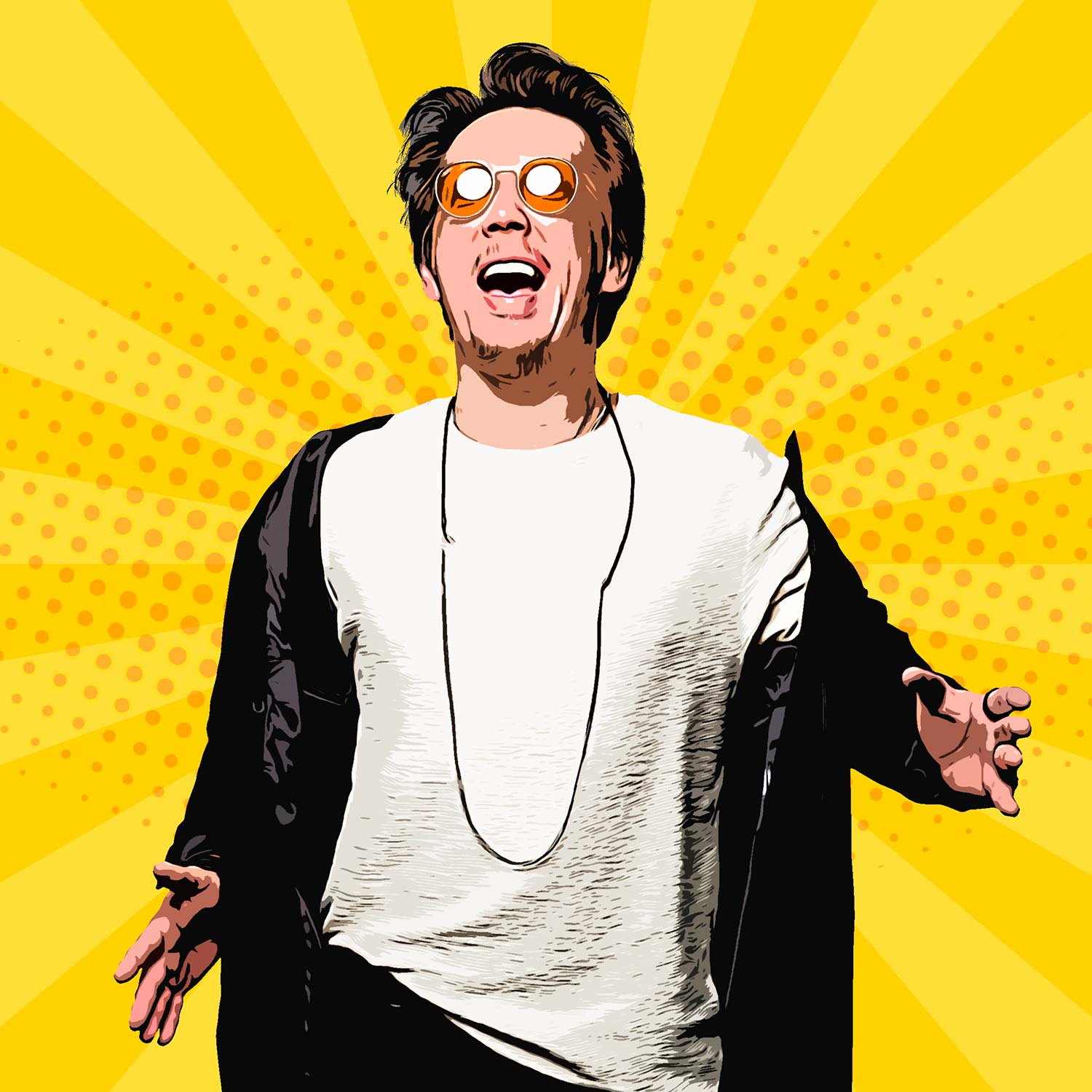 Tomu všetkému však predchádzalo samotné skladanie, ktoré hudobníci riešili worksessionmi s klávesákom Kristófom Kissom, kde sa púšťal materiál, hľadali sa riešenia, upravovali nápady. K tomu sa pridal, a nielen producentsky, ale aj autorsky Laco Rychtarik, čoho výsledkom je aj hneď prvý song na albume – Cadillac.
Obal albumu je riešený animovaním fotiek Jana Štovku. Reálne fotky previedol do komiksového žánru, k čomu je prispôsobené v rámci čistoty štýlu aj písmo a celá grafika obalu. Obal je neprehliadnuteľne žltý a komiksový CMORO na ňom tancuje.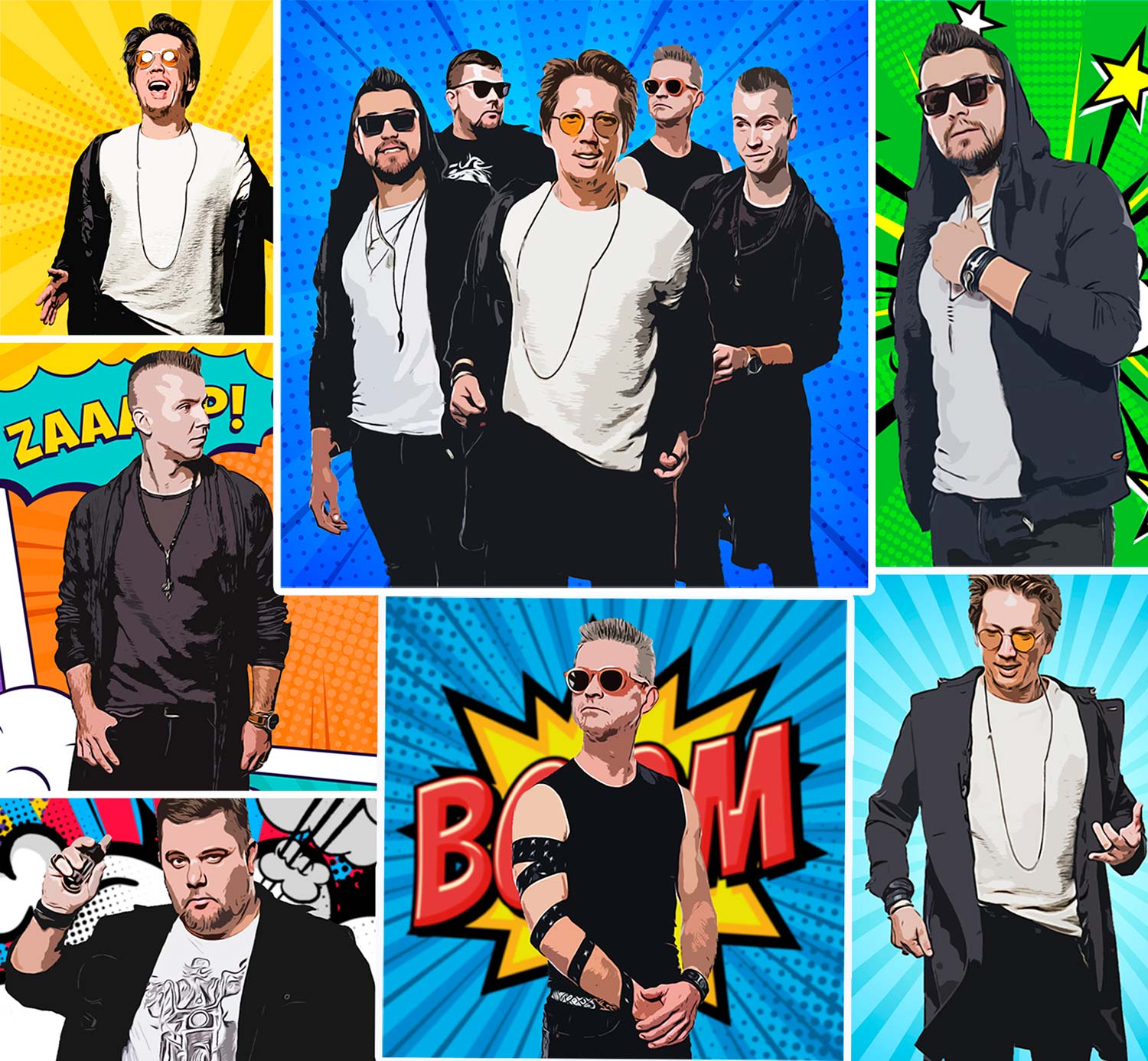 "Jano to dokonale vystihol, obal tancuje, je v pohybe a je veselý, presne ako som si predstavoval" chváli prácu popredného fotografa so svetovými úspechmi.
Album by mal dostat aj svoju vinylovú podobu, a napriek tomu, že už sú vonku 3 single s klipmi, chystá sa natáčanie štvrtého videoklipu,a to na skladbu Cadillac.
Zdroj: TS