Americká inštrumentálna skupina Grails sa pripravuje na začiatok svojho veľkého turné, ktorým sa vrátia do Európy po šiestich rokoch. Predstavia na ňom novú nahrávku Anches En Maat, ako aj staršie skladby z ich kultového albumu The Burden Of Hope, ktorý teraz vyšiel v reedícii. Predskokanom bratislavského koncertu, ktorý sa uskutoční 6. októbra na Pink Whale, bude slovenská skupina Personal Spaces.
Predkapelou k slovenskej premiére vystúpenia americkej inštrumentálnej kapely Grails budú Personal Spaces. Inštrumentálna formácia pôsobiaca ako štvorica v zostave Jakub Fuxi Ščasný (gitary, syntetizátory), Michal Berec (gitara), Peter Prekop (basgitara), Marián Masár (bicie nástroje) berie Grails za svoj veľký vzor. Svoj osobný hudobný priestor vtesnali do post rocku, krautrocku, drone s prvkami psychedélie. Minulý rok vydali album Tiberghien, ktorý je pestrofarebnou vychádzkou po gradujúcej a nie monotónnej inštrumentálnej hudbe.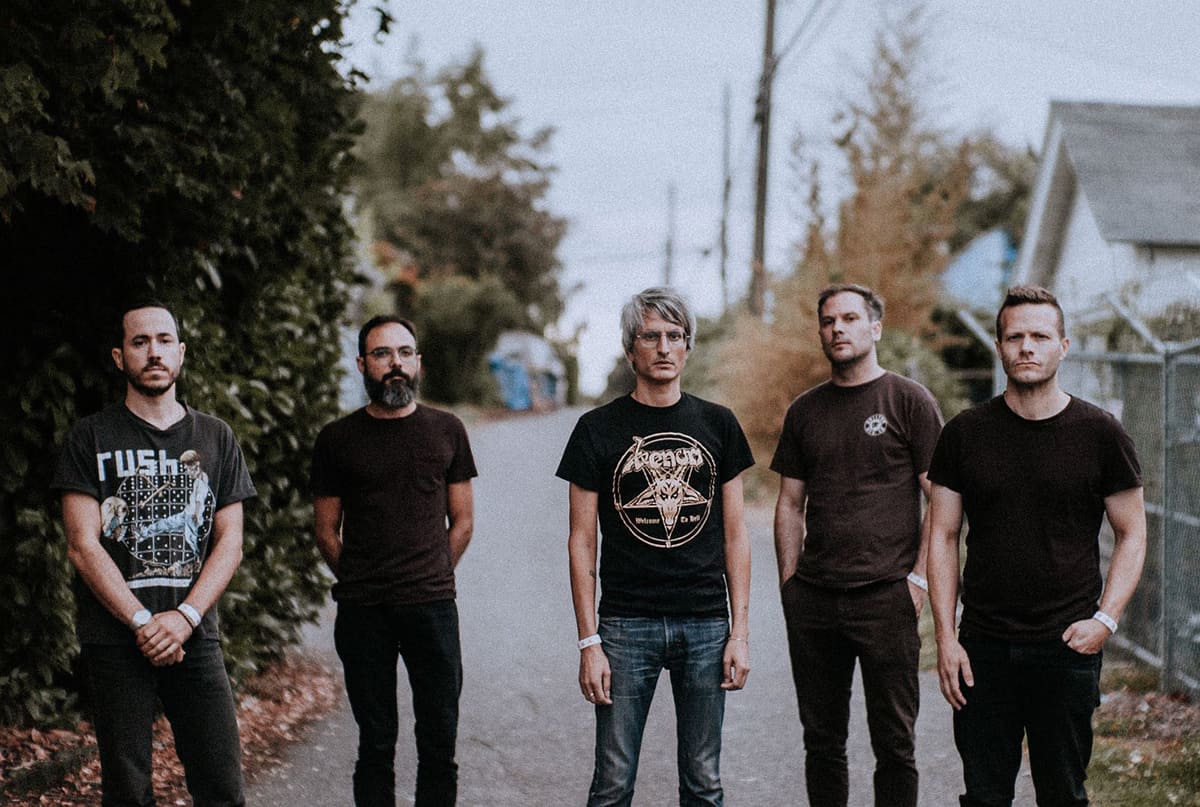 Americká inštrumentálna skupina Grails po šiestich rokoch pripravila nový album. V poradí ôsma nahrávka Anches En Maat vyšla 22. septembra vo vydavateľstve Temporary Residence Ltd. Krátko po jeho vydaní sa vydá na európske turné, na ktoré sa čakalo štyri roky. Nové skladby vytvorili na odlišnom podklade, keď sa rozhodli spracovať tému prastarej egyptskej mytológie. Názov albumu vymyslel egyptológ Silke na požiadanie svojho priateľa, multiinštrumentalistu Emila Amosa. Podľa starých hieroglyfov sa dá preložiť "ona žije pre spravodlivosť." Pár dní od vydania novinky vyšlo v reedícii aj ich kultové dielo The Burden Of Hope (Neurot Recordings).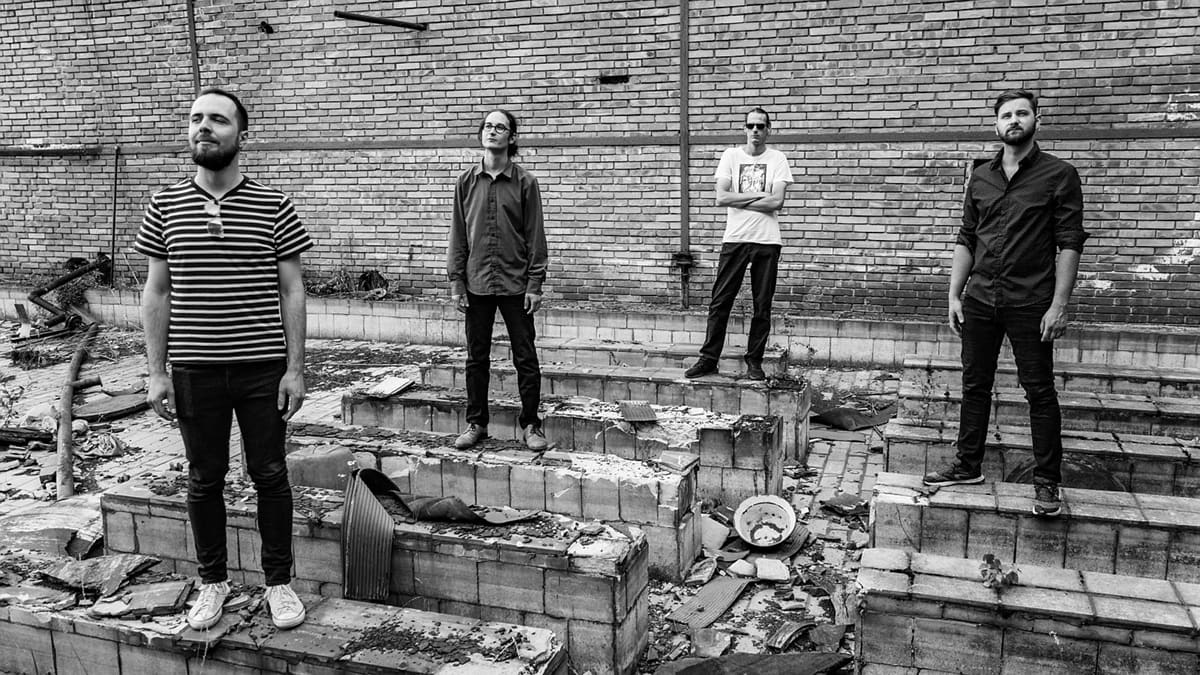 Grails a Personal Spaces vystúpia 6. októbra na bratislavskom Pink Whale v rámci koncertnej série Nu Sound Of…Projekt z verejných zdrojov finančne podporil Fond na podporu umenia a Nadácia Mesta Bratislavy.
Informácie: Grails (USA), Personal Spaces (SVK) – Nu Sound Of…06.10.2023; Pink Whale, Bratislava
Vstupenky: https://tootoot.fm/sk/events/64770e19a2ec3d0e0c29f0a0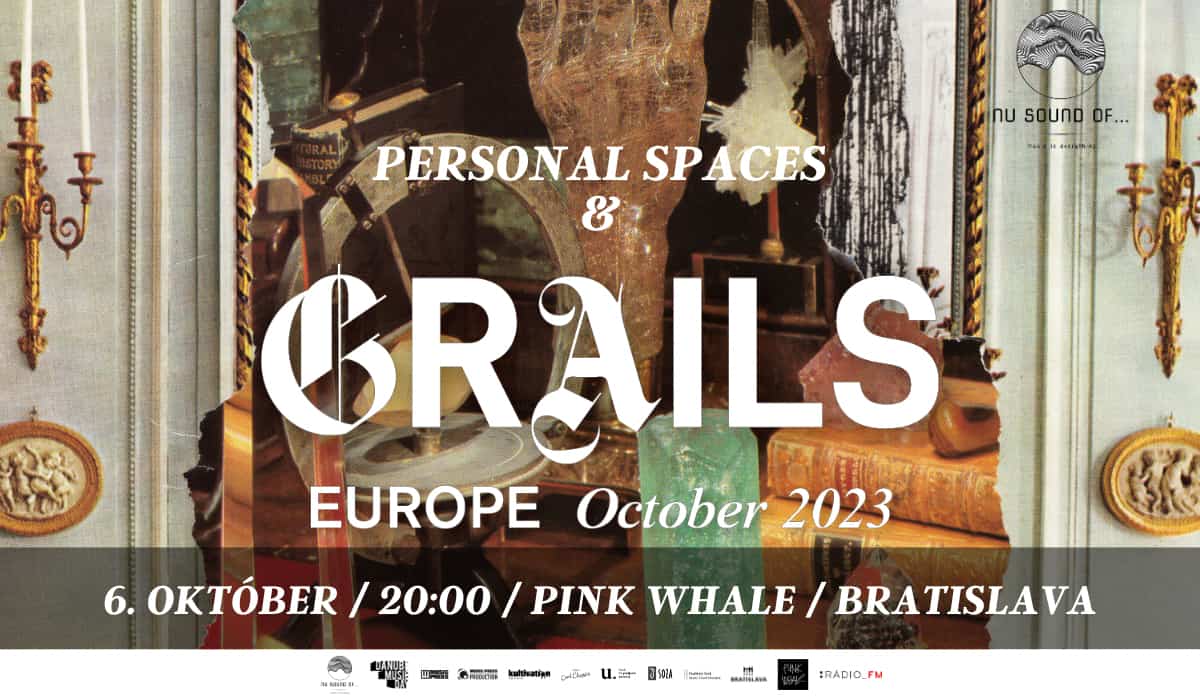 Zdroj: TS