Již pátý herní soundtrack vydává multiinstrumentalista Tomáš Dvořák aka Floex, který vystoupí 12. 6. na festivalu Nu Sound of Visegrad: Nové zámky.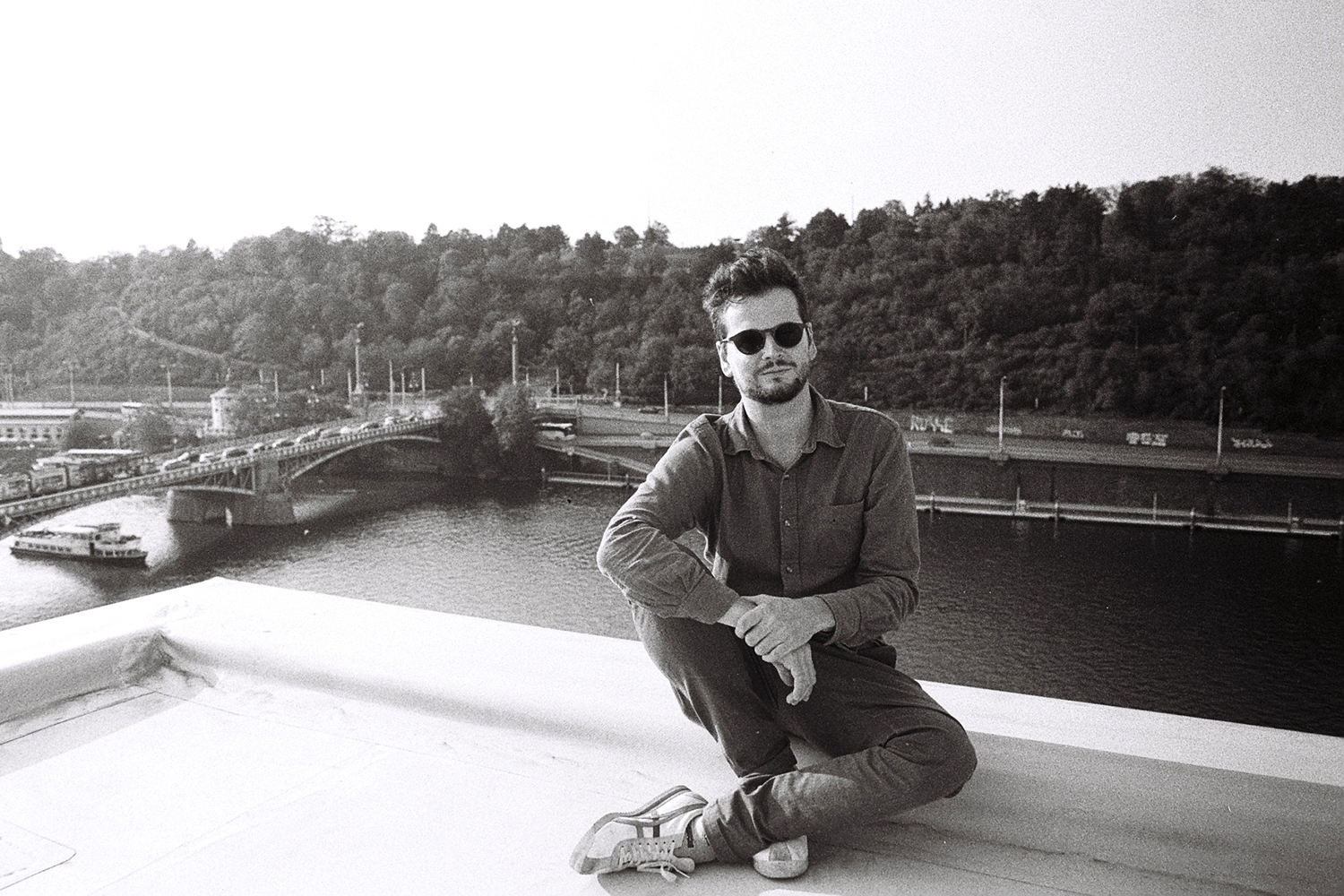 Floex tentokrát složil hudební doprovod pro polskou adventuru Papetura, dlouho očekávaný debut vývojáře Tomasze Ostafina. Ačkoliv má Dvořák bohaté zkušenosti s komponováním soundtracků pro studio Amanita Design, Papetura se liší v žánrovém rozpětí i volbou instrumentů.
"Pro každý takový projekt se vždy snažím vytvořit vlastní zvukový hudební vesmír. Hudba v Papetuře je záměrně čistší, blíže k současnému neoklasickému zvuku. Zjednodušeně bychom mohli říct, že jsem si střihnul jednoduchý soundtrack na bázi piana a smyčců. Myslím, že to skvěle sedí na svět Papetury. Souvisí to i s dřevěnou kvalitou různých nástrojů utvářejících zvuk soundtracku. Výborně se propojují s papírovým světem Papetury," říká Floex, jenž ke spolupráci na desce přizval violoncelistu Tomáš Jamníka a houslistku Eva Jamníkovou.
Trvalo šest let než Petums, tedy Tomasz Ostafin, vdechl hrou o postavách Papeho a Tury, a jejich boji s příšerami, život světu z lepidla a papíru. Hudba odráží křehkost papíru, strach ze samoty a destrukce i naději a přátelství.
Sám Floex zná Papeturu zpaměti nejen po hudební stránce: "Hru, do které skládáte hudbu, si musíte zahrát mnohokrát, desetkrát, stokrát. Musí se vyladit všechny možnosti toho, co bude hráč dělat. Možná to není hraní v klasickém smyslu slova, ale rozhodně to není oddělený proces. U Papetury byla situace trochu složitější vzhledem k ručnímu procesu výroby adventury, nicméně testovat a zkoušet se muselo stále a dokola."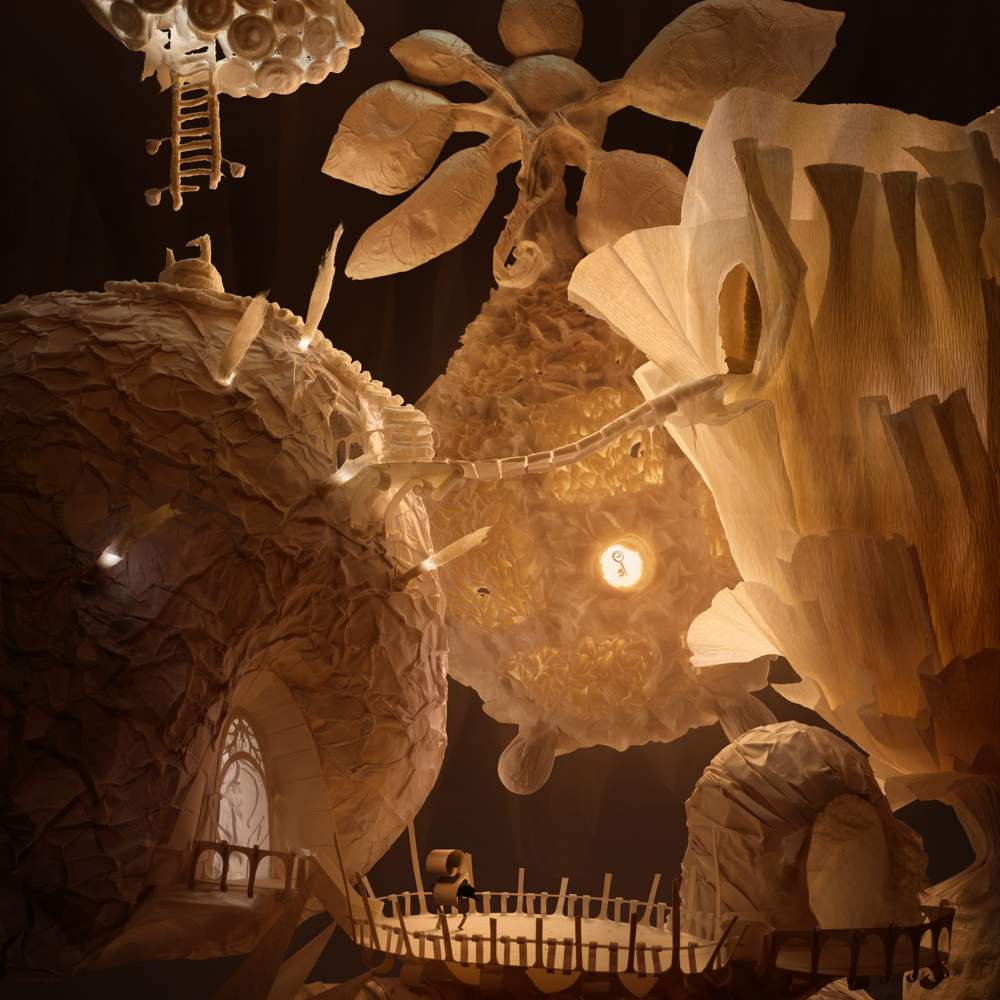 Papetura Soundtrack přináší devět převážně ambientních neoklasický skladeb, o master se postaral Matouš Godík. Součástí 180 gramového vinylu v barvách růžového mramoru jsou také tři velkoformátové tisky s výjevy ze hry. Papetura Soundtrack vychází v digitálním formátu 7. května u českého vydavatelství Minority Records. V den vydání spouští vydavatelství na svém e-shopu také předprodej vinylového alba s datem vydání 18. června.
Multilink: https://lnk.to/papetura-ost
Další odkazy:
minorityrecords.com
floex.cz
facebook.com/floex.official
papetura.com
facebook.com/papetura
steam.com/papetura
Zdroj: TS