Izolácia a melanchólia sú len niektoré z hlavných tém novej nahrávky vydanej pod menom "tidal wave" od Slovenského indie-folkového umelca vystupujúceho pod menom daniel b.
Nové EP je 5-skladbová zbierka pesničiek, ktorá predstavuje autorovu prvotinu v spolupráci so slovenským kazetovým vydavateľstvom ZTapes. Celá nahrávka je zbierka "melancholických-doma-nahratých" príbehov napísaných za posledný takmer rok.
Akoby náhodou počas pandémie sa prvá pieseň s názvom "empty town" venuje pocitu izolácie od okolia a spoločnosti, alebo ako by to povedal Sting, feeling like "an alien". Ako postupne nasledujú piesne jedna za druhou, je očividné, že sa téma izolovanosti rozširuje o pocity smútku, bolesti a venuje sa taktiež klasike väčšiny pesničkárov, zlomenému srdcu.
Silným prvkom celého projektu je celkový základ pesničiek postavený na množstve gitár, od jemných vybrnkávaní na akustickej gitare až po snové sóla na elektrickej gitare s bohatým využitím delayu a reverbu.
Srdcom každej piesne sú očividné programované bicie a kúsok zvláštnosti dotvára využitie viacerých navrstvených vokálov.
daniel opísal tvorbu EP ako náročný proces a taktiež povedal: "toto bolo zrejme najviac na čom som kedy pracoval, napriek tomu, že tento fakt asi veľa neznamená".
Na skorú jar daniel vydal singel "7 minutes", ktorý bol akoby predzvesťou celého EP a vďaka ktorému sa mu ušlo pozornosti od menších nezávislých blogov ako Cradlebeam alebo wave of good noise.
daniel b je sólový projekt, za ktorým stojí Daniel Buc. Inšpirovaný DIY umelcami z celého sveta, daniel b nahráva v štúdiu, ktoré je iba na skok od jeho postele. Hudbe venuje väčšinu voľného času, ktoré mu momentálne štúdium na vysokej škole dovolí. "tidal wave" je autorovým druhým EP za posledného vyše pol roka a je prvou spoluprácou s Filipom Zemčíkom, ktorý stojí za kazetovým labelom ZTapes (@ztapes).
O dizajn obalu sa postarala talentovaná Kvet Nguyen (@kvetnguye). Kvet je slovensko-vietnamská fotografka a vizuálna umelkyňa ocenená druhým miestom na Svetovom bienále študentskej fotografie 2019. V súčasnosti dokončuje magisterské štúdium fotografie na VŠVU.
Credits:
Text & hudba: daniel b
Nahrávanie, mix & mastering: Daniel Buc
Obal: Kvet Nguyen @kvetnguye
Foto: @christiekralova & @majo.bachrik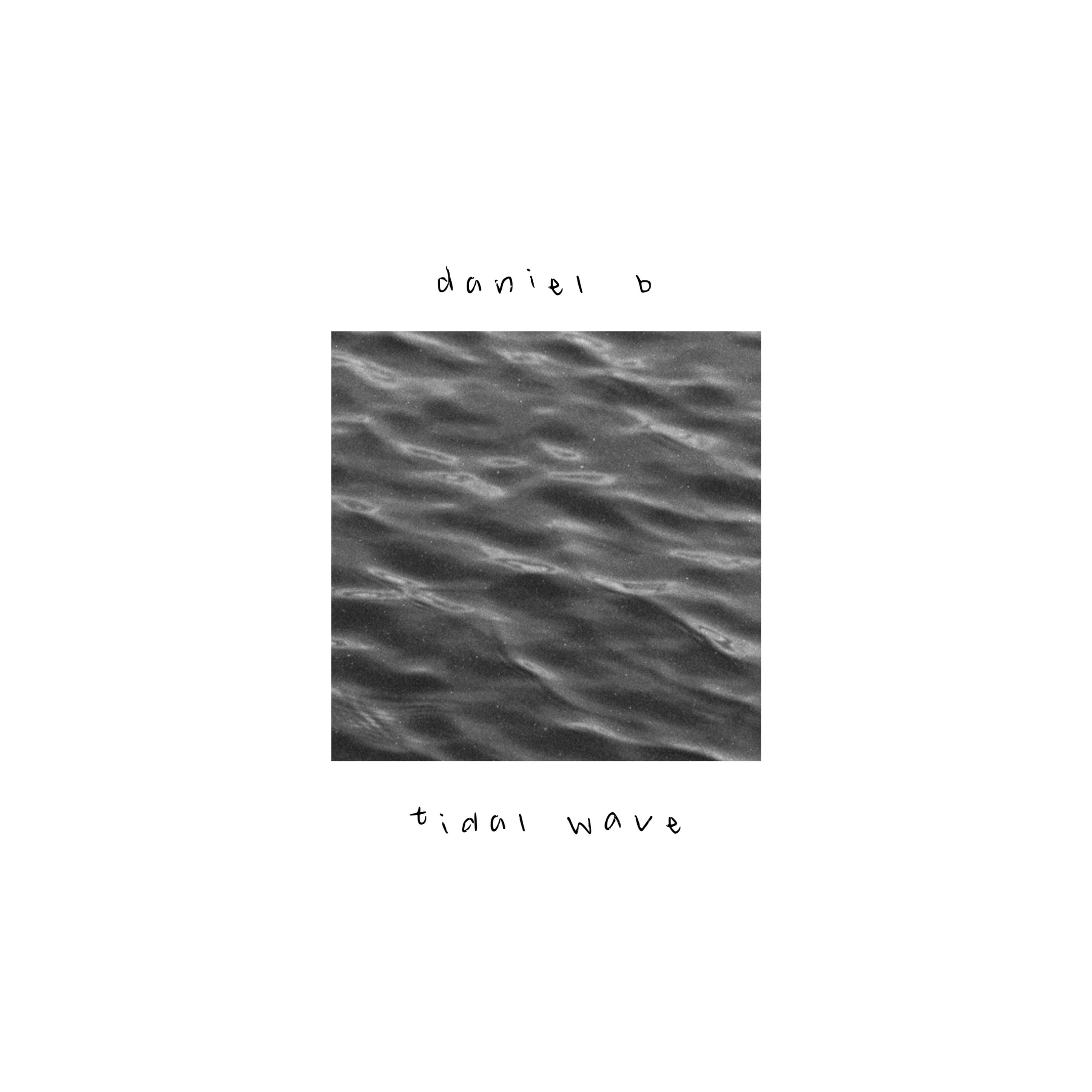 Zdroj: TS