Spevák Bystrík so svojou bandou krstil nové CD na Kráľovej holi v piatok 17.5.2019 vo svojom rodnom meste -Trnave. Letná záhrada Amfik Cafe bola plná fanúšikov, ktorí si prišli užiť piatkový večer.
Koncert sa začal už o 19-tej hodine predskokanom formácie Ukitas, ktorú tvoria šikovné speváčky Nikola a Tereza. Svojou charizmou a chytľavým rytmom preniesli na divákov pozitívnu energiu.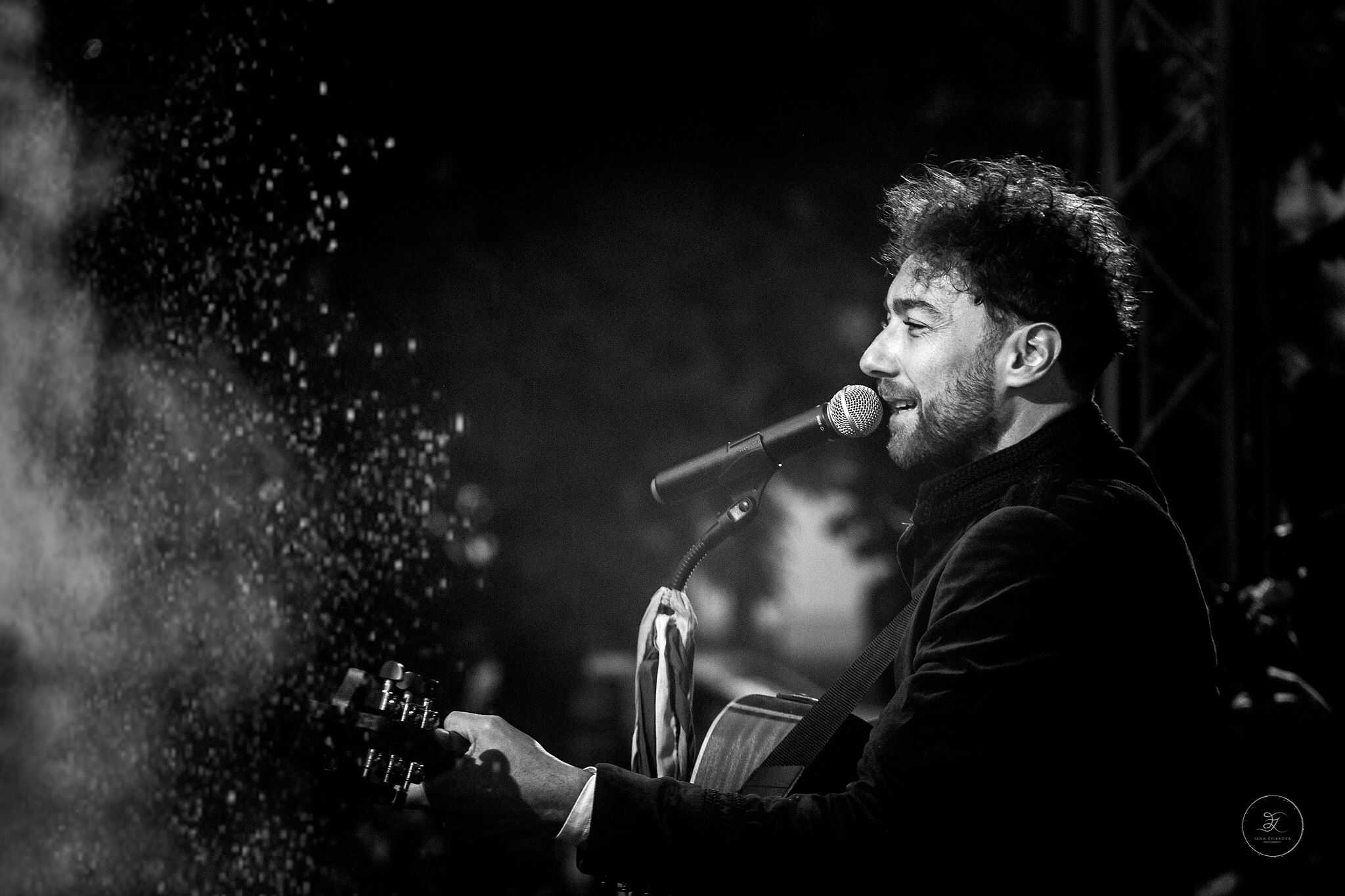 Publikum už nedočkavo čakalo na vystúpenie kapely, na ktorú sa tešili niekoľko mesiacov, vstupenky boli vypredané do mesiaca od spustenia predaja. Bystrík banda otvorila svoj koncert dobre známou skladbou ,,V pondelok doma nebudem".
Príjemným prekvapením večera bol akt krstu CD. Krstná mama Adela Vinczeová prišla do radostnej atmosféry a dodala koncertu novú energiu, humor a nadšenie publika.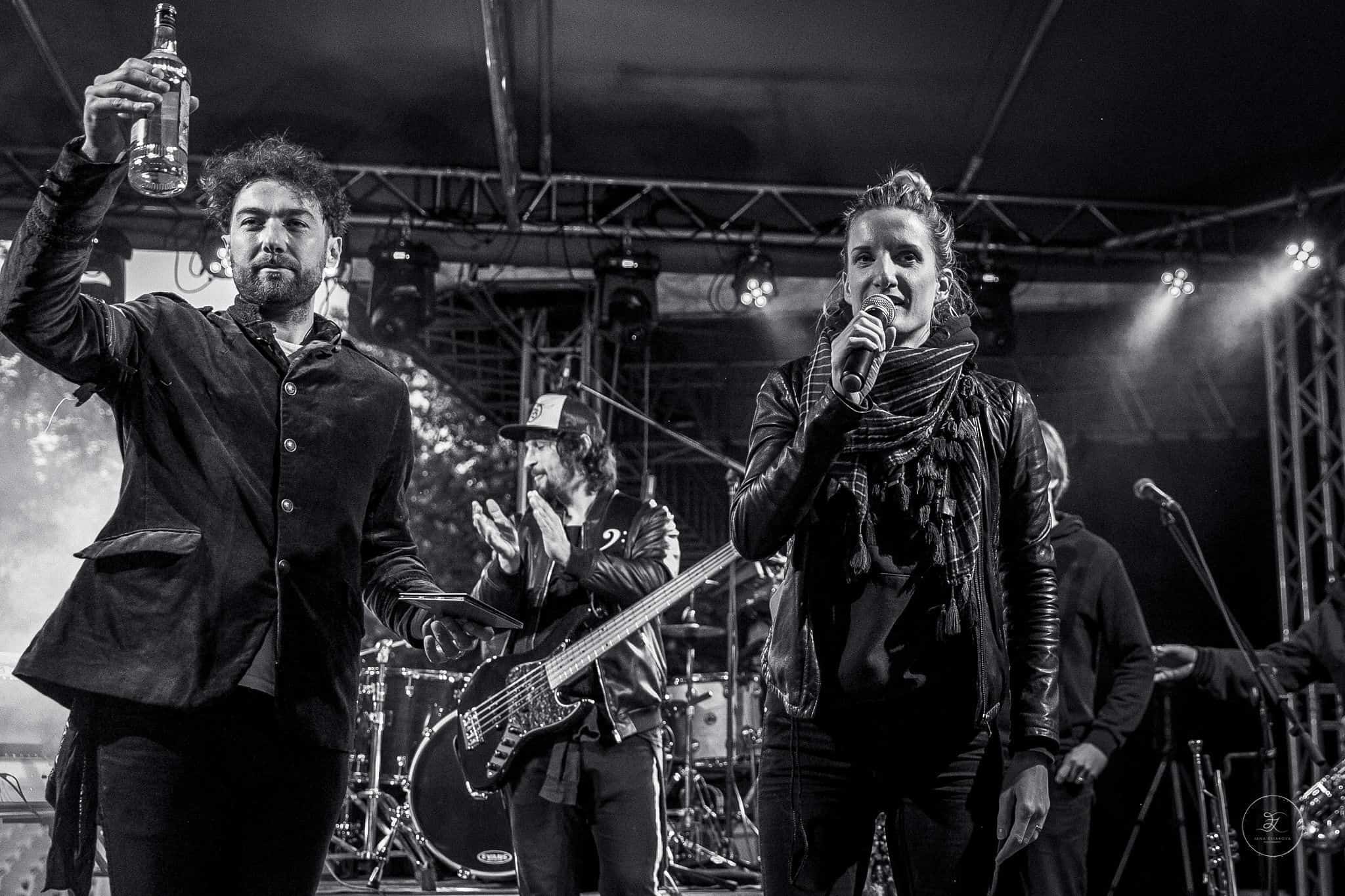 ,, Bystrík banda, veľmi vám fandím, pretože sa mi páči čo robíte a okrem toho, že dobre hráte, tak z vás ide taká veľmi príjemná energia a to robí veľa. Myslím si, že to sami cítite. Takže, len tak ďalej, nech vám to hrá, ste super! Ďakujem, že som vám mohla pokrstiť album, rada aj nabudúce."
Kapela ukončila svoj viac ako 2 hodinový koncert singlom ,,Nech to trvá" a ako prídavok si vyše 700 členné publikum vytlieskalo skladbu ,,Prajem si".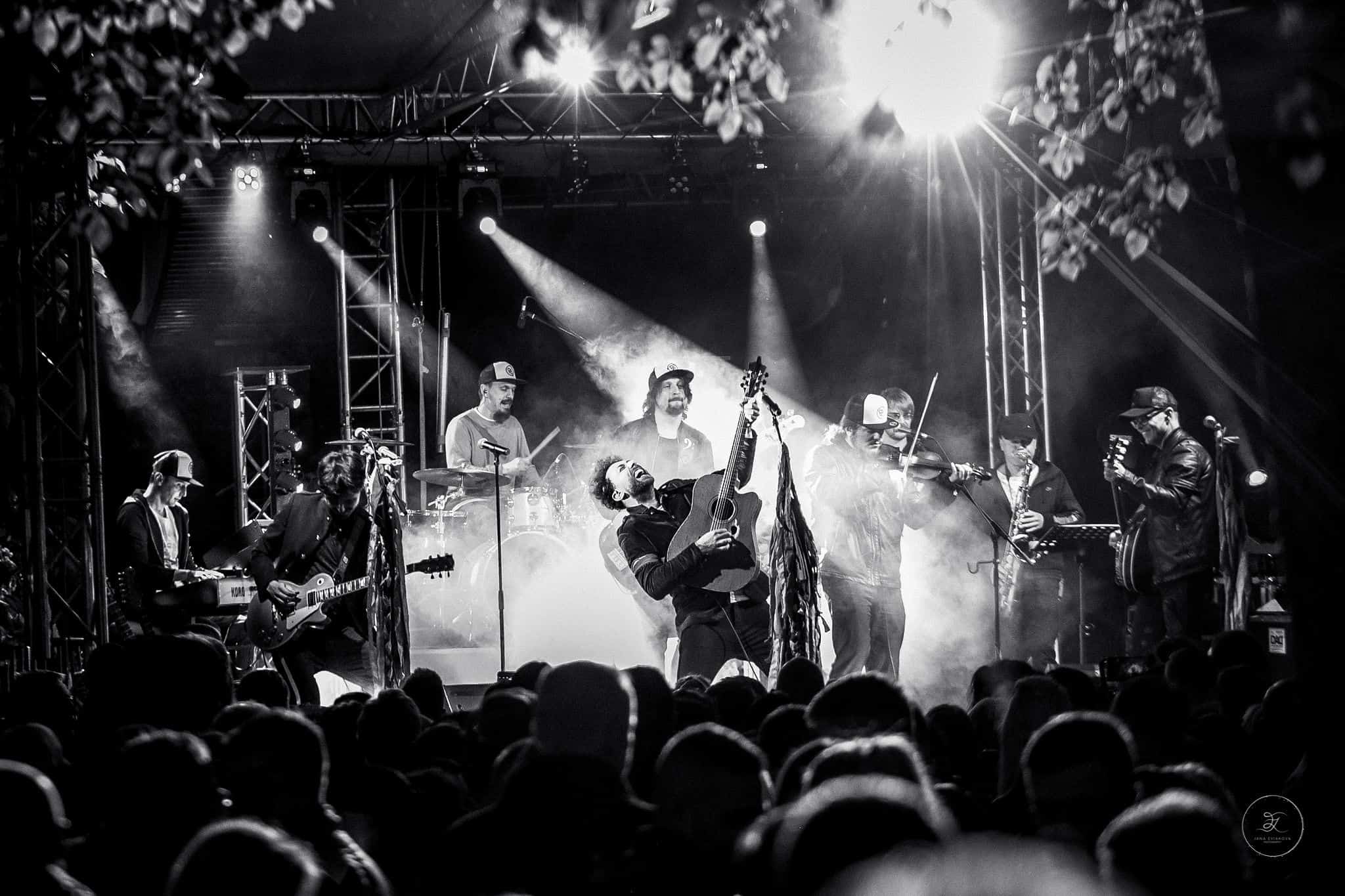 Priblížte si atmosféru koncertu fotoalbumom.
Najbližšie môžete Bystríka s jeho kapelou vidieť na festivale Lumen.
Nový album a viac informácií: www.bystrik.com
Zdroj: TS
Foto: Jana Eviaková