Osobitá speváčka a rapperka ANNABELLE má na konte množstvo úspešných rádiových singlov ako "Medicine", "Black Hole" alebo "DADAE". Teraz sa opäť pripomína chytľavým trackom "CHARM", ktorý je o chalanskom šarme, kvôli ktorému dievča zanedbáva povinnosti.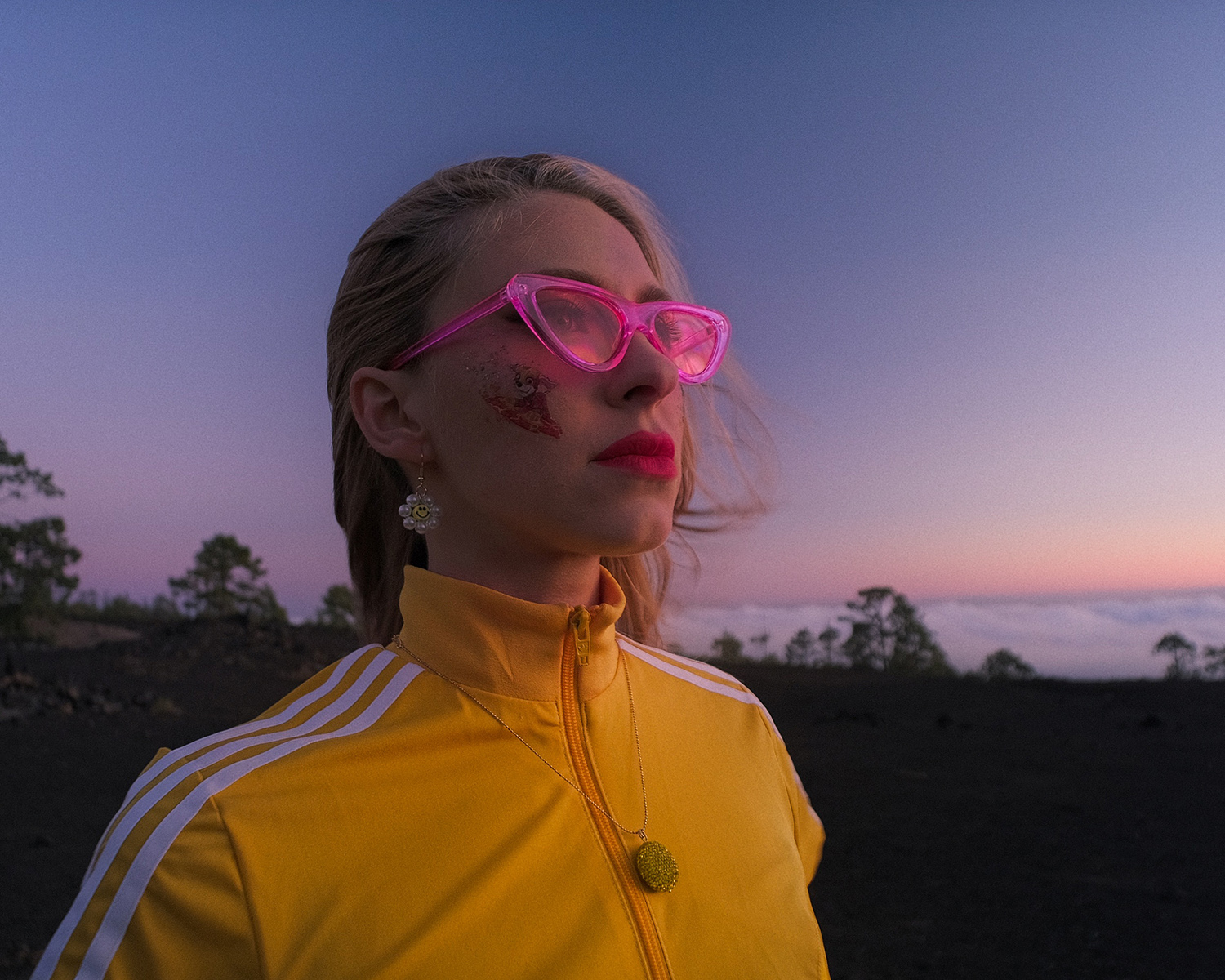 "Bol to tak trochu môj prípad," približuje pieseň dvadsaťtri ročná interpretka z Prahy. "Mala som toho strašne veľa, nestíhala som a môj chalan mi stále vyvolával a plánoval dni a večery, a ja som ho proste nemohla odmietnuť. Bola som za to na seba naštvaná a nechápala som, čím to je, ale ,maybe it's your charm'," doplnila význam singlu ANNABELLE.
Celá pieseň vznikala spontánne a spolupracovalo na nej množstvo zaujímavých mien ako Ninski alebo Jordan Round. "Ninski je Rakúšan s chorvátskym pôvodom, skvelý týpek a veľký pracant. Dohodli sme si online session, pretože bol COVID. Nemôžem sa dočkať, až budem môcť voľne jazdiť za svojimi hudobnými kamošmi, kedy sa mi bude chcieť," povzdychla speváčka. "Ninski v tom čase začal pravidelne spolupracovať s Jordanom, britským hudobníkom a skladateľom, takže ho chcel mať aj na našej session. Bolo to dobre, lebo Jordan je neuveriteľný inštrumentalista, nádherne hrá na klavíri a gitaru. Vokál je dokonca nahraný na môj domáci mikrofón a som vďačná Dobrinovi Mitchevovi, Janu Magdevskimu a štúdiu Sterling Sound v US za doladenie zvuku k mojej spokojnosti," dodala.
Jednoduchý, za to pôsobivý videoklip sa nakrúcal na Tenerife pod aktívnou sopkou El Teide. Rovnako ako v prípade nahrávky, aj tu išlo o spontánny nápad, kedy sa speváčka rozhodla nakrútiť klip i napriek tomu, že trávila dovolenku na Kanárskych ostrovoch. "Mala som čierne svedomie, že som mala byť doma a točiť klip. V tom mi napadlo – prečo však nevyužiť ostrov, na ktorom sa práve nachádzam?" vraví ANNABELLE s tým, že najväčším problémom bolo zohnať štáb. Spracovaniu vizuálu sa nakoniec ujal Josu Ortega. "V instagram stories som sa ľudí pýtala, či nepoznajú niekoho na Kanárskych ostrovoch a kamarátkin chalan mal na Lanzarote kamošku, ktorej kamarát točí," dodala so smiechom speváčka.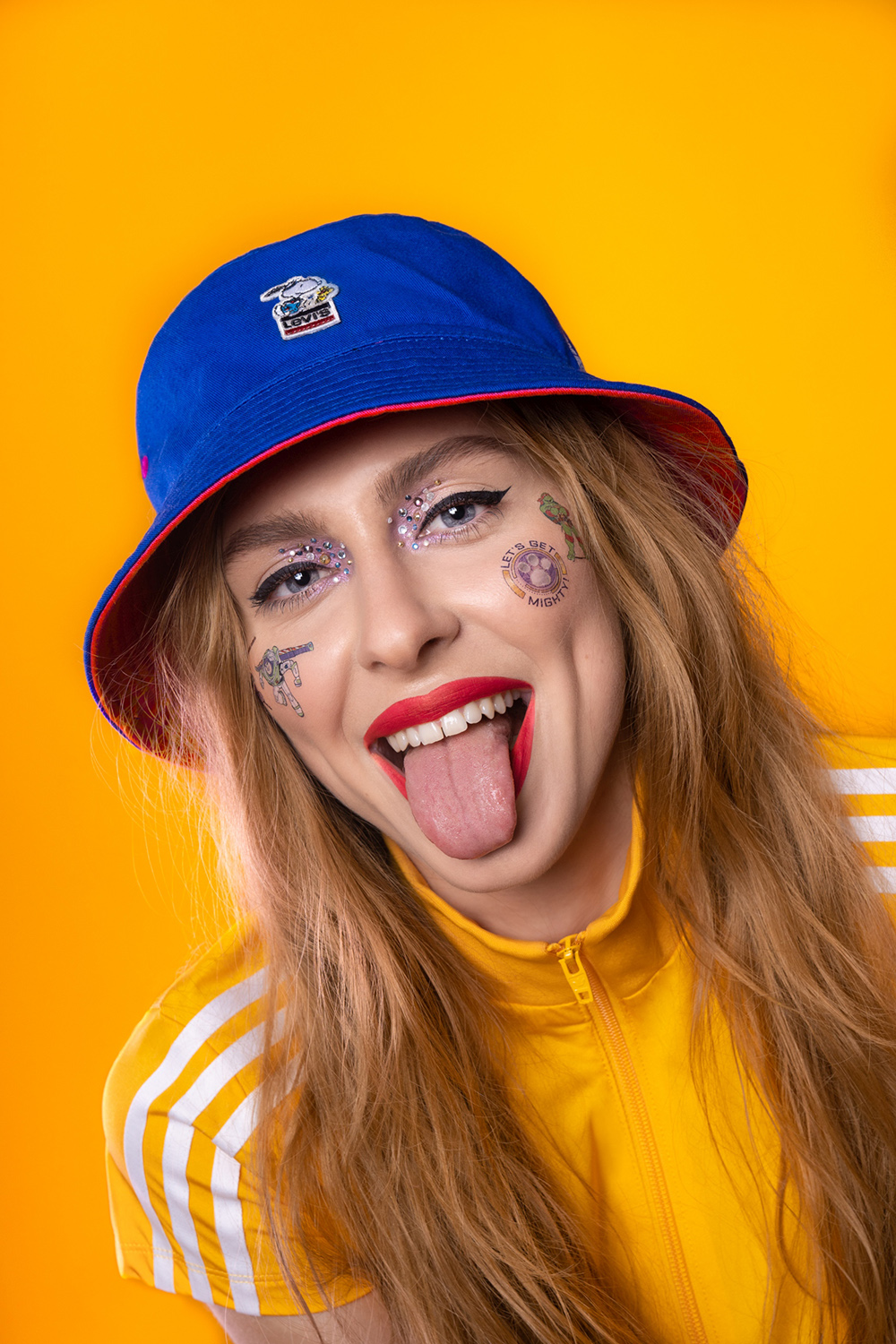 Úsmevné bolo aj samotné nakrúcanie. Na začiatku klipu si totiž ANNABELLE vezme červenú tabletku znázorňujúcu zamilovanosť a pobláznenie, ktorú mala na konci symbolicky vypľuť. Nie všetko však išlo podľa plánu. "Ako sme natáčali pri západe slnka, správne svetlo sme mali iba na pár minút a nemali sme veľa pokusov. Keď som zbadala záber, kde vykašliavam, vyzeralo to odporne. Necvičila som si to pred zrkadlom a aj keď som sa rozhodla dať pred kamerou všetko, úplne som to esteticky nedomyslela a tento finálny záber sa do klipu nedostal," pobavene uzatvára speváčka.
STREAMINGOVÉ SLUŽBY
www.tiktok.com/@annabelle_sound
www.instagram.com/annabelle_sound/
www.facebook.com/ANNABELLEsound
www.annabellesound.com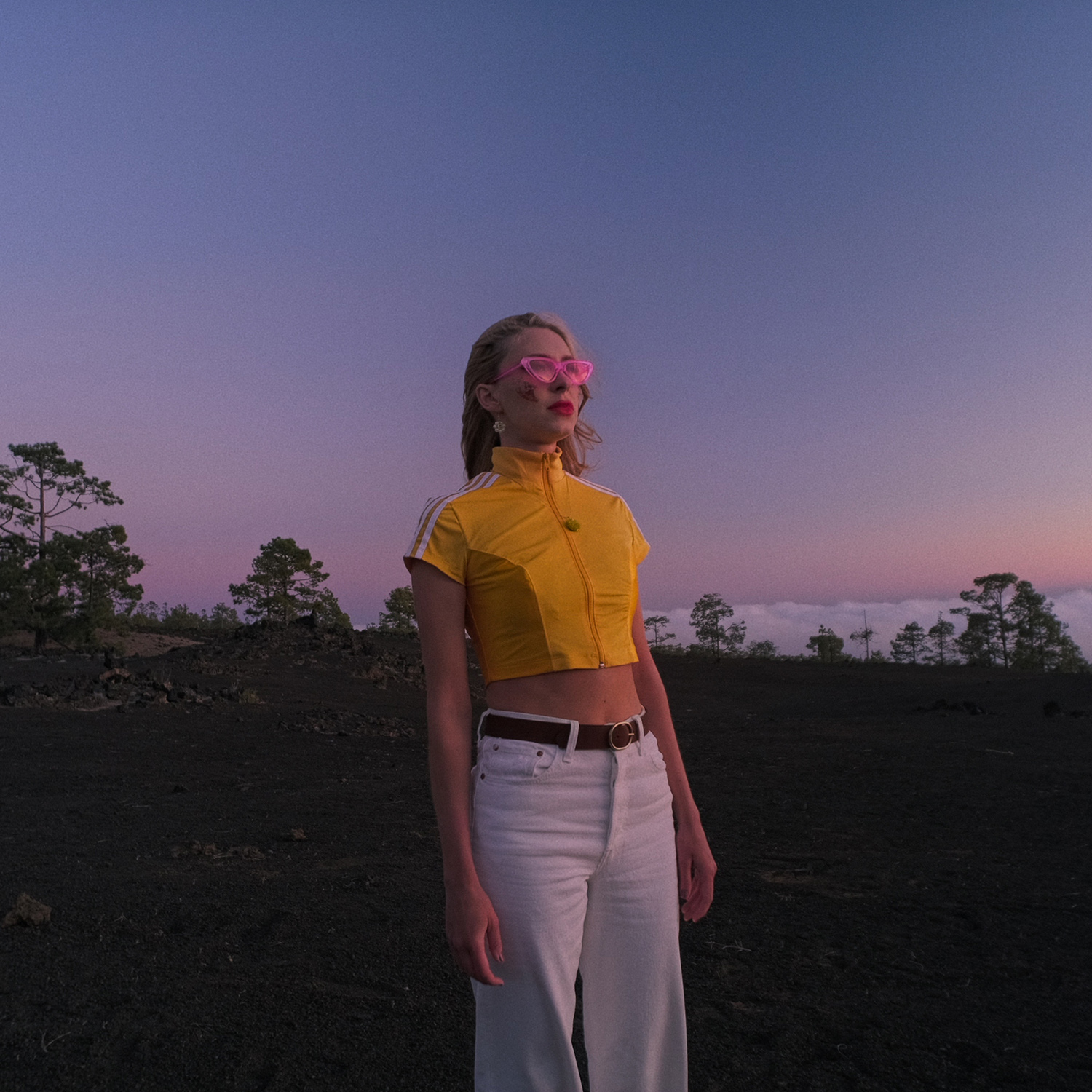 Zdroj: TS