Prešli tri mesiace od vydania debutového EP Andie J a speváčka už prichádza s druhým videoklipom k piesni My Energy. Hudobný prejav Andie J pôsobí na slovenskej scéne nezameniteľne a príjemne osviežujúco, jemnosť a zároveň energická sila vyžarujú aj v súčasnej novinke zhmotnenej vo vkusnom videoklipe za atmosféry tajomnej noci.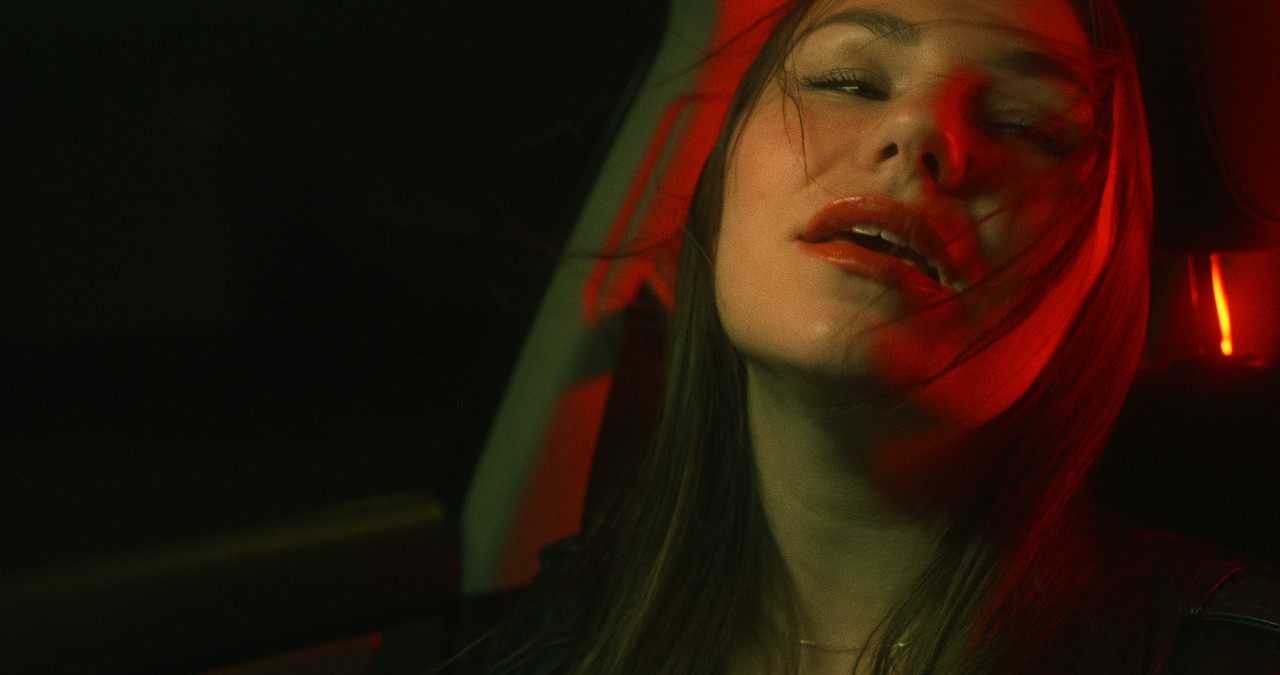 Mladá slovenská speváčka a skladateľka Andie J prichádza aj tentoraz s anglickým singlom z dielne King Shaolin Studios pod dohľadom skúseného skladateľa, speváka kapely King Shaolin a producenta Domi Stoff. "Skladbu My Energy som napísala pred dvomi rokmi. Prišla som žiť do pre mňa nového mesta, kde som v podstate nikoho nepoznala. Bolo to pre mňa obdobie, v ktorom som sa hľadala, čakala, čo sa udeje. Tak ako aj v texte spievam, všetko bolo čierno-biele. Som melancholický typ, takže samota mi často vyhovuje. Keď sa vo mne začne objavovať extrovert, začne sa to biť a tak vznikol aj tento text," objasňuje Andie J vznik piesne. O produkciu a profesionálnu mixáž sa postaral Domi Stoff a mastering mal na starosti Ecson Waldes z Biotech Studios.
Ako hovorí sama speváčka, je rada, že si našla blízku osobu, ktorá jej v tomto období dobila energiu a stala sa ňou samou. Piesňou odovzdáva emóciu ďalej a teraz k nej pridáva aj vizuá.
Natáčanie videoklipu prebiehalo pod režisérskou taktovkou Juraja Skulu na štyroch lokáciách. Každá so sebou nesie iný nádych, no zároveň udržuje jednotnú formu. "Chceli sme stvárniť presné pocity, ktoré sa odohrávali aj počas písania tejto skladby. Pocit samoty, ale zároveň nádeje a očakávania," objasňuje speváčka zobrazenú emóciu piesne a pokračuje: "Juraj je neskutočne šikovný režisér a som veľmi rada, že som mala možnosť s ním pracovať. Všetko prebiehalo absolútne profesionálne a bola to pre mňa výnimočná skúsenosť. Chcela som niečo vkusné, vizuálom nadčasové a chcela som tam byť hlavne sama sebou."
Všetky zábery sa podarilo tímu natočiť za jednu noc. Keďže ich obmedzoval zákaz vychádzania, zábery z exteriéru museli točiť až nad ránom. "Bolo to náročné. Keď sme mali zábery z interiéru hotové, pustili sme sa na zábery z auta. Okolo siedmej ráno začal náš komparzista Martin zaspávať a radšej nebudem spomínať, pri ktorých záberoch už úplne spal," dodáva so smiechom Andie J.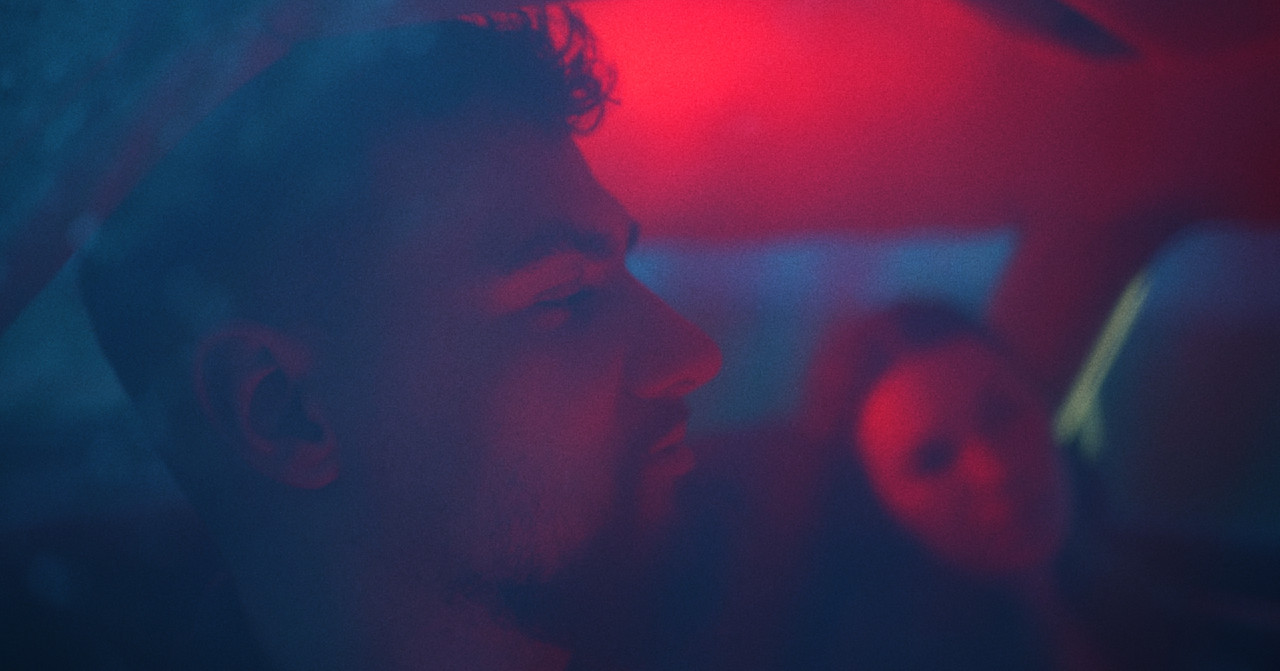 Zažila aj druhú stránku natáčania, ktorá so sebou prináša nekomfortné situácie. "Pri záberoch so západom slnka mali všetci oblečené dve bundy okrem mňa, samozrejme. Neskutočne fúkal studený vietor. Myslela som, že zamrznem. Bol to boj tváriť sa, ako si to užívam a som plná energie," s úsmevom opisuje speváčka pocity z natáčania, ktoré však nie sú vo videu poznať.
Momentálne sa snaží čo najviac tvoriť, zdokonaľovať sa v písaní textov a skladaní melódií. Pomaly, ale isto pripravuje ďalšie single. "Mám toho na pláne dosť, no človek niekedy chce ísť naplno a stále ho niečo brzdí. Vždy si hovorím, že je všetko, ako má byť, a tak je to určite aj teraz. No a, samozrejme, sa budem tešiť, keď sa začne nejaké koncertovanie," uzatvára Andie J.
Zdroj: TS