Diskografia slovenského džezu sa opäť rozšírila. Mladí hudobníci, zoskupení okolo bubeníka Mattiu Müllera, prichádzajú po intenzívnom tvorivom období so svojou prvotinou pod názvom Mattiaboyzz. Do série debutantov vydavateľstva Hudobný fond tak pribúdajú ďalšie perspektívne talenty.
Formáciu MattiaBoyzz tvorí na nahrávke päť muzikantov v zložení Mattia Müller (bicie), Juraj Námešný (basgitara a keybord), Karol Toma (gitara), Frederik Košecký (gitara) a Michal Hrabovský (altsaxofón). Ich rovnomenný album je výsledkom niekoľkoročného koncertovania a autorských kompozícií. "Keďže som komponoval vlastné skladby, rovnako ako Juraj Námešný a Frederik Košecký, nápad na album vznikol prirodzene. Jednoducho sme si povedali, že musíme po sebe niečo zanechať. Chceli sme mať vlastnú tvorbu, ktorou sa odprezentujeme a nie covery," prezrádza frontman skupiny Mattia Müller. Každý z hudobníkov sa na novom CD prezentuje tromi autorskými skladbami. Inšpiráciou hudobníkom sú známe mená americkej scény ako Chris Dean či Robert Glasper. "Je to všetko džez, no v zásade nehráme štandardný-akustický džez. Dá sa to skôr nazvať ako džez fusion, no medzi skladbami nájdeme aj také, ktoré sú orientované na latino alebo neosoul," upresňuje Müller.
Hoci je album prirodzeným vyústením tvorivej činnosti mladých umelcov, nevznikal jednoducho. "Nahrávanie sme prvýkrát začali realizovať v marci 2020, kedy sa počas jedného dňa skúsilo nahrať všetko. S výsledkom sme ale neboli veľmi spokojní. Následne prišla pandémia a prestalo sa koncertovať, no my sme veľa času trávili cvičením v skúšobni. Opäť sme sa stretli v júni 2020 a vtedy sa už nahrávanie podarilo," vysvetľuje Müller.
Napriek tomu, že džezové zoskupenie patrí k novším tváram našej scény, podarilo sa im urobiť dojem na hudobníkov, akým je Oskar Rózsa. "Ako zoskupenie sme pred samotným nahrávaním fungovali asi tri roky, potrebovali sme však producenta, ktorý by nás usmernil, čo je dobré a čo nie. Oslovili sme preto Oskara Rózsu a ten súhlasil," objasnil Müller. Rózsa sa na nahrávke nepodieľal len ako producent, ale v skladbách sa predstavil aj ako basgitarista so zmyslom pre zvuk a štýl. "Oskar sa veľmi zaoberal zvukovou stránkou nahrávky. Radil nám a dal nám na výber, akou cestou sa uberať, čím veľmi pomohol k výslednému zvuku," ozrejmil Müller. Spolu s Oskarom Rózom participovali na albume aj ďalší hostia, korí majú s džezovou hudbou bohaté skúsenosti – gitarista Michal Bugala a klavirista Eugen Vizváry.
CD obsahuje deväť autorských skladieb, ktoré sú výsledkom určitej kompozičnej etapy hudobníkov. Ako sám Müller uvádza, skladby odrážajú obdobie od jeho15-tich rokov, kedy zoskupenie vnímalo hudbu ako zábavu a interpretovalo žáner, ktorý nebol mainstreamový. Na úvod zaznieva skladba Really?!, no nájdeme tu aj skladby ako Fused, Simpatico či Purple sky. Dramaturgiu nahrávky uzatvára skladba Invitation, ktorú hudobník vníma ako najmodernejšiu. "Mesiac po tom, ako sme nahrávali, sa naše pôvodné zoskupenie rozpadlo, pretože jednotliví členovia sa začali uberať iným smerom, niektorí odišli študovať inde na školy. Invitation vznikla už s novým zoskupením a je to skladba, s ktorou sa najviac stotožňujem. Nahrávku vnímam ako určitú spomienku – vždy, keď si ju vypočujem, mám z nej dobrý pocit," uzavrel Müller.
Ďalšie informácie o CD Mattiaboyzz:
https://www.musicaslovaca.sk/index.php?route=product/product&product_id=2965&search=mattia
FB profil Hudobného fondu
https://www.facebook.com/hudobnyfond.sk?fref=ts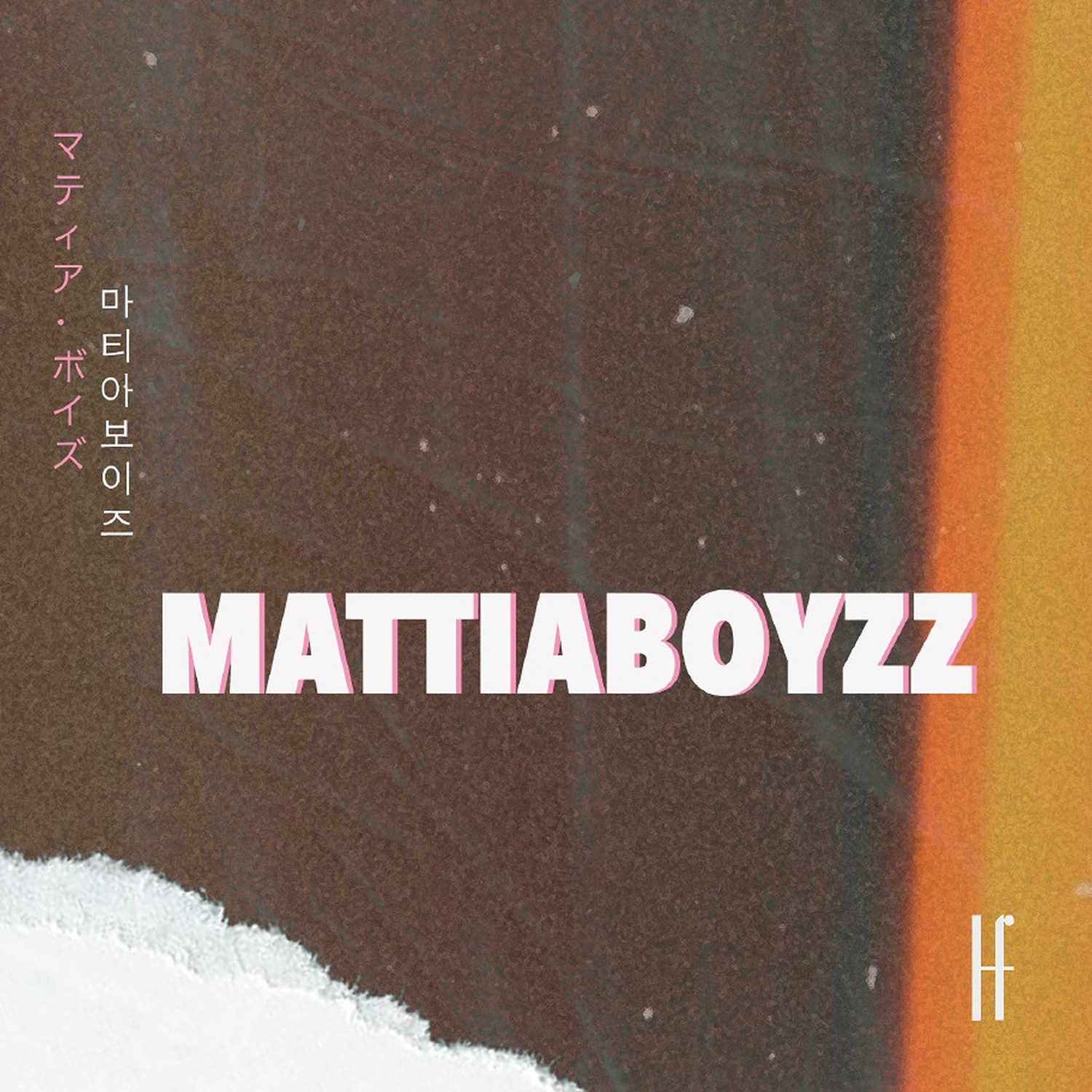 Zdroj: Hudobný fond