Po dvoulet
é
pauze pražská
formace WWW Neurobeat nato
čila klip k songu Slunce v úplňku, který se objevil na poslední
desce
Neutop
íš se dvakrát v téže ř
ece
. Konečnou animovanou podobu mu vtiskl Jan Kottman ze studia Enteron, který při jeho tvorbě oživil výtvarná díla Lubomíra Typlta namalovaná
temperov
ými barvami. Nový videoklip si můžete pustit už nyní na YouTube kanále labelu Bigg Boss.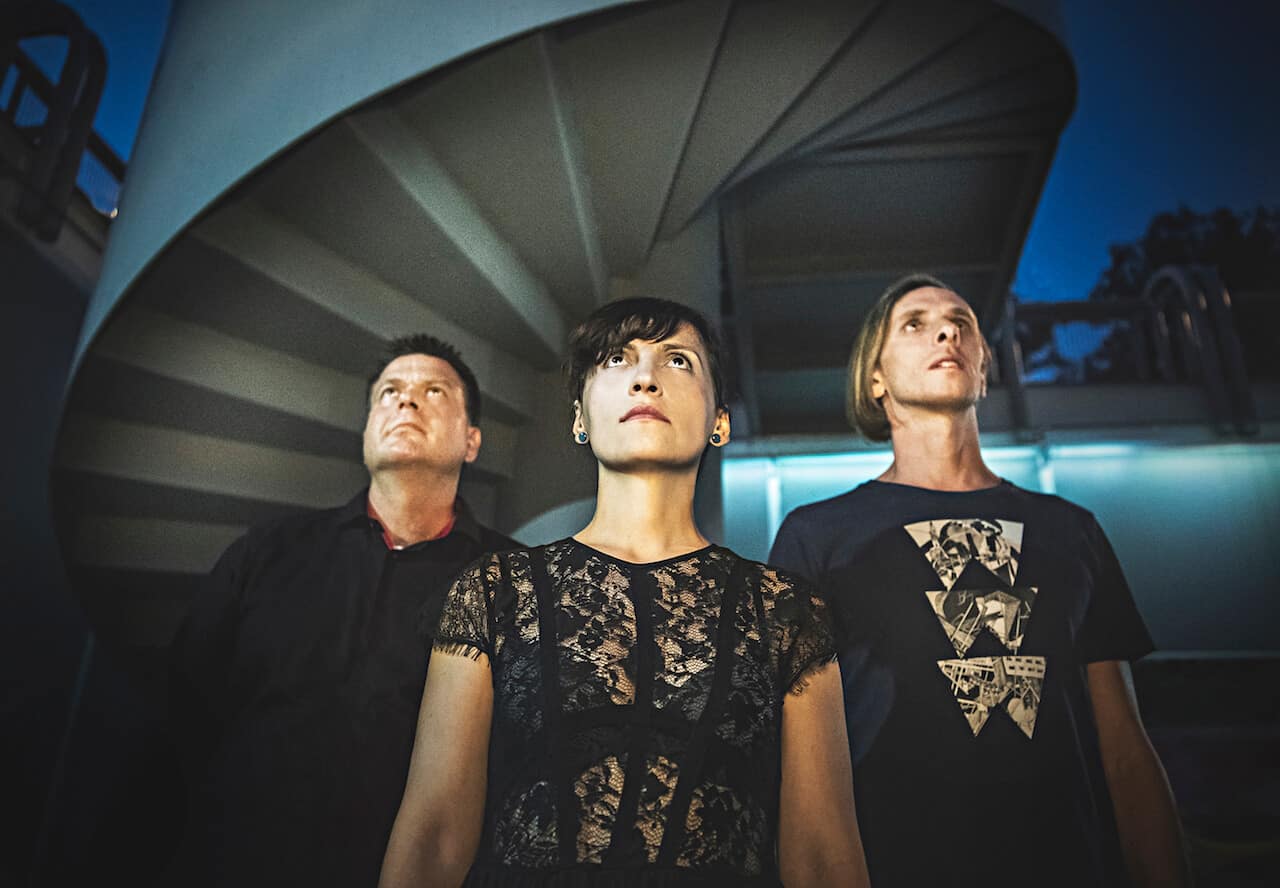 Rapové uskupení WWW Neurobeat, které má svým hudebním pojetím nejblíže k alternativě, úzce propojuje svou tvorbu s vizuálním uměním. Zásadní vliv na to má výtvarné vzdělání obou mužských členů Lubomíra Typlta a Ondřeje Anděry. To se odráží i v novém klipu k songu Slunce v úplňku. "První nápad ho vytvořit vznikl v listopadu 2019, kdy jsem s Lenou Beleke pracoval na přípravě podkladů ke knize mých prací na papíře. Všechny tempery mám nafocené a to mě dovedlo k myšlence, že bychom mohli zkusit vytvořit klip pro WWW Neurobeat, který by byl animovaný. Náš kamarád Jan Kottman ze studia Enteron má s takovouto prací zkušenosti, a tak jsme ho s Lenou a Ondřejem oslovili, zda by měl chuť s námi na takovémto projektu spolupracovat," říká k jeho vzniku Lubomír Typlt.
Studio Enteron se snaží každému projektu vtisknout originální podobu a využívá při tom různé výtvarné techniky i způsoby animace. Nejinak tomu bylo u tvorby klipu k Slunci v úplňku. "Byl to takový výlet do světa, který je trochu šílený a znepokojivý, ať už samotnými výjevy, nebo svou barevností. Zároveň je tam všudypřítomné tajemství a příběh, který si každý může domýšlet po svém. Klip Slunce v úplňku byla radost tvořit a doufám, že se bude líbit," říká jeho autor Jan Kottman.
Na scénáři klipu se podíleli Lubomír Typlt, Lena Beleke, Ondřej Anděra, mix obstaral Tomáš Sochůrek, hudbu a zpěv členové WWW Neurobeat Ondřej Anděra a Milesa Zrnič Anděra. Nový animovaný videoklip naleznete už nyní na YouTube kanále labelu Bigg Boss.
Zdroj: TS