Skladby z alba Where the Ocean Breaks, na letošní Cenu hudebních kritiků Apollo nominovaných teepee, získaly novou podobu. Na právě vycházejícím remixovém EP s názvem WTOB Remixes spolupracovali s producenty z Čech, Německa, Dánska a Brazílie. Čeká vás chill elektronika, house i techno, tracky fanoušky nepochybně donutí tančit i v domácím prostředí.
Nápad na vytvoření remixového EP ve spolupráci s KIDSØ, BYLJA, Affect!, Gutto Serta, Koltbach, s Čechy Bratři a badfocus vznikl během německého pobytu kytaristky Terezy Lavička – Sladké, která během práce v berlínském vydavatelství Springstoff mezinárodní kolegy potkala.
"Máme z těchto remixů velkou radost. Většina našich písní je velmi klidná a melancholická, jsme proto rádi, že jim tito umělci oblékli nový kabát. Naše hudba se tak může hodit i na taneční parket," říkají teepee.
Kvůli pandemii Covid 19 se teepee s téměř všemi producenty scházeli přes videohovory, Tereza však měla to štěstí spolupracovat na remixu Starving Hands s brazilským producentem Guttou Sertou přímo v jeho berlínském studiu.
"Bylo skvělé pozorovat jak pracují producenti z jiných žánrů. Gutto běžně produkuje techno a sedět vedle něj a spojovat naše vokály s jeho nápady bylo velmi inspirující. Nejvíce fascinující bylo pozorovat jeho hru na pedálovou steel kytaru, na kterou nahrál hlavní melodie remixu." Dodává Tereza.
Na EP spolupracoval také Prokop Korb aka badfocus, který je součástí teepee od ledna 2020. Na živé koncerty si příznivci kapely budou muset ještě počkat, zkrátit čekání by jim ale mohla diskuze s producenty WTOB Remixes nainstagramu teepee 19. února nebo Ledoborci kultury, livestream z klatovského kostela sv. Vavřince, který proběhne 28. února.
teepee můžete podpořit zakoupením digitálního EP WTOB Remixes, nebo CD či vinylu Where the OCean Breaks na zbrusu novém webu www.teepeeband.com.
YouTube: https://youtu.be/fKYTBrhjNpo
Multilink: https://songwhip.com/teepee2/wtob-remixes
Facebook teepee: www.facebook.com/teepeeband/
Instagram teepee: www.instagram.com/teepeeband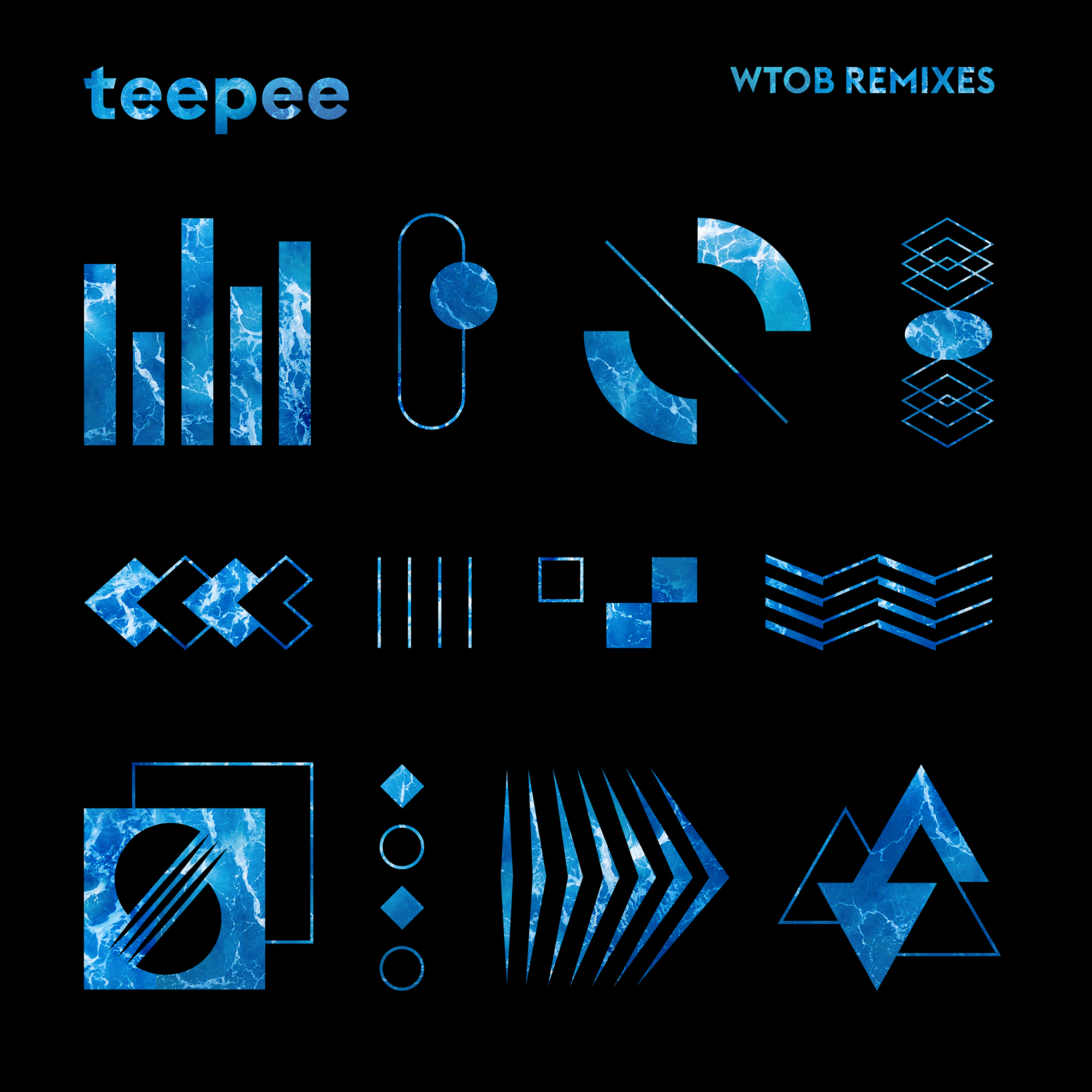 Zdroj: TS