Po dvou singlech a úspěšné crowdfundingové kampani vydává Kvietah své album Hejno černejch koček. Třiadvacetiletá skladatelka, zpěvačka a multiinstrumentalistka, která má na kontě kolem desítky nahrávek určených jen nejbližším, tak přichází s první oficiální deskou.
Magdalena Fendrychová alias Kvietah vydává první dlouhohrající desku určenou veřejnosti. Album Hejno černejch koček, které vychází digitálně a na CD, obsahuje 10 písniček pohybujících se na pomezí indie, folku i elektroniky. "Nikdy jsem se nenechala svazovat žánry, ale na rozdíl od mých minulých věcí je tohle album niternější. Texty i melodie jsou ovlivněné tím, že jsem album psala během prvního covidového roku v izolaci od společnosti," popisuje Kvietah náladu nahrávky, kterou provází témata jako vyrovnávání se s osamělostí nebo zlomeným srdcem.
"Psaní písniček pro mě bylo odmalička nejdůležitější činností, brala jsem jako samozřejmé, že něco složím a nahraju, ale dál jsem to neřešila. Až u poslední desky mě napadlo, že bych svou tvorbu mohla nabídnout veřejnosti," vysvětluje Kvietah, co proč oslovila vydavatelství Divnosti a producenta Tomáše Tkáče.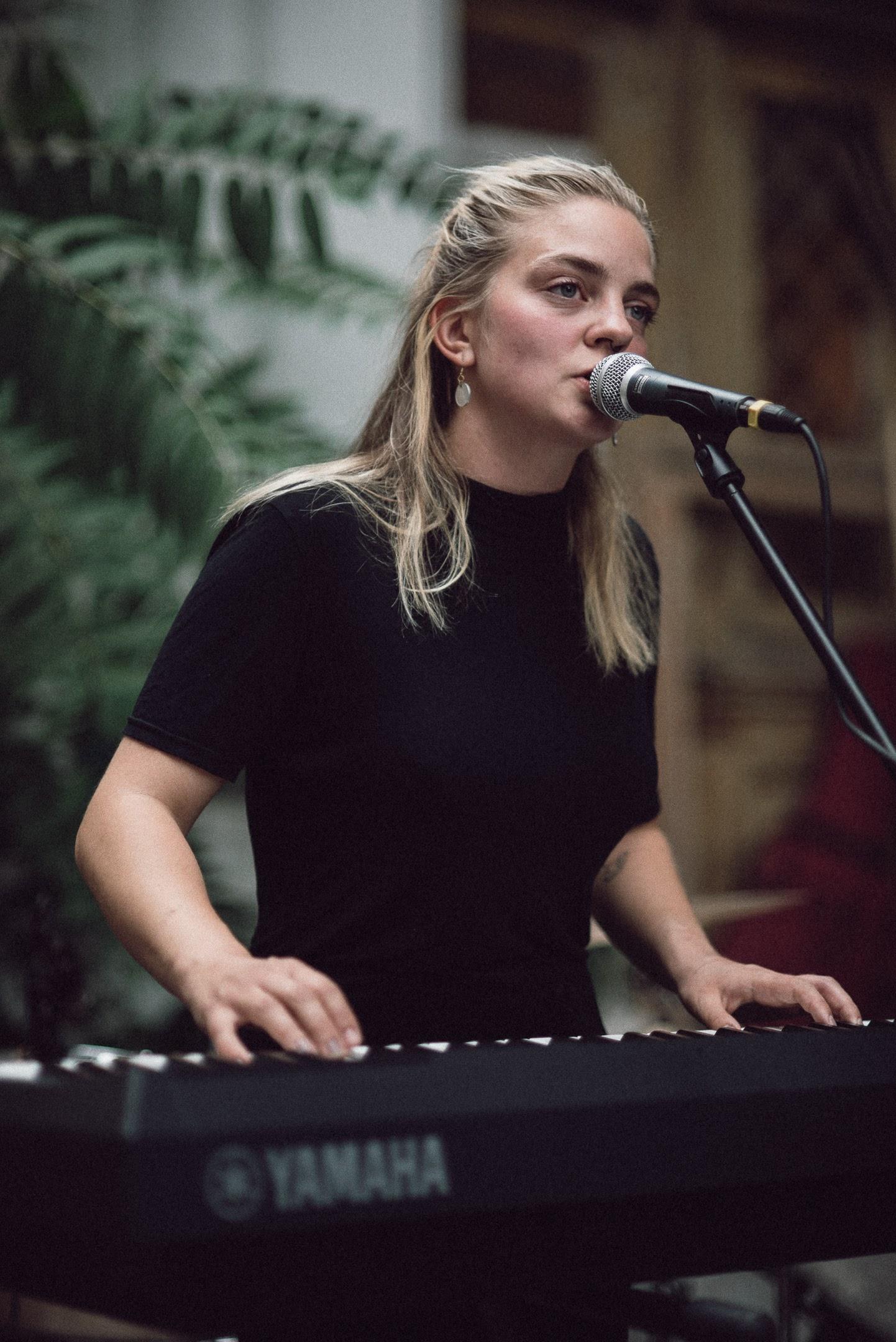 "Moje tvorba jsem prostě já. Jsem hodně citlivá a smutek, bolest a emoce, o kterých se těžko mluví, na světě jsou. Nálada desky je autentická, a to je podle mě nejdůležitější," je přesvědčená Kvietah a vysvětluje melancholické vyznění desky. "Čím jsem starší, tím je psaní textů náročnější. Cítím větší zodpovědnost za vyřčená slova, nechci se sama sobě zpronevěřit, psát o něčem, čemu nerozumím, co není opravdové," uzavírá.
Magdalena Fendrychová studuje skladbu na konzervatoři, a kromě hudby a textů je autorkou také většiny aranží. Sama sebe nevnímá pouze jako písničkářku, ale jako skladatelku a po letech vystupování sama s kytarou a klavírem začíná hrát opět naživo s celou kapelou. Album živě představí 24. 2. na radiu Proglas a křest proběhne v Café V lese 17. 3. s kapelou Jiné metro.
Album Hejno černejch koček na streamovacích službách: https://songwhip.com/kvietah/hejno-cernejch-kocek
Facebook Kvietah: www.facebook.com/Kvietah-101307504815056
Instagram Kvietah: www.instagram.com/kvietah/
Bandcamp Kvietah: https://kvietah.bandcamp.com
Facebook Divnosti: www.facebook.com/Divnosti
Instagram Divnosti: www.instagram.com/divnosti_label/
Bandcamp Divnosti: https://divnosti.bandcamp.com/
Magdalena Fendrychová začala skládat hudbu ve svých jedenácti letech. Od té doby vystřídala několik kapel a odehrála desítky vystoupení sólo i s doprovodem, včetně koncertu s Beatou Hlavenkovou. Pod aktuálním pseudonymem Kvietah, který s nadsázkou jí vlastní reflektuje popularitu anglicky psaných textů na české hudební scéně, vystupuje od roku 2020.
Hudební vydavatelství Divnosti založil muzikant a producent Tomáš Tkáč v roce 2018 jako přirozené pokračování svého holešovického nahrávacího a producentského studia Vnitroblok. Součástí Divností jsou: Parta vynikajících lidí, Kvietah, Makak akustikus, Pris, něco něco, Neřvi mi do ucha, Člověk krve, Ima Teva a Tomáš Tkáč se svým sólovým projektem. Divnosti získaly cenu Vinyla 2020 v kategorii Počin roku.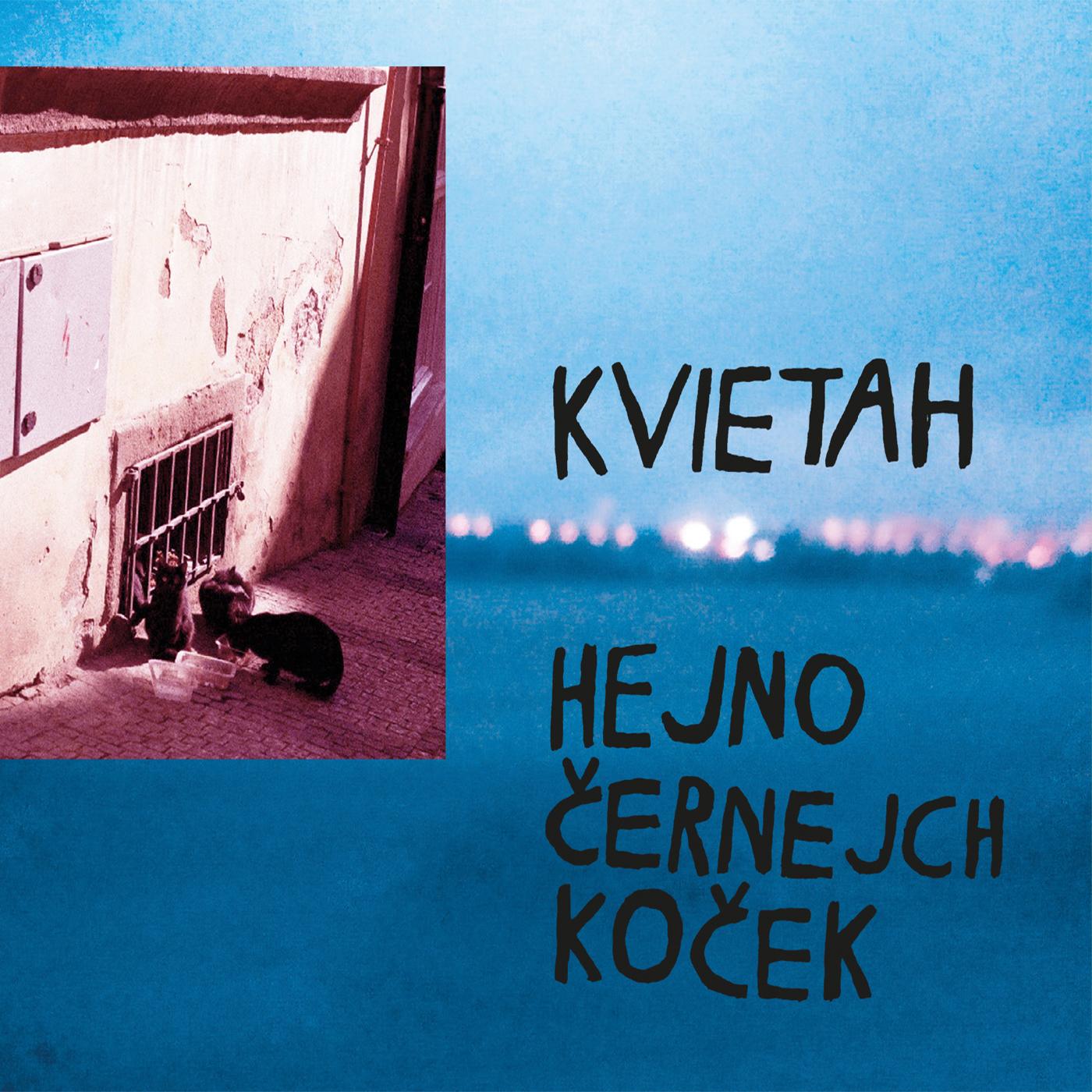 Zdroj: TS