Tak toto je naozaj veľká vec! Obľúbená speváčka Tina spolu s manželom, úspešným raperom Separom, majú spoločnú novinku. Už jej názov "Všetci za jedného" napovedá, že hlavnou témou je láska a spolupatričnosť v rodine. Pesnička je súčasťou Separovho nového albumu s názvom OG. Vypočujte si ako to v tejto umeleckej rodine spolu ladí!
Sympatická dvojica Tina a Separ veľmi nedovolia nahliadnuť do svojho súkromia a teraz nám spoločnou skladbou dokazujú, že rodinný život je pre nich tá najdôležitejšia hodnota. Mladá umelkyňa sa dlhé roky venovala predovšetkým úlohe matky a manželky, no teraz ju Separ nahovoril na spoločnú skladbu v spolupráci s Tomim Popovičom a jeho tímom. Názov pesničky "Všetci za jedného" je jasným odkazom – nič pre nás nie je dôležitejšie ako rodina.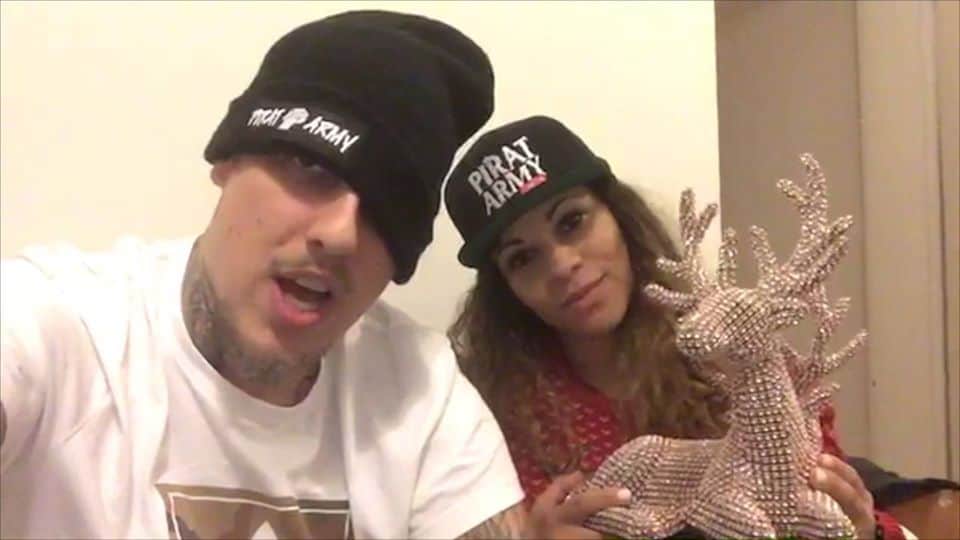 "Myslím si, že rodina pre nás znamená to, čo pre väčšinu ľudí. Je to obraz domova, miesto kam sa chceš vrátiť, ľudia, ktorí ti najviac chýbajú, keď niekam odcestuješ. Jednoducho ľudia, na ktorých najviac záleží. A najmä deti. Tie sú odrazom nás, pochádzajú z našej lásky, sú neopísateľným zdrojom všetkého, čo v živote dáva zmysel," vraví Michael Kmeť, známy pod umeleckým menom Separ.
Pieseň je na najnovšom Separovom CD. Má trochu tajomný názov OG a symbolické sú preň štvorky. Ide o jeho 4 sólový album, ktorý vychádza 4.4.2020.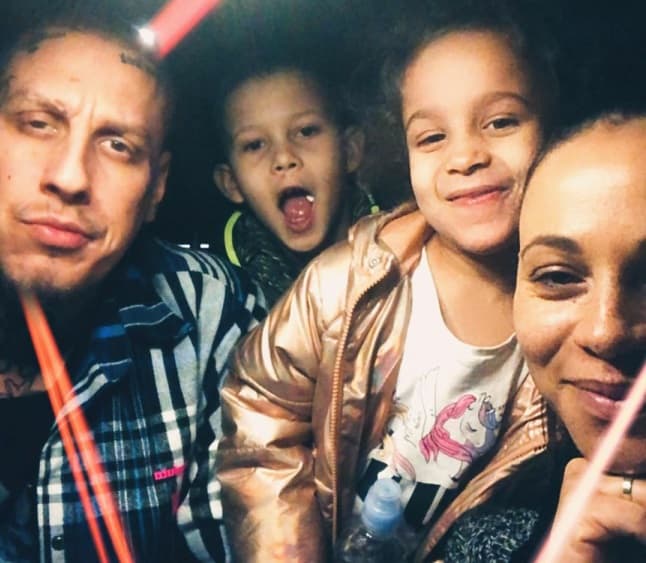 "OG je skratka, ktorá sa používa na označenie niekoho, kto niečo robí naozaj dlho, v podstate od začiatku a celému tomu veľa priniesol. V rape som od roku 2002 a od roku 2004 hrávam koncerty. Vydal som 10 nosičov a na konte mám nespočetne veľa spoluprác. Pomáham našej kultúre ako sa dá. Jednoducho mám v rape zásluhy ako veterán a som tu tak dlho, že sa s prehľadom môžem nazvať OG," uzatvára s úsmevom Separ.
Spoločnú pesničku Tiny a Separa budete počuť v rádiách.
Ukážky z pesničiek na albume OG, teda aj singla "Všetci za jedného" nájdete tu:
Keďže sa aktuálne nachádzame v stave mimoriadne situácie, keď si fanúšikovia chcú kúpiť Separov nový album, môže sa stať, že pošte to bude trvať dlhšie ako zvyčajne. Raper preto vymyslel systém, ako budú mať fanúšikovia istotu, že sa k pesničkám dostanú. Po zaplatení im príde na telefón kód, prostredníctvom ktorého si album stiahnu do počítača alebo smartfónu. Takto budú mať istotu, že sa k skladbám určite dostanú.
Nový album OG je k dispozícii na: https://shop.rukahore.sk/separ
Zdroj: PROPAGANDA HOUSE