Pero, papier a predstavivosť. Presne také boli kritéria na zapojenie sa do Red Bull Doodle Art, celosvetovej súťaže, ktorá dáva silu novej generácii umelcov. Do súťaže sa zapojilo takmer 2000 talentov a 30 najlepších sa stretlo v stredu, 29.3., na Národnom finále v Bratislave v Unik Mlyny.
Porota to pri bodovaní vôbec nemala jednoduché, a tipy na víťaza boli naprieč návštevníkmi vernisáže na finále rozmanité. Napokon sa na pomyselný stupienok víťaza postavila Andrea Farkašová, ktorá so svojim víťazným doodle poputuje rovno na Svetové finále do Amsterdamu, kde sa stretne s tými najväčšími talentami z celého sveta.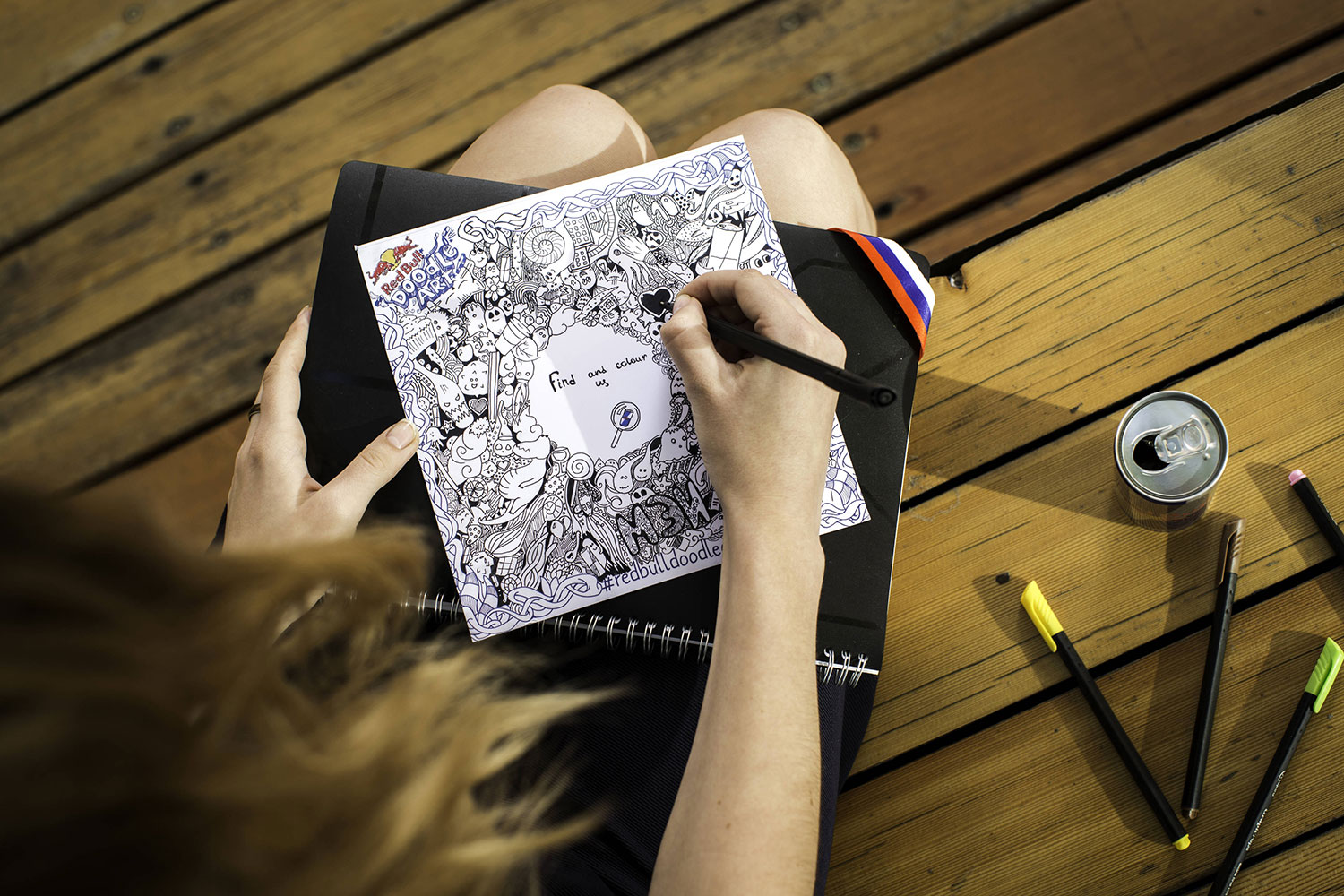 "Stále nemôžem uveriť tomu, že som spomedzi všetkých úžasných kresieb, ktoré som videla či už na finále, alebo na stránke Doodle Art, získala prvé miesto. V mojom diele som vyjadrila lásku k životu. Centrum celej kresby tvorila žena ako matka, ktorá je tvorcom toho všetkého a všetky tvory na svete k nej vzhliadajú a usmievajú sa na ňu," okomentovala svoje víťazstvo Andrea.
"Samozrejme, kreslím už od malička, dnes aj popri práci, kedykoľvek mám tú príležitosť a kúsok papiera po ruke," dodala talentovaná Andrea, rodáčka z Valaskej pri Brezne.
Každý národný víťaz bude spolupracovať s profesionálnym umelcom, aby sa pripravil reprezentovať svoju krajinu s exkluzívnym doodle NFT na svetovom finále, ktoré sa uskutoční v Amsterdame od 25. do 28. mája.
"Na finále sa už nesmierne teším, rovnako tak aj na inšpirácie od ostatných umelcov. Nikdy by ma ani nenapadlo, že ma moja tvorba dostane takto ďaleko," uzavrela Andrea.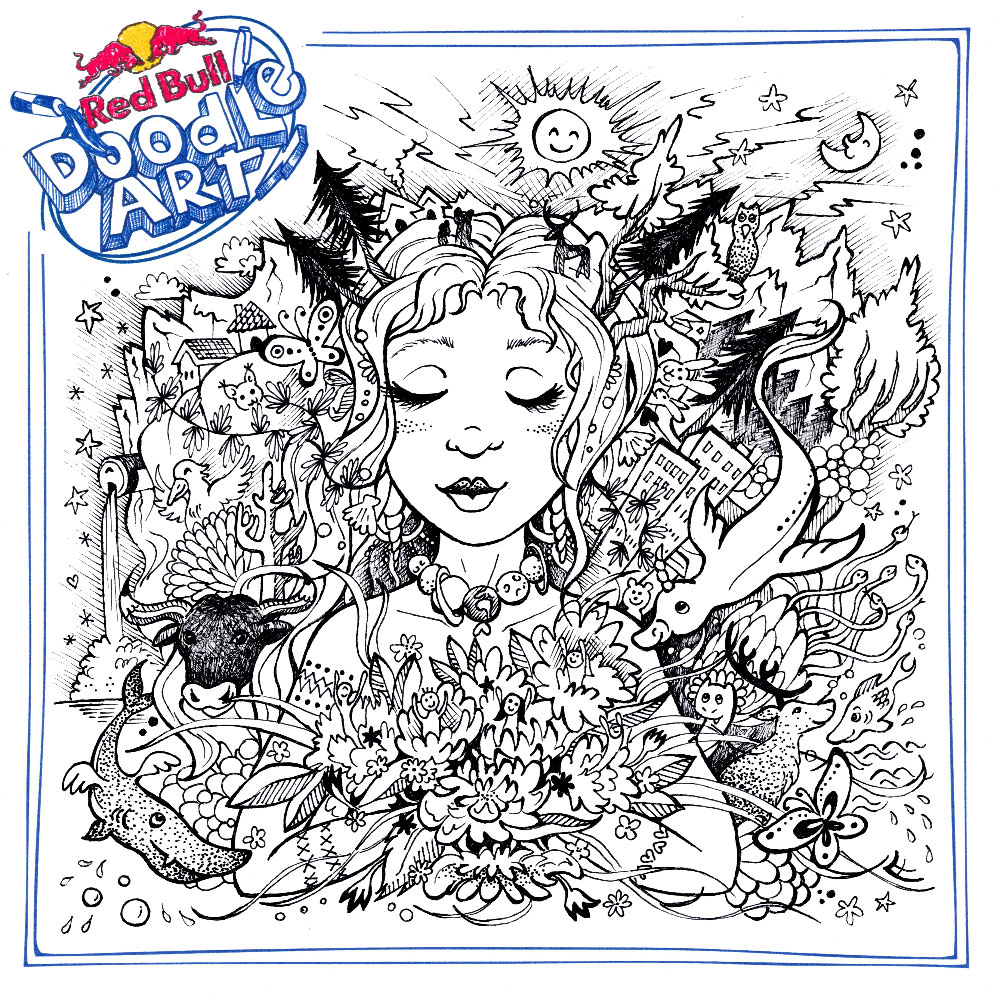 VIAC O RED BULL DOODLE ART
Koncept pero na papieri Red Bull Doodle Art sa datuje od prvého ročníka v roku 2009 a počas uplynulých rokov ostala súťaž verná svojmu pôvodnému konceptu. Zároveň sa ale vyvíjala, aby rozširovala obzory účastníkov prostredníctvom najnovších technologických inovácií. Vo fáze výberu budú práce viac ako 60 národných finalistov vystavené na výstavách otvorených pre verejnosť na rôznych miestach po celom svete. Tak to už je naozaj niečo!
Viac o súťaži a možnosti sa prihlásiť nájdete na www.redbull.sk/doodleart
Zdroj: Red Bull