Spevák Radovan Hanko, ktorý bol v rámci zoznamu nominácie hudobnej ankety Radio_Head Award Rádia FM v kategórii World music/Folk, prichádza s novinkou Krajina nekrajina. Piesňou prechádzajú emócie protikladov, no v ich spojení vytvárajú harmonický celok. Singel uvádza očakávaný druhý album, ktorý vyjde v priebehu blížiaceho sa roku 2022.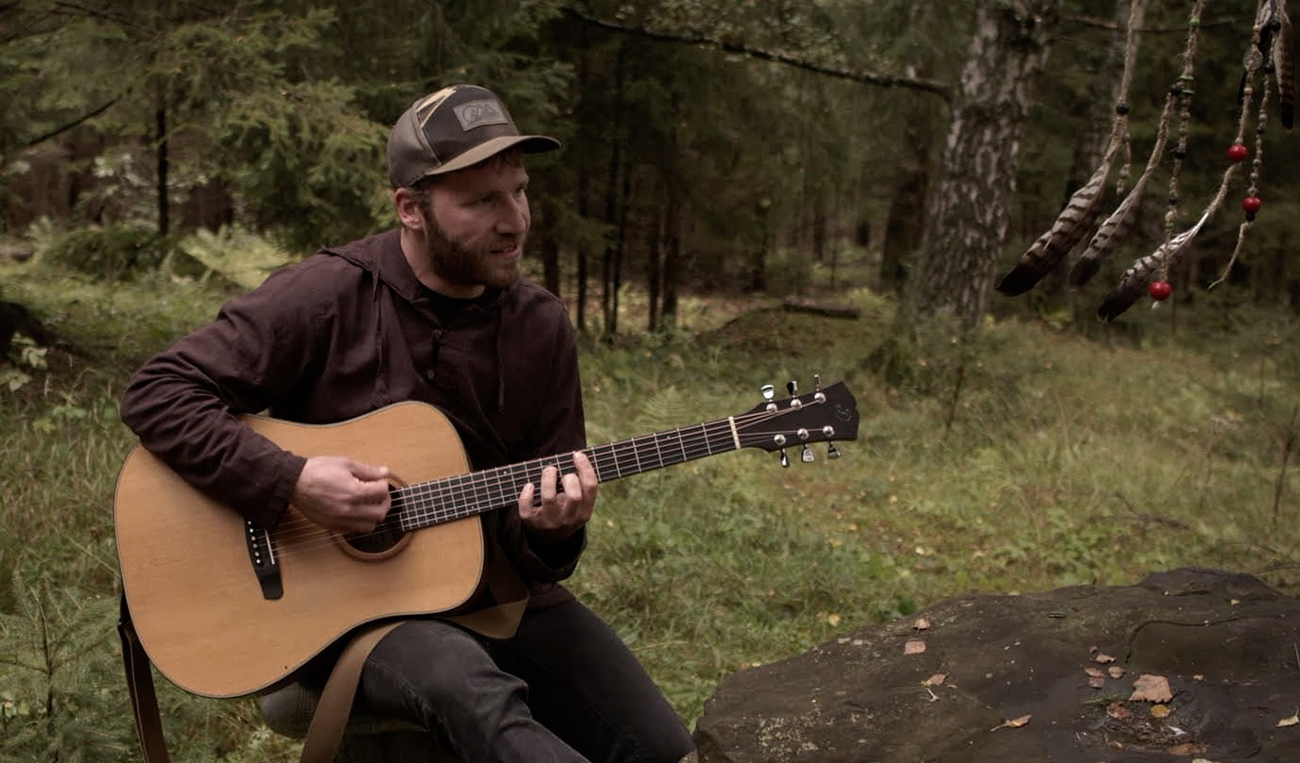 Motív skladby Krajina nekrajina vzišiel z konca minulého roka, ktorý bol pre speváka zlomový vo viacerých smeroch bez ohľadu na pandemickú situáciu. "Skončil sa mi dlhoročný vzťah, čo ma vnútorne značne rozhádzalo. Vnieslo to do môjho života pocity, ktoré som dovtedy nepoznal. Avšak paralelne s menej príjemným obdobím sa začalo rodiť aj niečo veľmi pekné. Spoznal som nových ľudí, ktorí mi vnukli iný pohľad na svet a ja som sa s tým vnútorne stotožnil. Krajina nekrajina je teda miesto, ľudia, pocity, všetko nové, čo som spoznal," prezrádza Radovan Hanko kľúčové životné momenty, ktoré ovplyvnili jeho smerovanie vryjúc sa do piesne.
Novinka je zároveň najosobnejšou spevákovou skladbou, akú napísal. Je v nej spojený smútok aj radosť. Tieto dve emócie sú prepojené a jedna bez druhej stráda svoj význam. Tak isto ohýbali pocitmi Radovana, ktorý postupne v ich spletitosti nachádzal, čo je v živote naozaj dôležité, akú podobu má skutočné priateľstvo a čo preňho znamená príroda. "Potreboval som dať všetko zo seba von, ale nechcel som o tom hovoriť. Tak vznikla pieseň," ozrejmuje Radovan Hanko osobný vklad do piesne, ktorej hlavnou témou je láska k prírode a jej ozdravujúce účinky pre ľudskú dušu.
Na rozdiel od predchádzajúceho albumu MegaVan je singel Krajina nekrajina nástrojovo bohatší a doplnený o elektroniku. Aranžmány a produkciu mal na starosti Tamás Belicza a zvukovú stránku zastrešoval Jarko Žigo ml. v štúdiu Loft v Bratislave. "Verbálna komunikácia Jarka a Tomiho je vždy story sama o sebe, keď ich počúvam. Počas nahrávania sa môj slovník rozšíril o množstvo obskúrnych a bizarných slov," s úsmevom hovorí spevák.
Svoj vizuál získala skladba Krajina nekrajina na Kysuciach, kde Radovan strávil posledné obdobie veľa času a spoznal množstvo ľudí. Pieseň je o krajine, nekrajine a klip sa v nej odohráva, žiadne iné prostredie k tejto piesni si spevák ani nevedel predstaviť, preto aj scenár a réžia sa niesla pod jeho záštitou. O nakrúcanie sa postaral kameraman Marek Káčer, ktorý už má za sebou viacero Radovanových live vizuálov.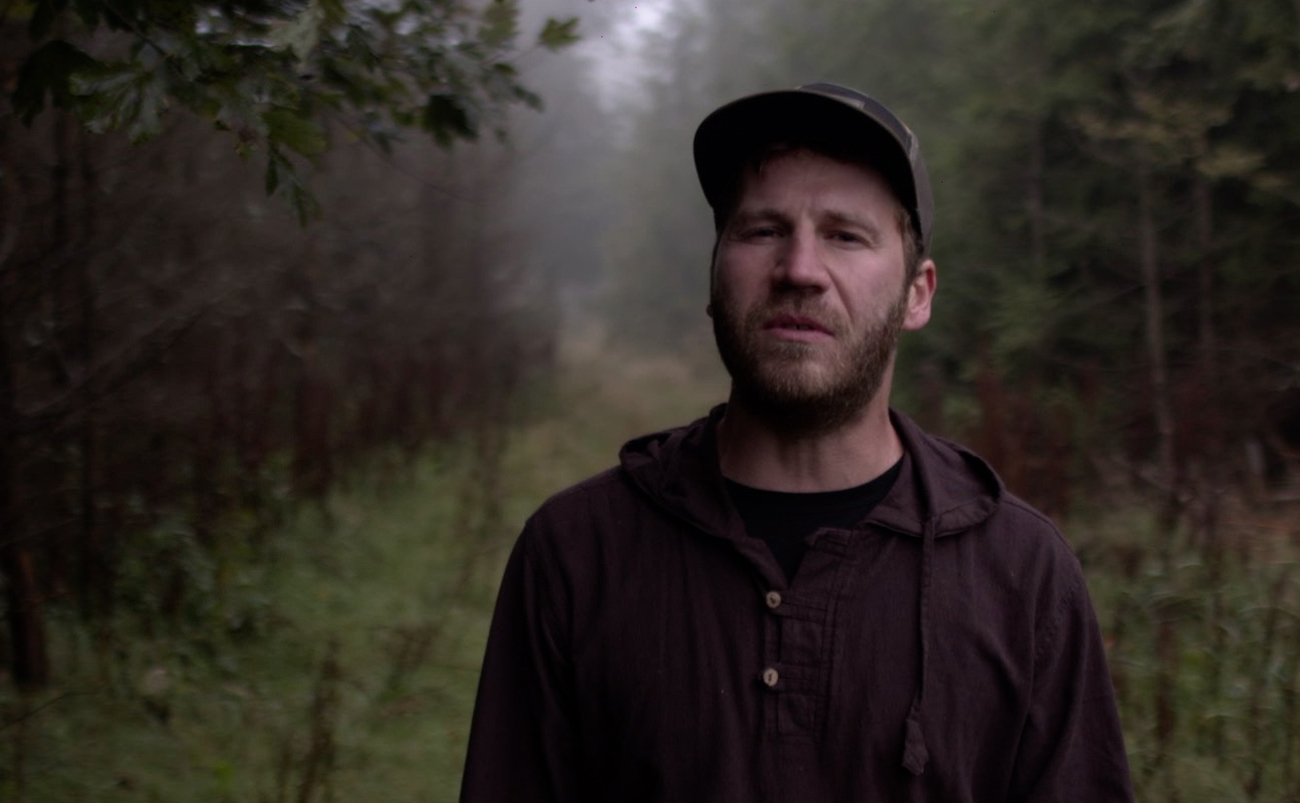 "Natáčanie bolo zaujímavé a dobrodružné. Nechtiac sme si vybrali najchladnejší septembrový víkend, takže to bolo celkom náročné. Hlavne pre Mareka, ktorý nemá mnoho skúseností s pobytom a nocovaním v lese. Mal som predstavu, kde všade by som chcel natáčať, väčšinou si na tie miesta bolo treba vyšliapať pešo do kopca cez les. Čiže všetku techniku sme museli nosiť hore-dole. Navyše sme nocovali v lesnej útulni, ktorú postavil môj kamarát. Zima, vlhko, fyzická námaha. Marek mal toho miestami plné zuby, ale dali sme to," teší sa Radovan Hanko z náročného, no úspešného nakrúcania.
V priebehu budúceho roka sa môžeme tešiť na druhý album a už januári spevák z neho predstaví druhý singel, tentokrát s animovaným videoklipom.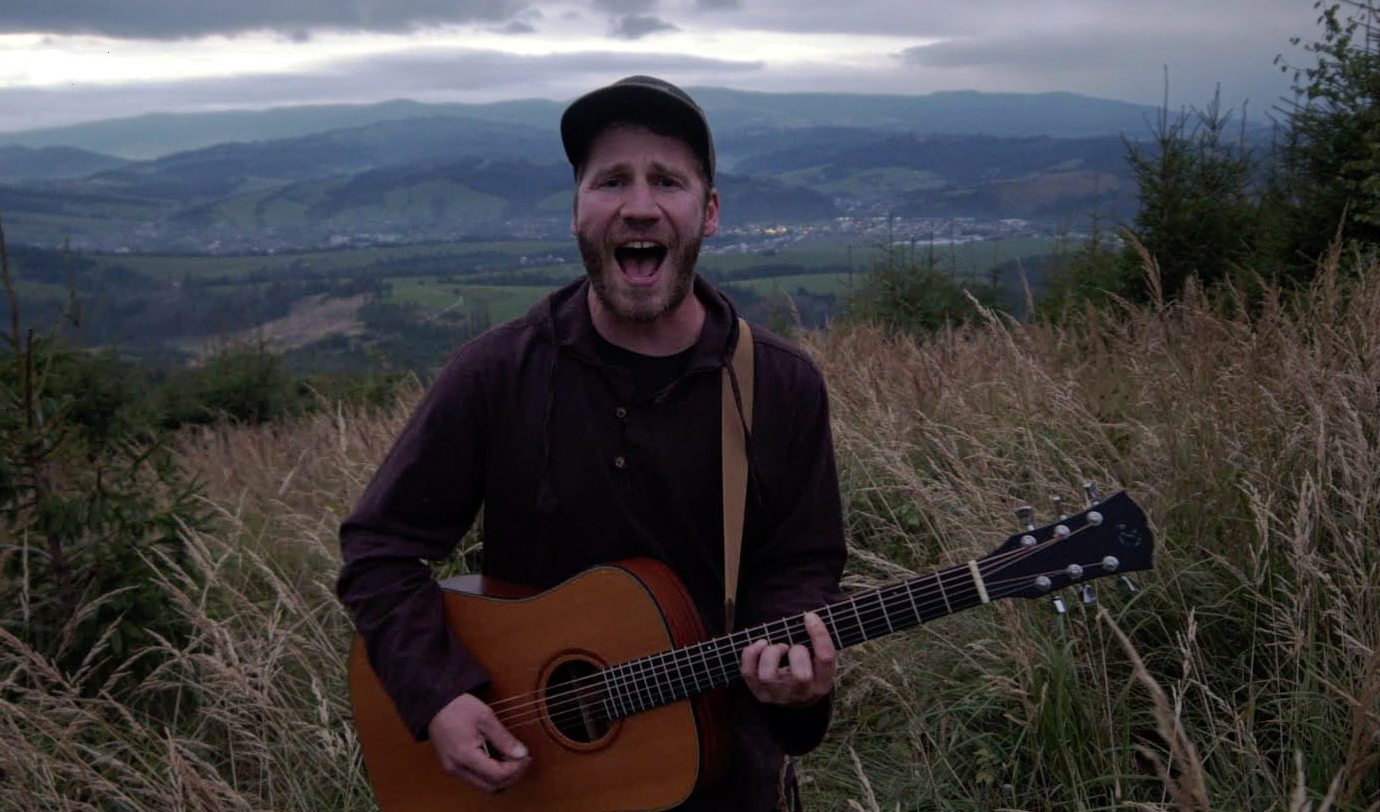 Zdroj: TS