Hlavní sobotní hvězdou je legendární berlínský producent Paul Kalkbrenner, jehož největší hit Sky and Sand bude tou pravou hymnou tanečního festivalu, kde se vše už dvě dekády odehrává mezi pískem a nebem. Kalkbrennerovy melodie, ve kterých se střídají euforické hudební příběhy s melancholickými, si za 21letou kariérou našly fanoušky po celém světě. Ti čeští se jich dočkají 22. srpna 2020, kdy Paul vystoupí v rámci druhého dne programu festivalu Mácháč.
Festival se tak zároveň vrací ke svým hudebním kořenům: díky změnám v dramaturgii sobotního dne nabídne na hlavní stagi přední zahraniční a domácí jména současného techna. Během dvou dnů tak zkompletuje přehlídku toho nejlepšího napříč všemi zásadními styly elektronické hudby.
K sedmi studiovým albům, které vydal mezi lety 2001 a 2015, přidal v roce 2018 další s názvem Parts of Life. Následující stejnojmenná tour naplnila téměř veškerý jeho čas až do půlky minulého roku. Jen v Evropě se prodalo na tato vystoupení v součtu přes 100.000 vstupenek! Po krátké studiové odmlce se přihlásil o slovo se skladbou No Goodbye, ve které opět naplno projevil vášeň pro analogový zvuk a podmanivé perkuse.
Předprodej vstupenek exkluzivně prostřednictvím sítě www.goout.net.
Mácháč 2020
21. – 22. 8. 2020
Máchovo jezero, pláž Klůček
Předprodej v síti GoOut.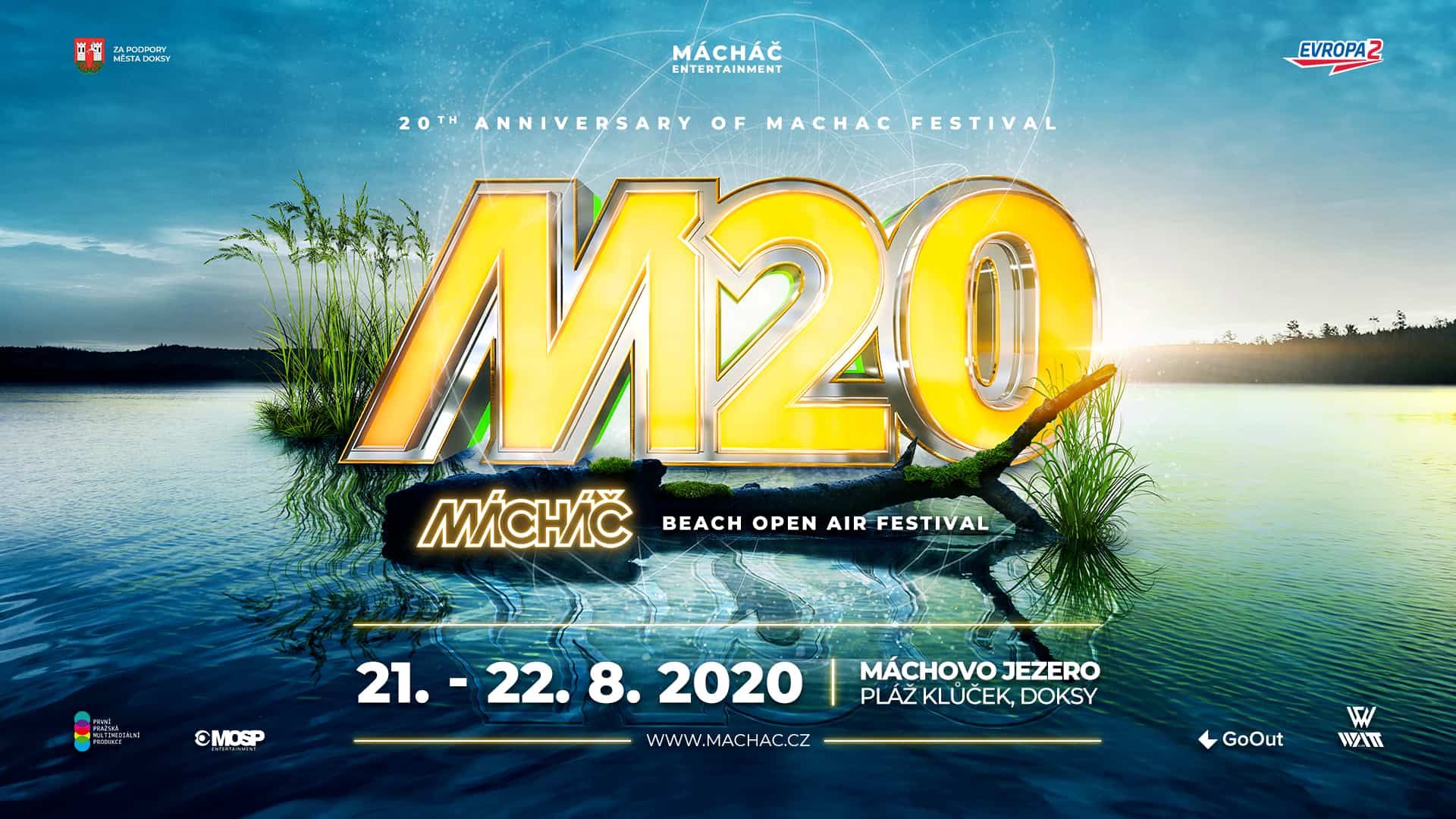 Zdroj: TS