Po 7 letech čekání se do České republiky vrátí nizozemský dj a producent Afrojack, který patří mezi nejúspěšnějších hitmakery poslední dekády. Právě on má lví podíl na globálním úspěchu dutch housu a za svůj díl slávy na taneční scéně mu může děkovat i dlouhá řada hudebních hvězd, se kterými spolupracoval, např. Snopp Dog, Sting, Wiz Khalifa, Chris Brown, Sia, Pitbull a další.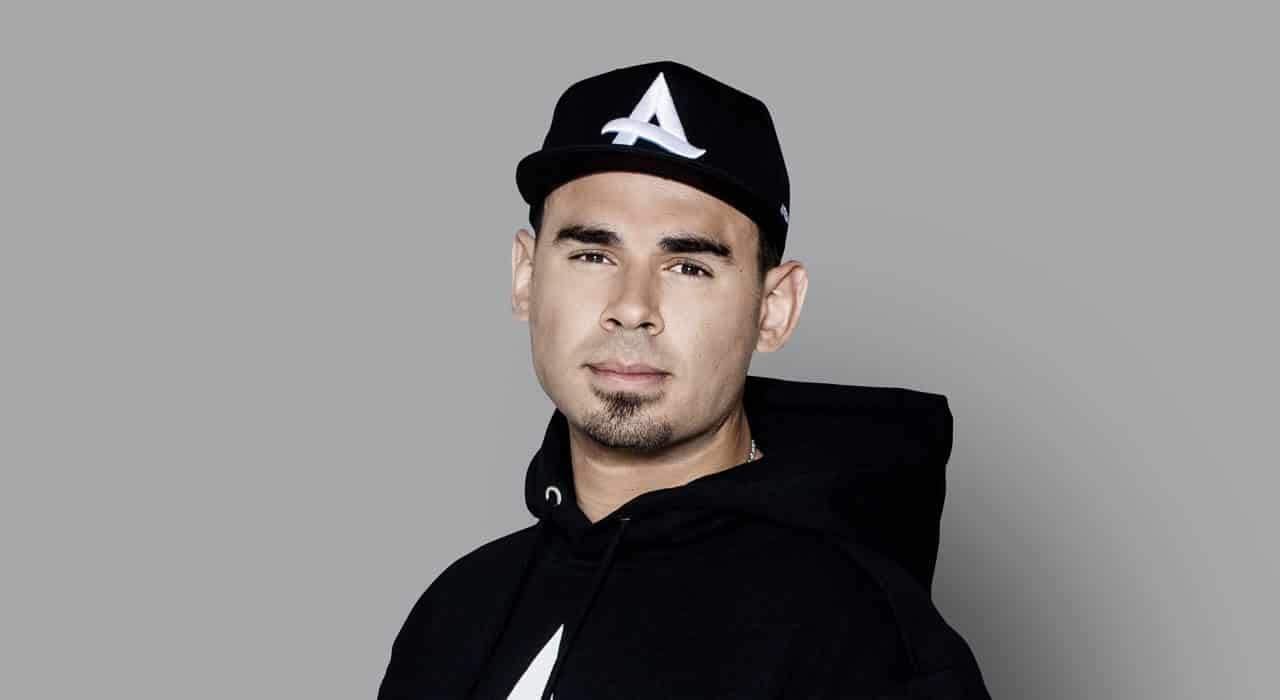 O pátečním headlinerovi pro jubilejní 20 Mácháč tak není pochyb. Mezi další zahraniční gratulanty, kteří vystoupí v pátek na hlavní stagi, budou patřit Salvatore Ganacci, Brennan Heart, Cosmic Gate, Chocolate Puma a Blastoyz.
Salvatore Ganacci
Do poslední chvíle asi nebudete vědět odkud se tento kontroverzní dj, producent a výborný tanečník vynoří, ale věřte tomu, že tenhle svéráz taneční scény slavit umí a na Mácháči bude rozhodně co!
Brennan Heart
Vůdčí osobnost světové hardstylové scény, bez které se neobejde snad žádný "hard" festival. Na kontě má přes 100 releasů a navíc i nové letošní album.
Cosmic Gate
Bránu do hudebního světa trancu otevřou matadoři tohoto stylu, kteří si tu dvacítku na scéně oslavili již letos. Tu zároveň završili také albem Forward Ever Backward Never.
Chocolate Puma
Nerozlučná producentská dvojice z Haarlemu, která nás zásobuje hity už od roku 1993, přiveze to nejaktuálnější, co vydávají zejména na labelech Heldeep a Spinnin' Records.
Blastoyz
Z metropole psytrancu míří na Mácháč vůbec první zástupce tohoto stylu v historii našeho festivalu! Je jím rodák z Tel Avivu, který patří vedle jmen jako např. Astrix, Vini Vici, Omiki nebo Berg mezi to nejlepší, co můžete z PSY na scéně slyšet.
Předprodej vstupenek probíhá exkluzivně v předprodejní síti www.goout.net.
Mácháč 2020
21. – 22. 8. 2020
Máchovo jezero, pláž Klůček
Předprodej v síti GoOut.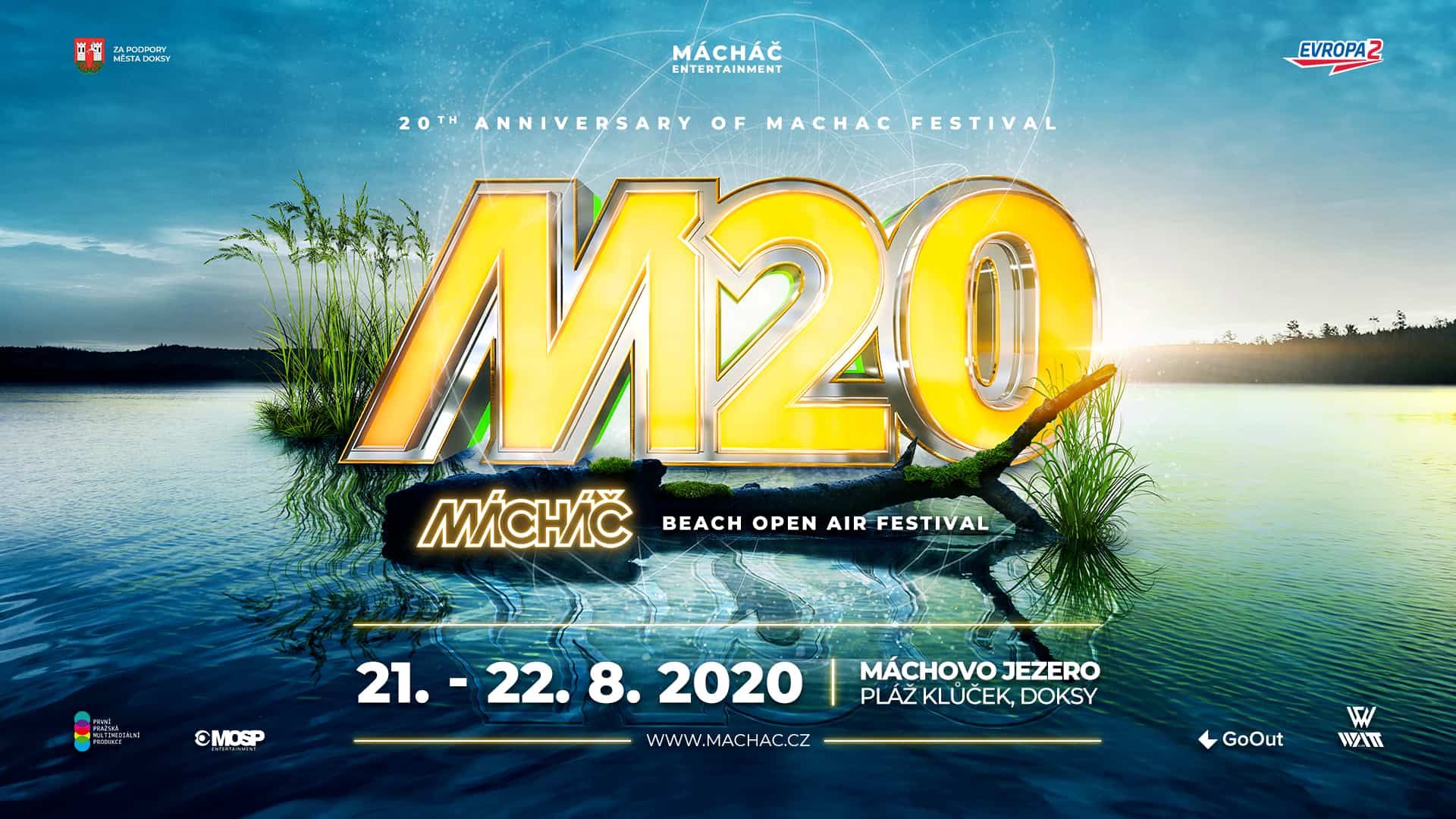 Zdroj: TS