Skupine Maduar sa aj napriek komplikovanej situácii v kultúre podarilo pripraviť niekoľko zaujímavých aktivít spojených s oslavou jej 35. narodenín.
Prvou z nich je nový singel a videoklip Cesta, ktorý za prvé 2 týždne od zverejnenie dosiahol symbolických 35 000 videní na YouTube skupiny a v denných štatistikách je aktuálne druhým najsledovanejším videom, hneď po Hafanane a pred Do it.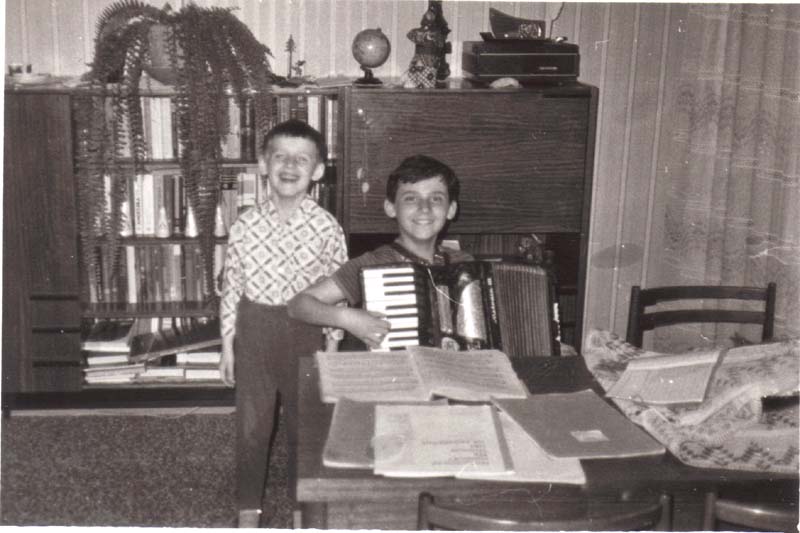 Na singel Cesta nadväzuje špeciálny narodeninový online koncert pre českých a slovenských fanúšikov s názvom "MADUAR 35 – The Ultimate Concert". Maduar v sprievode live bandu a špeciálneho hosťa Ivanny Bagovej (Víťazky Hlasu CZ/SK), odprezentuje kompletný prierez históriou od úplnych začiatkov až po dnes. Prostredníctvom LED obrazoviek sa na koncerte objavia aj ex-členovia kapely – Barbara Haščáková, Anna-Katarína Schatzl, Ladislav Dulovič a Erik Aresta.
Keďže bratia Matyinkovci odmietajú deliť svojich fanúšikov na testovaných a netestovaných, či očkovaných a neočkovaných, rozhodli sa, že až do momentu úplneho zrušenia všetkých obmedzení, vrátane rúšok, nebudú realizovať živé koncerty a odohrajú len tento 1 online koncert, ktorý bude bezplatný a dostupný všetkým fanúšikom bez obmedzení na Facebooku a You Tube kanáli kapely 30. júna 2021 o 20:00 večer.
"Nepovažujeme za správne z akéhokoľvek dôvodu diskriminovať našich fanúšikov, nikdy sme to nerobili a nebudeme to robiť ani teraz, to radšej nebudeme koncertovať ", povedal Ladislav Matyinko.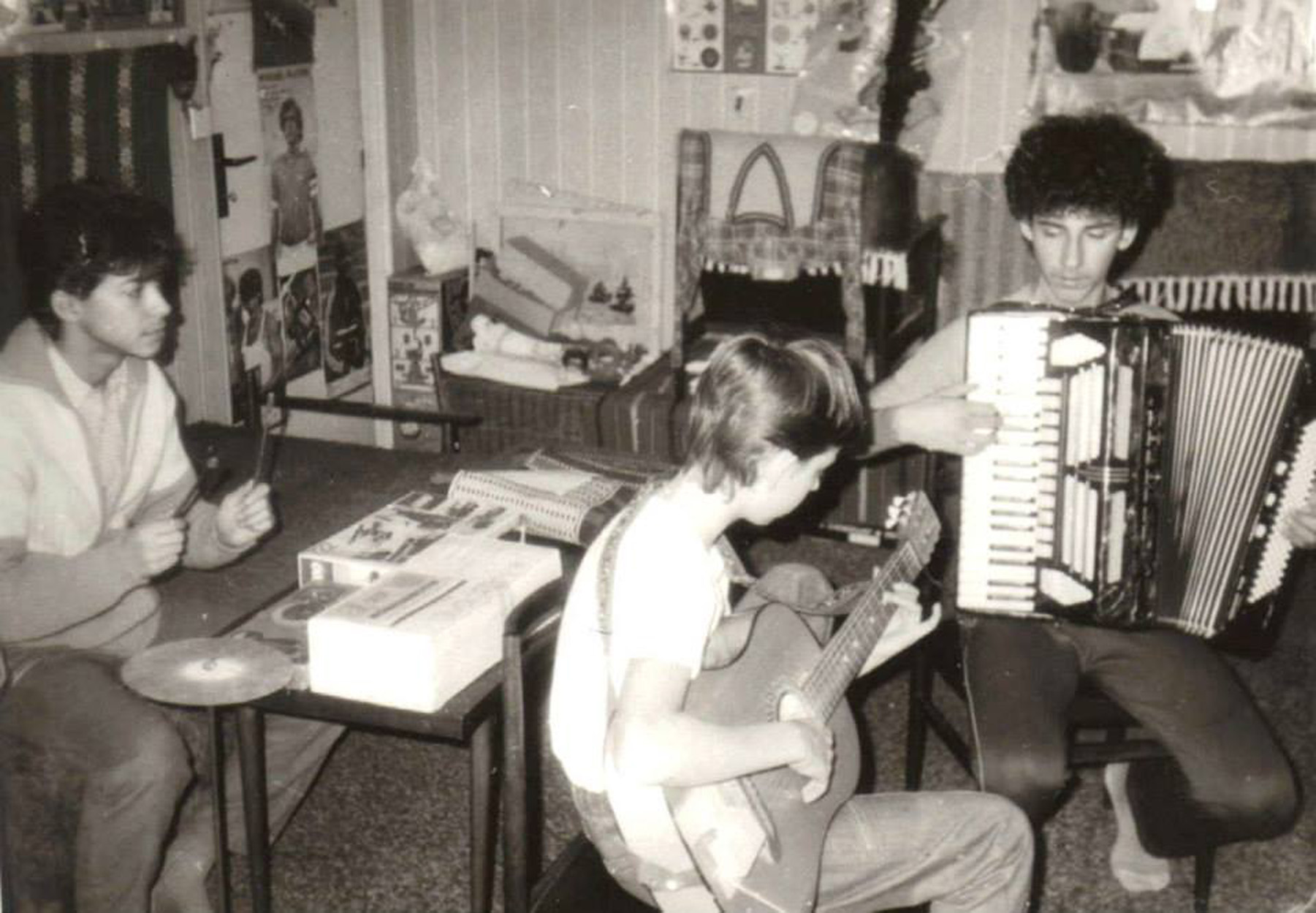 Zároveň sa skupina rozhodla namiesto predaja lístkov na koncert využiť formu crowdfundingu – hromadného financovania. Takto ju ľudia môžu podporiť, získať super ceny a Maduar im na oplátku prinesie koncert zdarma.
"Pre túto formu podpory sme si vybrali platformu Hithit, ktorá je lídrom na trhu. Máme tak dosah na obidve krajiny a našim fanúšikom môžeme priniesť vskutku zaujímavé odmeny a balíčky ", povedal Juraj Matyinko.
Veľmi zaujímavou novinkou v online vysielaní bude prepojenie facebookového streamu na stránkach kapely s ďalšími stránkami českých a slovenských médií, čím sa vysielanie koncertu rozšíri o množstvo ďalších divákov v celom Česko Slovensku.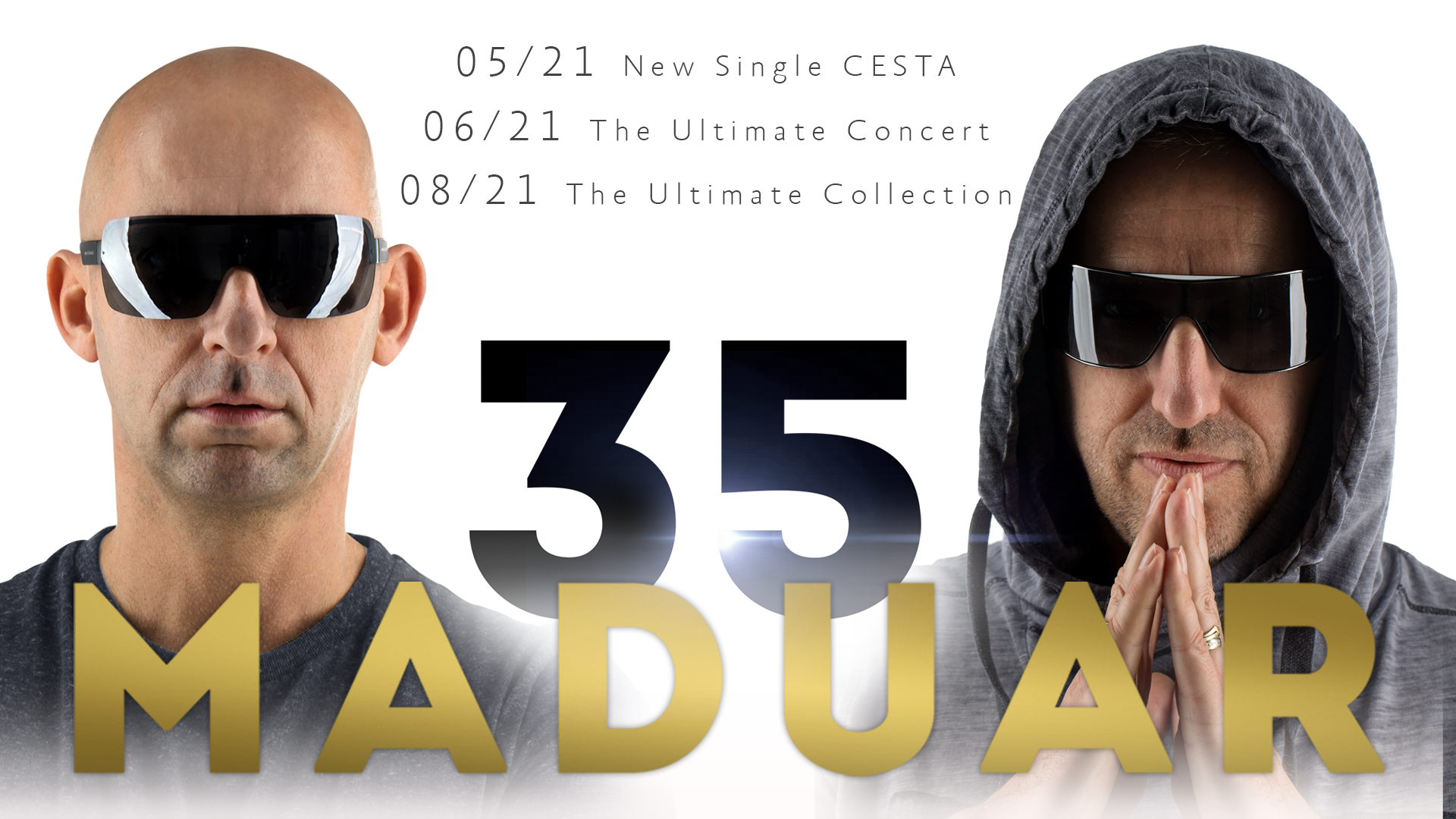 "Veľmi nás teší záujem ďalších médií o prevzatie nášho streamu na ich facebookové stránky, je to mimoriadne vzrušujúce mať vďaka sociálnym sieťam možnosť znásobiť počty našich divákov o fanúšikov stránok našich mediálnych partnerov", zhodli sa obidvaja bratia.
V deň svojich narodenín – 1.8.2021 – vydá kapela unikátne USB v darčekovom balení, ktoré bude pod názvom "MADUAR 35 – The Ultimate Collection" obsahovať všetky doteraz vydané albumy, single a videoklipy kapely doplnené o 2 koncertné záznamy a 1 video dokument. Priaznivci Maduaru, ako aj 90. rokov,, sa tak majú na čo tešiť.
Zdroj: TS