Filmový dokument Čo bolí, to prebolí o vzniku multiplatinového Modrého albumu Mira Žbirku, ktorý vyšiel pred dvadsiatimi rokmi a reštartoval jeho tvorbu do nového tisícročia, sa bude nakrúcať už v máji. Skúsený tvorivý tím, ktorý tvoria scenárista Honza Vedral a režisér Šimon Šafránek si prvé zábery naplánovali na 11. máj 2021 do štúdia SONO, kde album pred viac ako dvadsiatimi rokmi vznikal.
Vďaka crowfundingovej kampani na donio.cz sa nakrúcania môžu zúčastniť aj fanúšikovia. Každý prispievateľ kampane si podľa sumy, ktorou chce prispieť môže vybrať niektorú z atraktívnych odmien, medzi ktorými sú vstupenky na premiéru dokumentu a krst albumu, DVD s filmom Meky, koncertom, alebo prvou, či druhou sériou Mekyho hudobnej talk show Doupě. V ponuke je aj osobná účasť na júnovom nakrúcaní nových dielov tejto relácie, účasť na nakrúcaní dokumentu, signovaný Abbey Road Studios remaster LP Modrý Album, podpísaná kniha Songbook, Backstage s Mekym Žbirkom (možnosť osobného stretnutia a spoločnej fotky s Mekym na niektorej z jeho akcií) a ďalšie odmeny. Prispievatelia sa môžu dostať do titulkov dokumentu a nájdu tam aj jedinečnú možnosť získať sošku slovenského Slávika zo zbierky Mira Žbirku. Prvá méta kampane (125.000 Kč) bola naplnená ešte pred termínom. Pre veľký záujem kampaň pokračuje ďalej.
Link na kampaň: https://www.donio.cz/modryalbum
Vyzbieraná suma bude použitá na technické, personálne a produkčné zabezpečenie nakrúcania filmu a na usporiadanie premiérovej projekcie. Kampaň má aj výrazný charitatívny rozmer. Dvadsať percent z vybranej sumy získa Nadačný fond Janele pri Fakultnej nemocnici Královské Vinohrady v Prahe, s ktorou Miro Žbirka dlhodobo aktívne spolupracuje.
Modrý Album, ktorý pre Mekyho pred dvadsiatimi rokmi znamenal veľký návrat na pódiá megaúspechom skladby Čo bolí, to prebolí, dostane na oslavu výročia novú LP a CD verziu albumu s bonusmi a remastrovaným zvukom z Abbey Road štúdia v Londýne. Výroba špeciálneho mastra na LP je zachytená vo videu.
Linky Abbey Road: https://www.facebook.com/100044335634263/videos/149595350375315
https://www.facebook.com/100044335634263/videos/pcb.296716398482879/259872182488909
V najbližších dňoch (22.4.2021) bude Miro Žbirka hosťom Kamila Peteraja v televíznom programe slovenskej Jednotky Zlaté časy s Elenou Vacvalovou a Milanom Lasicom a českej Primy v programe 7 pádů Honzy Dědka.
Slovenské koncerty Cinema Acoustic Tour sú preložené na nové termíny. Zakúpené vstupenky zostávajú v platnosti a nemenia sa ani miesta koncertov. V prípade priaznivých epidemiologických podmienok sa uskutočnia v historických kinách: 13.5.2021 – Prešov, kino Scala, 14.5.2021 – Martin, kino Moskva a 15.5.2021 Bratislava, Ateliér Babylon. Pre všetkých, ktorí vydržia čakať, je pripravený špeciálny filmový bonus – zábery, ktoré nebolo možné vidieť v kinách ani v televízii.
Vstupenky na:
https://www.ticketportal.sk/event/Miro-Zbirka-Cinema-Acoustic-Tour
Aktualizované info:
https://www.zbirka.cz
https://www.facebook.com/MiroZbirka/
https://www.instagram.com/mirozbirka/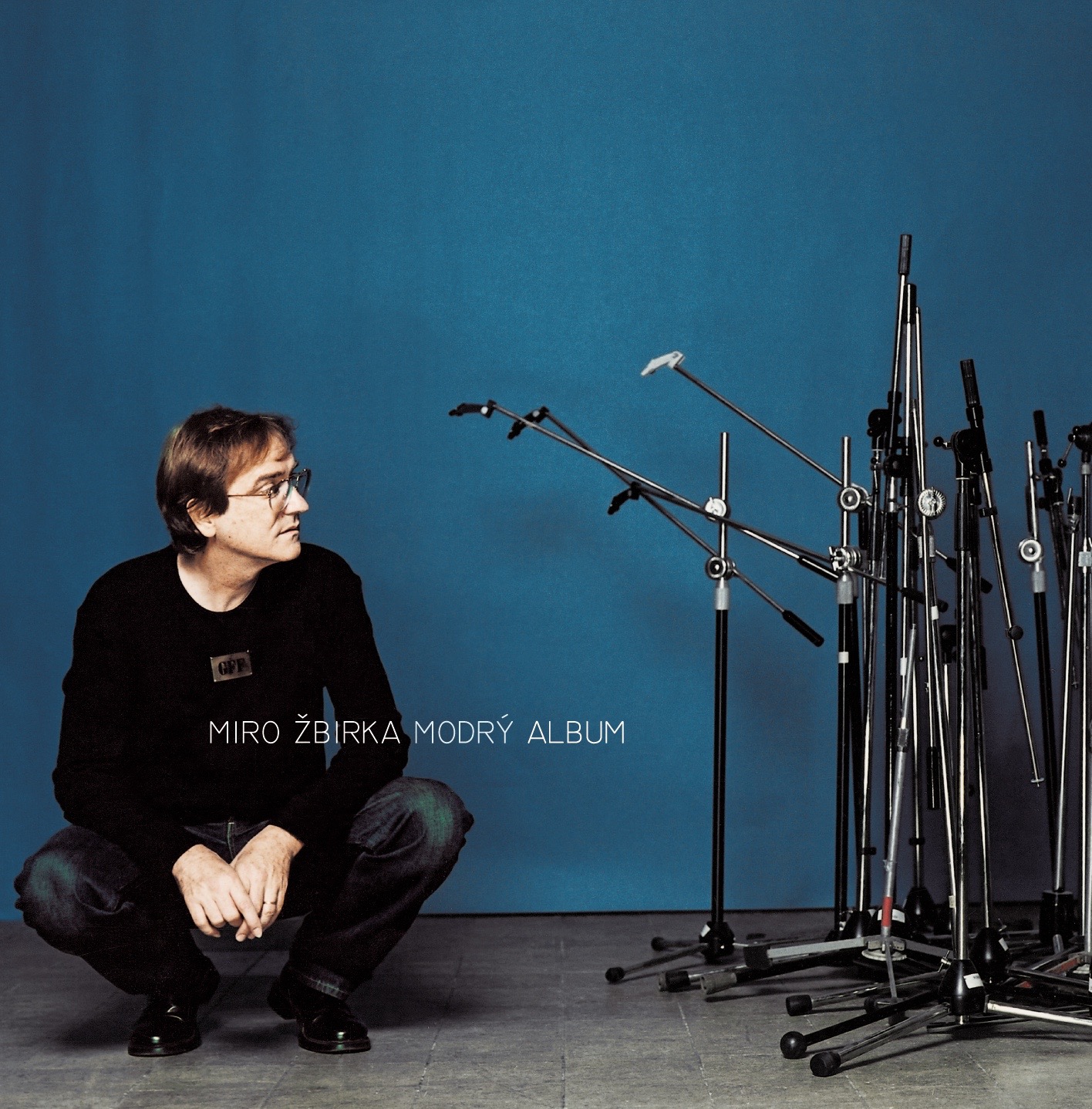 Zdroj: pro:messa