Katarína Knechtová predstavuje nový tanečný letný hit! Skladba "Rezonancia" sa nahrávala v niekoľkých fázach v Katkinom domovskom štúdiu Basement. Jedna z najúspešnejších slovenských speváčok je autorkou hudby, text má na konte Vlado Krausz. V technicky náročnom videoklipe si okrem Katky zahrali motorkári aj metalisti, skrátka zaujímavé typy ľudí, s rôznou energiou, vyžarovaním a vlastnou rezonanciou. Vypočujte si nový song "Rezonancia", v ktorej Katka znie tanečne ako nikdy predtým!
"Srdce nám búcha, život nás skúša…" Spieva speváčka, skladateľka, textárka, klaviristka a gitaristkav novej skladbe s názvom "Rezonancia". Na novinke Katka spolupracovala s producentom Vladom "Randym" Gnepom a gitaristom Braňom Kociovom.
"Inšpiroval ma článok o moste Tacoma vo Washingtone, ktorý malou, správne načasovanou silou, dokázal práve jav rezonancie rozkmitať niekoľkotonový most. Bolo to pre mňa veľmi zaujímavé a začala som premýšľať o rezonancii v rámci energií medzi ľuďmi. Mala som skice melódií, ktoré si postupne zbieram a nahrávam. A mojou predstavou bolo vyskladať tanečnú pieseň s novým zvukom," prezradila Katarína Knechtová.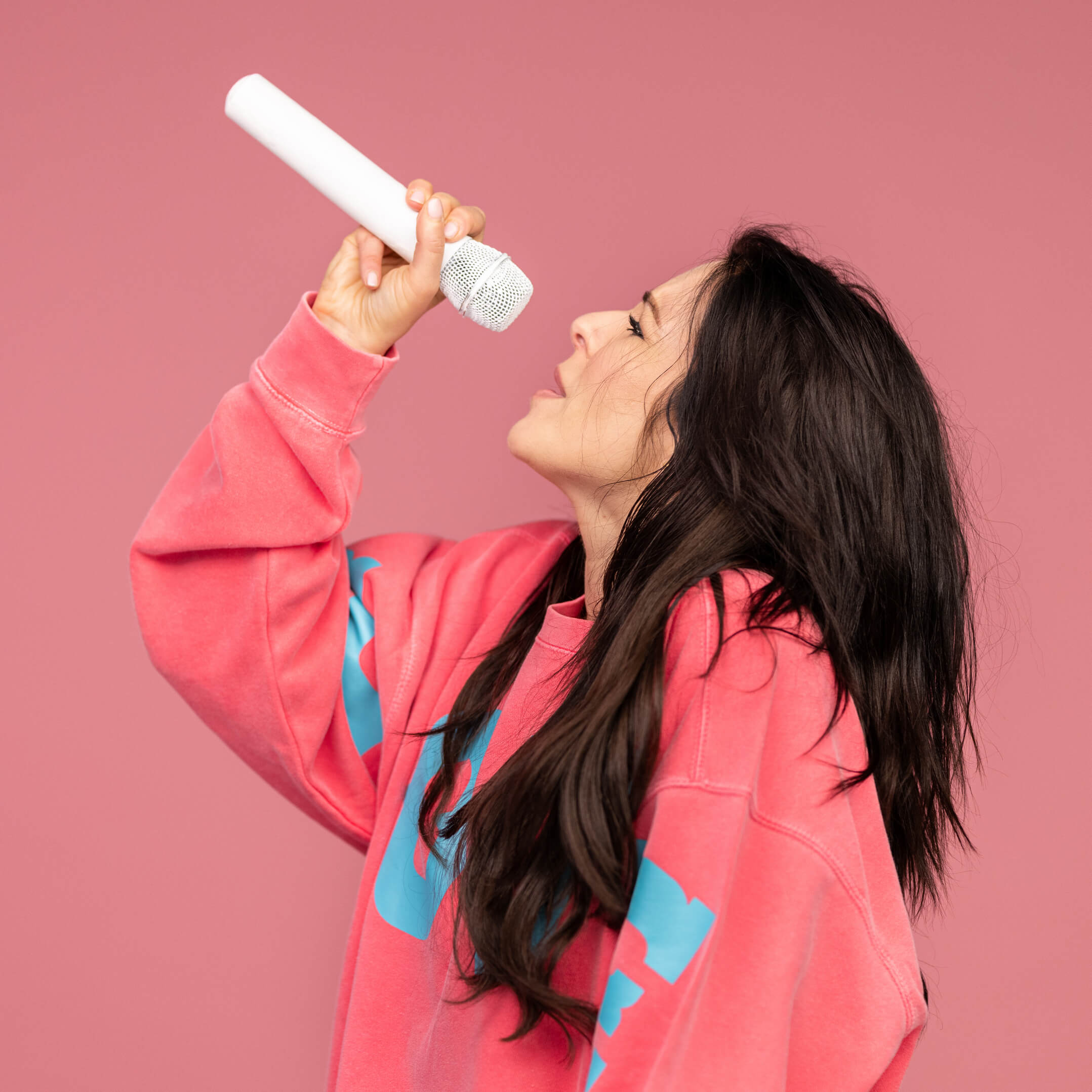 Energický klip k novej skladbe sa nakrúcal v ateliéri Patrika Minára v Prešove. Réžie, strihu a postprodukcie sa ujal Fero Deák.
"Námet som si vymyslela sama a nakoniec to bol jeden z technicky najnáročnejších videoklipov, aké sme robili. Preto som vďačná predovšetkým Patrikovi Minárovi a Ferovi Deákovi za kus práce a energie, ktorú do klipu vložili. Ateliér sa musel niekoľkokrát premaľovať, muselo sa postaviť pódium, pozadia a mnoho ďalších vecí. Napriek náročným okolnostiam sme pracovali všetci ako tím a bolo to skvelé," teší sa Katka Knechtová.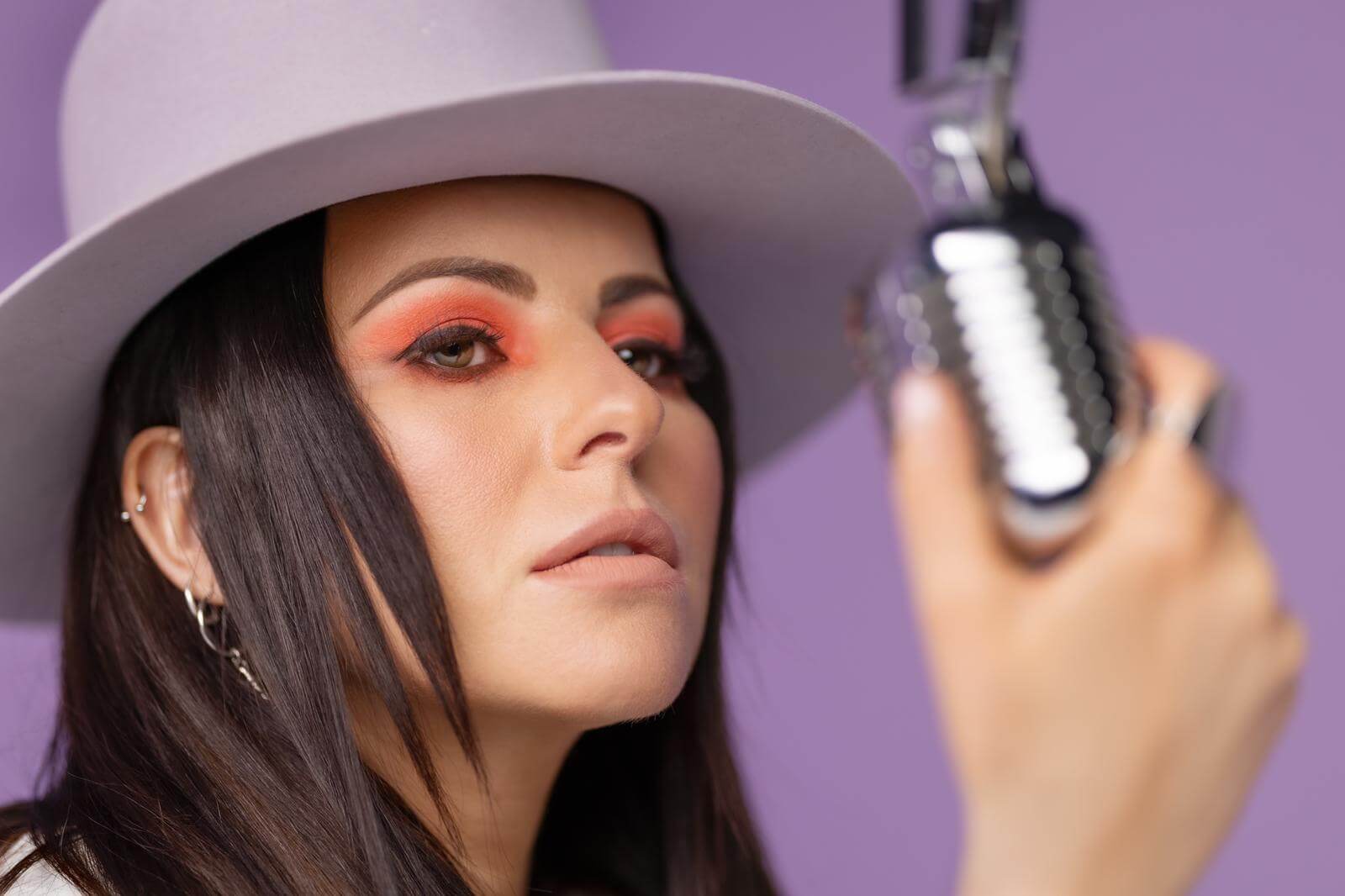 Okrem Katky Knechtovej účinkuje vo videoklipe mnoho ďalších ľudí. Tanečníci z Grimmy Prešov – Nicolas Smrek, Peter Duda, Frederika Lukáčová, Kristína Talianová a herci z Divadla Alexandra Duchnoviča v Prešove – Vašo Rusiňák a Jozef Tkáč.
"V klipe hrajú "harleyáci", metalisti aj barber. Jednoducho rôzne typy ľudí s rôznu energiou, vyžarovaním a fyzickým vzhľadom. Pre väčšinu to bola prvá skúsenosť s kamerou. Chceli sme to mať vizuálne pestré, každý človek má svoj príbeh a svoju vlastnú rezonanciu. Všetci účinkujúci boli úžasní. Počas nakrúcania som mala veľakrát slzy v očiach, pretože mi prišlo úžasné mať takto talentovaných a priateľských ľudí v klipe," vyznala sa Katka.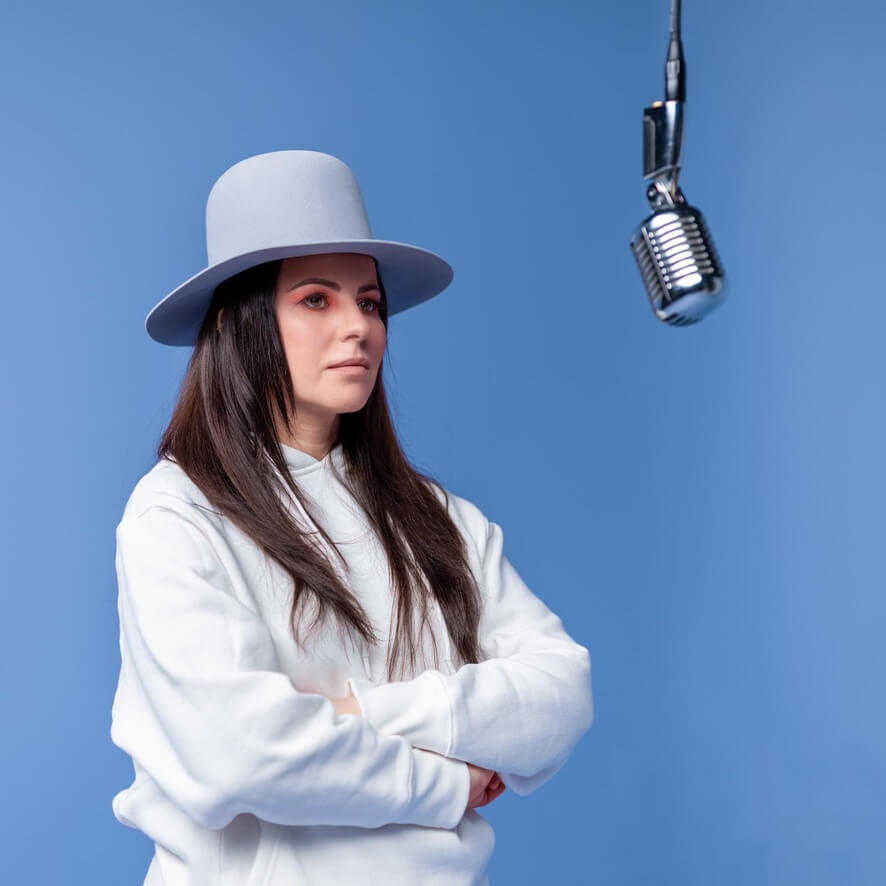 Katka Knechtová nedávno vydala nový album SVETY, ktorý je k dispozícii na všetkých digitálnych platformách. Speváčka a skladateľka teraz plánuje pokračovať v štúdiovej práci a skladať ďalšie pesničky. S radosťou sa pripravuje aj na letné koncerty, ale veľké plány si zatiaľ nerobí. Veľmi sa teší na interakciu s kapelou a na fanúšikov na koncertoch. Všetky informácie o Kataríne Knechtovej nájdete na www.katarinaknechtova.com a na https://www.facebook.com/katarinaknechtovaofficial?fref=ts
Zdroj: NK Factory