Od vydania debutového EP Karin Ann lonely together neuplynul ešte ani rok a ostrosledovaný slovenský spevácky objav už vydáva svoje druhé EP. Nová štúdiovka dostala veľavravný metaforický názov "side effects of being human".
Druhé EP speváčky Karin Ann vznikalo na Slovensku, v Česku, v Londýne a v Kalifornii. Nahrávka prináša signifikantný alternatívny pop s pestrými žánrovými presahmi – ako je pre Karin Ann typické – a tiež výraznejší gitarový zvuk a nespútanú hudobnú energiu. Na EP spolupracovali prvoligoví producenti Chris Lord-Alge a Matt Schwartz. Ďalším svetovým menom na nahrávke je gitarista Bon Jovi Phil X, ktorý nahral niektoré gitarové party. Na EP sa nachádzajú 4 známe skladby, ktoré Karin vydala v predchádzajúcich mesiacoch aj s klipmi (i´m a loser, in company, we´re friends, right? a looking at porn) a 4 nové piesne, ktoré doteraz neboli zverejnené (almost 20, !use me!, you should run from me a winter song).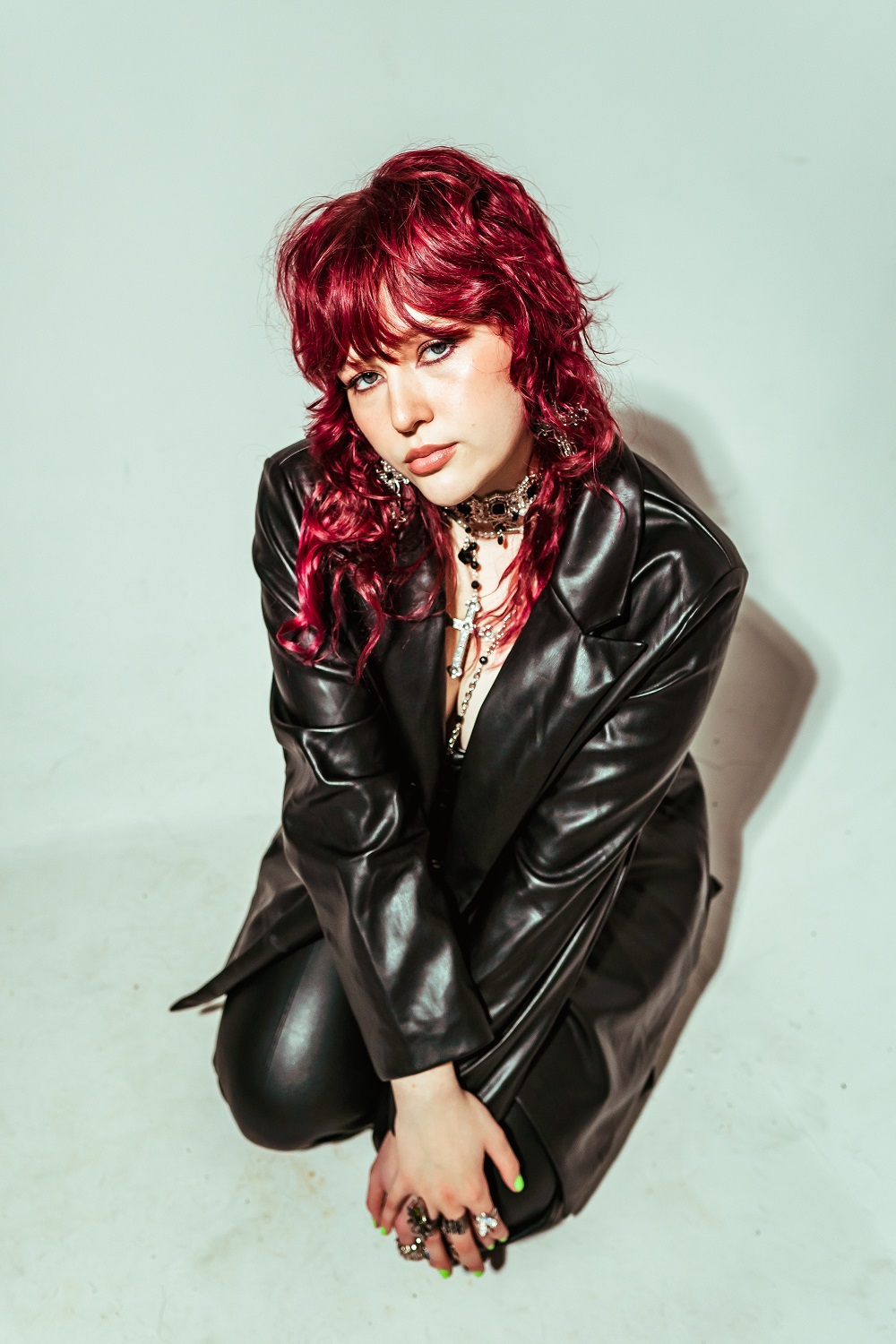 winter song
Práve spomínaný winter song vychádza v sprievode intímneho videoklipu spolu s EP. V melancholickej zimnej skladbe Karin priamočiaro spieva o smútku a osamelosti, ktoré človek občas cíti bez toho, aby vedel pomenovať konkrétne dôvody týchto pocitov. Pod réžiu klipu sa podpísal Michal Kunes Kováč, s ktorým Karin spolupracovala už v minulosti na viacerých svojich projektoch. O hudobnú produkciu pesničky sa postarala trojica Tomi Popovič, Filipian a Carmen Rizzo a mix a master skladby si vzal na starosti Chris Lord-Alge.
side effects of being human
Podľa slov Karin Ann druhé EP výrazne ovplyvnil okrem iného aj jej prechod do dospelosti a pocity, ktoré ho sprevádzajú. Zatiaľ čo pri prvom EP lonely together mala vopred presnú predstavu jasného konceptu a posolstva, do ktorých následne tvorila skladby; pri druhom EP sa tvorivý proces vyvinul presne naopak: "Dialo sa toho veľmi veľa a ja som priebežne písala nové skladby… Až som si jedného dňa uvedomila, že technicky mám v rukách už celé EP," spomína. "Keď som sa zamyslela nad tým, čo tieto nové pesničky spája, uvedomila som si, že všetky sú o veciach, ktorými si prechádza každý človek – hlavne v období, keď sa stáva dospelým či dospelou. Tieto témy, problémy, to, čím si všetci prechádzame, som si pomenovala side effects of being human," vysvetľuje Karin zrod konceptu nového EP.
Okrem témy dospievania sú pesničky na EP side effects of being human tiež o vzťahoch a priateľstvách – a o tom, ako sa niekedy stanú toxickými – ale aj o duševnom zdraví a o mnohom inom. "Nechcem zachádzať do detailov a hovoriť o každom songu, pretože nechcem ľuďom hovoriť, o čom skladba "musí" byť. Budem rada, ak si každý v pesničkách nájde to svoje a aplikuje si to na svoj život," hovorí speváčka.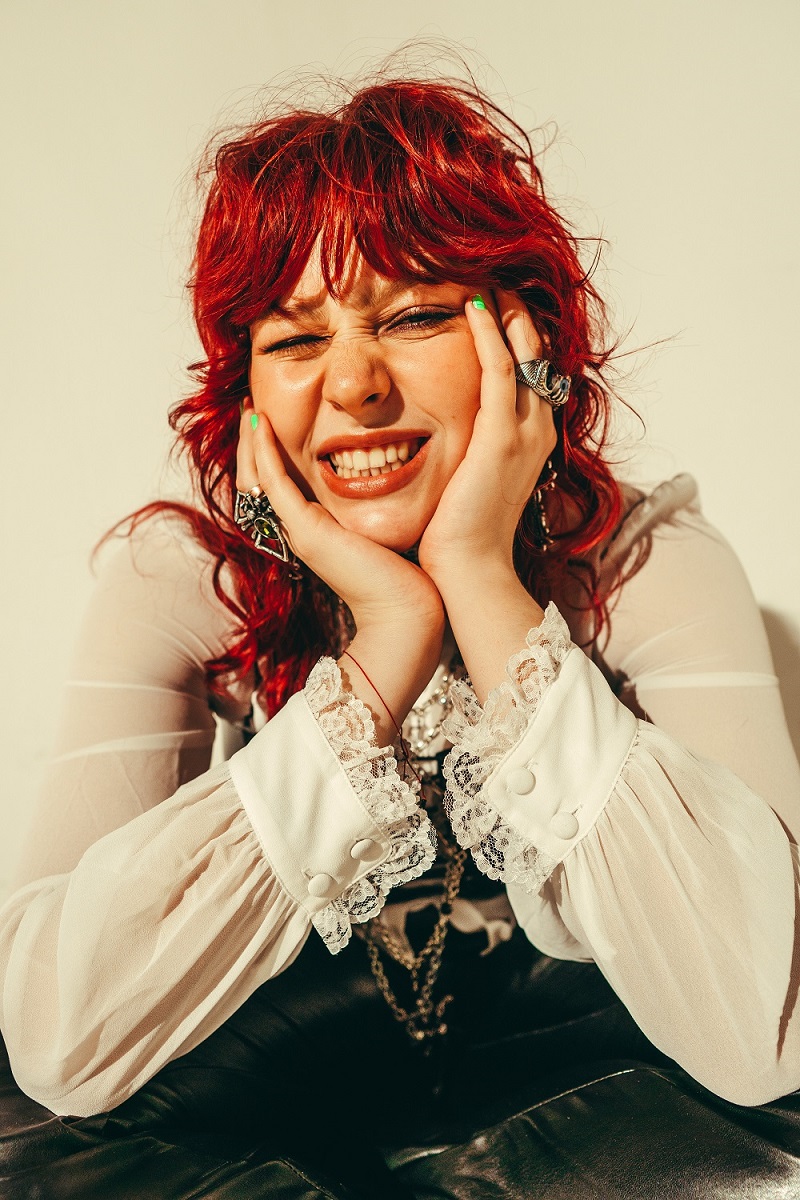 Karin Ann 8-piesňovou kolekciou uzatvára dva roky na hudobnej scéne. Počas nich stihla vydať 12 singlov, debutové EP, vyhrať českú hudobnú anketu Žebřík a získať priestor na billboarde Spotify na newyorskom Times Square. Za dva roky na scéne sa vyprofilovala ako umelkyňa, ktorá prostredníctvom svojej hudby otvára tabuizované témy a aktívne podporuje boj za ľudské práva. Európske médiá v tomto smere značne skloňovali jej meno vlani v lete, keď v poľskej rannej TV šou Pytanie na śniadanie spievala naživo s dúhovou vlajkou a verejne podporila poľskú LGBTQ komunitu.
Ešte pred vydaním druhého EP stihla v úvode roka 2022 predstaviť singel a videoklip looking at porn, ktorý aktuálne stále zbiera úspechy vo viacerých krajinách Európy – videoklip looking at porn rotuje nemecké aj talianske MTV a skladbu predstavilo jedno z najuznávanejších rádií sveta – britské BBC Radio 1 v relácii Future Artists (10m30s).
Len pred pár dňami zaznamenala Karin Ann ďalší úspech – získala dve nominácie na české hudobné Ceny Anděl v kategóriách Sólová interpretka a Objav roka.
Skladby z nového EP predstaví naživo na jarných koncertoch európskeho turné ako predskokanka britského speváka Alfie Templemana v Paríži (24.3.), Kolíne (25.3.), Bruseli (28.3.), Hamburgu (29.3.), Berlíne (30.3.) a Mníchove (31.3.).
Karin Ann
Karin Ann debutovala na hudobnej scéne v roku 2020. Odvtedy sa rýchlo etablovala aj za hranicami rodného Slovenska ako ostrosledovaný objav a hlas Generácie Z. Svoju tvorbu definuje ako "alternatívu s prvkami rocku" a hudbu vníma ako platformu na šírenie dôležitých posolstiev. Prvý rok na scéne symbolicky uzavrela debutovým EP 'lonely together' v máji 2021. Vo februári 2022 naň nadviazala druhým EP ´side effects of being human´.
EP side effects of being human a singel winter song oficiálne vychádzajú 25. februára 2022 pod hlavičkou 3am Records.
Tracklist EP side effects of being human
almost 20
i´m a loser
in company
we´re friends, right?
!use me!
you should run from me
looking at porn
winter song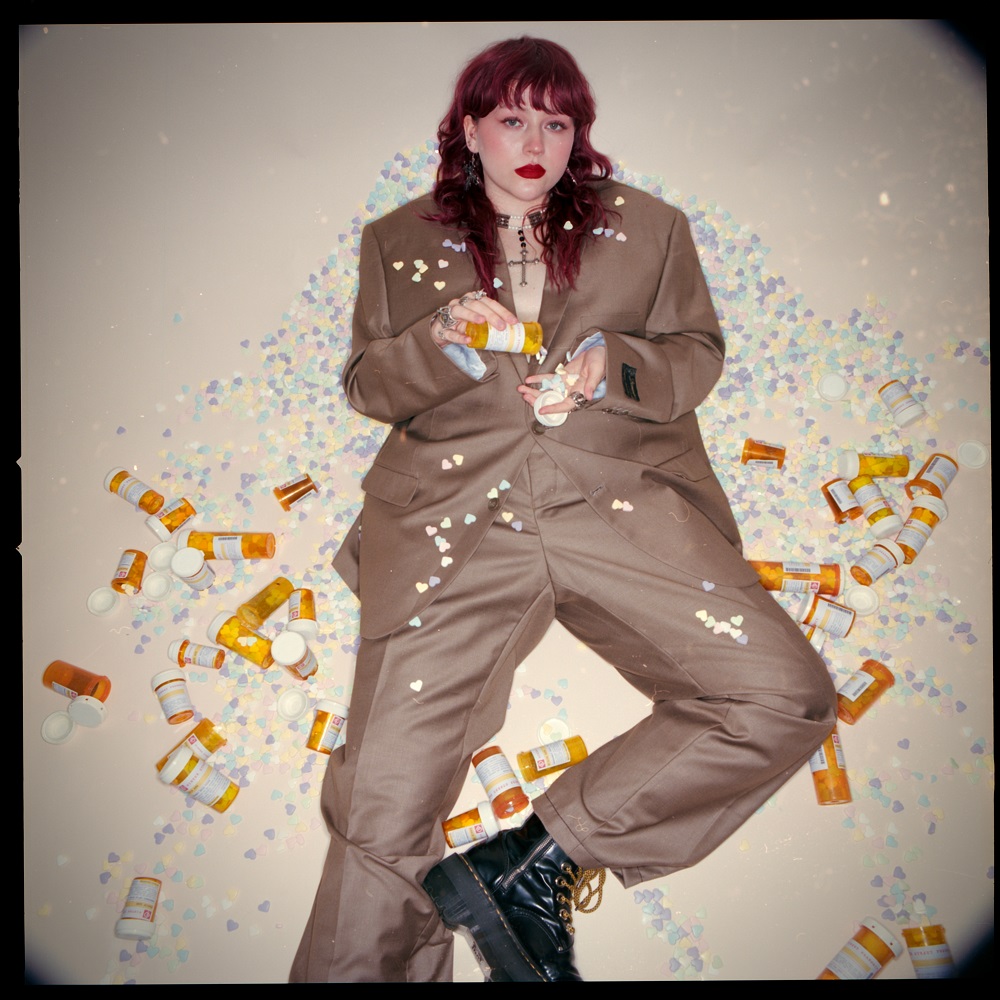 Zdroj: TS