Čtyři superhrdinové, z nichž každý má svou speciální schopnost jedou v dodávce osvobodit fiktivní svět 'Till The End', který ovládá mocný a zlý Mr. Evil se svou armádou temných stvoření. Ne, v tomto případě se nejedná o ústřední zápletku k novému dílu Power Rangers, ani nejde o koncept nově vznikajícího japonského anime-seriálu. To jen hard-rocková smečka Joker's IV přichází se zbrusu novým videoklipem, který je úplně jiný než klipy předchozí.
Joker's IV je kapela, která se na tuzemských i zahraničních podiích pohybuje už desátým rokem, nicméně ještě do loňska jste ji mohli znát pod názvem Bad Joker's Cream. Se změnou názvu přichází taky mírná změna stylu. To vše se odráží v nové tvorbě a především v inovativním zpracování.
Skladba Till The End je již pátým dílkem skládačky zvané Pink World, což je nadcházející album, které, dle slov kapely, spatří světlo světa na podzim. Do té doby jsou Joker's IV rozhodnuti servírovat fanouškům jednotlivé skladby po singlech, při čemž každou doprovází videoklip, což je na české scéně málo vídaný jev. V minulosti jsme tak měli možnost fandit zamilovanému chlapci, který běží postapokalyptickým světem na schůzku se svou milou, mohli jsme sledovat dětství členů kapely, vrátili jsme se do dob VHS kazet a zamáčkli jsme slzu při emotivním vyznání, že je zbytečné zůstávat v nefunkčním vztahu. Nyní nám je pro změnu servírován výše zmíněný superhrdinský příběh, umně zaobalený do animovaného kabátu.
Jak již je tradičním zvykem, celý nápad včetně zpracování pochází z hlavy brněnského režiséra, grafika a tvůrce Jindry Vrágy, který na animaci spolupracoval se svým kolegou Patrikem Hedbávným. Ti společně poslední měsíc intenzivně pracovali, aby mohli vzdát hold japonskému anime žánru, smíchanému s kdysi populárním seriálem Strážci vesmíru (Power Rangers). Zda se dílo povedlo, je na posouzení diváka, ale je téměř jisté, že podobné klipy u nás často nevznikají. Jedná se o svěží vítr, ač mírně retro, do zkostnatělých představ, jak by měly hudební videa v roce 2023 vypadat.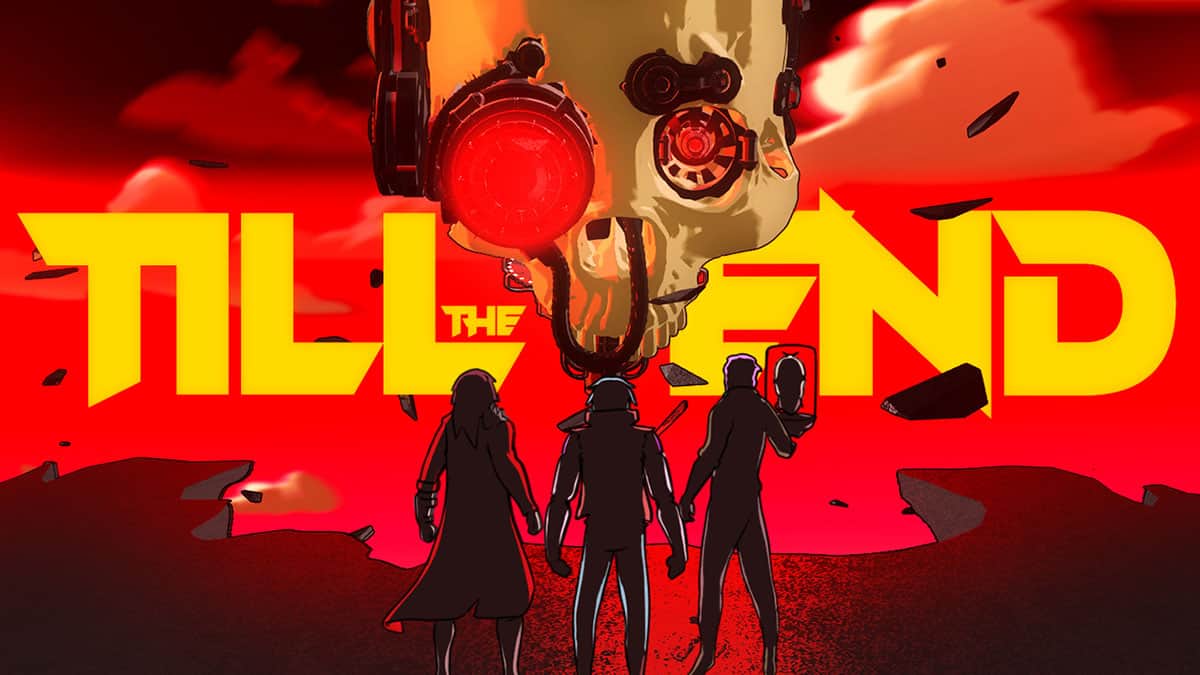 Za zmínku samozřejmě stojí samozřejmě i spolupráce kapely se švédským producentem Perem Aldeheimem (dříve spolupráce na albech kapel Def Leppard, Soilwork aj.), jehož přínos pro moderní zvuk kapely je nesmírně důležitý a posouvá tvorbu na minimálně evropskou úroveň.
Kombinace výše zmíněného je skvělým odrazovým můstkem pro progres, kterým kapela prochází a jehož vrcholem by mělo být vydání desky Pink World. Jak to s Joker's IV bude potom a zda dobydou světová podia, to se nechme překvapit. Základ je ale slibný.
★ FB: https://www.facebook.com/JokersIVband
★ IG: https://www.instagram.com/jokers_four...
★ YT: https://shorturl.at/lyFLT
★TikTok: https://www.tiktok.com/@jokers_four_band
★ Spotify: https://open.spotify.com/artist/2Snmg...
★ Apple Music: https://shorturl.at/bzBC2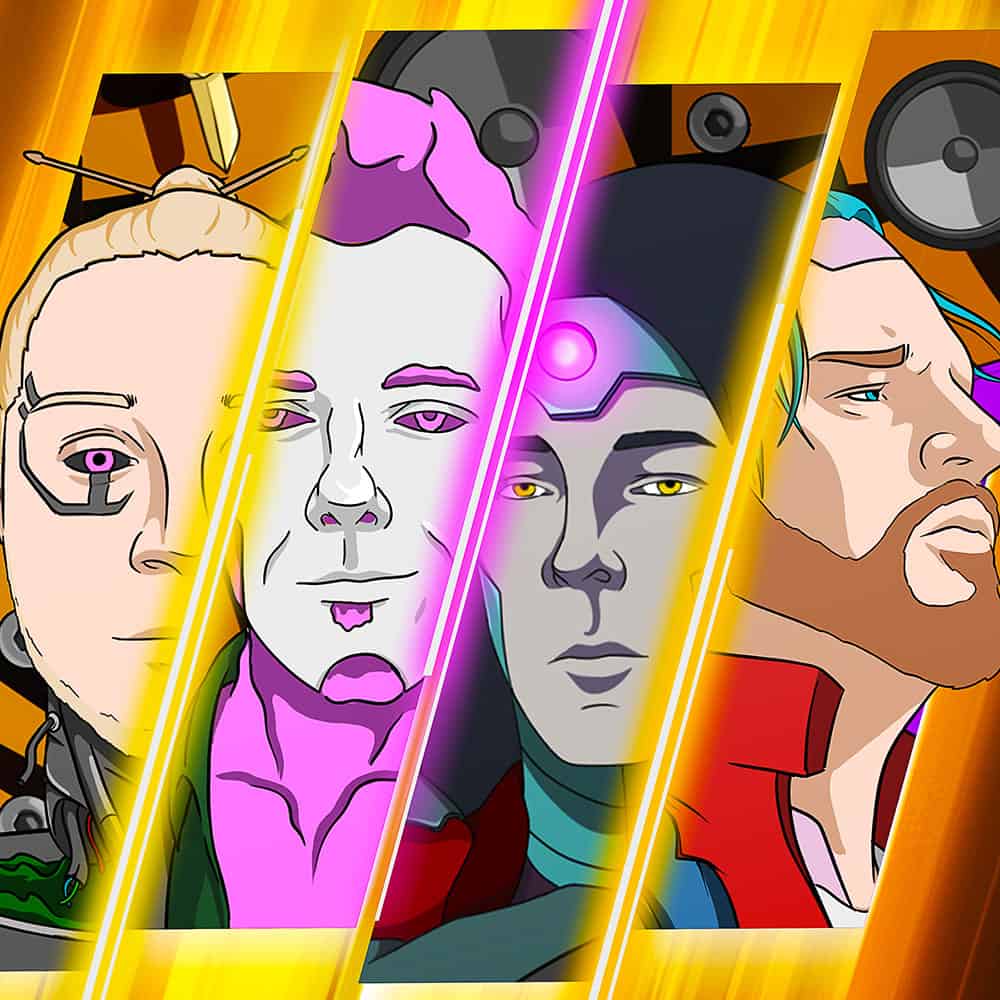 Zdroj: TS