Český herec a moderátor Jan Kraus si zmeria sily s tohtoročným jubilantom Milanom Lasicom. V Lučenci sa spolu s ďalšími glosátormi stretnú na jednom pódiu, kde Jan Kraus, v programe Sedem bez záruky, vystúpi ako exkluzívny hosť.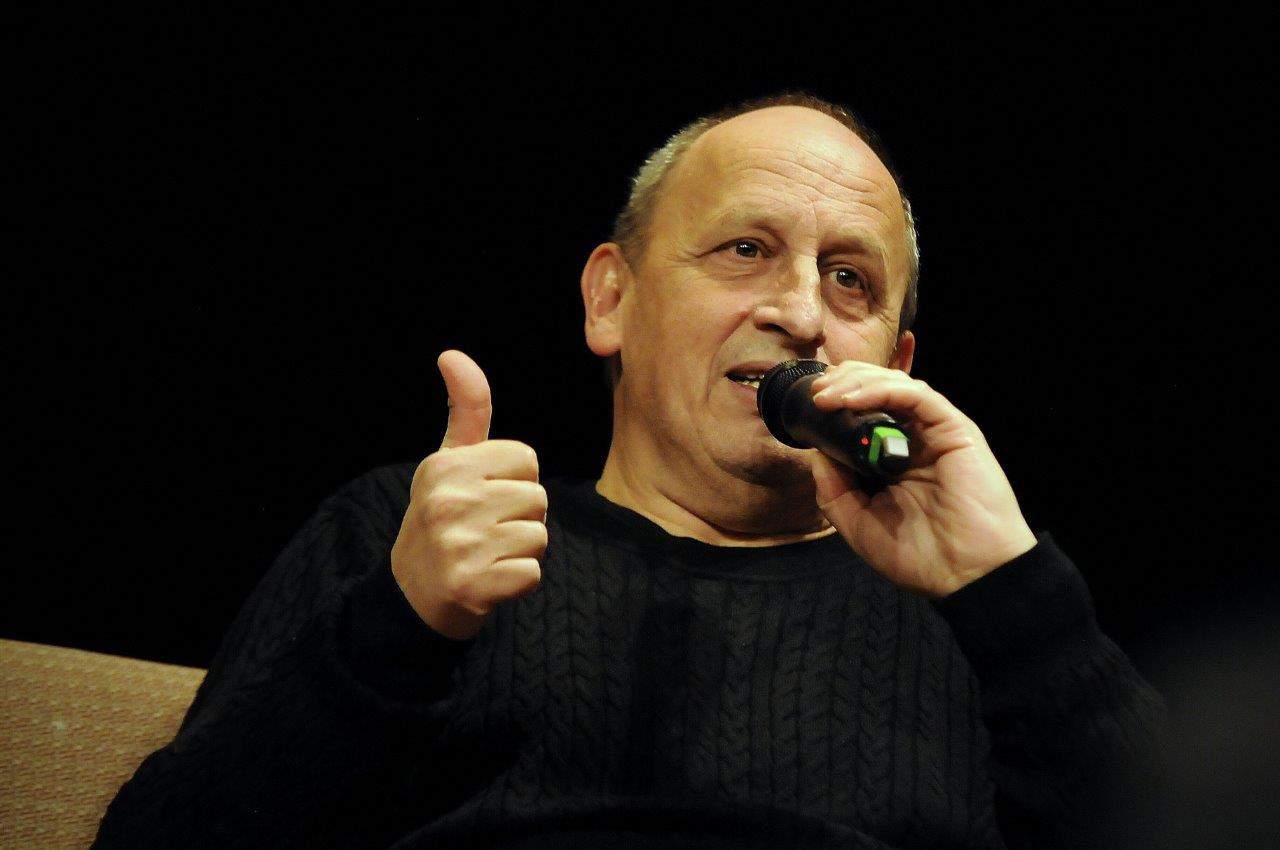 Svoje jediné verejné vystúpenie na Slovensku v tomto roku si Jan Kraus vychutná s nadhľadom a dávkou humoru. Na otázku, či si trúfa debatovať aj o aktuálnych problémoch či súčasnej situácii na Slovensku odpovedal jednoznačne:
"Trúfať si nie je problém. To dnes všade robí ktokoľvek. Našťastie som politológ, genderový špecialista, antipopulista a filozof. Pomôžem prípadne Slovensku nájsť cestu… Ale zaberie to minimálne hodinu."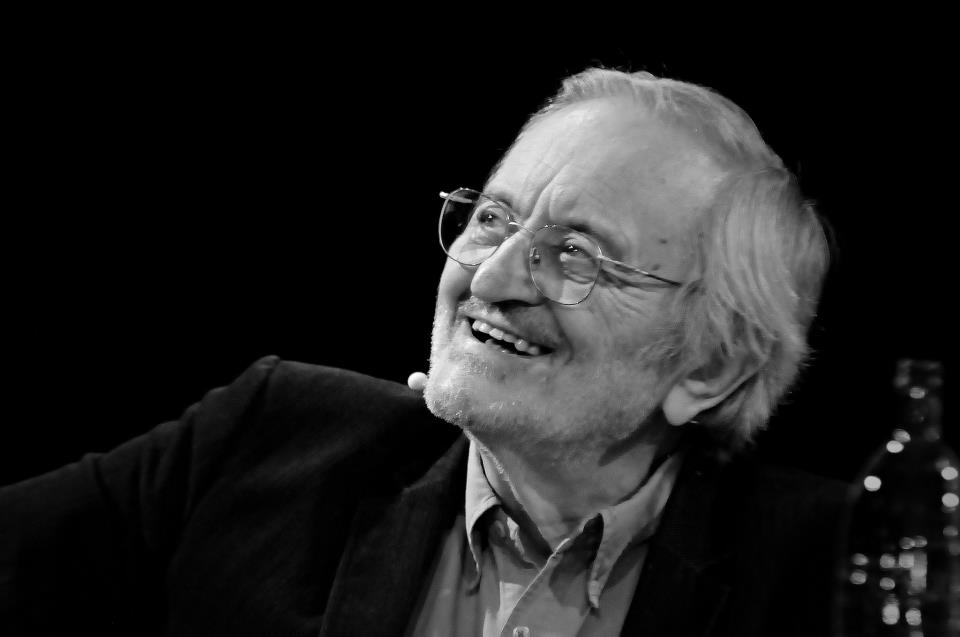 Populárna talkshow Sedem, známa z televíznych obrazoviek mieri k divákom po dlhšej pauze. Na stoličku ku slovenským stáliciam Elene Vacvalovej, Oľge Feldekovej a Milanovi Lasicovi si najlepší český glosátor prisadne po prvýkrát. Vtipné komentáre a postrehy na aktuálne udalosti spoločenského a politického života budú zárukou kvalitnej zábavy už 14. októbra v Lučenci.
"Talkshow Sedem bez záruky organizujeme už ôsmy rok a pán Lasica súčasne tento rok oslavuje osemdesiatku. Chceli sme jemu a rovnako divákom pripraviť špecialitu a myslím, že sa nám to podarilo. Veľmi nás potešilo, že Jan Kraus prijal výzvu byť súčasťou kvarteta najlepších slovenských glosátorov," uviedol producent podujatia Róbert Karas.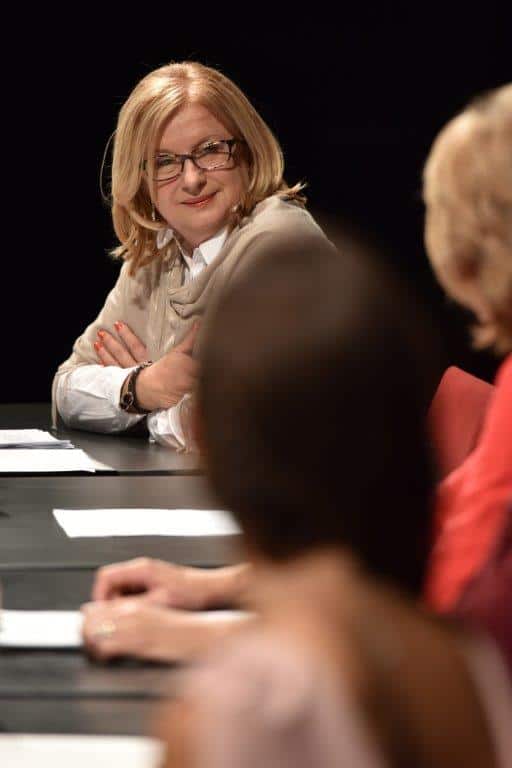 Vstupenky na prestrelku vtipných komentárov si môžete zakúpiť v sieti Ticketpostal.sk, Predpredaj.sk a v miestnych pokladniach.
https://predpredaj.zoznam.sk/sk/listky/7edem-bez-zaruky/
1.10. TRENČÍN – Piano Club
4.10. KOŠICE – GES Club
5.10. PREŠOV – Kino SCALA
13.10. NITRA – Hotel Mikado
14.10. LUČENEC – Kino Apollo + špeciálny hosť JAN KRAUS (www.kultura.lucenec.sk )
Zdroj: TS