Alternativa vás chce vidět naživo. Dvacátý devátý ročník pražského festivalu Alternativa se odehraje 5.–6. a 12.–13. listopadu v Divadle Archa a v Hale 11 Pražské tržnice. Program prvního víkendu je věnovaný kurátorům. Pro úvodní večer se festival spojil s promotérským kolektivem Heartnoize a výsledkem je světová premiéra audiovizuálního vystoupení dvou umělců, kteří stejně jako festival neznají slovo kompromis. The Bug, Techno Animal, King Midas Sound nebo Zonal – projekty Kevina Richarda Martina vždy patřily k těm, které zkoumaly možnosti elektronické hudby, často v té nejextrémnější poloze. Společně s oceňovaným portugalským filmařem Pedrem Maiou představí Martin svůj karanténní opus Frequencies for Leaving Earth. Audiovizuální show v Divadle Archa přinese zážitek monumentální, kontemplativní a hlavně hutný.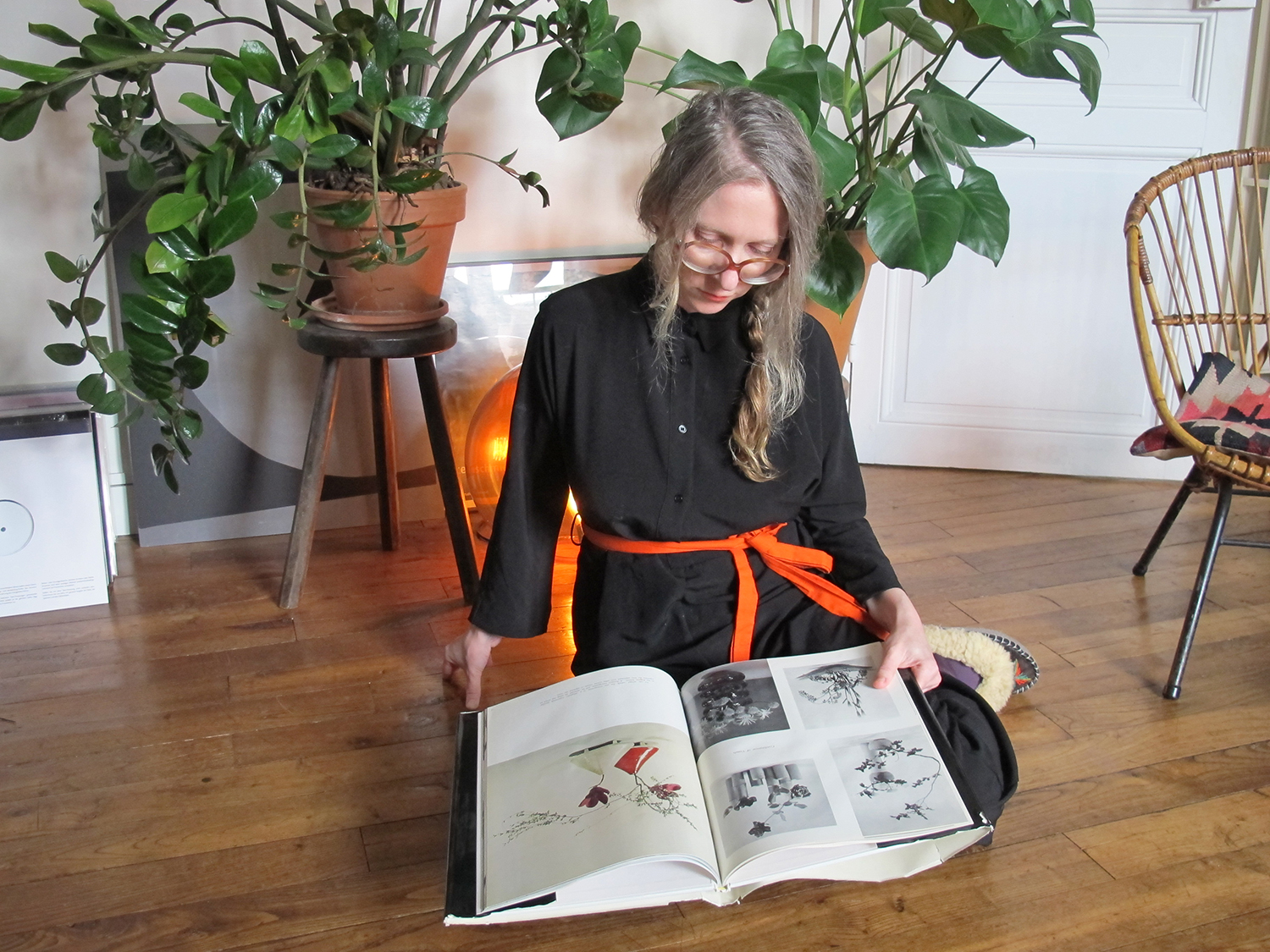 Následující noc naváže etablovaný pražský kolektiv Wrong nejenom v hlasitosti projevu. V Hale 11 ukáží ty nejtemnější tóny taneční i poslechové elektroniky. Publikum rozhýbe v Berlíně usazený producent rituálního postindustriáluTrepaneringsritualen, francouzský producent Verset Zero kombinující blackmetalovou estetiku a power electronics nebo zakladatelka londýnského artového kolektivu a vydavatelství Under My Feet Ireen Amnes. Českou scénu zastoupí Nekrolog – producenti The Undertaker's Tapes a Trauma ve společné live set premiéře, drone-noiseová terapie Jasnovidec z dobře známého undergroundového labelu Stoned to Death a kmenový člen Wrongu Hyaen.
Následující víkend se Alternativa vrátí do Archy s dalšími premiérami nebude nouze. Poprvé se v Česku představí švédská skladatelka Maria W Horn oscilující mezi niterným minimalismem i výbušnými sonickými extrémy stejně jako Ana Fosca – umělkyně zrozená v okruhu noisové scény soustředěné okolo legendárního kodaňského prostoru Mayhem. Její krajan Jacob Kirkegaard uvede čtyřhodinovou performance postavenou na svém oceňovaném albu Opus Mors, ve kterém se zabývá posmrtným životem. Premiérové vystoupení čeká také Krapo Quartet vedený prominentním rakouským trumpetistou Franzem Hautzingerem. Tajemný projekt Zangezi s mezinárodním line-upem nabídne spojení vokalistky Vi Huyen Tran z Viah, skladatele Michala Rataje a dalších pěti hudebníků, kteří posluchače zvou do tekutého a nejednoznačného vesmíru. Po dlouhých třinácti letech v Praze vystoupí Félicia Atkinson, jedna z nejvýraznějších postav současné francouzské avantgardy. Mezinárodní ženské trio NYX pracuje s vokálně-instrumentální improvizací a impulzivní akce a reakce hudebníků prozkoumá také dvoučlenný projekt Kapital Band 1.
Domácí hudebníci budou mít v hlavním programu také výrazné zastoupení v impro-krautrockové jízdě Raw Deal z etablovaného labelu Stoned to Death nebo BCAA System, bez kterých si lze pražskou experimentálně-elektronickou scénu jen těžko představit. Oba projekty se ujmou druhé stage v Arše.
Recyklovaný loňský vizuál festivalu vytvořila Klára Zahrádková, která užitím světlejší palety tónů vyhlíží neméně světlou budoucnost Alternativy. Celofestivalové akreditace i jednodenní vstupenky zakoupíte v předprodejní síti GoOut. Dny vystoupení umělců naleznete na webu festivalu www.alternativa-festival.cz.
Alternativa festival 2021
5.–13. listopadu. 2021
Alternativa festival 2021
Kevin Richard Martin & Pedro Maia: Frequencies for Leaving Earth AV
WRONG meets ALTERNATIVA
Oficiální webové stránky festivalu: https://www.alternativa-festival.cz/
facebook.com/festival.alternativa/
instagram.com/alternativafestival/
Vstupenky – předprodej v síti GoOut:
Festivalová permanentka na 4 dny: 700 Kč
Jednodenní vstupenky: 250 Kč
Heartnoize meets Alternativa: 400 Kč
Wrong meets Alternativa: 250 Kč
Zdroj: TS