Od poslední studiové nahrávky Houpacích koní — Desolation Peak — uběhly necelé tři roky. Kapela se s albem inspirovaným Jackem Kerouacem pomyslně rozloučila hned dvakrát. Nejdříve formou záznamu koncertu z broumovského Soulkostela, při kterém skladby nejen z Desolation Peak ohlodala na akustickou kost, před dvěma měsíci pak hudebním videem Davida Mencla k příznačně pojmenované skladbě So Long. Nastal čas nových věcí.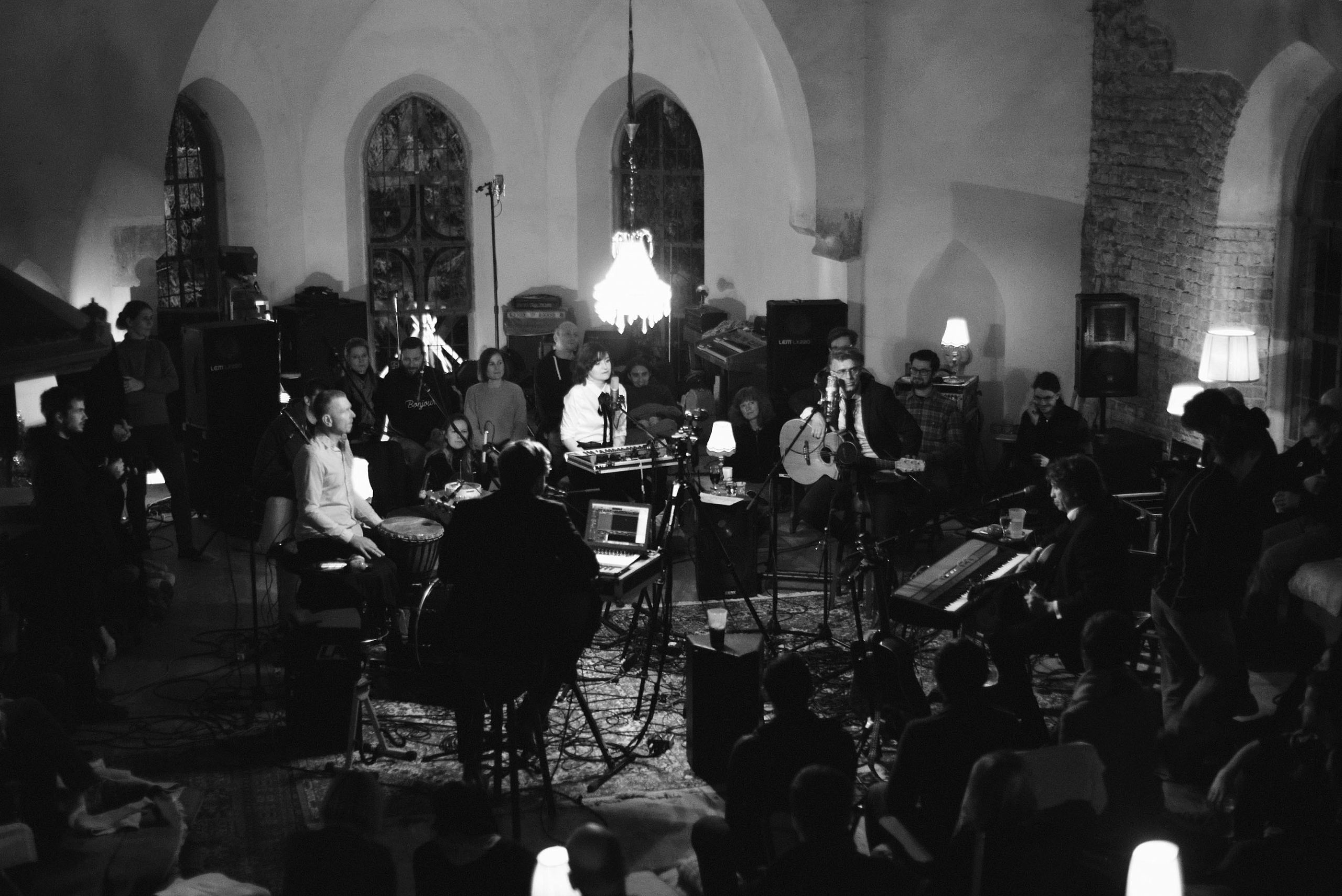 "Když jsme na Everestu zpívali o tom divným dystopickým snu, že i slunce má zákaz vycházení, ani ve snu nás nenapadlo, že za pár let to bude skoro pravda. A tak aby nás nespolkla tma, udělali jsme o tom písničku – jaký je to se vracet domů a jak je důležitý neztratit směr, protože o moc víc toho člověk nemá. Mít se kam vrátit," popisuje nový singl Náhradní území zpěvák a kytarista Jirka Imlauf.
Nahrávka je po jedenácti letech první bez producentského dohledu Jana Brambůrka (Spacey Sound), který s kapelou tvořil její zvuk od alba Hotel Palace. Pod singlem nahraným v "domácích kulisách" předlického Tajného studia se tentokrát společně s Houpacími koňmi podepsal hudebník a producent Tomáš Tkáč z labelu Divnosti a kapel něco něco a Pris.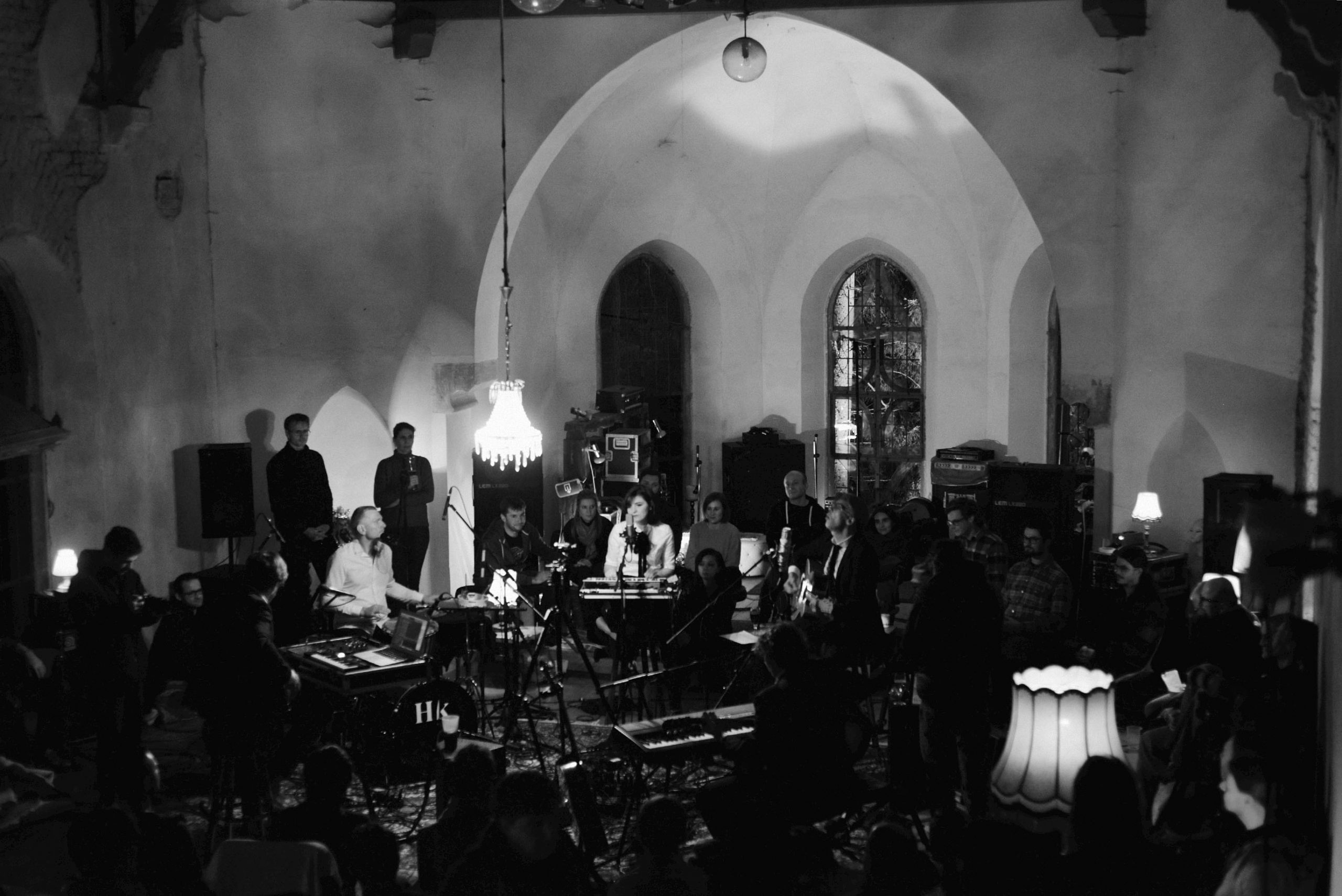 Náhradní území vychází jako digitální release s artworkem tvořeným fotografií Terezy Kunderové. K poslechu je od 5. května 2021 na známých streamovacích platformách a Bandcamp profilu kapely. Houpací koně jím obrazně zfoukli svíčku na svém narozeninovém dortu.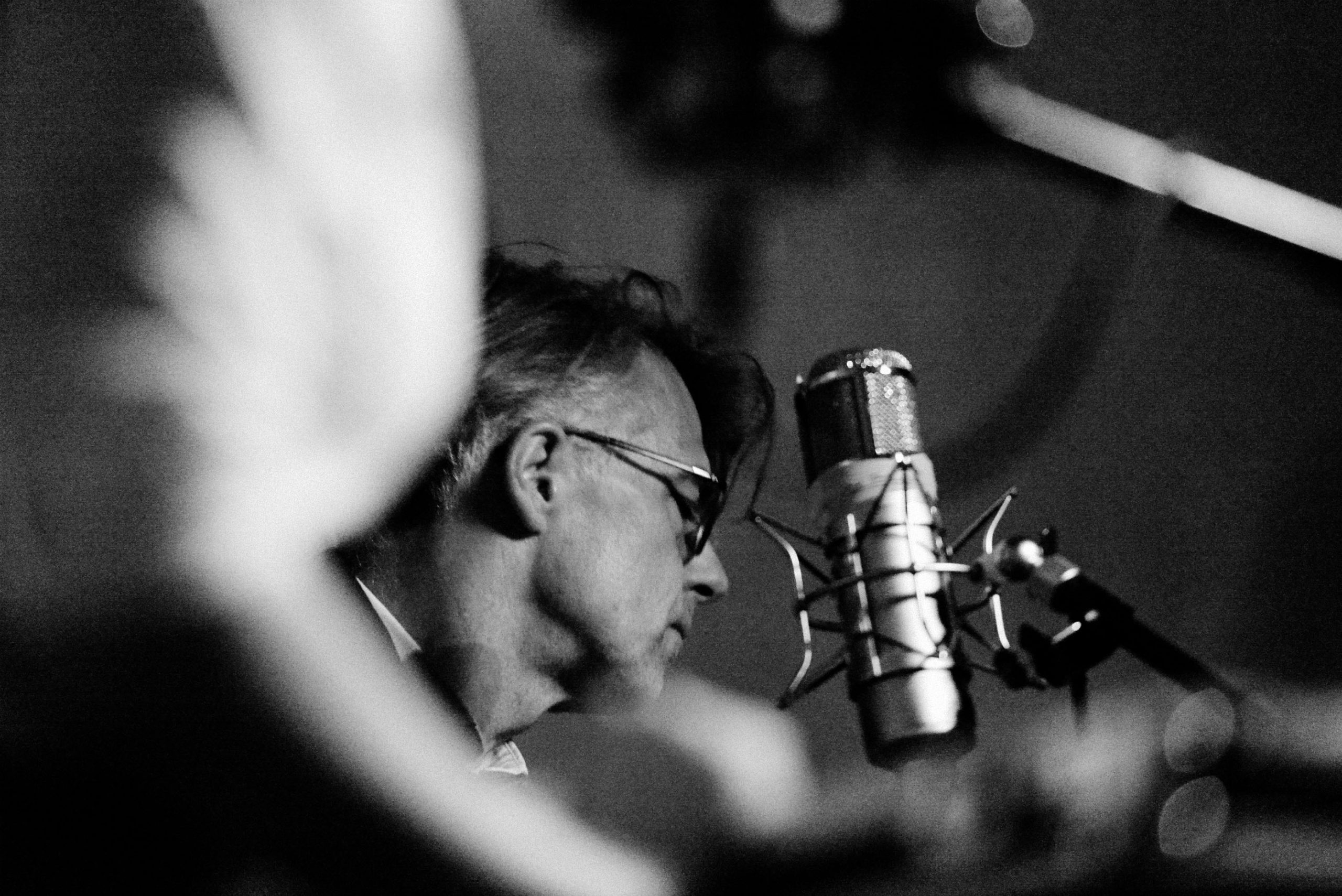 YouTube: https://youtu.be/NtWuvQH3qYo
Multilink: https://songwhip.com/houpacikone/nahradni-uzemi
https://houpacikone.cz
https://houpacikone.bandcamp.com
https://facebook.com/houpacikone/
Zdroj: TS