Tomáš Dvořák aka Floex vydává singl Pape And Tura z připravovaného herního soundtracku adventury Papeturapolského vývojáře Tomasze Ostafina.
Uběhlo dlouhých šest let než si Petums, tedy Tomasz Ostafin, splnil sen a představil svůj papírový svět v logické adventuře Papetura herní veřejnosti. Není divu. Od scenérií, přes drobné detaily či mlhovinu, po hlavní postavy přátel Papeho a Tury, bylo vše vyrobeno z papíru s lepidlem a následně animováno.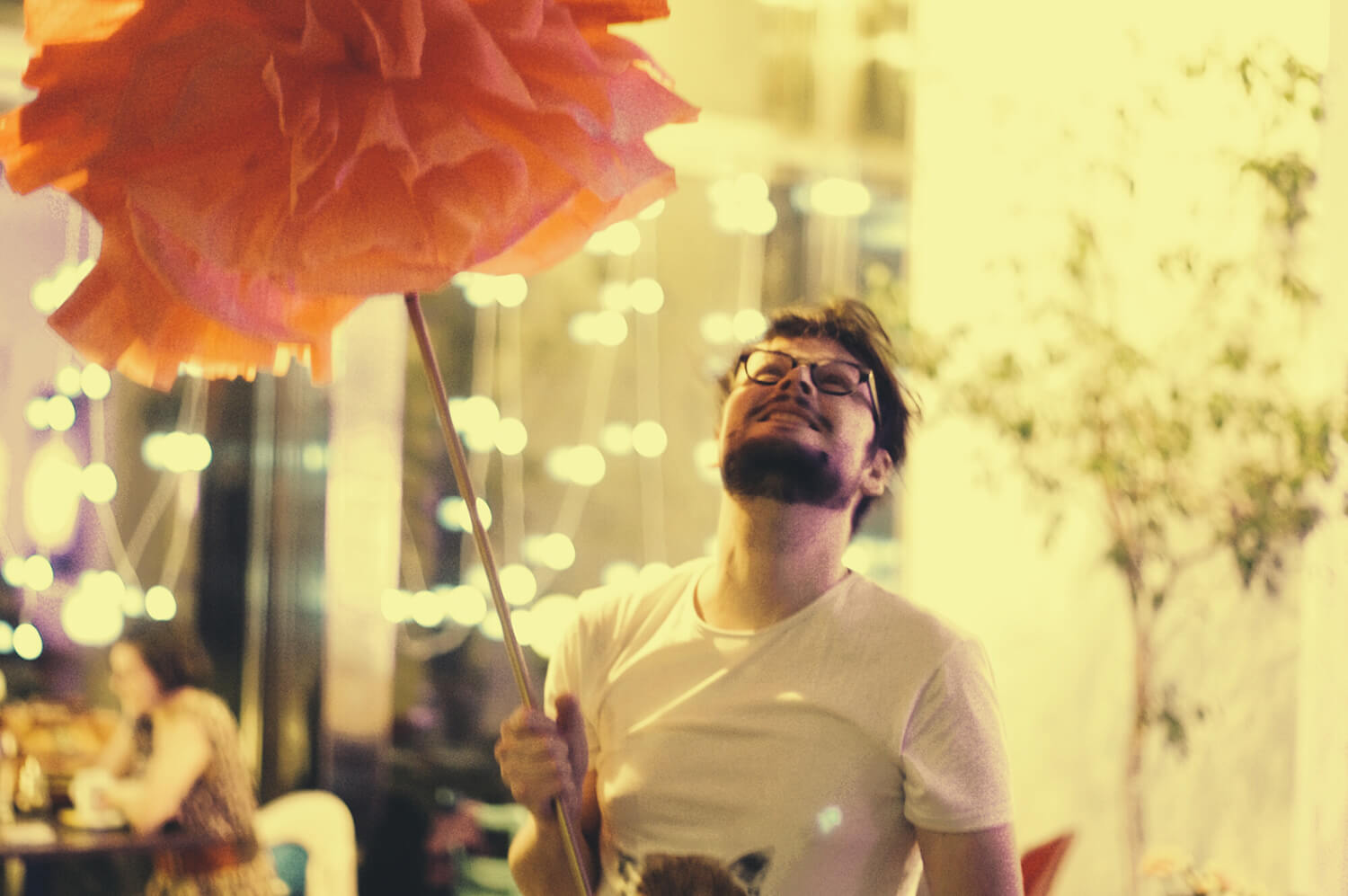 "Hry, obzvláště ty nezávislé, se často vytvářejí řadu roků, s Tomaszem jsme v kontaktu snad pět let. Na začátku jsme se bavili o tom, že by použil již mnou složenou hudbu, ale když se projekt začal rýsovat konkrétněji, bylo jasné, že vznikne plnohodnotná spolupráce. Je obdivuhodné, že si Tomasz prakticky všechno kromě zvuku a hudby vytváří sám. A tak to možná ještě o kus déle trvá. Bylo zajímavé sledovat, jak se jeho idea prohlubuje, jak se z nevinného nápadu stává působivá realizace. Intenzivněji jsme na projektu pracovali poslední tři roky. Společná tvorba se odehrávala ve vlnách, období většího klidu byla následována intenzivní prací střídanou reflexí. Nesnažili jsme se nic uspěchat, chtěli jsme tomu dát tolik času, kolik věc potřebovala." Říká Floex.
Námět přitom nemůže být aktuálnější. Papetura vychází z Ostafinových životních prožitků, vypráví o boji se samotou a nacházení nových přátelství. Příběh beze slov promlouvá k hráči úchvatným zpracováním, hrou světla a stínu a především Floexovým hudebním doprovodem.
Ačkoliv je singl Pape And Tura poměrně dramatický, stejně jako snaha Papeho a Tury zabránit monstrům, temnotě a spalujícímu ohni zničit jejich jemný papírový svět, celé album se nese spíše v ambientní neoklasické poloze.
"Pape And Tura jednoznačně vyčnívá i díky violoncellu Tomáše Jamníka a houslím Evy Jamníkové. Skladba je ve hře klíčová a doprovází zásadní momenty v jejím vývoji. Název naznačuje, že má co dočinění s ústředními postavami Papetury, jejichž svazek je v daný moment prověřován." Dodává k singlu Floex.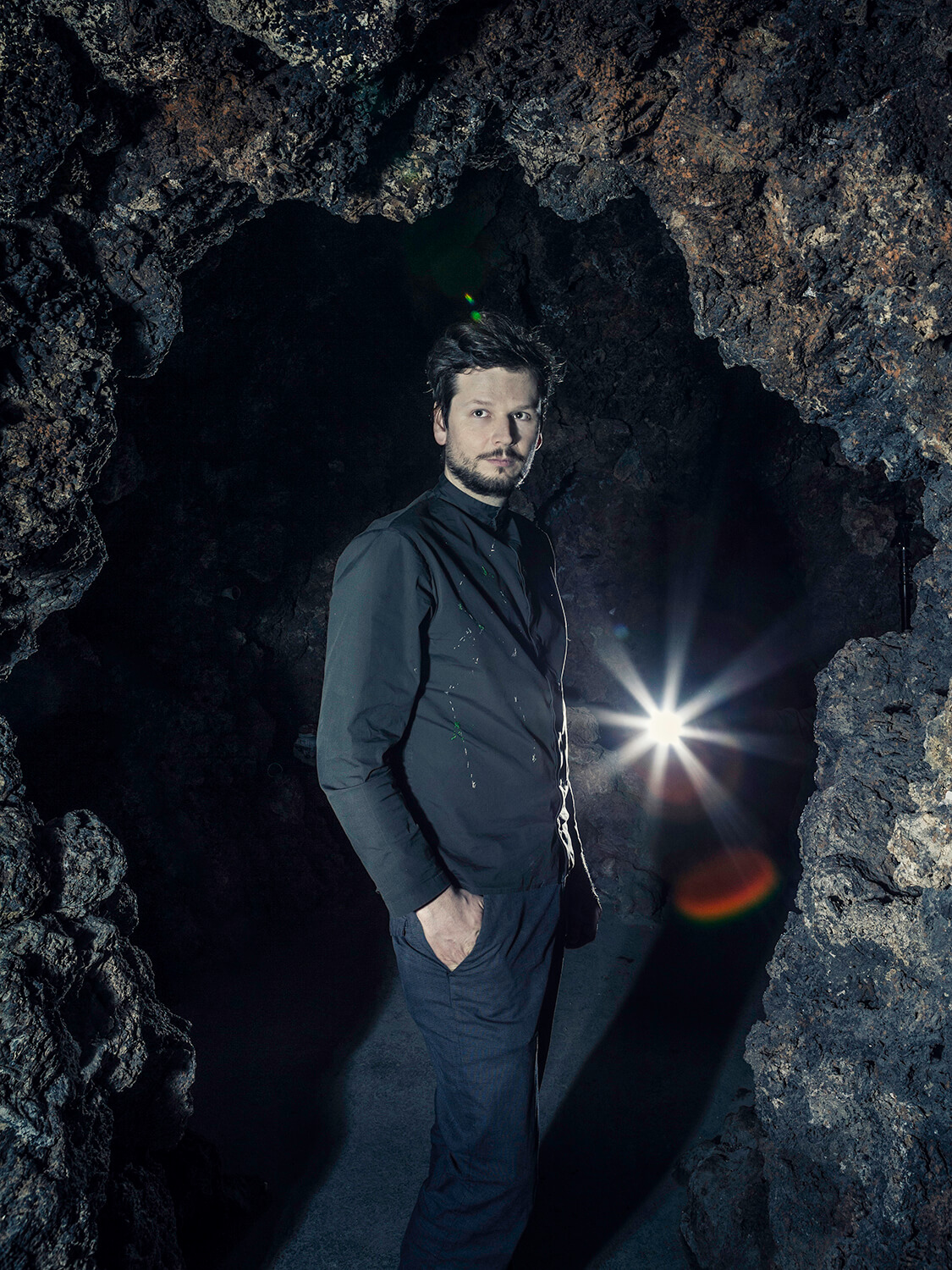 Po Samorost 2 a 3, Machinarium a Pilgrims se jedná o pátý Floexův herní soundtrack a vůbec první mimo herní studio Amanita Design. Všechna alba vyšla u českého vydavatelství Minority Records, ani Papetura na LP a v digitálním formátu, s datem vydání 7. května, nebude výjimkou.
Interpret: FLOEX
Album: Papetura Soundtrack
Singl: Pape And Tura
Kat. číslo.: MIN55
Formáty alba: LP/DL
Vydavatel: Minority Records
Datum vydání singlu: 9. duben 2021
Datum vydání alba: 7. květen 2021
Multilink: lnk.to/papetura
minorityrecords.com
floex.cz
facebook.com/floex.official
papetura.com
facebook.com/papetura
Zdroj: Minority Records