Štvornásobný držiteľ Grammy, americký basgitarista Stanley Clarke bude v rámci svojho svetového turné koncertovať aj na Slovensku! V bratislavskom Stars Auditoriu 9. mája 2023 zahrá najväčšie hity legendárneho albumu Romantic Warrior kapely Return To Forever. Vstupenky na koncert, ktorý je súčasťou jarných jazzákov, sú už k dispozícii v sieti Ticketportal.
Stanley Clarke je nepochybne jedným z najlepších svetových basákov a legendou, o ktorej hovorí s úctou celú hudobný svet. Excelentne hrá na elektrickej aj akustickej base, okrem toho je aj talentovaný umelec, skladateľ, aranžér, producent a filmový skladateľ. Koncerty jeho aktuálneho turné N´4EVER sú venované najmä albumu Romantic Warrior, najúspešnejšiemu albumu Clarkovej kapely Return To Forever, doplnený o ďalšie hity.
Clarke bude v Bratislave koncertovať so svojou kapelou 4EVER, mladými a dynamickými hudobníkmi, ktorí vnášajú do hudby mladistvú energiu a sviežosť. Ide v podstate o inkarnáciu skupiny Return To Forever, v ktorej hral Stanley Clark s hviezdami ako Chick Corea, Al Di Meola, Stanley Clarke, Lenny White, Steve Gadd, a (na prvom albume) spievala Flora Purim. Return To Forever patrí medzi trojicu kapiel, ktoré sú považované za pôvodcov a inventorov jazzrocku. V aktuálnej Clarkovej kapele hrá Jeremiah Collier na bicích, Colin Cook na gitare, Emilio Modeste na saxofóne, Beka Gochiashvili na klavíri a klávesoch a speváčka Natasha Agrama. Toto spojenie mladých hudobníkov a jednej z najväčších žijúcich jazzových legiend predvedie aktuálny, čerstvý prístup k fusion – jazzové harmónie a improvizácie obohatené nielen rockom a funkom, ale aj hip-hopom, R&B, a elektronikou.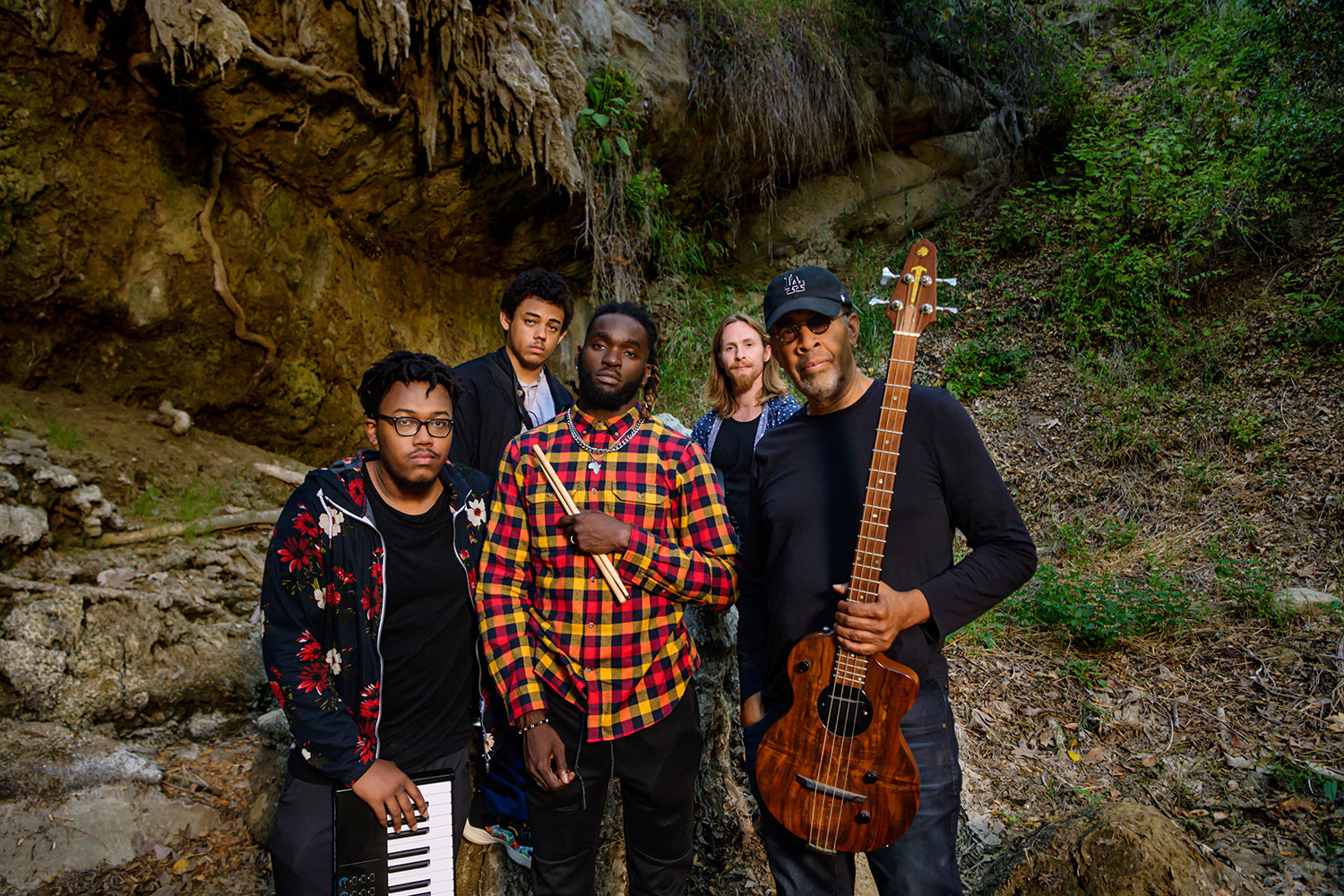 Vstupenky na Open Air Jarné Jazzáky, ktorých súčasťou je aj koncert Stanleyho Clarka, sú v predaji od 10. februára v Ticketportali. Bližšie informácie o koncerte nájdete na www.jarnejazzaky.sk.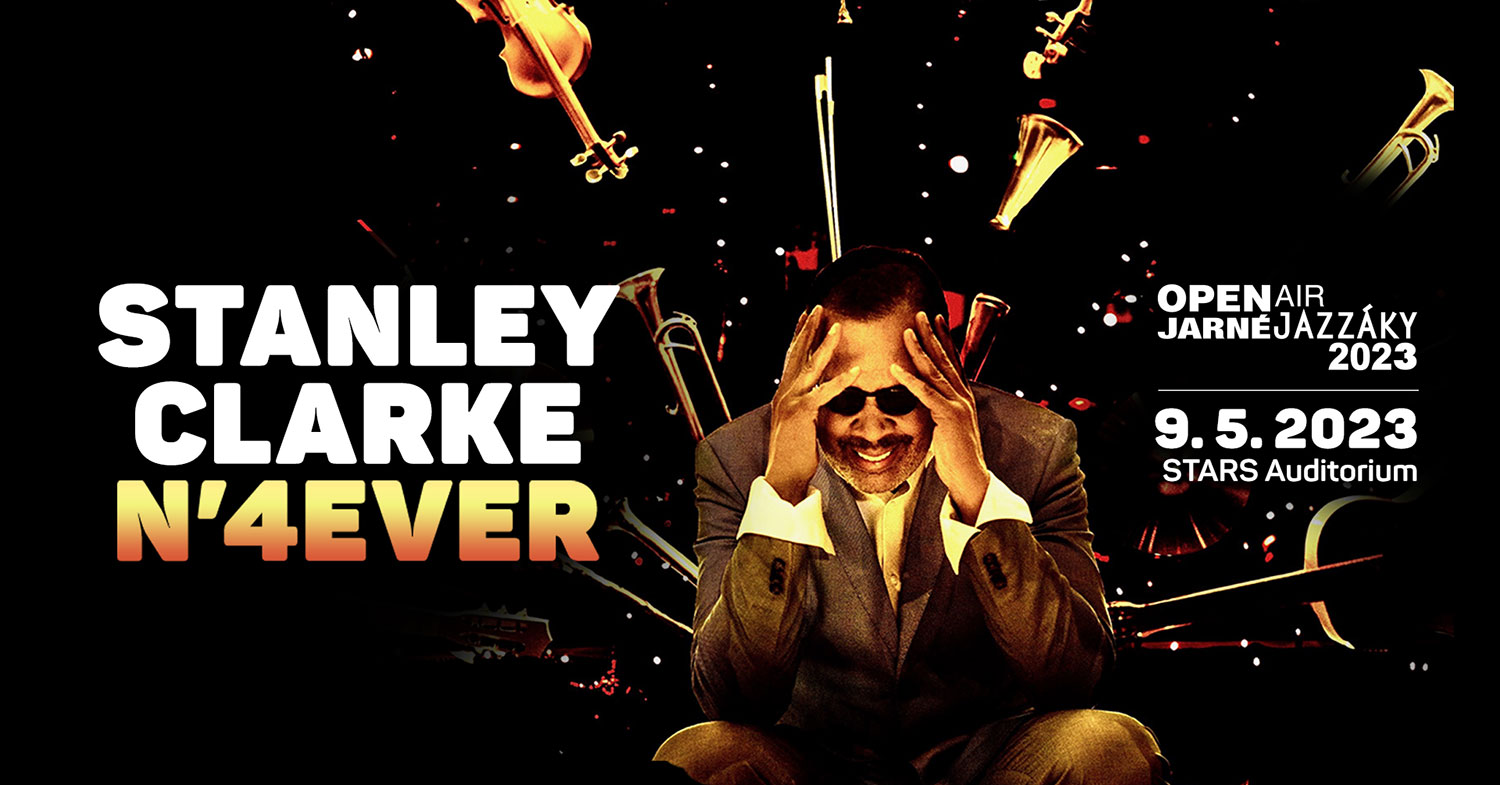 Zdroj:TS