Angličtí HEART OF A COWARD jsou přes svého bubeníka spjati s djentovými pionýry FellSilent, zároveň v jejich řadách působí Kaan Tasan, zpěvák již nefunkčních progresivistů No Consequence. I HEART OF A COWARD jedou na progresivní vlně metalcoru, deathcoru a djentu, ale silně tu prolézá progresivní moderna odkazující někam k Textures nebo projektům Devina Townsenda včetně Strapping Young Lad. I když je zvuk heavy a agresivní, HEART OF A COWARD do svých písní začleňují i melodické prvky, čímž svou tvorbu dostávají do rovnováhy.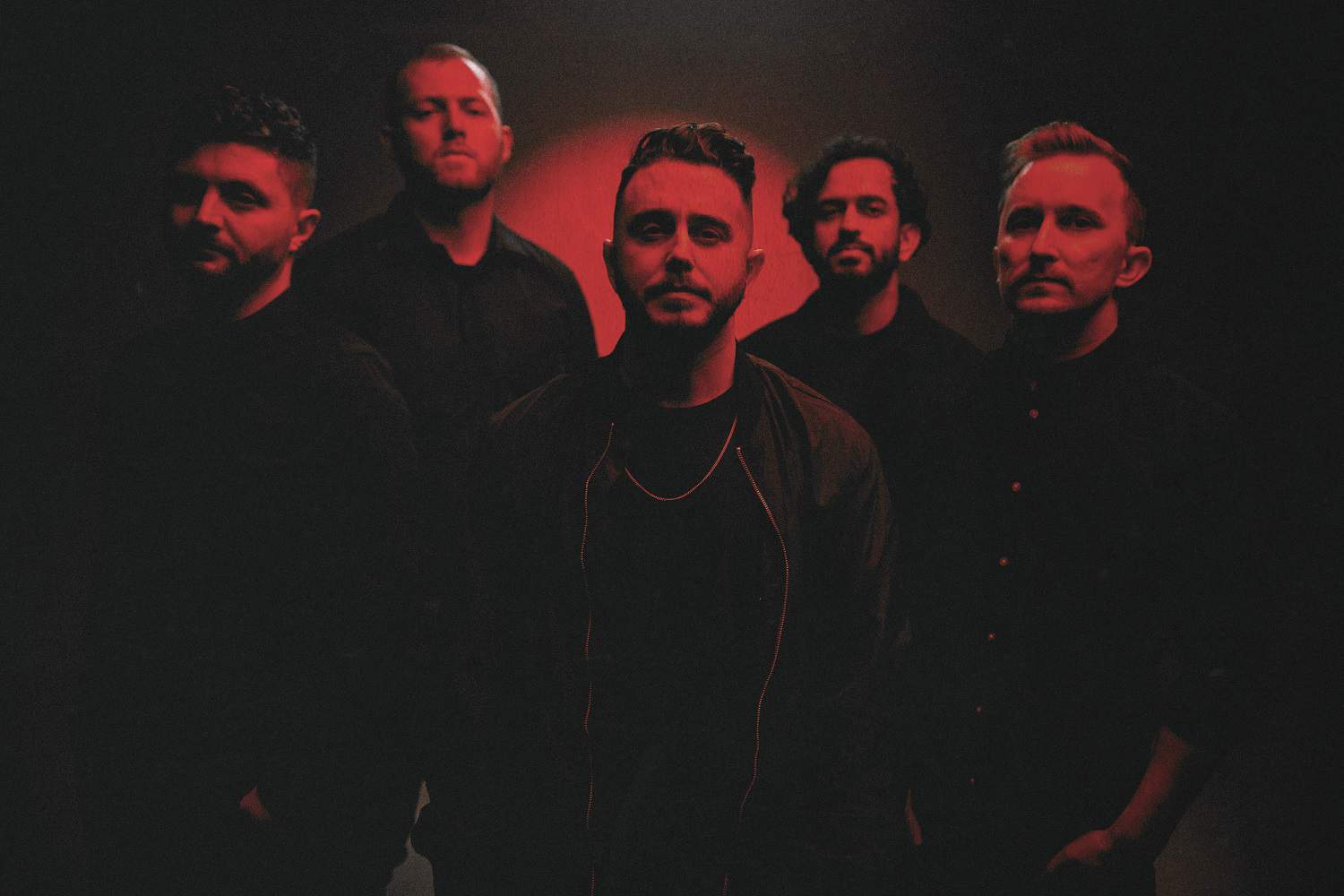 To GHOST IRIS pochází z Dánska a jsou na metalcorové scéně jednou z nejnekompromisnějších a nejslibnějších kapel. V hudbě se vrhají do rozmanitých nálad a atmosfér, přesto neztrácí údernost a chytlavost. Svým intenzivním a energickým koncertováním si GHOST IRIS na svou stranu získali mnoho fans po celém světě, které s otevřenou náručí čeká na jejich návrat.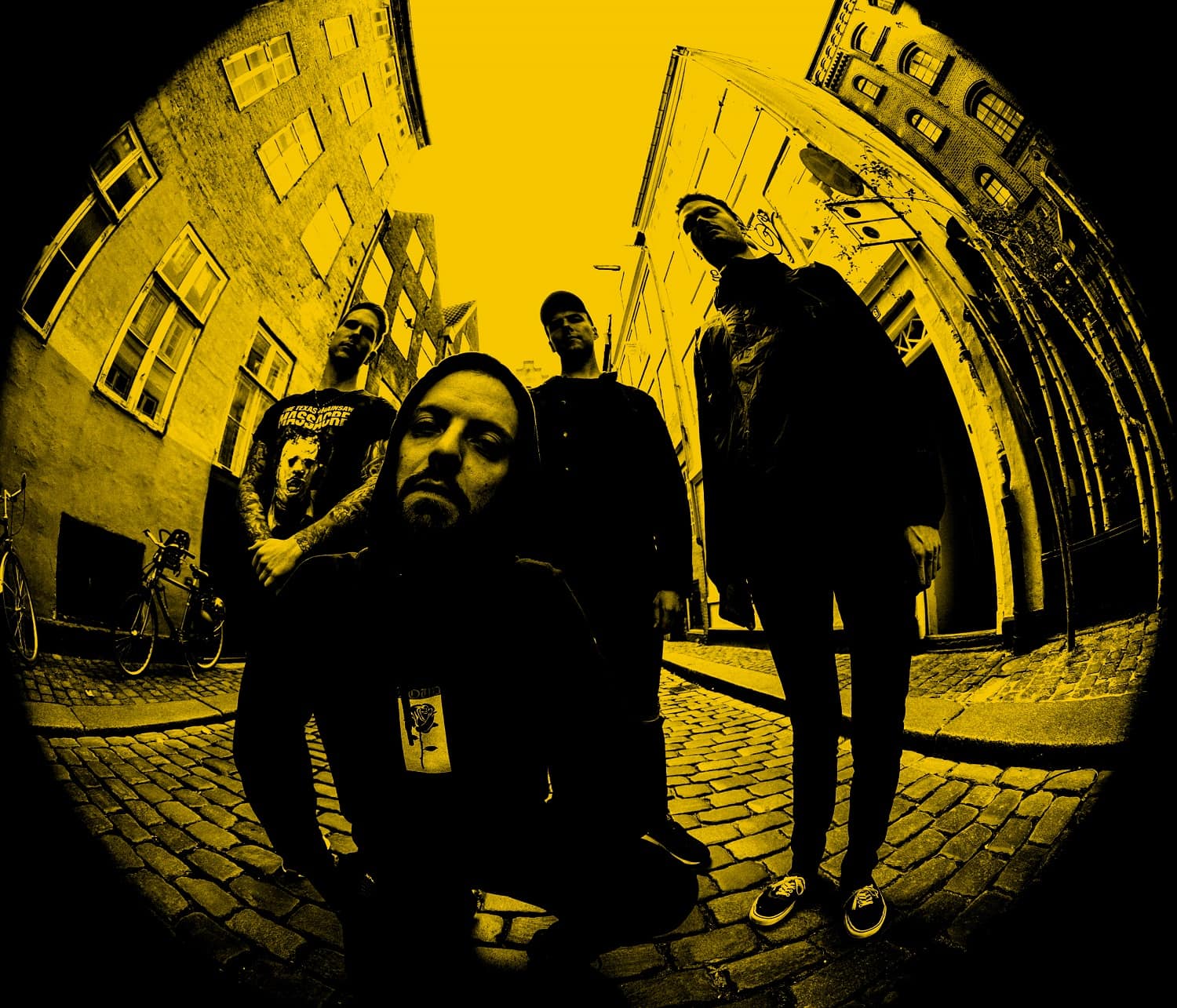 THECITYISOURS pochází z Londýna. Pětičlenná parta hraje melodický metalcore a jeho chytlavostí, důrazem na groove a detail a budování silných hymnických zpěvů si rychle získali pozornost nejen publika ale i novinářské obce, ale zároveň tím získali silnou podporu od spřízněných kapel a především smlouvu s Arising Empire, kteří mají na dobré kapely čuch.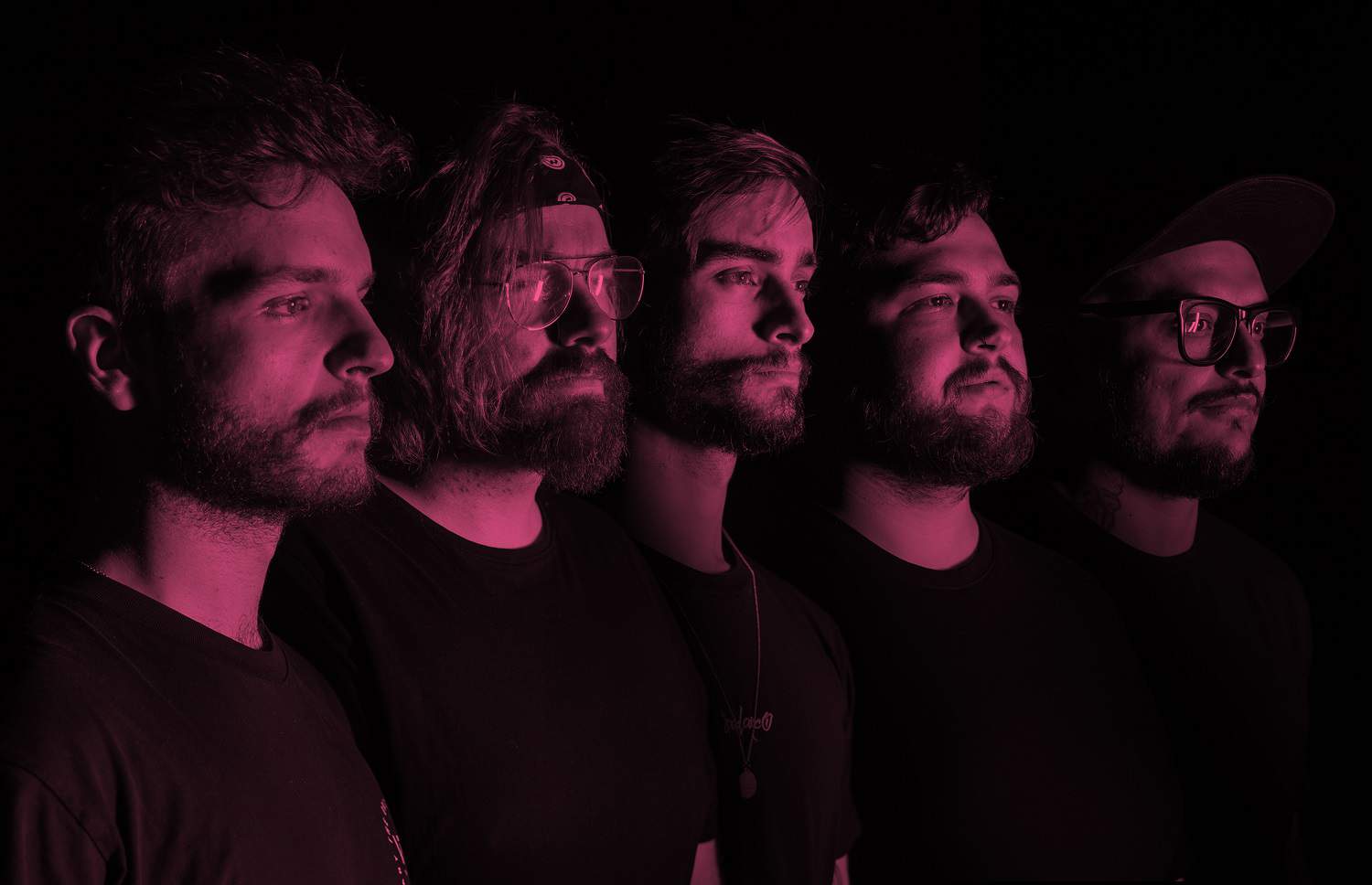 HEART OF A COWARD, GHOST IRIS, THECITYISOURS
5. 10. 2023 – Praha, Modrá Vopice
event: https://fb.me/e/1faSiLmPc
e-TICKET: https://obscure.cz/cs/tickets/detail/id/615
Předprodej dále v sítích GoOut a Ticketmaster.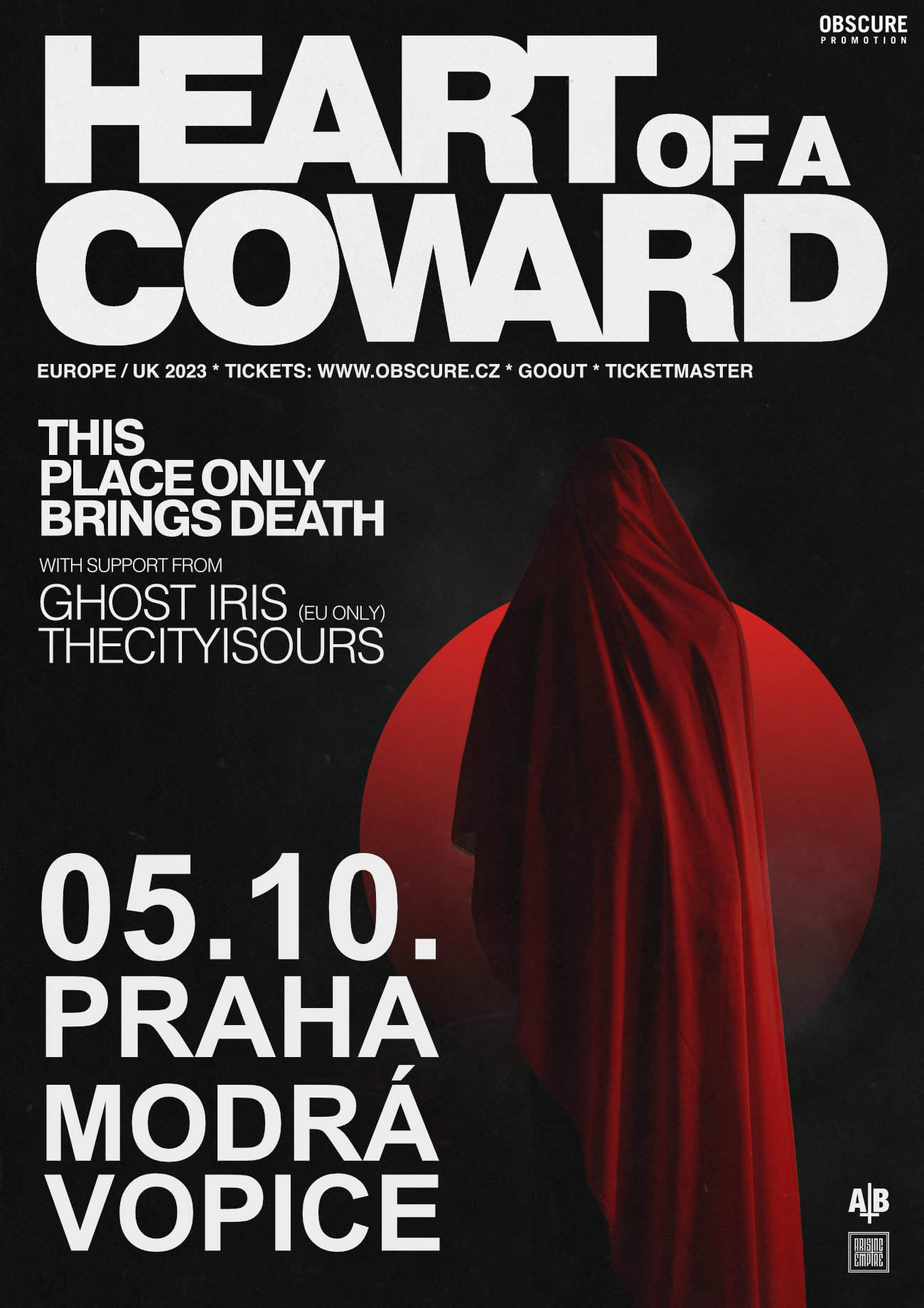 Zdroj: TS