Tento piatok sa bratislavský Ateliér Babylon bude otriasať v základoch, v rámci svojho aktuálneho tour sa tu totiž predstaví londýnsky drum & bassový producent Dimension.
Ten je headlinerom klubovej akcie Bassizm, ktorá prináša párty zamerané na túto odnož elektronickej hudby. A tento raz sa im podarilo pritiahnuť naozaj výnimočné meno. Producent Dimension totiž patrí k tomu najlepšiemu, čo súčasná dnb scéna ponúka. Vlastným menom Robert Etheridge pochádza zo srdca Veľkej Británie, pôsobí a produkuje v Londýne. Hovorí sa o ňom, že je to muž mála slov, ktorý za seba necháva hovoriť jeho hudbu. Jeho veľký talent nezostal nepovšimnutý, a už na začiatku jeho kariéry sa oňho začali zaujímať mená ako Andy C, Sub Focus, či Chase and Status.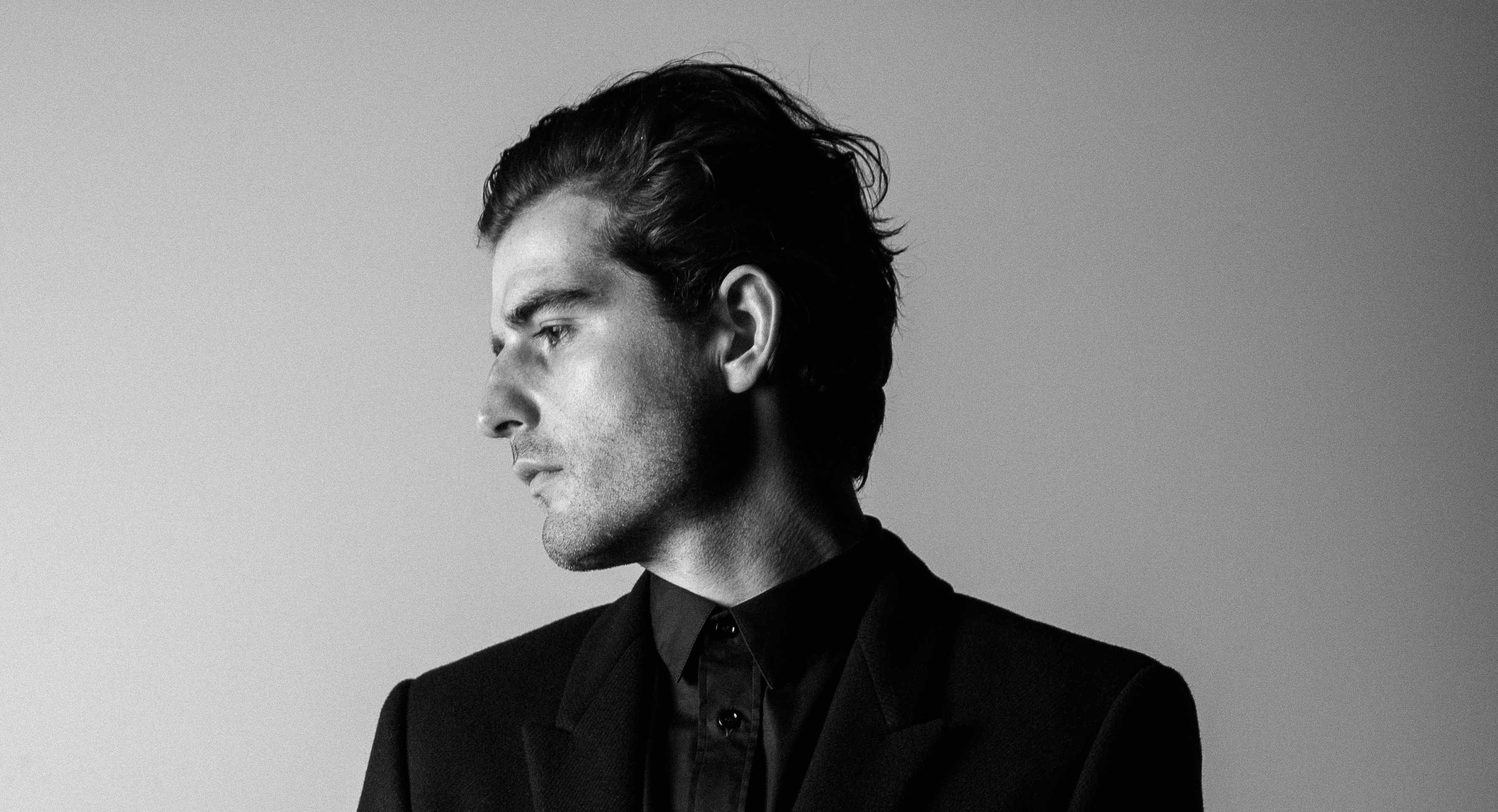 V roku 2014 sa Dimension pridal k labelu MTA, a pôsobenie na ňom mu priniesol úspech za úspechom. Jeho raketový rast bol neudržateľný a za jeho prelomový rok sa dá považovať rok 2016. V tom vydal single "Automatik" a "UK", ktoré ho vystrelili na prvé priečky viacerých tanečných hitparád. Jeho kalendár sa začal plniť, lebo toto všetko mu zaistilo účasť na najväčších svetových festivaloch nielen elektronickej hudby. V priebehu roka 2016 a 2017 si mohli jeho sety užiť nadšené davy na Glastonbury, Tomorrowlande či Pukkelpope. Dimension na sebe neprestal pracovať, a okrem vlastných trackov vydal aj single v spolupráci s Wilkinsonom či Sub Focusom, vďaka ktorým sa jeho tvorba približovala čoraz širšiemu publiku. Tento rok predviedol svoj fantastický set aj na festivaloch Let It Roll, Rampage, či Beats For Love. Slovenské publikum ho malo možnosť vidieť na trenčianskej Pohode, kde sa v sobotu predstavil ako posledný zahraničný interpret na Sporka stage. My máme jeho set ešte v živej pamäti a bola to skutočná šou, ktorú si nesmie nechať ujsť žiadny fanúšik tohto žánru.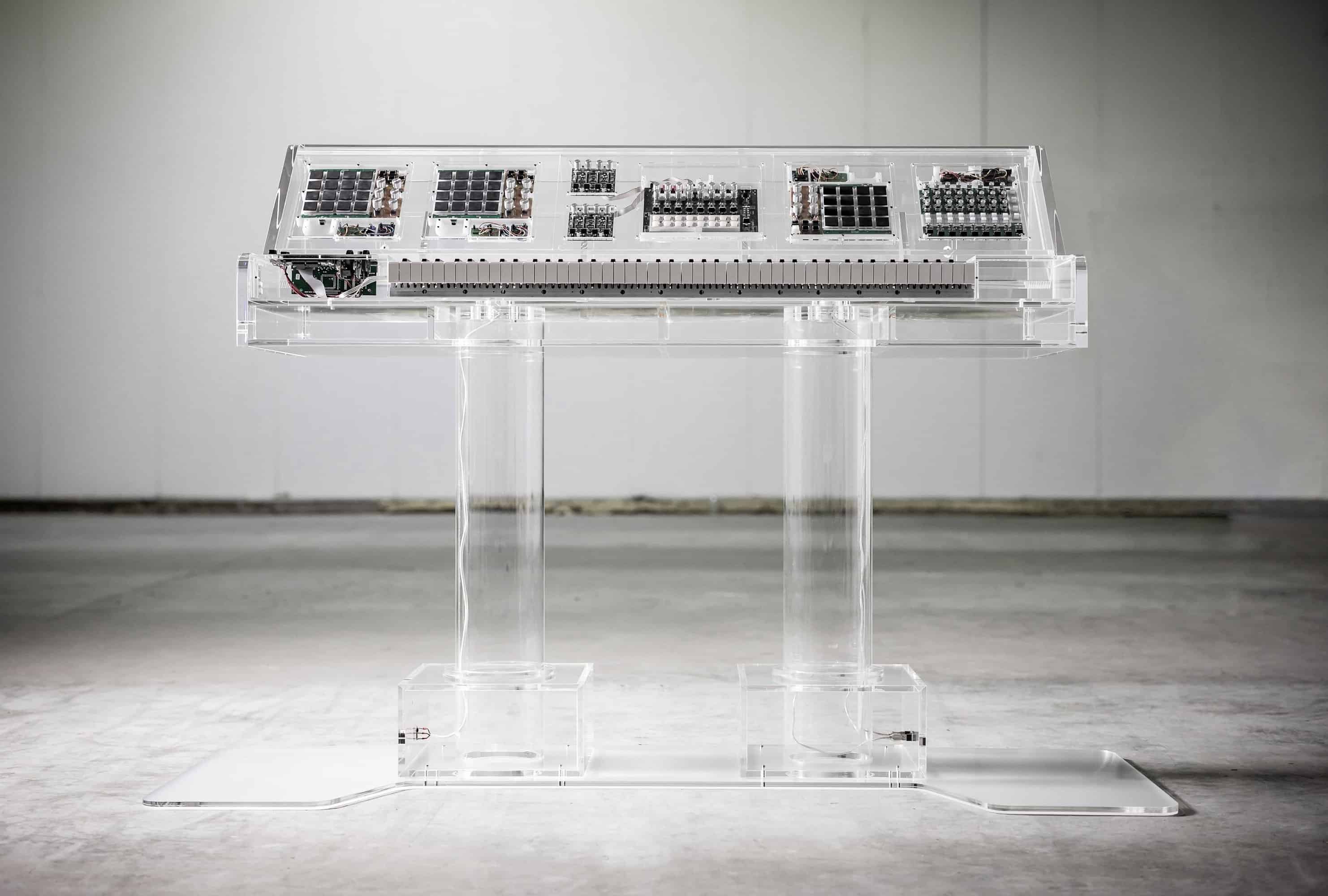 To, že je Dimension výnimočný umelec potvrdzuje aj fakt, že okrem hudby je jeho veľkou vášňou aj architektúra či estetika. To všetko ho radí k najzaujímavejším drum & bassovým DJom súčastnosti. Výnimočná je aj jeho live show, a pri príležitosti tohto turné si nechal vyrobiť na mieru unikátny mixpult. Je jediný svojho druhu a na jeho výrobe sa podieľala aj spoločnosť INPLAS, ktorá spolupracovala na výrobe viacerých známych filmov a seriálov. Za spomenutie stoja určite Star Wars či Game of Thrones. Celé toto zariadenie je priehľadné, váži okolo 100 kg a bolo vytvorené pomocou 3D tlačiarní. Ideou prístroja je čo najviac priblížiť live vystúpenie divákom, a umožniť im nahliadnuť do jadra hudby. Vďaka priesvitnému krytu je možné vidieť každú skrutku, každú klávesu a každý kábel. Nemá žiadne obrazovky, takže Dimensionov kontakt s publikom je omnoho intenzívnejší.
Jediné, čo nám troška robí starosti je samotný priestor Ateliéru Babylon. Jeho akustické kvality sú určite nepopierateľné, no drum & bassovú šou by sme si vedeli možno predstaviť v niečom trocha priestrannejšom. Takisto na posledných koncertoch, ktoré sme tu absolvovali v poslednom čase, bolo cítiť značné problémy s vetraním. A to je v spojení s týmto typom hudby určite veľmi dôležité. Veríme však, že organizátori to majú všetko premyslené, a my sa môžeme tešiť na nadupaný dnb rave. Dimensiona na akcii doplnia stále populárnejšia slovenská producentka Changing Faces (ktorá mu mimochodom sekundovala aj na už spomínanom vystúpení na tohtoročnej Pohode) a DJka labelu Mäsokombinát – C:rcle. Predstavia sa aj rezidentní DJs Bassizmu, Goblin, Slwdwn a Diffe. Na mieste bude k dispozícii posledných 150 kusov vstupeniek – normálne sa predávajú po 15 eur, pokiaľ sa cítite ako VIP, pripraviť si treba 20 eur. Takže nezabudnite, už tento piatok 18.10.2019 sa vidíme v bratislavskom Ateliéri Babylon!
Zdroj: TS