Obľúbená žilinská party DnB show by III Trident opäť dvíha latku vysoko! Už túto sobotu 26.11. štartuje svoju cestu do inej dimenzie v žilinskom Enjoy clube! Na palube exkluzívny pilot, anglický hitmaker Dimension, ktorého hity ako "Desire", "Devotion", "Love To Give" alebo "Offender" katapultovali medzi absolútnu špičku mainstreamového drum and bassu a je tak zárukou nezabudnuteľného hudobného zážitku!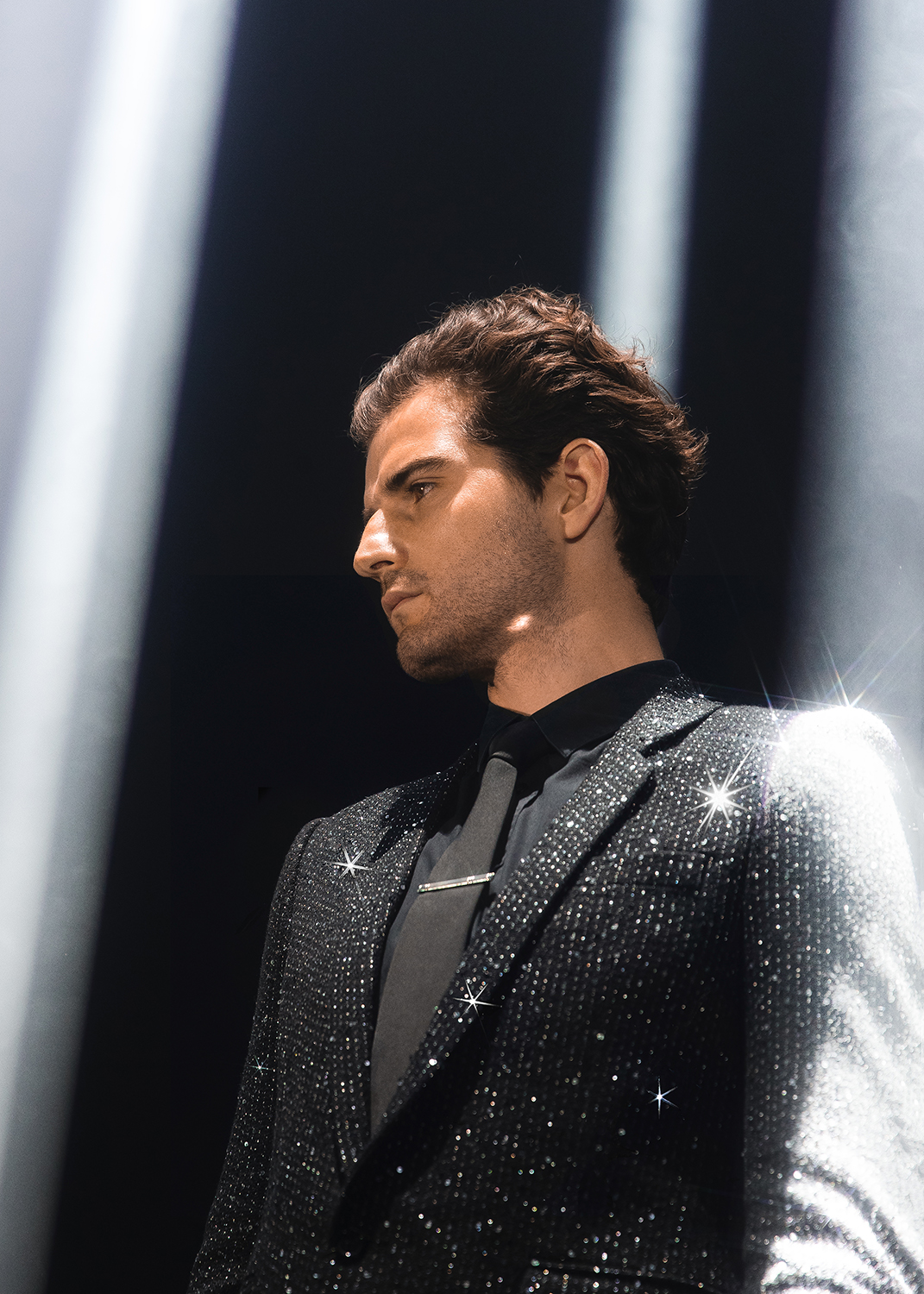 Nebude chýbať ani kvalitný slovensko-český support! Sekundovať mu bude český producentsky projekt Noisecrew, slovenské duo The Martens, Bifidus Aktif, Kato, Popelka, Ramirez, Madbas, Boobo, Wynn & španielsky Yasvi.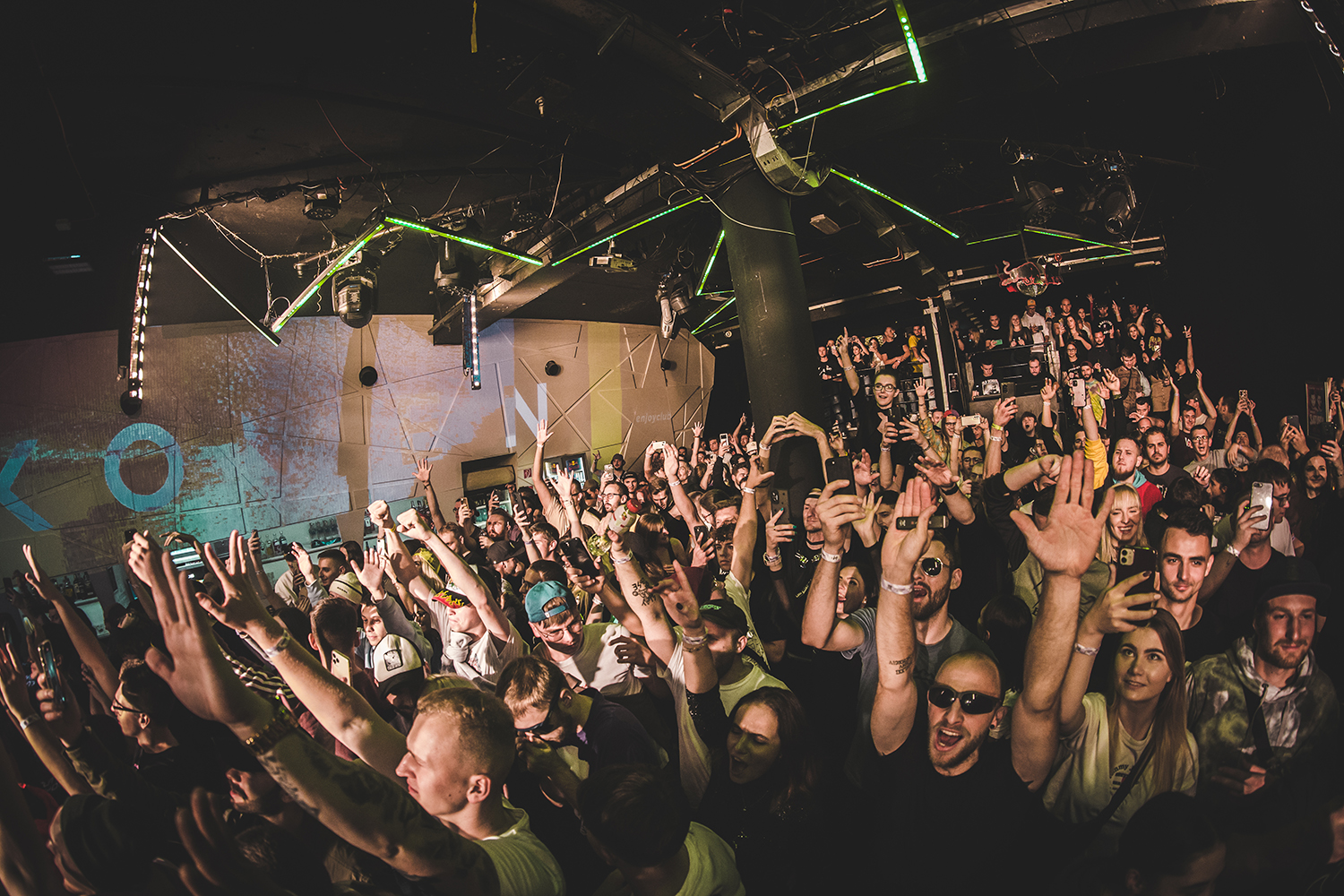 Druhú stage si zobrala pod palec Toxicbass crew, kde sa predstaví Arax, Cut-Leek, Nexo, Bran.chi, Steph, Rope, Mate, Dejwitch & Robson. Celkovo tak túto noc odpáli až 20 DJov z štyroch európskych krajín na dvoch stagoch, ktorí ti naservírujú široké spektrum zlomeného beatu – a to si určitě nesmieš nechať ujsť!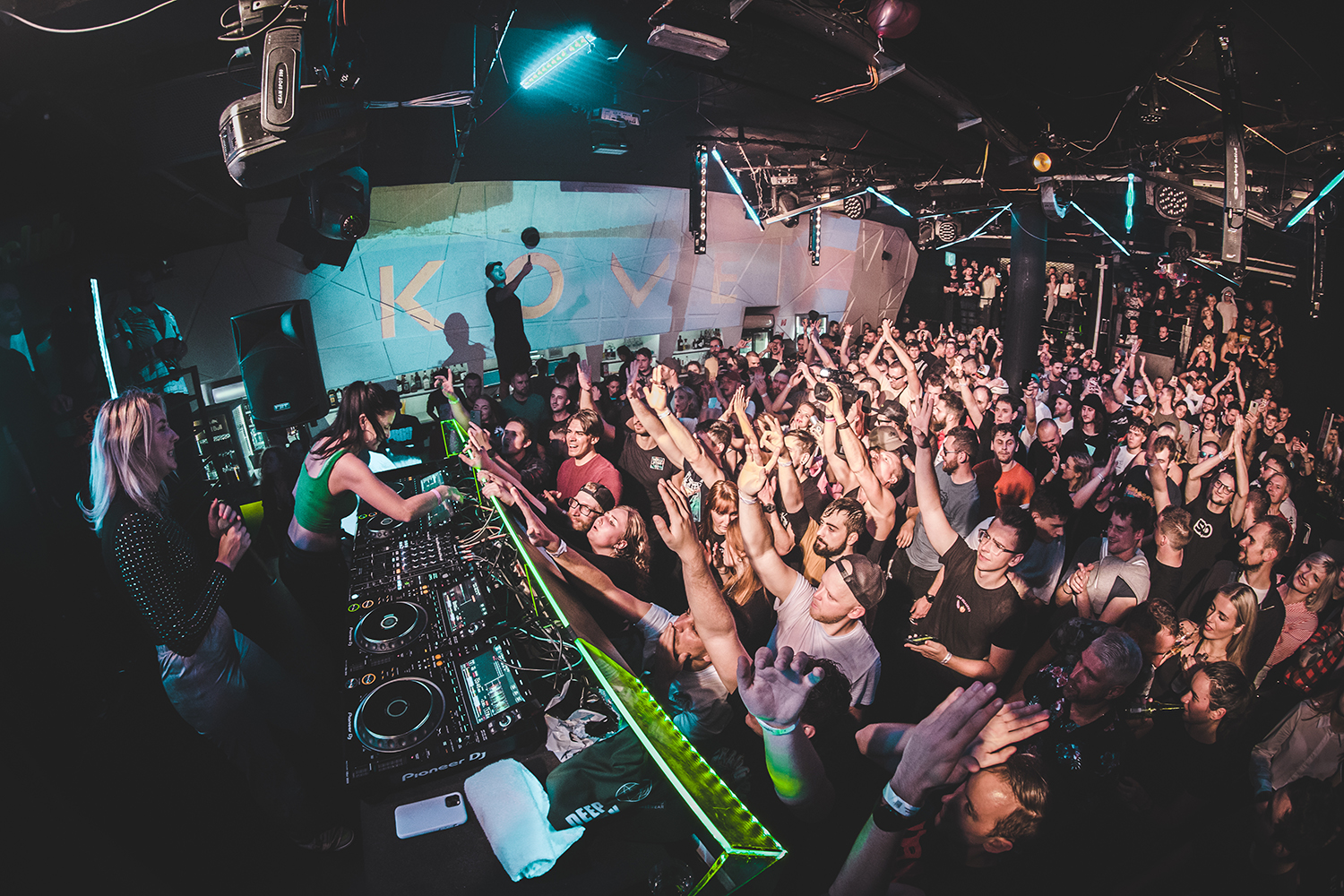 Vstupenky nájdeš v predpredaji TU: https://predpredaj.zoznam.sk/sk/listky/dnb-show-iii-trident-w-dimension-2022-11-26
EVENT: https://www.facebook.com/events/635994824644195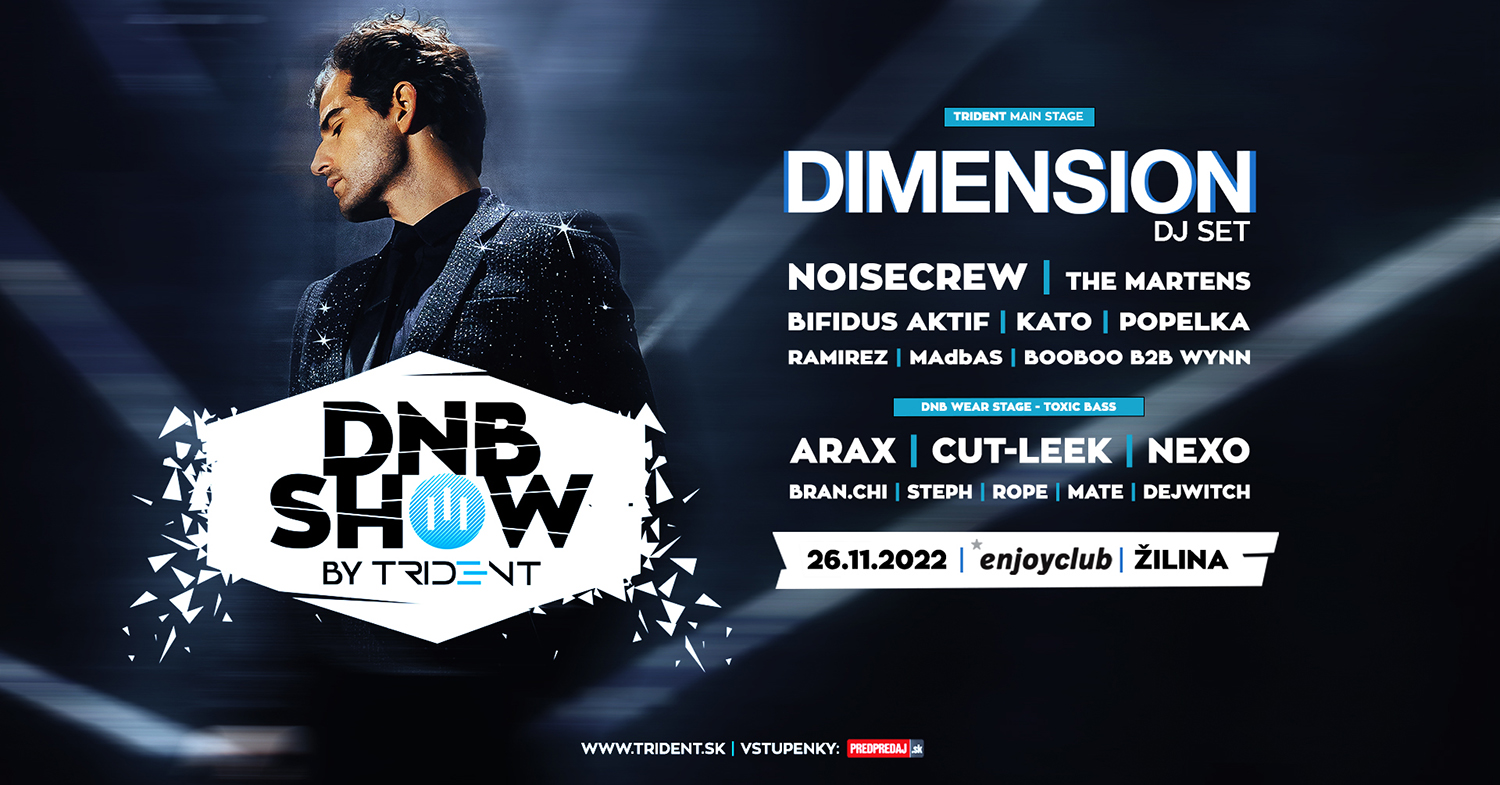 Zdroj: TS