Tohtoročný Objav roku, mladá česká speváčka ANNABELLE, predstavuje svoje debutové EP. Rastúca hviezda súčasného popu tak nadväzuje na úspechy svojich posledných singlov ako "TOOTHBRUSH", "CHARM" alebo "RUNNIN' OUT OF F* TIME". Posledný menovaný track sa taktiež objavuje po boku ďalších štyroch skladieb na EP KIDNAP ME PLS, ktoré vychádza už dnes spolu so singlom "SnOWfLAkE". Ďalej sa môžeme tešiť na anti-hate hymnu "LeMON ZeST", rapový track "KIDNAP ME" alebo na demo "friEND interlude". "Je to môj prvý väčší projekt a som naň strašne pyšná," hovorí s radosťou ANNABELLE.
ANNABELLE v súčasnosti na hudobnej scéne zbiera iba úspechy. Ďalším krokom v jej kariére je tak debutové EP so zaujímavým názvom KIDNAP ME PLS (v preklade "UNESTE MA, PROSÍM"). "EP začalo vznikať začiatkom roka, kedy som sa na istý čas presťahovala do Berlína," približuje umelkyňa. "Keď som počúvala všetky songy a dávala si dokopy, ako sa vlastne cítim a ktorá emócia to EP spája, bol to taký pocit túžby, frustrácie a strachu, na ktorý som nebola pripravená a došlo mi, že mi občas napadá, či by nebolo ľahšie, keby ma proste niekto niekam odniesol alebo uniesol,"dodáva s úsmevom a nadhľadom.
Na celom EP sa podieľal jeden z najžiadanejších českých producentov a zároveň priateľ speváčky, Ondřej Fiedler, známy aj ako fiedlerski. Jedinou výnimkou je singel "SnOWfLAkE", ktorý speváčka napísala s Muriel Beck a Leonom Wolfom, ktorý zároveň pieseň aj produkoval v štúdiu v Kreuzbergu – inšpiratívnej a bohémskej berlínskej štvrti. "Singel SnOWfLAkE je presne o tom, čo som vtedy prežívala. Cítila som sa na všetko strašne sama, nemala som skoro žiadne peniaze a pocit bezpečia. Rovnako som ale vedela, že musím ísť ďalej. Že na tých cestách spoznám samu seba. Bolo by ľahšie zostať doma, nájsť si stabilnú prácu a mať pohodlný život, ale tak by som nikdy nebola šťastná," približuje význam textu ANNABELLE. Zároveň dodáva: "napadla mi tak snehová vločka. Tiež si lieta svetom, nikto ju nechytí a keby aj hej, tak sa mu rozpustí v dlani. A tak si lieta, kým sa neroztopí."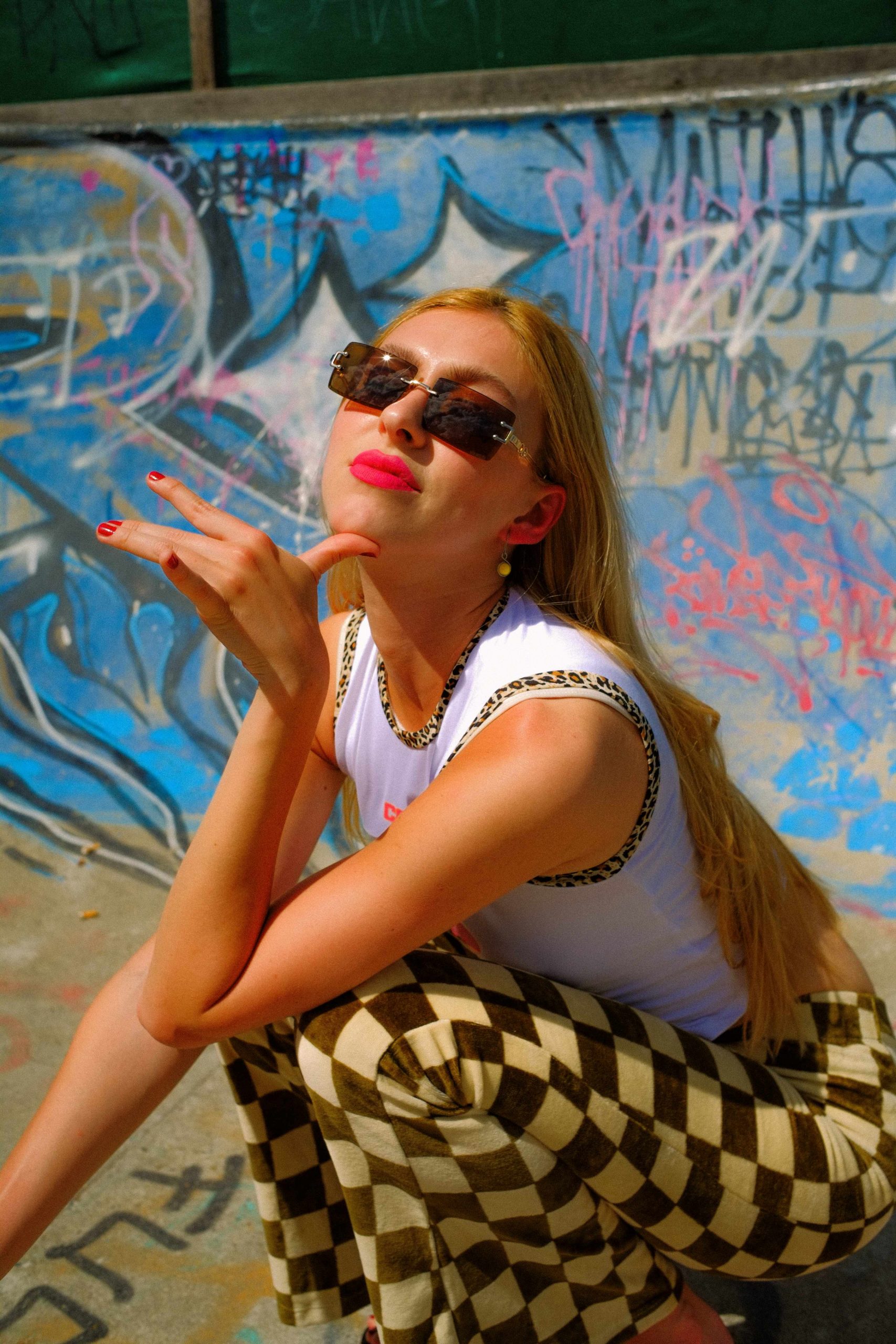 Okrem už spomínanej piesne "SnOWfLAkE" sa na EP objaví aj obľúbený punk-rockový hit "RUNNIN' OUT OF F* TIME" alebo ústredný rapový track "KIDNAP ME". Ďalšou novinkou je "LeMON ZeST". "Je to o hejte a o tom, ako si z toho nerobiť veľkú hlavu. Taká anti-hate hymna pre každého, kto bude niekedy potrebovať povzbudiť,"vraví ANNABELLE. Poslednou bonusovou piesňou je jedna z najväčších speváčkiných srdcoviek "friEND interlude", demo nahrávka a ukážka toho, ako môže vyzerať track predtým, než sa doňho pustia producenti.
"Dúfam, že EP KIDNAP ME PLS poslucháčom prinesie pocit, že im niekto rozumie, že je v pohode občas nebyť v pohode a že sú proste skvelí takí, akí sú," uzatvára ANNABELLE.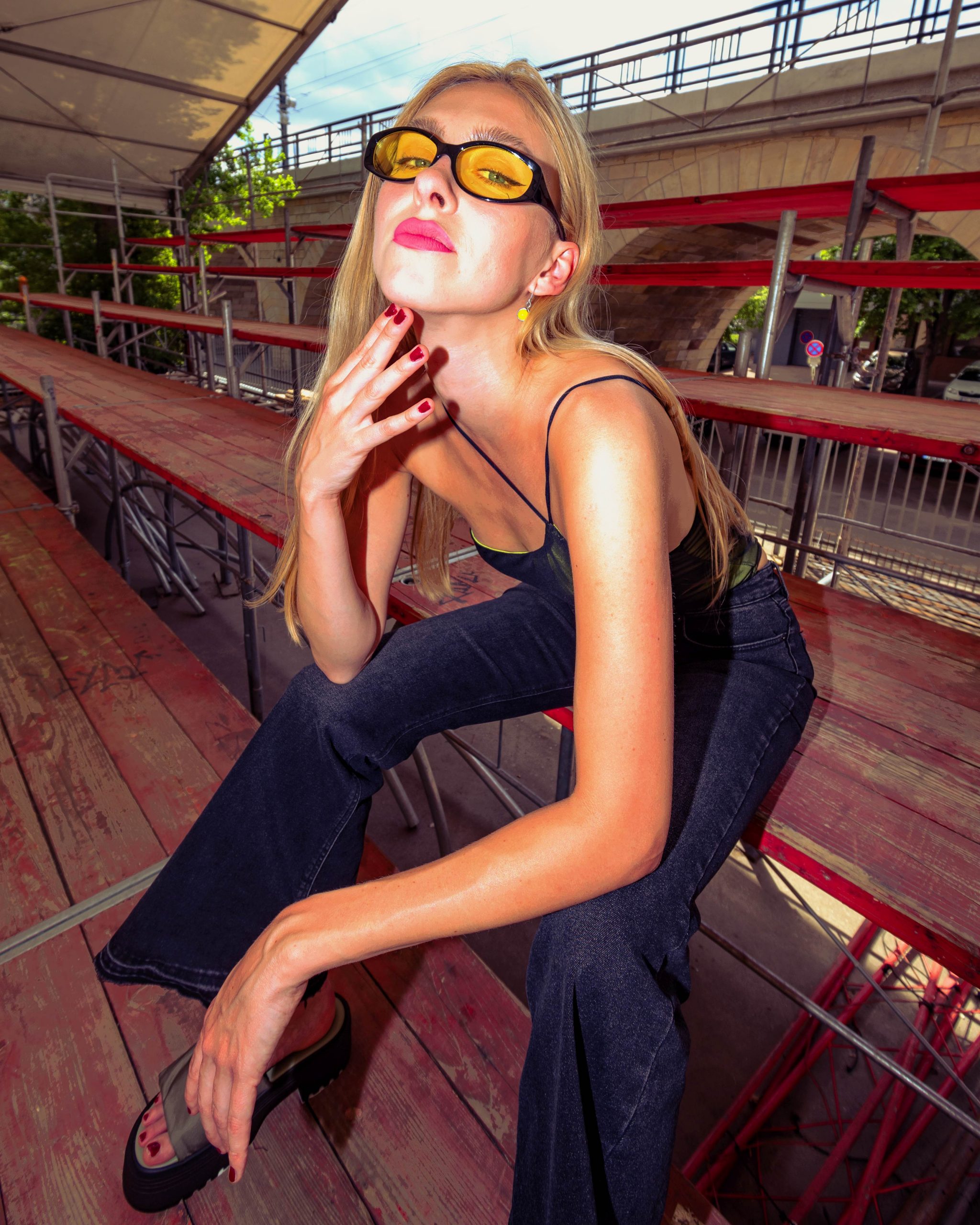 ANNABELLE – SnOWfLAkE
Autoři: ANNABELLE, Muriel Sophie Beck, Leon Wolf
ISRC: CZUM72200793
(P) 2022 Universal Music
www.tiktok.com/@annabelle_sound
www.instagram.com/annabelle_sound/
www.facebook.com/ANNABELLEsound
www.annabellesound.com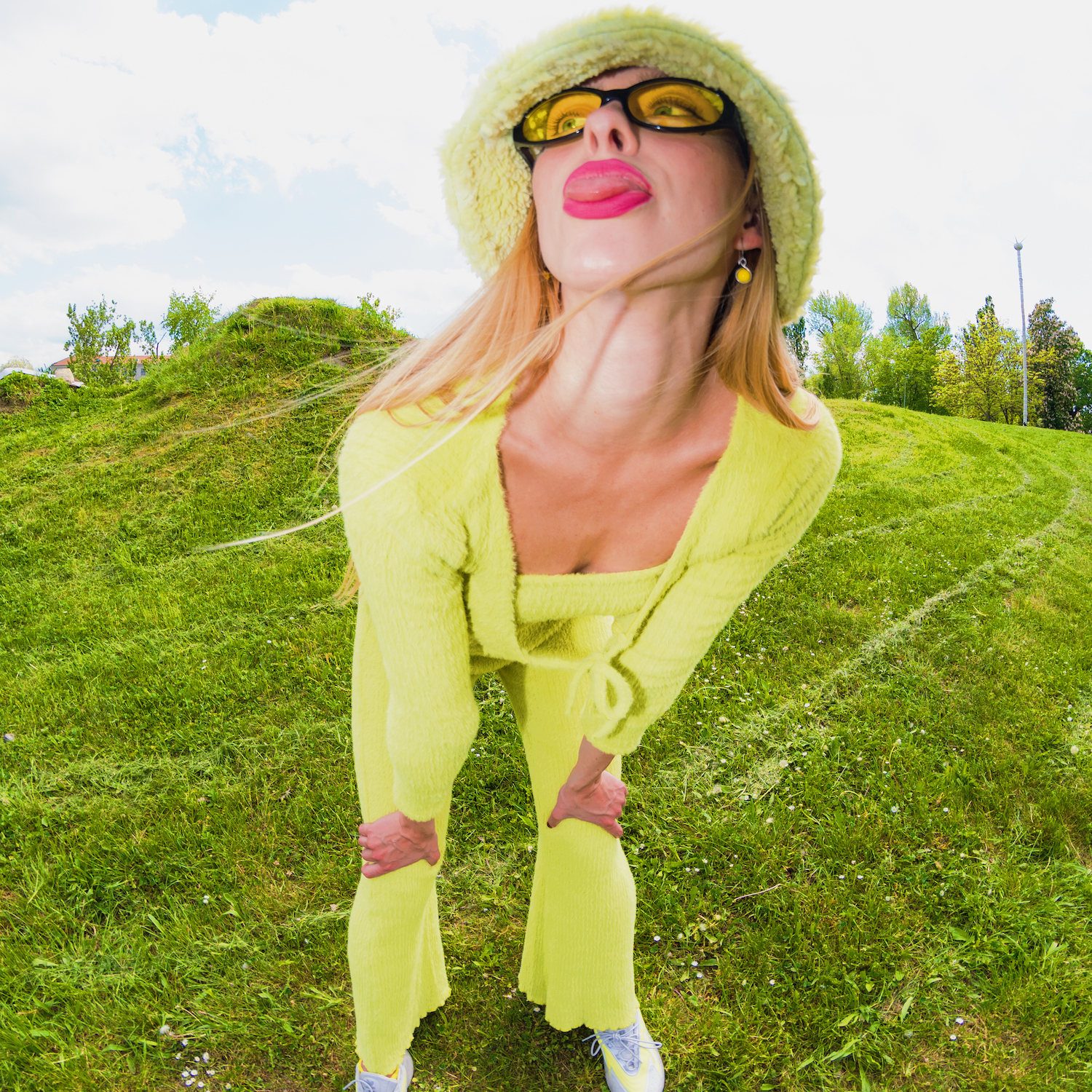 Zdroj: TS