Takmer štyridsať nových zahraničných mien všetkých žánrov pridáva do programu ďalšieho ročníka medzinárodného festivalu Colours of Ostrava. Medzi nimi napríklad radikálnu newyorskú raperku Princess Nokia, geniálnu japonskú jazzovú pianistku Hiromi, speváčku Fatoumata Diawara z Mali alebo hviezdy elektronickej hudby Meduza a Bakermat. Z veľkej časti ide o účinkujúcich, ktorí mali vystúpiť na minuloročnom a tohtoročnom festivale, ktorý bol z dôvodu koronavírusovej pandémie presunutý na rok 2022. K už potvrdeným hviezdam Colours of Ostrava 2022 patrí The Killers, Twenty One Pilots, Martin Garrix, LP a Wardruna. Vstupenky na rok 2022 sú už v predaji na www.colours.cz.
"Práce na Colours of Ostrava 2022 sa už naplno rozbehli. Sme radi, že popri hlavných hviezdach sa nám podarilo rýchlo znova potvrdiť viacero kvalitných zahraničných kapiel a hudobníkov, ktorí reprezentujú obrovskú šírku žánrov a krajín sveta – od Japonska, cez Mali, Južnú Kóreu, Izrael až po napríklad Írsko, Estónsko alebo Grécko," hovorí riaditeľka festivalu Zlata Holušová.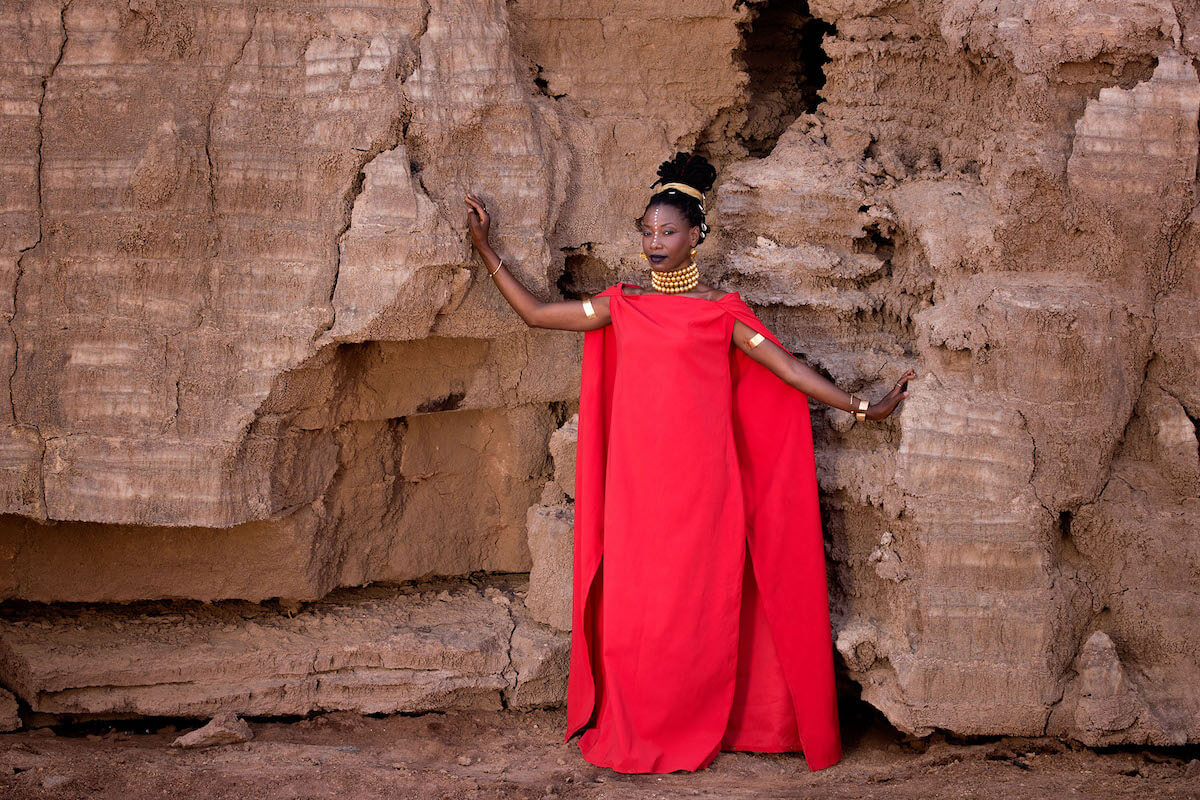 Z elektronickej hudby sú novo potvrdení Bakermat (Holandsko), Dardelica (UK), Darkstar (UK), Darzack (Francúzsko), Eelke Kleijn (Holandsko), Gioli & Assia (Taliansko), Giorgia Angiuli (Taliansko), Matias Aguayo (Chile), Meduza (Taliansko) a Shtuby (Izrael), z rocku Ivan & The Parazol (Maďarsko), The Snuts (UK), LIFE (UK) a PENGSHUi (UK), z africkej hudby Fatoumata Diawara (Mali) a Fofoulah (UK/Senegal/Gambie), z world a folk music s viacerými presahmi Anna RF (Izrael), Bazzookas (Holandsko), C.C. White (USA), The Hatters (Rusko), Marina Satti (Řecko), OMIRI (Portugalsko), SuRealistas (Argentina/Taliansko), The Tune (Južná Kórea), Puuluup (Estónsko) a Talisk (Škótsko). Jazz zastúpi Hiromi (Japonsko) a Malox (Izrael), rap Princess Nokia (USA), soul Joel Culpepper (UK), blues Roosevelt Collier (USA), psychedéliu Moon Duo (USA) a indie scénu Anna Wolf (JAR), Chef´Special (Holandsko), Hudson Taylor (Írsko) a Sons of The East (Austrália).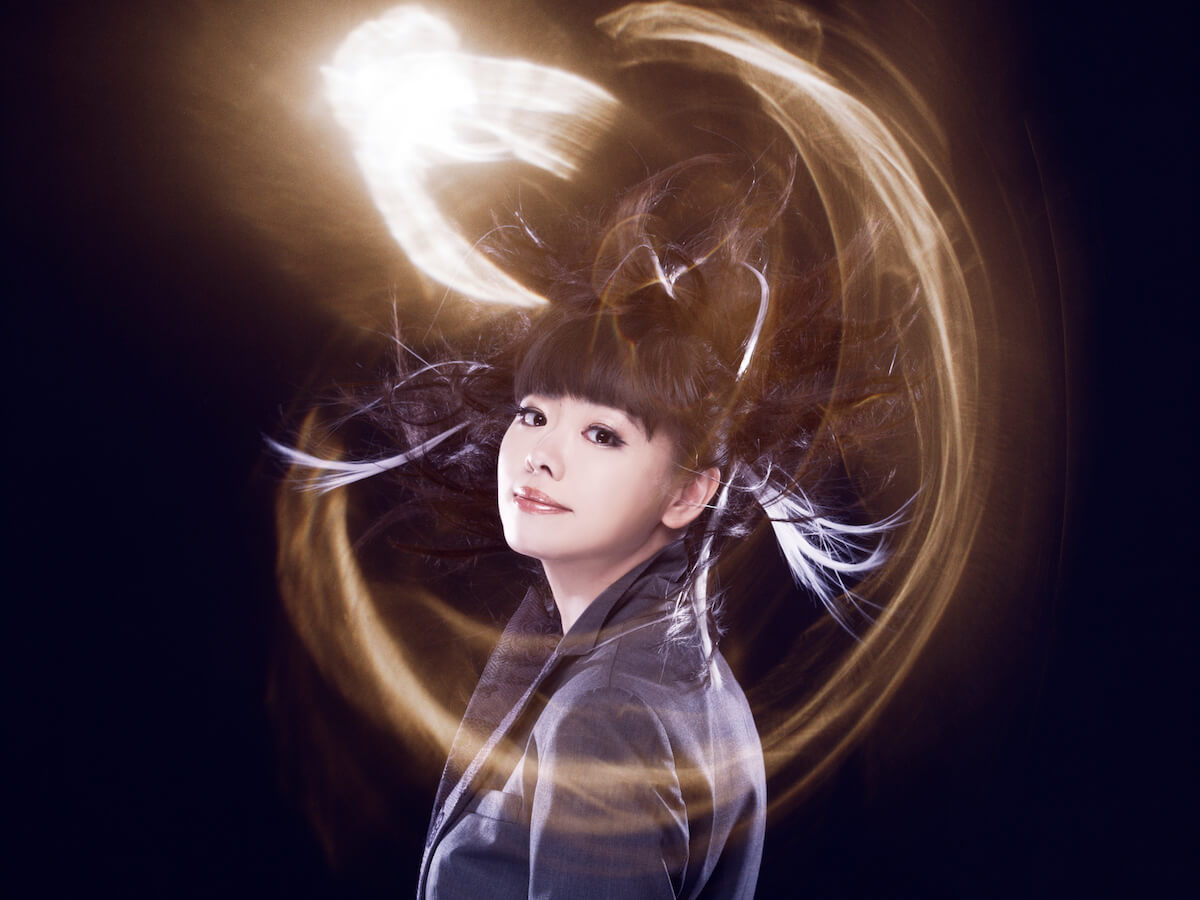 19. ročník festivalu Colours of Ostrava sa uskutoční od 13. do 16. júla 2022 v unikátnej industriálnej oblasti ostravských Dolních Vítkovic. Okrem zahraničných a domácich kapiel ponúkne tradične na viacerých pódiach sprievodný program – medzinárodné fórum Meltingpot, divadlá, workshopy, filmy, či výtvarné inštalácie.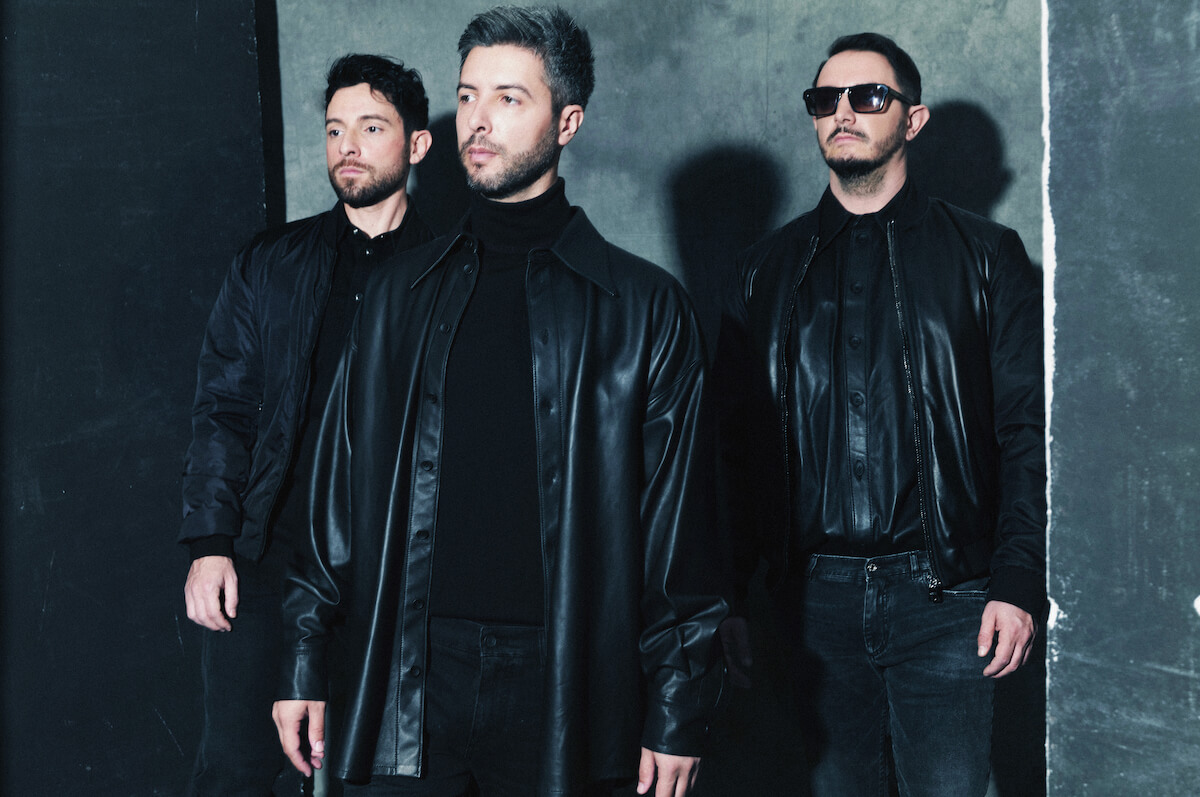 Štvordňové vstupenky na rok 2022 sú v predaji vo festivalovom e-shope, zakúpené vstupenky na Colours of Ostrava 2020 a 2021 platia automaticky aj na budúci rok.
Viac informácií na www.colours.cz.
Zdroj: Zdenko Hanout, Colours of Ostrava