Piaty hudobný počin raperky a speváčky Alles je aktuálne v predpredaji na Ruka Hore! Jej skladba "SLOBODNÁ" tak virtuálne pokrstila jej nové EP, ktoré nesie rovnomenný názov ako špeciálna novinka. Nádherná kompozícia vizuálu natočená v Rakúsku podčiarkuje aj exkluzívna spolupráca, keďže na feate je jeden z aktuálne najžiadanejších spevákov, Ben Cristovao!
Obľúbená raperka a speváčka Aless síce už nie je slobodná, no práve preto je konečne šťastná! Vydáva svoje očakávané EP s názvom SLOBODNÁ!
Takto pred rokom vydala Aless svoj vydarený štúdiový album ŽENATOMÁ, ktorého názov mal viac variácií. Podľa jej vlastných slov však k poriadnemu a plnohodnotnému konceptnému projektu patrí tour a všetky aktivity naokolo, čo "vďaka" covidu samozrejme nie je úplne možné. Práve preto sme za posledné obdobie dostali od interpretov pomerne veľa EP-čiek, no Aless svojim fanúšikom svoje vlastné si pre svojich fans pripravila práve aj samotná Aless.
Aless vydáva svoje, v poradí piate CD
Očakávané EP-čko nesie už spomínaný názov SLOBODNÁ, ktorého význam sa dá opäť chápať z viacerých strán. Raperka a speváčka už totiž nejaký čas vrámci vzťahu slobodná nie je – avšak práve to dopomohlo k jej životnému šťastiu. A to v konečnom dôsledku tú slobodu naopak naozaj znamená a môžeme to vnímať najmä z jej tvorby.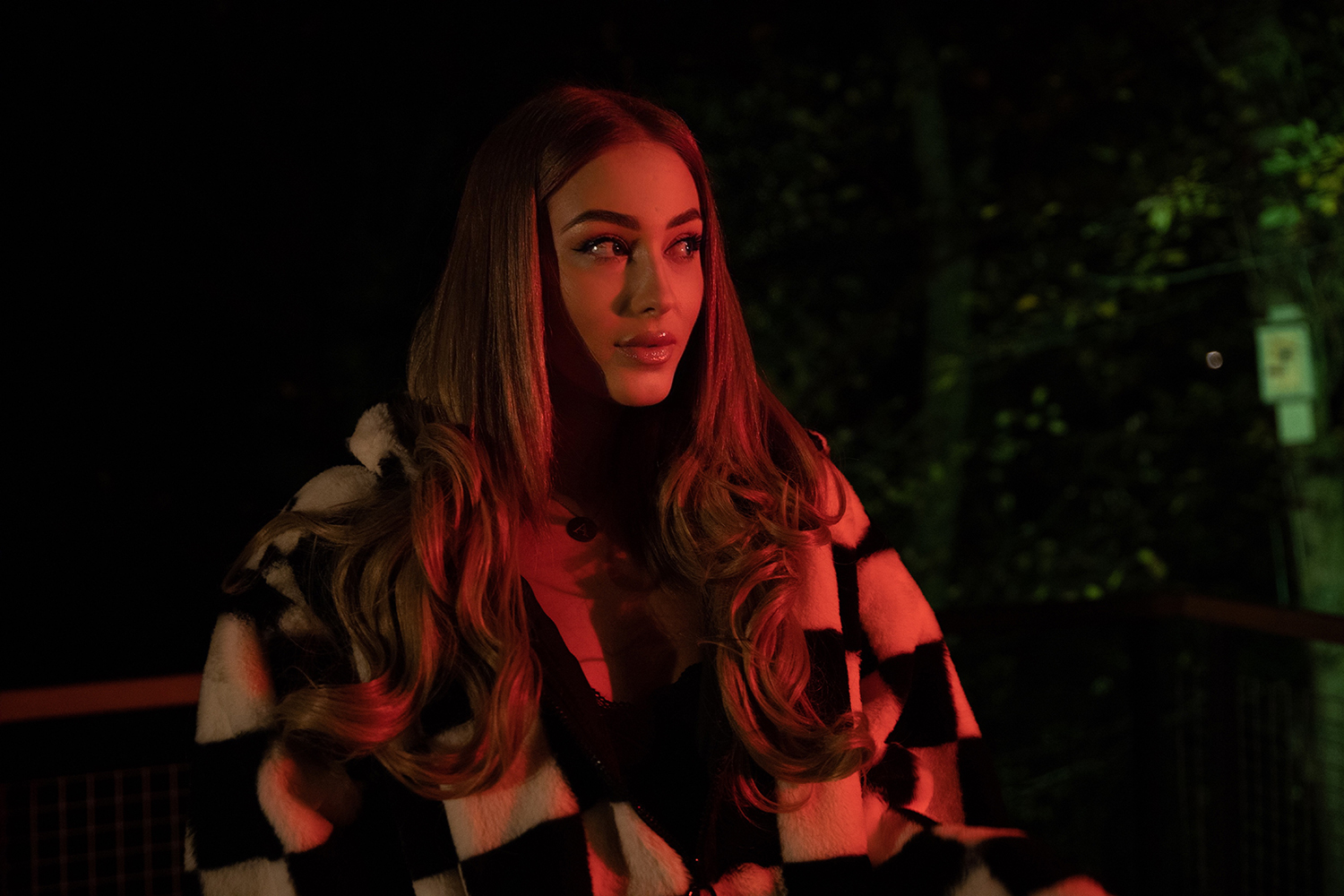 "Skladieb mám nahraných veľmi veľa. Nebol by problém z nich vyskladať celý album, ale je to ako to je a vzniklo z toho práve toto EP," vyjadrila sa Aless.
Prečo práve názov "SLOBODNÁ"?
Aless má podľa vlastných slov vzťah, v ktorom dokáže konečne naozaj slobodne dýchať: "Vnímam to tak, že som po prvýkrát v živote fakt šťastná. Akože fakt naozaj. Nechala som odísť všetky staré traumy, urovnala si všetky vzťahy a smiech, ktorým žijem, je podľa mňa počuť aj v mojej tvorbe. Ľudia sa ma pýtajú či stále robím hudbu – no ja som ju len celkom prestala robiť z kalkulu. Tvorím vtedy, keď to cítim, nie keď treba zarobiť – a to je tá sloboda," hovorí Aless o zmenách vo svojom osobnom i kariérnom živote.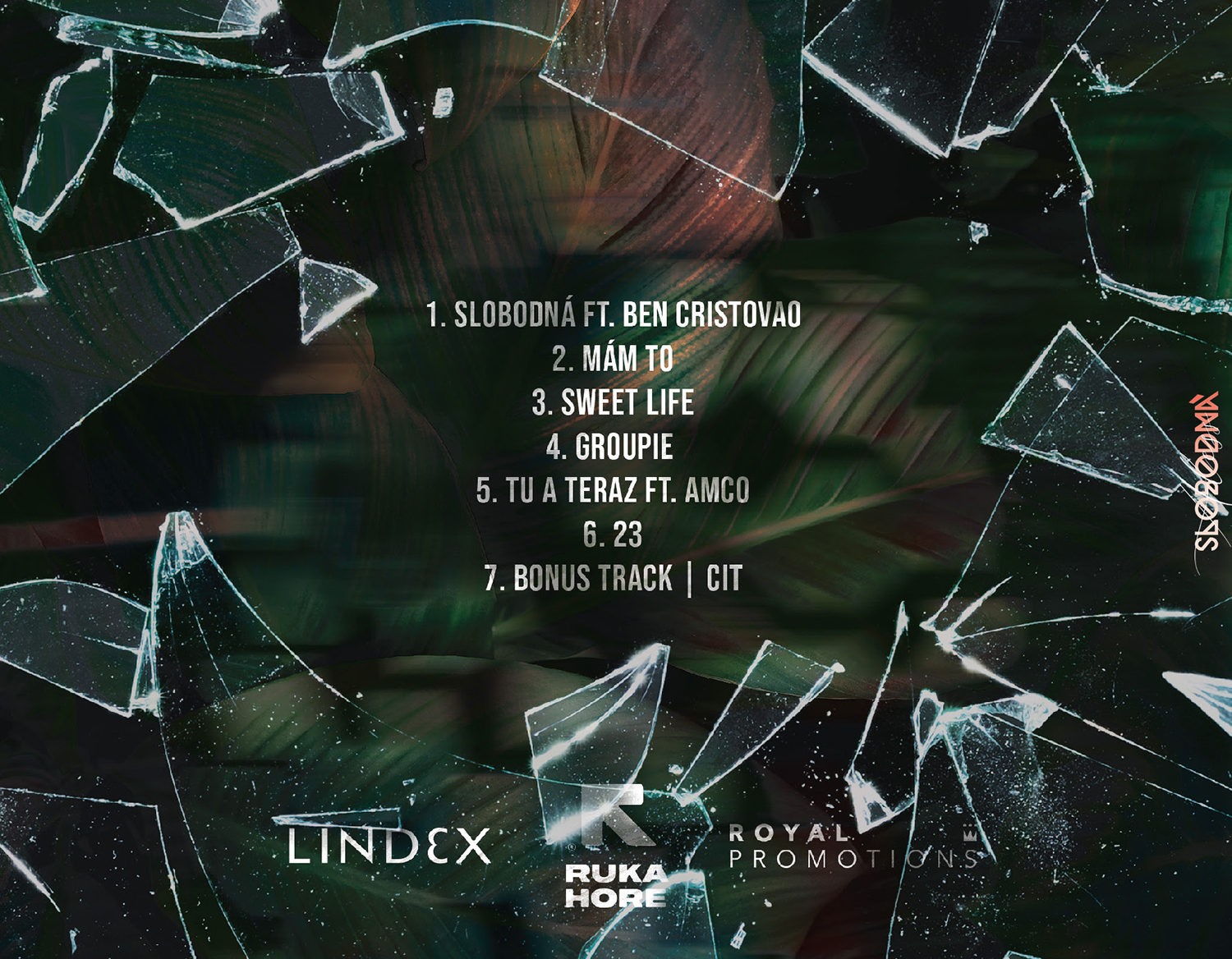 Kto všetko sa na CD "SLOBODNÁ" podieľal?
V trackliste EP SLOBODNÁ sa nachádza 6 skladieb + bonus v podobe skladby "Cit". Dočkáme sa teda celkovo siedmych trackov, na ktorých Aless spolupracovala aj s dvoma hosťami. Na feat sa dostavili známe české mená Amco a Ben Cristovao (na titulnej skladbe). Spustenie predpredaja prebieha spoločne s vydaním videoklipu práve na titulnú vec "Slobodná". Ďalšie dva vizuály sú natočené a okrem nich by sme sa mali dočkať v blízkej dobe ešte aspoň jedného ďalšieho. O všetky videoklipy sa postaral starý známy Dušan Krajčovič, hudobne sa na EP podieľali Skipp, Kontrabandz a Danny Beats + všetok mix a master si vzal na starosti Maiky Beatz. EP SLOBODNÁ zasponzorovali Lindex, Royal Promotions a Ruka Hore.
Nový album: https://shop.rukahore.sk/aless
INSTAGRAM: https://www.instagram.com/aless_capparelli/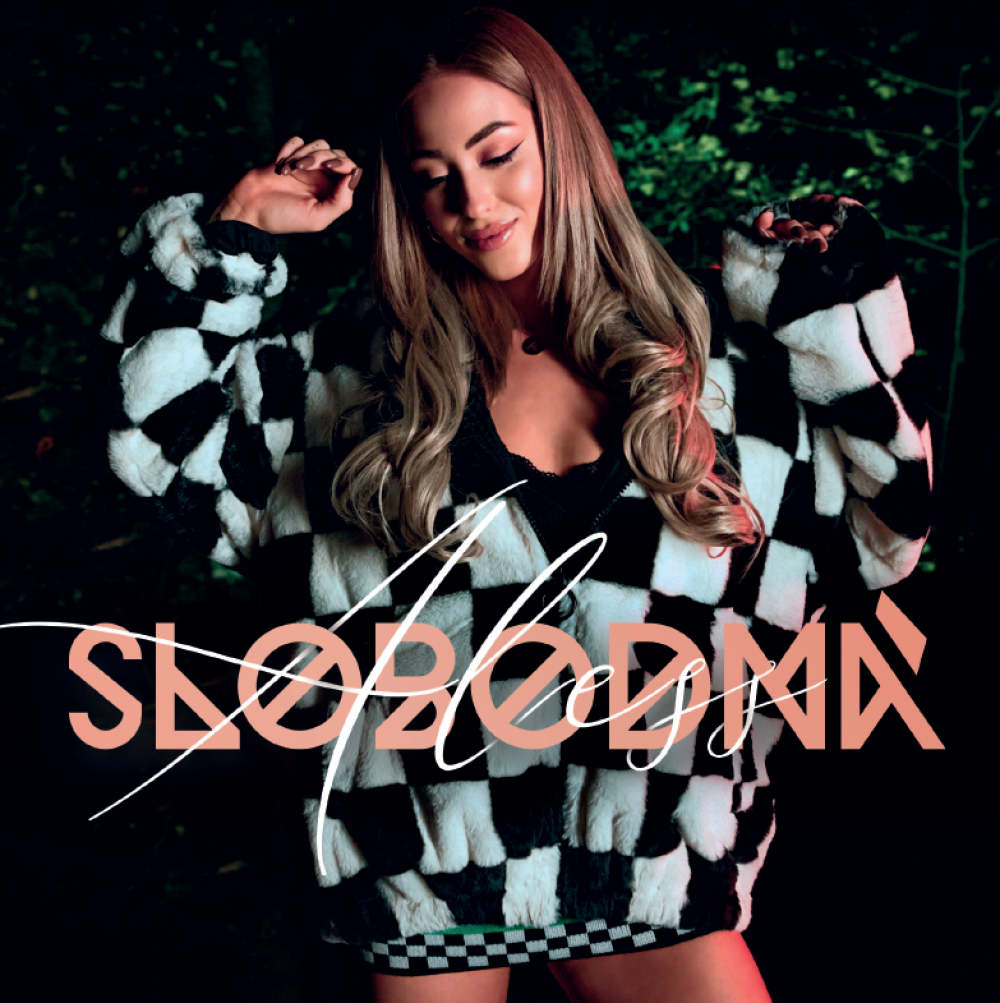 Zdroj: PR/BRAND MANAŽÉR JANA TRELLOVÁ/RUKA HORE
Foto: Ruka Hore