Kedy, ak nie teraz? Kto iný, ak nie my všetci spoločne? Pandémia COVID-19 a s ňou spojená vlna lockdownov jednoznačne negatívne prispieva k nárastu prípadov domáceho násilia. O to viac je dôležité túto tému pripomínať a podporovať aktivity, ktoré pomáhajú riešiť tieto celospoločenské negatívne dopady. Avon teda predstavuje nové symboly vyjadrujúce podporu ženám, ktoré prechádzajú neľahkými chvíľami života.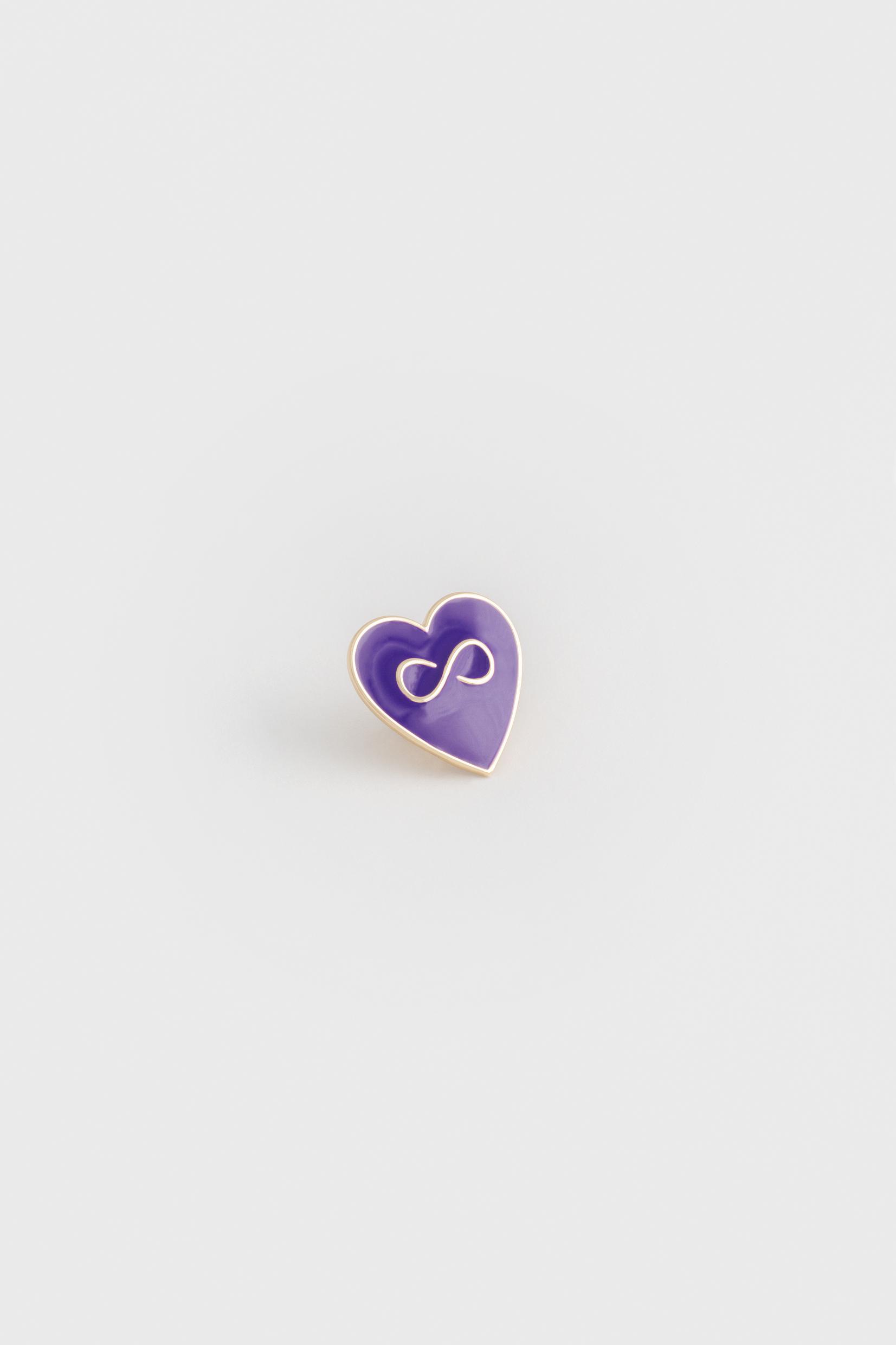 Tohtoročnej charitatívnej symbolickej kolekcii dodáva lesk tiež ambasádorka projektu Simona Salátová, ktorá už dlhé roky inšpiruje ostatné ženy, ako sa vyrovnať s domácim násilím, ktorým si sama prešla. "Dlho som sa o mojom príbehu bála hovoriť, ale myšlienka a boj, do ktorého sa Avon pustil ma úplne presvedčila, že to stojí za to. Že stojí za to pomáhať, zdieľať svoje trápenia a nezatvárať oči pred bojmi rodín, ktoré si samé nevedia pomôcť. Lebo raz možno budeme potrebovať pomoc aj my a bude skvelé mať pocit, že sa máme na koho obrátiť."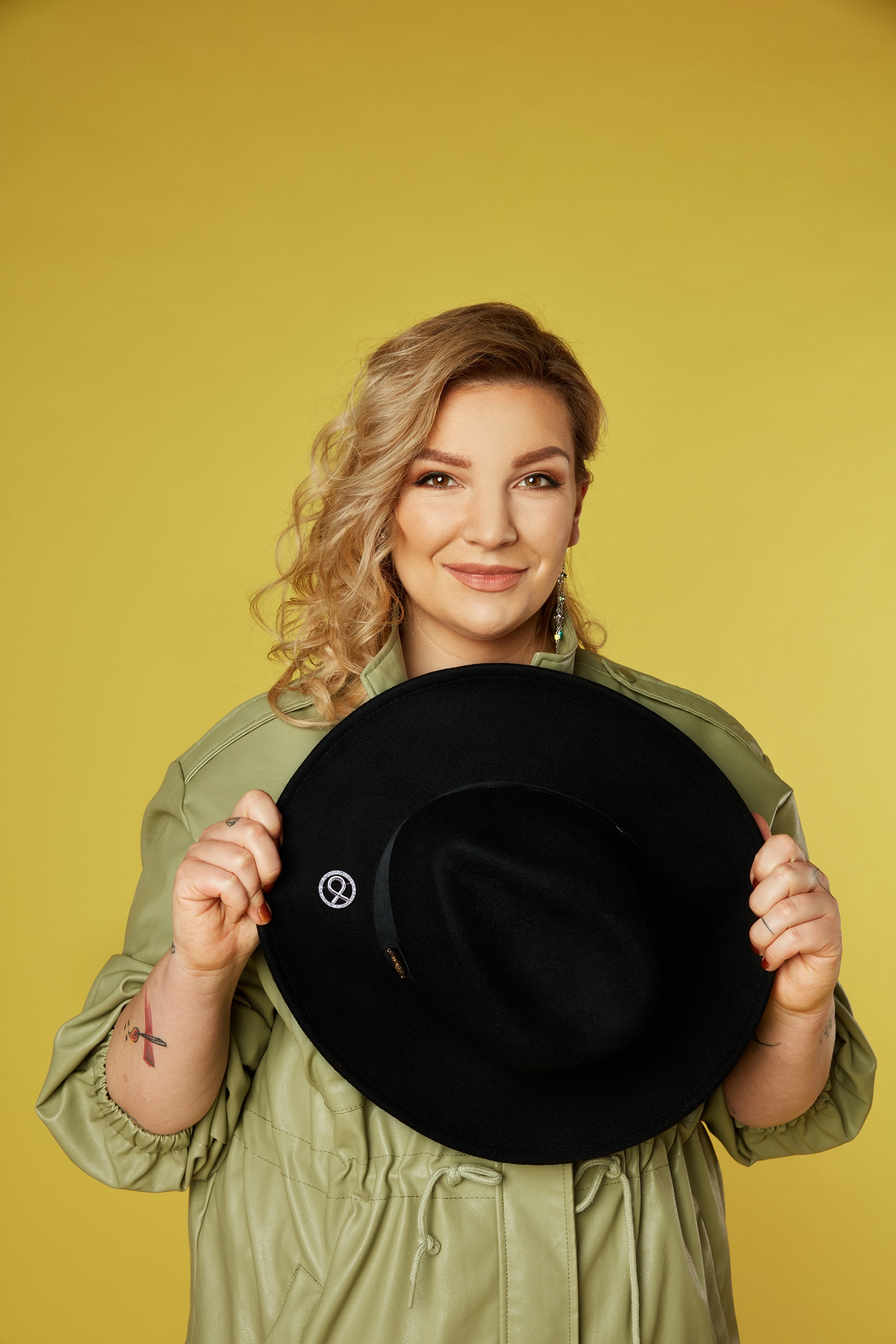 Naša pozornosť tento rok smeruje na klopy a goliere, pretože práve tu sa Avon symboly proti domácemu násiliu vynímajú najlepšie. Nosenie symbolov je navyše inšpiratívnym prejavom spolupatričnosti upozorňovať a pomáhať v boji proti domácemu násiliu. Pridajte sa! Kontaktujte svoju Avon Lady, Avon Gentlemana alebo navštívte e-shop www.avon.sk. Avon symboly proti domácemu násiliu sú v ponuke katalógu od mája až do konca roku 2021. Ak si neviete vybrať medzi glazúrovaným a krištáľovým, urobte si radosť oboma. Avon sa zaväzuje, že z každého predaného Avon symbolu venuje finančné prostriedky na boj proti domácemu násiliu. Spolu tak tvoríme lepší svet.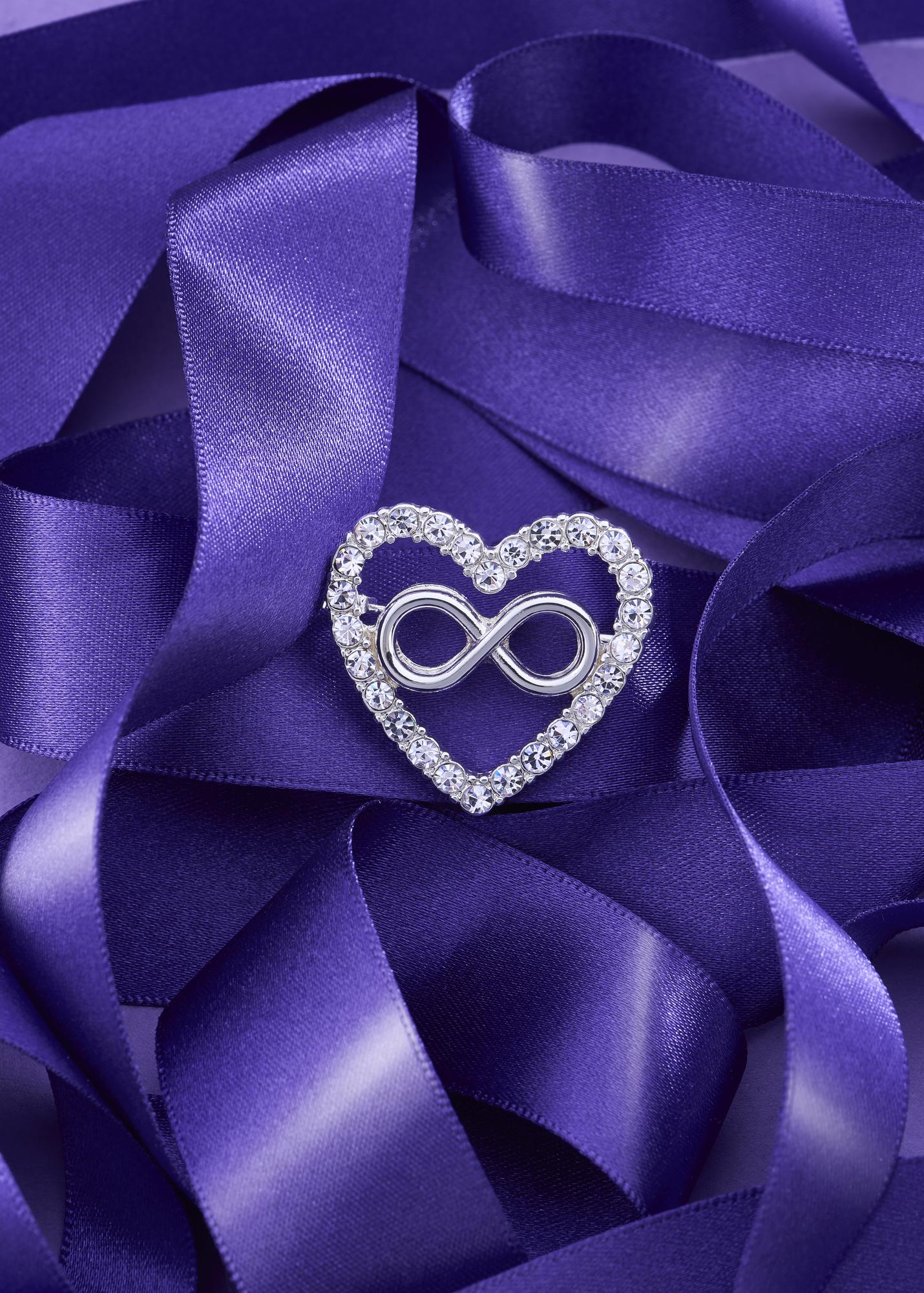 AVON PROTI DOMÁCEMU NÁSILIU
Aj napriek tomu, že Avon je vnímaný predovšetkým ako líder na trhu s dekoratívnou kozmetikou, s rovnakou prioritou sa venuje aj charitatívnym projektom. Svojim projektom Avon Proti domácemu násiliu, ktorý vznikol v roku 2008, sa už takmer 13 rokov snaží pomôcť ženám v najťažších chvíľach ich života a prispieť tak aj k zlepšeniu informovanosti verejnosti o problematike domáceho násilia páchaného na ženách. Kozmetická spoločnosť Avon teda verí v zmysluplnosť tém súvisiacich s bezpečím žien a detí a v podporu neziskových organizácií. Preto na Slovensku Avon podporil v minulom roku neziskovú organizáciu Aliancia žien Slovenska – Cesta späť čiastkou 8 000 dolárov. Mimovládna organizácia zastrešila projekt Svedectvá s cieľom podporiť ženy, ktoré násilie zažívajú a ukázať im, že "v tom" nie sú samé, že cesta von existuje. Avon sa tiež zaväzuje, že z každého predaného symbolu venuje finančné prostriedky na podporu konkrétnych projektov zameraných na boj proti domácemu násiliu na Slovensku. Dlhodobou iniciatívou Avonu je aj spolupráca s neziskovými organizáciami a odborníkmi, ktorí sú kompetentní pri riešení jednotlivých problémov.
Zdroj: TS