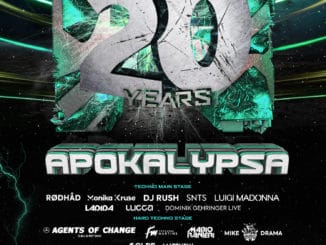 Je to až neskutečné! Apokalypsa je tady už 20 let a v magické datum 29. 11. 2019 to společně oslavíme!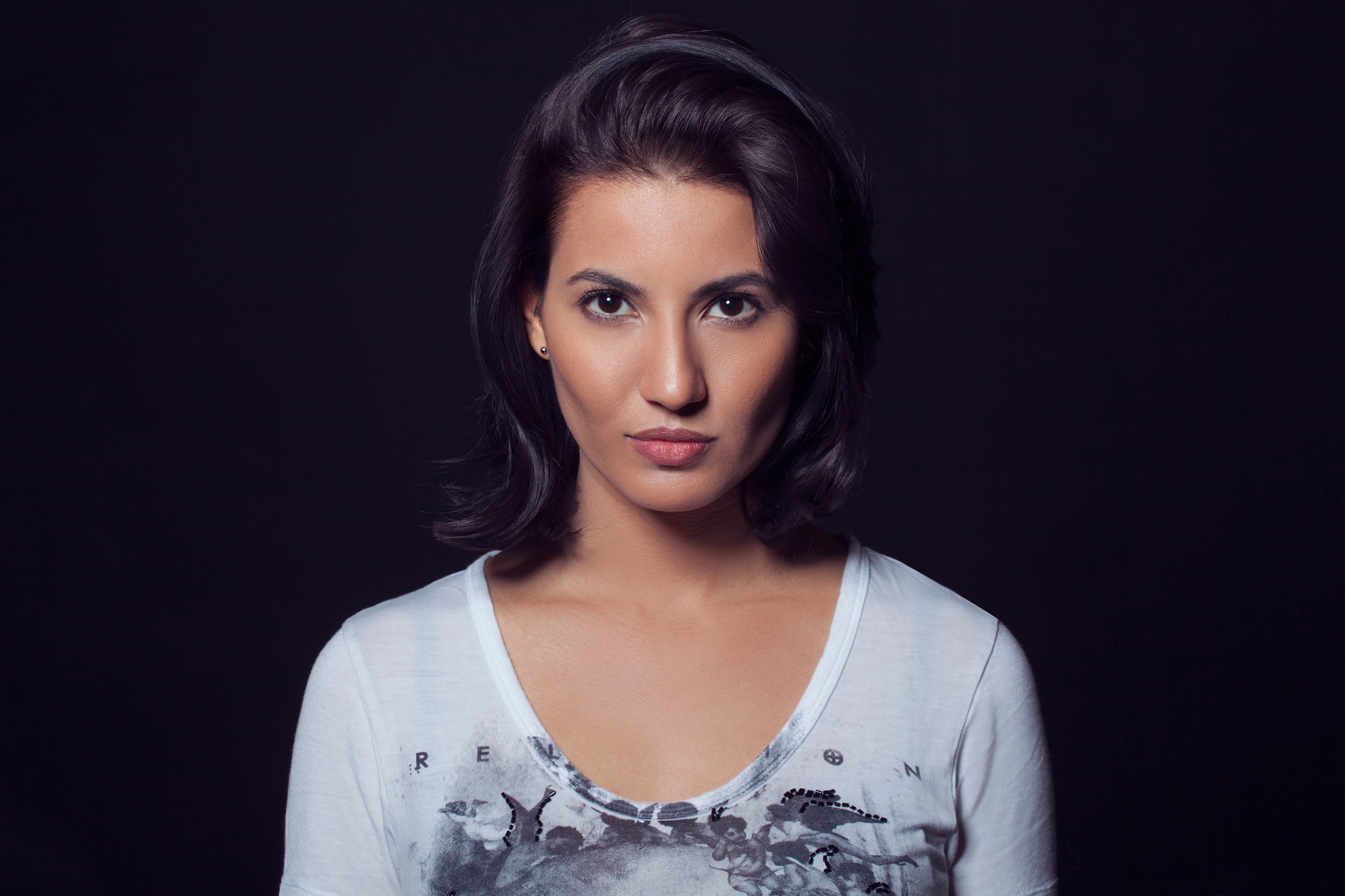 Jedním z vystupujících na hlavním pódiu uplynulé Apokalypsy byla i sympatická Dot Chandler aka Fernanda Martins.
1.) Ahoj Fernando, doufám, že se máš fajnJ První otázka – jak jsi strávila Vánoce a jak jsi oslavila příchod Nového roku? Hrála jsi v tyto dny, nebo sis je spíš užila v poklidu, s rodinou?