Keď minulý rok v apríli vypustili Veneer po mnohých rokoch novú štúdiovú nahrávku, EP Recovery, asi netušili, že jej plánovanému koncertnému predstaveniu sa postaví do cesty druhá vlna pandémie so všetkými jej obmedzeniami. Kapela sa preto rozhodla pre ďalšiu tvorbu v štúdiu, cesta k ďalšej kolekcii nahrávok však bola nakoniec veľmi komplikovaná, keďže každého člena zasiahli rôzne nepríjemné udalosti. Výsledkom toho sú textovo najosobnejšie výpovede a hudba, ktorá prekvapila aj ich samotných, pretože je menej neveselá, než tomu bolo v minulosti. Prvým avízom z nového EP Near You je skladba Two Ends of the Same Spectrum, ktorá vychádza 17. júna 2021.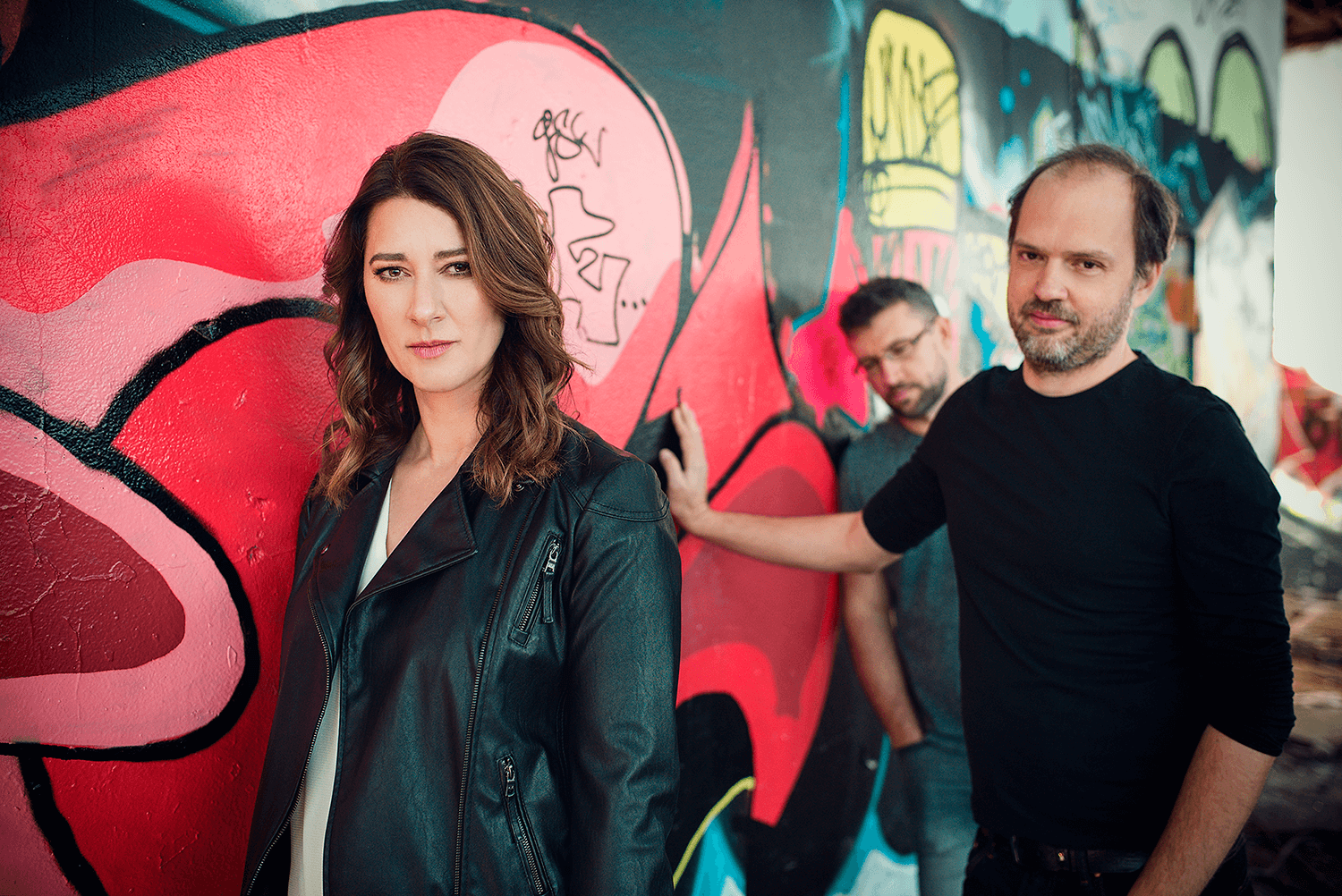 "Nikdy si nesadneme a nepovieme o čo nám ide a čo chceme hudbou povedať. Skladáme jednotlivé zvuky, melódie a nakoniec cítime, že to je hotové. Tak sme to robili i tentokrát, no výsledok je trochu iný. Sme veľmi zvedaví na reakcie publika," hovorí na margo nových skladieb kapelník Pavol Hubinák.
Two Ends of the Same Spectrum vznikla na motíve syntetizátorového zvuku v úvode, s ktorý sa Palo hral a moduloval ho až do formy, ktorá ho zaujala. Skladbe v štúdiu dodali spev spôsobom, na ktorý je kapela zvyknutá – obaja gitaristi nechávajú speváčku Habbiel improvizovať a zastavia ju v momente, keď vznikne zaujímavá vokálna linka, na ktorej môžu ďalej stavať. "Habbiel je v tomto absolútne skvelá, prehadzuje patterny ako v jukeboxe. Pri improvizovaní do tejto skladby dokonca vznikla i časť ,I'm listening Lykke Li', aj keď nik z nás túto švédsku speváčku veľmi nepočúva. Dokonca sme si na to pri posluchu dema zvykli natoľko, že sa to premietlo do finálneho textu," objasňuje tvorivý postup Pavol.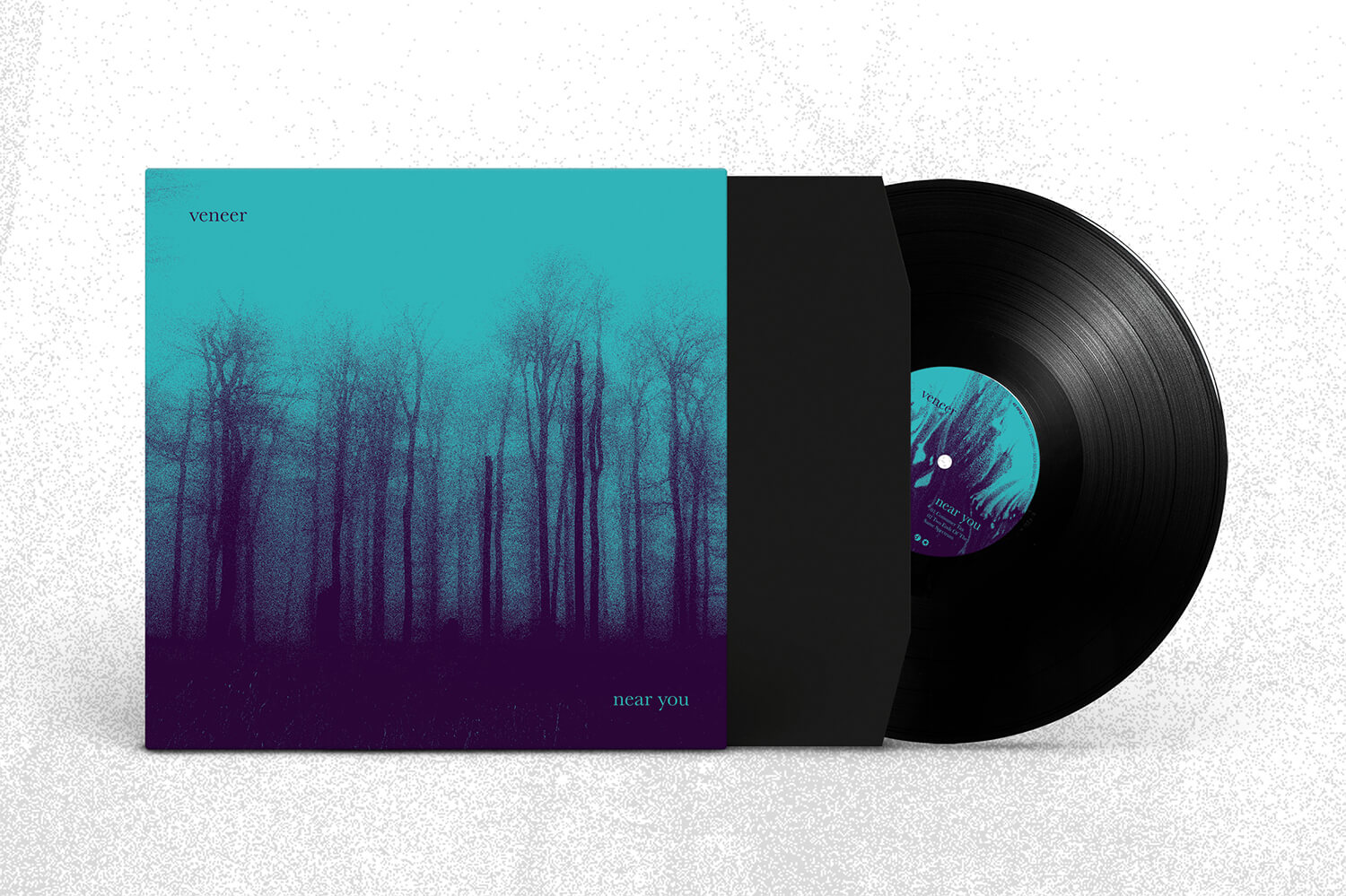 Skladba je ale pre speváčku Habbiel veľmi osobná. "Nedávne udalosti podčiarkli to, čo je medzi ľuďmi prítomné odjakživa a síce vidieť tú istú vec či udalosť úplne iným spôsobom, z iného uhľa pohľadu. Niekedy to končí hádkou, inokedy porozumením. V texte som sa snažila reflektovať práve toto a preto je jedna sloha viac konkrétna a ďalšia abstraktnejšia, pritom sú obe o tom istom," vysvetľuje Habbiel.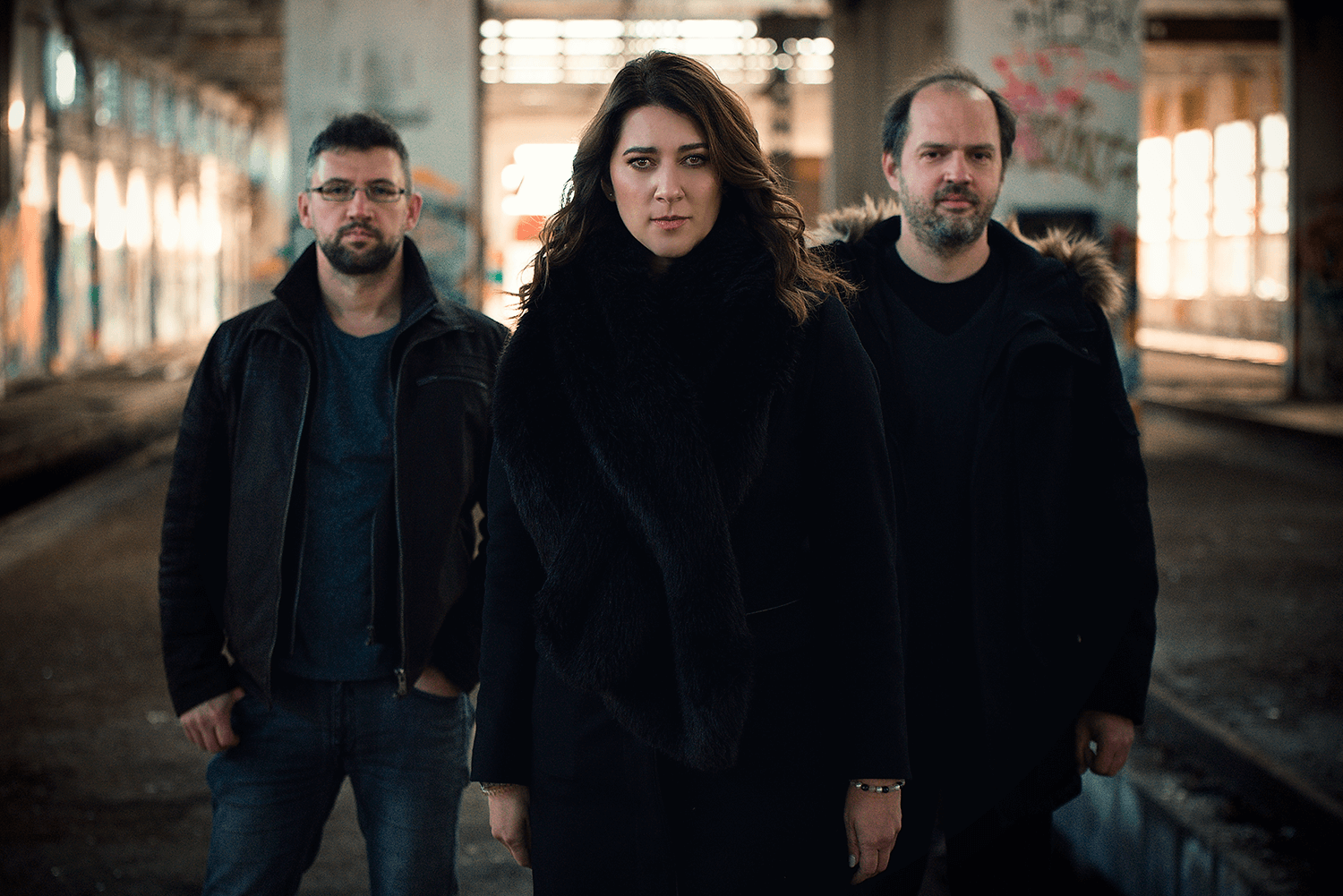 Singel bol nahrávaný vo vlastnom štúdiu kapely a produkcie sa ujal Palo Hubinák. Mastering nahrávky si vzal na starosť známy český zvukový inžinier Dan Václavek. Autorom obalu singla a EP, ako aj abstraktného lyrics videa, je spriaznený hudobník a dizajnér Vlado Ďurajka.
Two Ends of the Same Spectrum vychádza 17. júna 2021 digitálne na všetkých známych streamovacích platformách (Apple Music, Spotify, Deezer, YouTube Music atď.) a ako download na značke Deadred Records. EP Near You vychádza 24. septembra 2021 aj na vinyle, ktorý je možné predobjednať už teraz. Jeho vydanie finančne podporil Fond na podporu umenia (www.fpu.sk).
VYDAVATEĽ – Deadred Records
DÁTUM VYDANIA – 17. jún 2021
FORMÁT – digital download & stream
DĹŽKA – 04:36 min.
KATALÓGOVÉ ČÍSLO – DR-079 (digital)
ZOZNAM SKLADIEB –01. Two Ends of the Same Spectrum
https://deadred.sk/releases/veneer-two-ends-of-the-same-spectrum
https://veneer.fanlink.to/2ends
https://veneer-sk.bandcamp.com/track/two-ends-of-the-same-spectrum
https://youtu.be/3VdwoZmJFNY
Zdroj: Deadred Records*