Sú to už roky, čo naša scéna čakala na album rapera, ktorý toho za jeden track povie viac, než poniektorí za celý album. Reč je samozrejme o BITMANOVI, ktorý sa v rýchlosti rapu môže pretekať aj so samotným Eminemom a konečne nastal ten čas, kedy na scénu prichádza jeho debutový album "HAD" , spolu s novým klipom "PUNISHER" , na ktorom mu hosťuje ďalší lyrický kráľ STRAPO!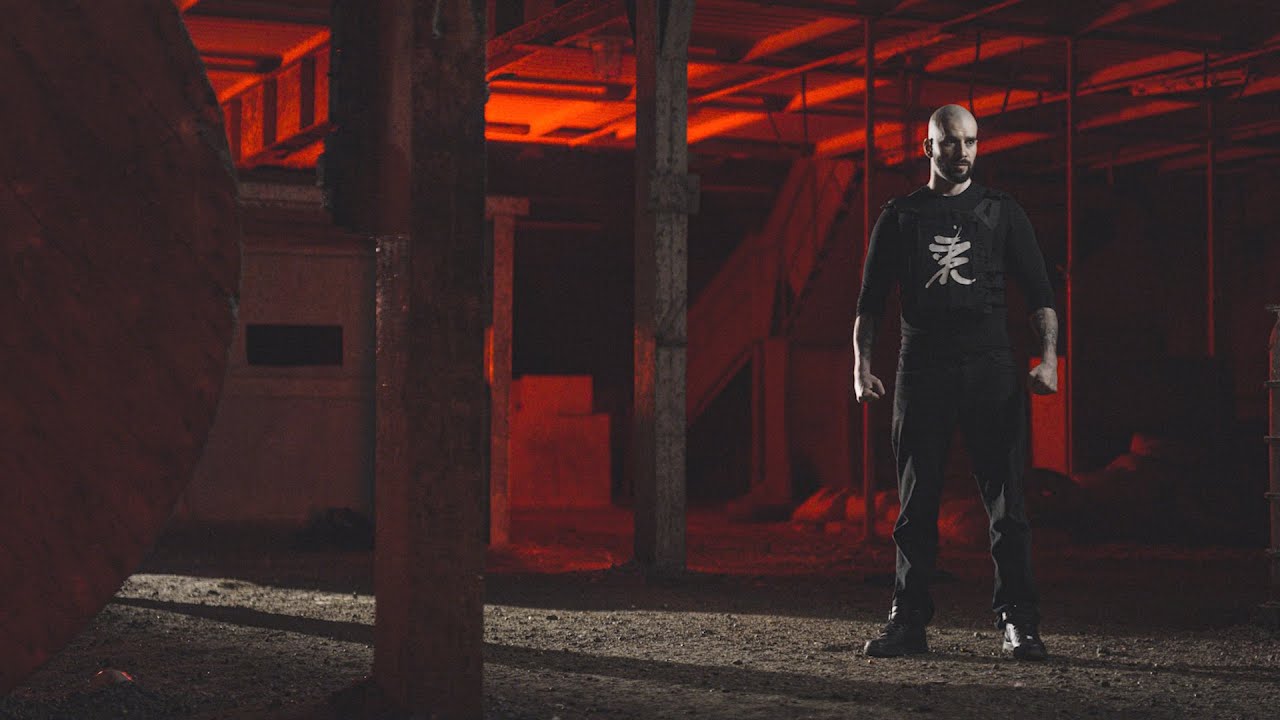 Prečo práve názov albumu "HAD"? Nejde práveže o negatívne spojenie, ktoré had predstavuje, ale vychádza to z umelcovho horoskopu, a tiež aj z jeho najobľúbenejšieho bojového štýlu z hľadiska kung-fu. Ako pilotnú vec tohto projektu si Bitman zvolil údernú skladbu "Punisher", ktorá čerpala inšpiráciu z dobre známych komiksových príbehov z dielne Marvel.
Punisher sa okrem staršieho filmového spracovania dočkal v nedávnej minulosti aj veľmi úspešnej seriálovej podoby, pričom prvé dve série tohto seriálu vysielal Netflix, no tú nadchádzajúcu tretiu budeme môcť nájsť už na platforme s názvom Hulu. Zámer bol urobiť celú vec originálnym spôsobom, aj z hľadiska hudby, aj z hľadiska videoklipu, ktorý si režisérsky vzal na starosť Michal Nemtuda spolu s Martinom Čechom. Keďže sú obaja hlavní aktéri veľkí fanúšikovia komiksov, spojili príjemne s užitočným a vzišiel z toho naozaj kvalitný výsledok, v ktorom sa objavil aj obľúbený detský televízny herec Dominik Budinský.
Na skladbe, ktorú hudobne zastrešil Hoodini s mix mastrom Mareka Šurina si v skladbe "Punisher" zahosťoval Strapo, pod ktorého vydavateľstvom White Trash Bitman vydáva spomínaný prvý sólový album. Rovnako tak aj všetky ostatné spolupráce, ktorými tracklist určite nie je presýtený, vznikli veľmi prirodzene. Zaujímavosťou je, že chalani svoje bary písali na striedačku a dopĺňali sa v texte navzájom, aby z toho vzišla jedna súvislá záležitosť.
Projekt natáčania podporila agentúra Sia a všetky zbrane, ktoré sme v klipe videli doručil Muničák. Samotný videoklip bol natáčaný v priestoroch Pro Paintball.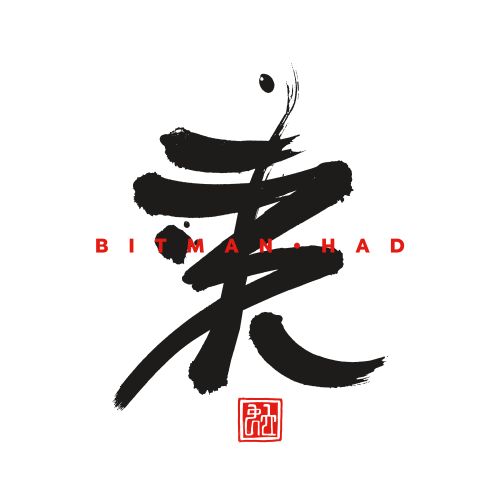 ALBUM HAD:
https://shop.rukahore.sk/bitman/cd-had
INSTAGRAM:
https://www.instagram.com/bitman_official/
https://www.instagram.com/strapo_official/

Zdroj: PR/BRAND MANAŽÉR JANA TRELLOVÁ/RUKA HORE
Foto: YouTube