Spevák a skladateľ Robo Opatovský zverejnil videoklip k svojej novej skladbe Láska. Tú nahral spolu s Romanom Mečiarom, text napísal Michal Mifkovič, hudobnú produkciu zabezpečil Randy Gnepa a videoklip natočil Jakub "Točič" Chochula. Novinka už pri svojom vzniku zachránila jednému z autorov tichú domácnosť.
"Už aj ja mám svoju Lásku. Tak ako ju má aj Marcel Palonder, Elán a ďalší poprední slovenskí umelci,"vyznal sa celoživotný romantik Robo Opatovský. Skladbu odpremiéroval symbolicky na Deň žien počas svojho koncertu v Trnave. "Pesnička má už niekoľko rokov. Čakal som na ten správny text. Nechcel som, aby to bola presladená balada," prezradil. Slová vyšli z pera textára Michala Mifkoviča, ktorý prezradil: "Robo mi poslal demo v čase, kedy som mal takpovediac tichú domácnosť. Text zo mňa vyšiel veľmi rýchlo a akonáhle som ju zahral mojej žene, tak sa rozcítila a tichá domácnosť bola zažehnaná."
Pieseň Láska nahrával Opatovský opäť v tandeme s gitaristom Romanom Mečiarom. "Aj tentokrát som si dal záležať na tom, aby znela nadčasovo a bola kvalitne hudobne zaranžovaná. Aj preto som oslovil na produkciu Randyho Gnepu," povedal spevák. Ten verí, že sa mu podarilo napísať pesničku, ktorá rozžiari ľudí, prinesie svetlo a lásku. V tomto duchu pripravil aj videoklip, v ktorom však nevidno žiaden zamilovaný pár.
"S režisérom Kubom Točičom sme sa rozprávali o tom, že by sme chceli trochu abstraktnejší videoklip. Obaja sme to cítili tak, že by tam malo byť niečo alebo niekto, kto bude symbolizovať najkrajšiu emóciu – lásku a zhodli sme sa, že najlepšie je, keď ju prezentuje žena krásnym tancom," objasnil Robo Opatovský. Oslovili teda Mariannu Navarovú. "Táto talentovaná tanečníčka z Nitry stvárnila lásku úplne bravúrne, nádherne. Jej tanec sme ešte spomalili, čím sme zvýraznili jej ladnosť," dodal. Videoklip sa nakrúcal na dvoch miestach – v štúdiu a v priestoroch pezinského Zámku Šimák. V refréne sa spieva: "Láska, láska, kde sa ukrývaš?" Niekedy tá pravá láska príde k niekomu úplne odrazu, niekedy ju môžeme hľadať celý život, niekto má to šťastie, že má lásku na celý život, niekto len na chvíľu a práve tým tancom je táto emócia prezentovaná.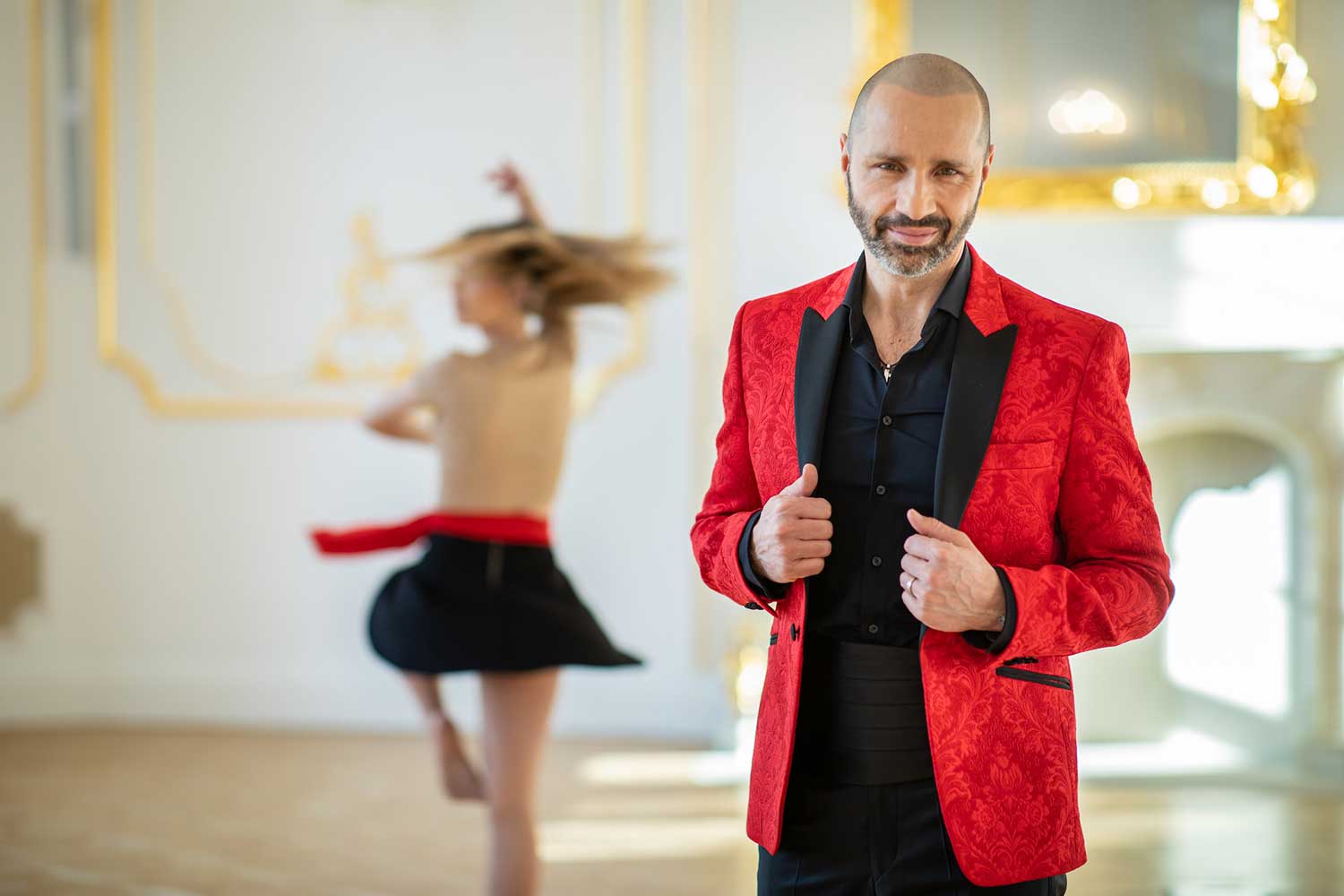 Ostatný "nevianočný" album Roba Opatovského Modlím sa hudbou 2020-2010 vyšiel v roku 2020. "Je nad slnko jasné, Muž a žena, Ruku na srdce a Láska sú štyri single, ktoré už vyšli a budú na novom albume. Ten by mal vyjsť na jar budúceho roka. K tomu bude aj väčšie turné s prekvapeniami, hosťami. Dovtedy však ešte stihnem jeden letný a ďalší jarný singel," povedal s tradičným úsmevom na perách spevák.
Aj tento rok si však fanúšikovia speváka užijú jarné koncerty, ktoré odštartoval v Trnave. "Zahráme nielen novú skladbu Láska, ale aj Muž a žena, Modlím sa hudbou, Keď muž miluje ženu a ďalšie moje pesničky. Už teraz sa veľmi teším," povedal R. Opatovský. Vstupenky na koncerty sú dostupné v sieti Predpredaj.sk.
Robo Opatovský – Jarné koncerty 2023
22.4. Nitra
28.4. Košice
29.4. Michalovce
1.6. Bratislava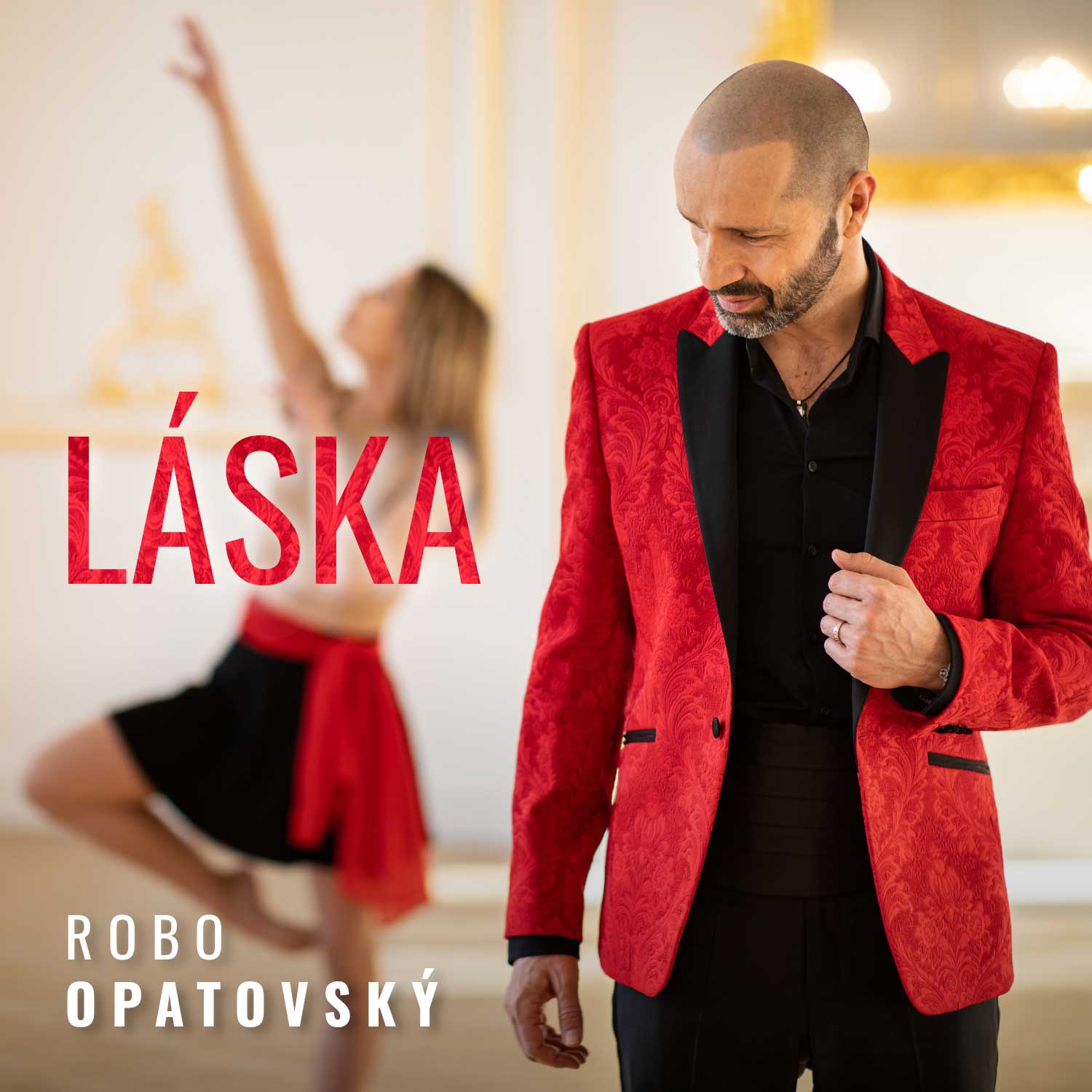 Zdroj: TS