S odstupom troch rokov od vydania albumu Spolu a po dvoch špeciálnych minialbumoch – lockdownovom Pět pohromadě a politickom ČauČesku – sa blíži plnohodnotný albumový návrat Tomáša Klusa. Jeho novinka Cítím vyjde začiatkom decembra a bude v exkluzívnej distribúcii Supraphonu.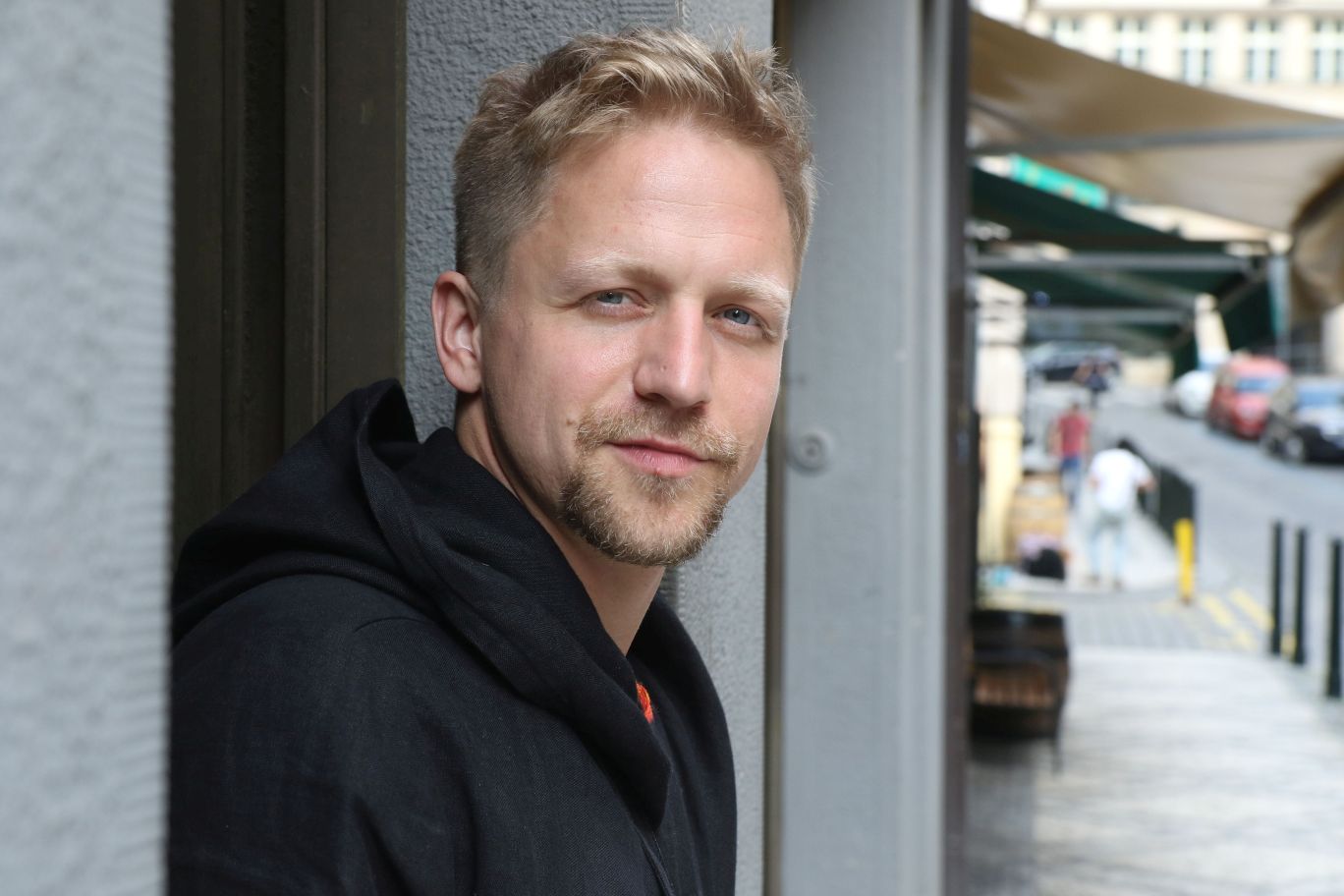 Album obsahuje 16 piesní, ktoré vznikali v spolupráci s producentom Jiřím Burianom (Kapitán Demo, Southpaw, Republic of Two) v jeho hudobnom laboratóriu Alpha Studio. Jiří Burian vtisol piesňam súčasný zvuk a zároveň podčiarkol jedinečný pesničkársky štýl Tomáša Klusa. Jednotlivé songy sa dotýkajú tém lásky, rodiny, nádeje, ale i pocitov osamelosti, hľadania priateľstva a túžby porozumieť sebe i okolitému svetu.
Vydanie albumu predznamenáva singel Tajemství, ktorý práve vychádza v digitálnych servisoch i v sprievode originálne výtvarne spracovaného lyric videa vytvoreného motion designerom Honzom Urbancom. Lyric videovychádza z pripravovanej grafickej podoby albumu, za ktorým stojí experimentálna výtvarníčka a kolážistka Anička Borovičková Ročková aka #ulepena.
"Nesmierne sa teším, keď si ľudia vypočujú album Cítím tiež z toho dôvodu, že to je po 13 rokoch mojej hudobnej dráhy prvý popový album, i keď som celé tie roky súčasťou českého mainstreamu. Teším sa tiež, až pesničky z nového albumu budeme s Cílovou skupinou hrať na koncertoch, pretože je to i návrat ku koreňom, obohatený o nové korenie," hovorí Tomáš Klus.
Od marca budúceho roka sa Tomáš Klus so svojou kapelou Cílová skupina vydá na CÍTÍM – TOUR 2022. Nové pesničky predstaví i na Slovensku.
Predaj vstupeniek na turné odštartuje v najbližších dňoch, upresnenie bude k dispozícii prostredníctvom sociálnych sietí a webu Tomáša Klusa.
Všetkých priaznivcov Tomáša Klusa, ktorí sa rozhodnú zakúpiť si vstupenku na ktorýkoľvek z koncertov plánovaného turné, čaká špeciálny bonus. Po ich zakúpení obdržia unikátny kód, vďaka ktorému získajú do konca tohto roka zľavu 21% na nákup nového albumu prostredníctvom: www.supraphonline.cz.
CÍTÍM – TOUR 2022
18. 3. ŽĎÁR NAD SÁZAVOU
19. 3. PLZEŇ
25. 3. TÁBOR
26. 3. HRADEC KRALOVE
1. 4. BRNO
8. 4. OSTRAVA
23. 4. LIBEREC
27. 4. PRAHA
6.5. CHEB
13. 5. OLOMOUC
21. 5. SVOJŠICE U PARDUBIC
3. 6. PEZINOK SK
18. 6. ČESKÉ BUDĚJOVICE
TRACK LIST ALBUMU Cítím: Zatím/ Tajemství/ Setkání s Milou/ Cítím/ Tamarotti/ Zázrak/ Mariím/ Reflexe/ Nedělat bordel/ Fí/ Osvícen/ Udělám to samé/ Liberté/ První báseň/ Manasarovar / Vánoční čas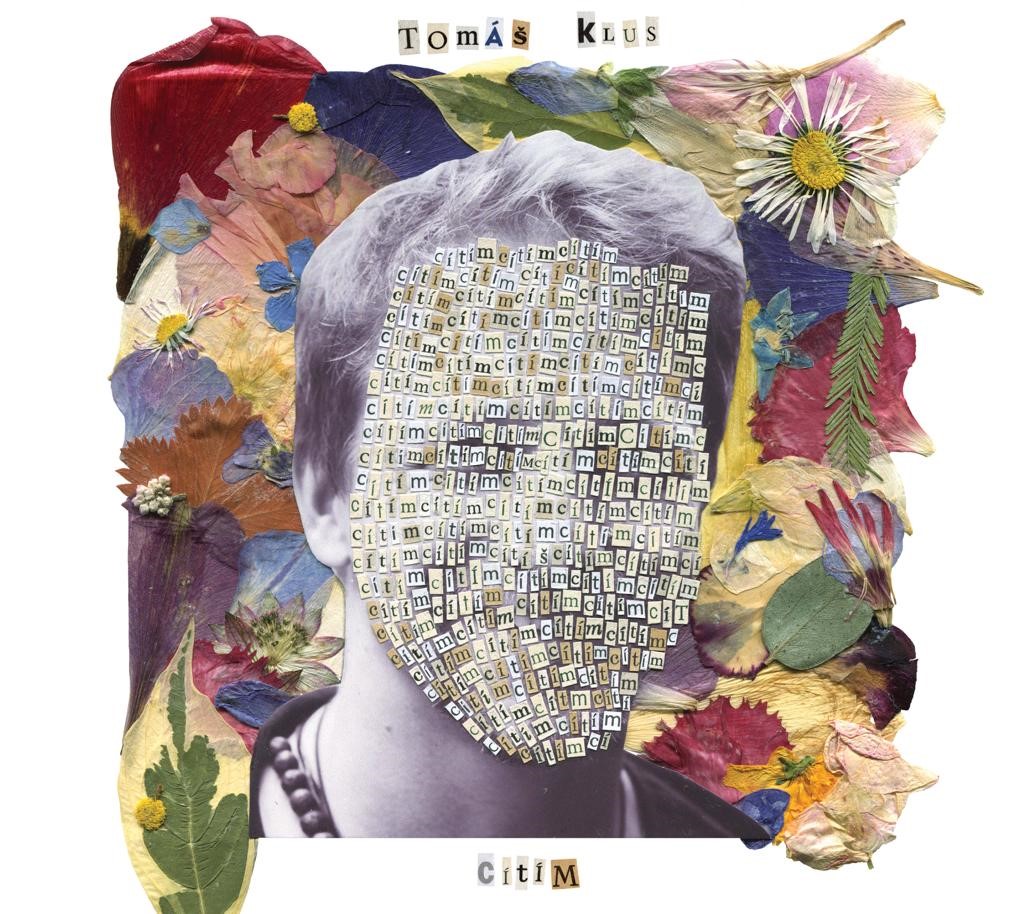 Lyric video Tajemství ► https://youtu.be/SKxlfJLGIf8
Multilink singel Tajemství ► https://tomasklus.lnk.to/Tajemstvi
Tomáš Klus patrí k najvýraznejším osobnostiam českej populárnej hudby posledného desaťročia. Za tú dobu pozbieral hneď niekoľko významných ocenení, vrátane výročných cien Akadémie populárnej hudby Anděl, úspešne bodoval i v ankete popularity Český slávik. Je zároveň osobnosťou, ktorá citlivo vníma spoločenské dianie a dokáže naň v rámci svojej pesničkárskej tvorby rýchlo reagovať. Vďaka svojim početným umeleckým i spoločenským aktivitám sa radí medzi najaktívnejších súčasných českých umelcov. Koncertuje pravidelne so svojou Cílovou skupinou, natáča filmy a vystupuje v divadelných hudobných projektoch.
web: https://www.tomasklus.cz
Facebook: https://bit.ly/TomášKlus-Facebook
Instagram: https://bit.ly/TomášKlus-Instagram
YouTube: https://bit.ly/TomášKlus-YouTube
Spotify: https://bit.ly/TomášKlus-Spotify
Supraphonline: https://bit.ly/TomášKlus-Supraphonline
Zdroj: TS