Sziget festival sa po dvoch rokoch čakania opäť zmenil minulý týždeň na Ostrov slobody. Od 10. augusta počas 6tich dní na jednom z najlepších európskych festivalov vystúpili najväčšie hudobné hviezdy ako Dua Lipa, Justin Bieber, Anne-Marie, Arctic Monkeys, Lewis Capaldi a mnohí ďalší. Festivalový program sa uskutočnil na 53 pódiách a programových miestach, vystúpilo 488 účinkujúcich z 54 krajín. Sziget tento rok navštívilo viac ako 450.000 návštevníkov zo 103 krajín. Fanúšikovia sa už teraz môžu tešiť na budúcoročný festival – od 9. do 14. augusta 2023, od štvrtka 18. augusta bude prebiehať špeciálny predaj vstupeniek.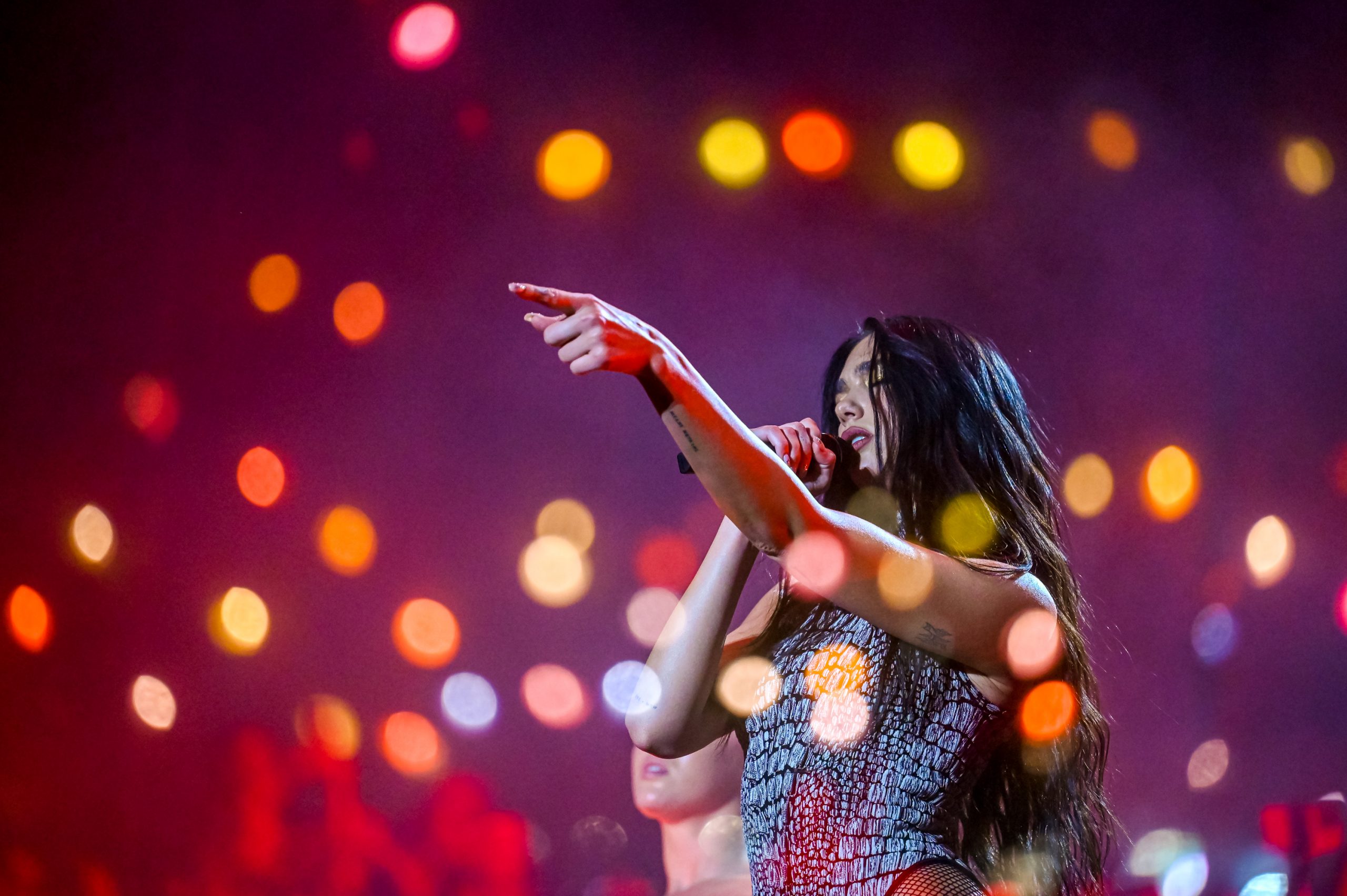 Sziget festival 2023 sa uskutoční od 9. do 14. augusta, organizátori pripravili pre fanúšikov špeciálnu 48 hodinovú predajnú akciu, počas ktorej si budú môcť kúpiť 6dňovú permanentku za skvelú cenu 275 € (čo je cena necelých 46 € na deň). Predaj bude prebiehať od 18. augusta 10:00 do 20. augusta 10:00 na www.szigetfestival.com.
O tom, že Sziget patrí medzi festivaly s pestrým a kvalitným programom sa mohli návštevníci presvedčiť každý deň na niektorom z mnohých koncertných pódií. Aj keď najviac pozornosti pútali najväčšie svetové mená a headlineri, festival ponúkal mnoho koncertoch vychádzajúcich hviezd či kvalitných projektov mnohých hudobných žánrov.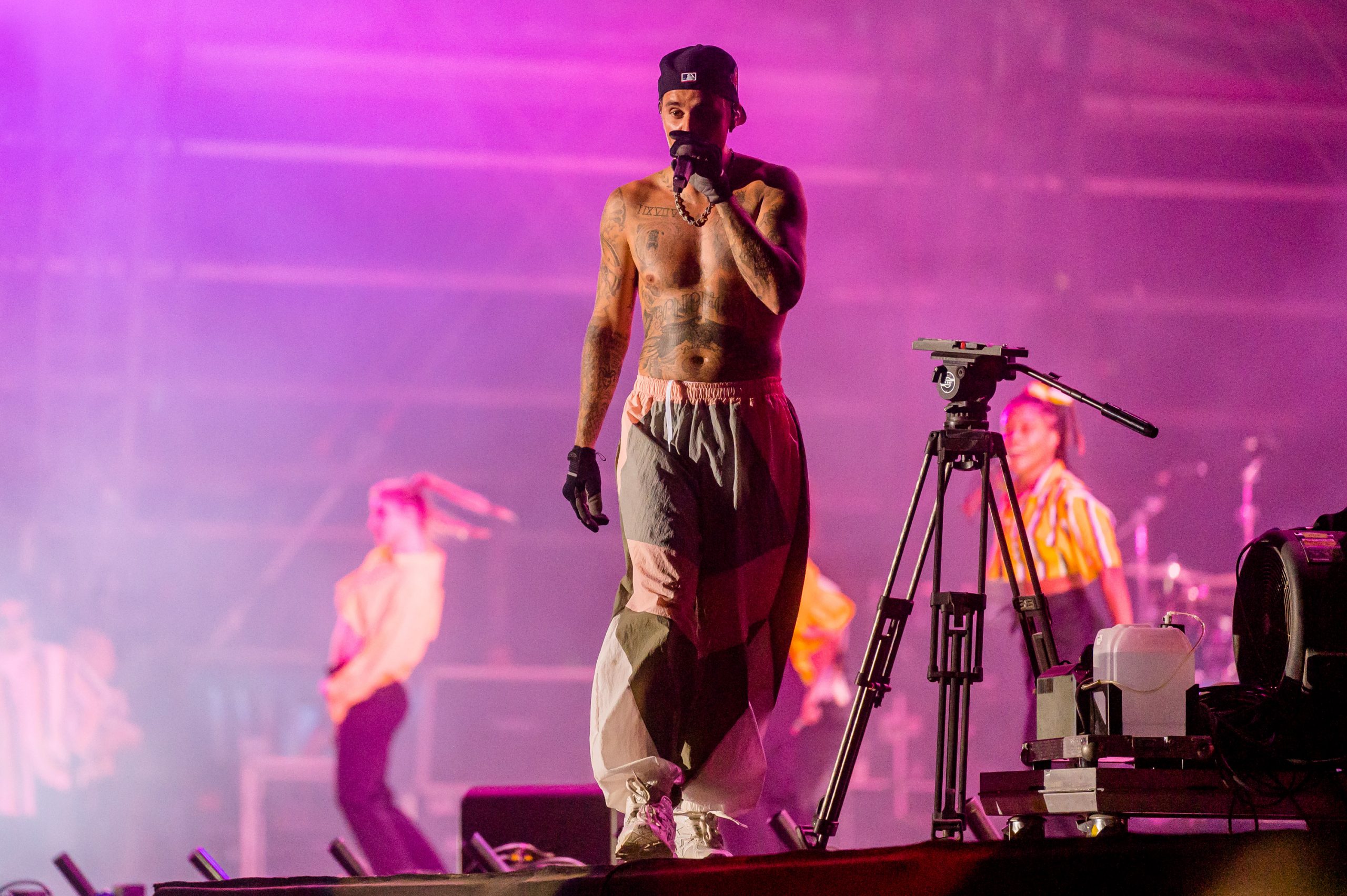 Prvým headlinerom festivalu bola v stredu Dua Lipa. Na pódiu predviedla strhujúce vystúpenie, počas ktorého dav pod pódiom celú dobu tancoval a spieval. Dua Lipa je považovaná za jednu z najväčších popových hviezd súčasnosti a svojim vystúpením potvrdila, že je to úplná pravda. Na hlavnom pódiu v prvý festivalový deň vstúpila aj austrálska trojica Rüfüs Du Sol, ktorá predviedla elektrizujúcu kombináciu živých nástrojov s elektronickými beatmi a nechala na veľkom zvuku skvele vyznieť unikátny sound, ktorý ich počas posledných desiatich rokov preslávil. Medzi ďalší highlight festivalu patrilo aj vystúpenie Bastille, britskej alt-indie rockovej kapely, ktorá hitmi ako Flaw či Pompeii nenechala nikoho na pochybách o svojich kvalitách. Štvrtkový program na hlavnom pódiu vyvrcholil koncertom nashvillskej kapely Kings Of Leon, ktorá už 20 rokov patrí medzi najobľúbenejšie rockové kapely a svojim koncertom pohladila dušu nielen rockovým fanúšikom.
Medzi najočakávanejšie koncerty festivalu určite patrilo vystúpenie Justina Biebera, ktorý sa po vynútenej koncertnej prestávke vrátil v plnej sile a odohral o 20 minút dlhší koncert, ako bolo plánované. Nadšený dav s Justinom odspieval takmer všetky jeho skladby od Baby až po Sorry a špeciálnu klavírnu verziu Peaches. Nezabudnuteľný koncert na Szigete odohral aj Lewis Capaldi, ktorý v sobotu predviedol rozkošnú šou so chytrou zmesou humoru a srdcervúcich balád. Vrcholom sobotného večera bolo vystúpenie Calvina Harrise, ktorý odohral jeho najobľúbenejšie klasiky ako Summer, Blame a mnoho ďalších. Britská superstar Anne-Marie ovládla nedeľné pódium spolu so svojou čisto ženskou kapelou a spolu s obrovským davom odspievala hity ako Rockabye, Ciao Adios, 2022 či superhit Kiss My (Uh Oh). Posledný festivalový deň, v pondelok, si sheffieldská kapela Arctic Monkeys získala festivalový dav koncertom, ktorý bol krásnym darčekom na rozlúčku s hlavným festivalovým pódiom a prísľubom skvelého Szigetu 2023.
Zdroj: TS