Samuel Ho

šek prichádza s vlastnoručne ilustrovaný

m klip

om na skladbu z jeho debutov

é

ho albumu ,,

Our Time is Now

".

Singel sa volá Brooklyn a jeho názov už napovedá, že bol napísaný práve v New Yorku. O hudobnú produkciu a elektroniku sa postaral Jureš Líška z kapely Fallgrapp a gitaru nahral Jakub Šedivý.
New York je mesto tisícich zvukov a je na nás, kto má ako nastaven
é
uši a svoju vnímavosť.
,,V New Yorku som dával prednosť pozorovaniu ľudí pred preplnenými turistickými pamiatkami. V jeden deň som sa tzdržoval v Brooklyne a niekoľko hodín som pozoroval okolie. Úplne obyčajné, každodenné veci ma absolútne fascinovali. Pamätám si, že som kráčal cez križovatku, v pozadí zneli policajné húkačky a vtedy mi napadla melodická linka a nezrozumiteľný text. Okamžite som si to nahral na mobil.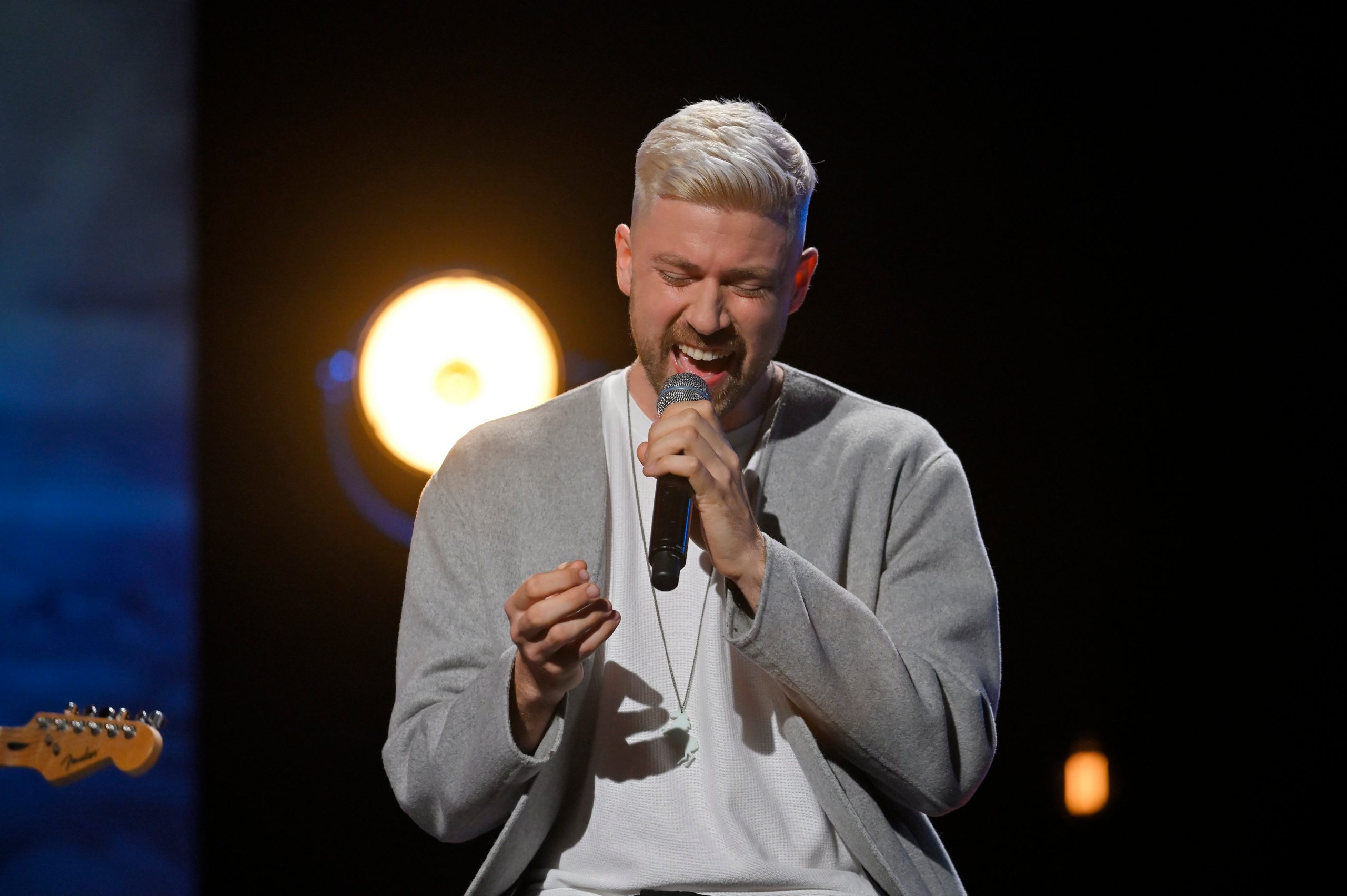 Tieto nahrávky z mobilu sa nachádzajú aj na mojom albume ako bonusový track. Na tomto tracku sme spojili úplne prvé demo verzie skladieb, ktoré sa prelínajú do finálnych štúdiových skladieb. Chcel som zaznamenať celý proces tvorenia. Prišlo mi to fajn podeliť sa s poslucháčom o vnútorný "backstage".
,,Niektoré svoje skladby vidím vizuálne a tak som sa snažil zachytiť, ako skladba Brooklyn vyzerá v mojej hlave. Neskôr som zistil, že viem vytvoriť na ipade time-lapse z celého môjho elektronického skicovania a povedal som si, že takto to presne chcem. Páčilo sa mi, že je to čisté a jednoduché. Kedže sa venujem dlhé roky nielen hudbe, ale aj maľovaniu a divadlu, príde mi to ako najprírodzenejšia cesta sebavyjadrenia. Mám rád , keď mám kontrolu nad svojou cestou. Vyrastal som dlhé roky v Petržalke. Paneláky mi prišli vždy tak škaredé a fádne, až som v nich našiel krásu a inšpiráciu. V hlave som si vždy žil New York v Petržalke. Tieto dva celky som spojil do môjho klipu. Petržalka vs. Brooklyn"
Samuel na jeseň pred lockdownom otváral so svojou kapelou sobotnajší večer Bratislavských jazzových dní 2021 v Refinery Gallery. Momentálne účinkuje v pražskom divadle Royal Theatre na Vinohradoch v predstavení The Czech Cabaret Show a venuje sa taktiež hlasovému koučingu na British International School. Minulý rok vystavoval svoje obrazy v Top Auto Premium Gallery a Wcafé.
Okrem spevu sa venuje aj songwritingu a producentskej tvorbe. Spolupodielal sa na niektorých skladbách pre Nelu Pociskovú, Mira Jaroša, či herca Jána Jackuliaka. Na rok 2022 pripravuje dva žánrovo odlišné projekty, ktoré zatial nechce bližšie špecifikovať.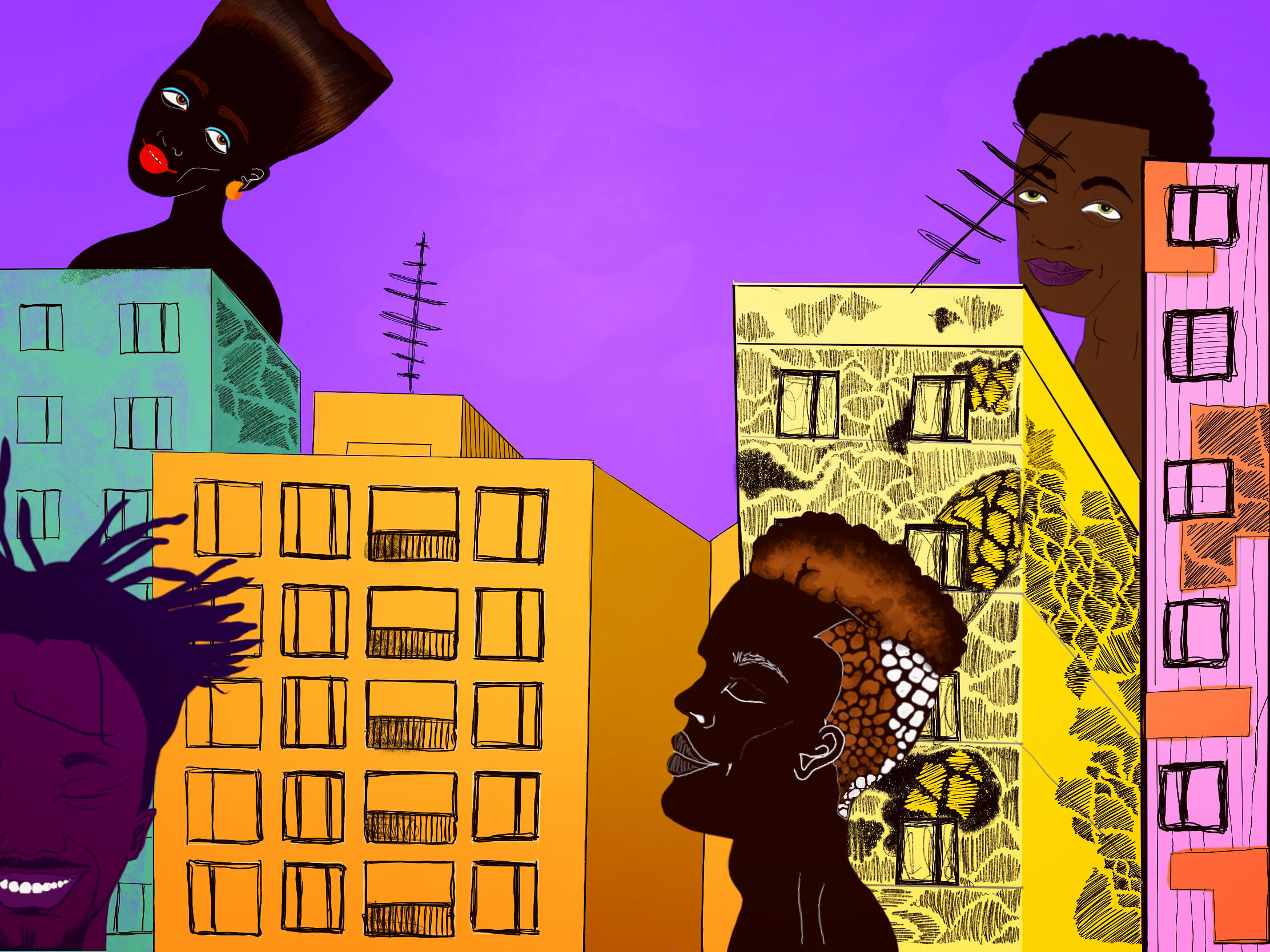 Zdroj: TS