Náročnejšie chvíle, ako v osobnom, tak i v pracovnom živote, sa nevyhli ani speváčke Nicky Mack. Napriek mladému veku má vo svojom umeleckom smerovaní jasno. Hoci veľakrát mávala pocit, že by najradšej odletela na inú planétu a začala odznova, z nadobudnutých skúseností sa rozhodla vyťažiť a predstavuje novinku CESTA.
Tvrdí, že na hudbe ju najviac fascinuje pocit voľnosti, ktorý pri tvorbe a spievaní prežíva naplno. Jej farba hlasu spôsobuje ľuďom zimomriavky a aj preto si Dominiku Mackovú, známu pod umeleckým menom Nicky Mack, prizvalo do spolupráce množstvo zvučných umelcov.
Tentoraz siahla po osvedčených menách aj ona. S novinkou Cesta jej ale pomáhali ľudia, ktorých dobre pozná aj po osobnej stránke. Niet pochýb, že i to prispelo k výpovednej hodnote piesne, ktorá má už teraz potenciál stať sa veľkým hitom, navyše s poriadnou dávkou emócií.
Spomienka na Ameriku
"Túto skladbu som napísala ešte v období, keď som žila v Toronte, sú tomu približne štyri roky. Pôvodne som mala v pláne vydať singel už vtedy, ale ostal mi ležať v šuflíku," spomína si Nicky Mack na obdobie, keď pieseň Cesta vznikla a zároveň dodáva: "Dokonca sme na ňu natočili i videoklip a aj napriek tomu ležala v archíve. Asi to tak malo byť a nebol na ňu správny čas. Ten nastal až teraz." Speváčka prezrádza, že pritom išlo o milú náhodu. Počas jedného hudobného večera v domácej obývačke s výborným kamarátom a hudobníkom Erycanom mu púšťala niektoré zo svojich starších vecí a medzi nimi i spomínanú pieseň. Okamžite sa mu zapáčila, no keďže nahrávka z Toronta mala nízku kvalitu, rozhodli sa ju nahrať odznova. "Som veľmi rada, že sme tak urobili a špeciálne chcem poďakovať Erycanovi aj za perfektný mix a master, no rovnako tak produkcii, ktorú mal pod palcom môj dobrý kamarát Paul J Doron."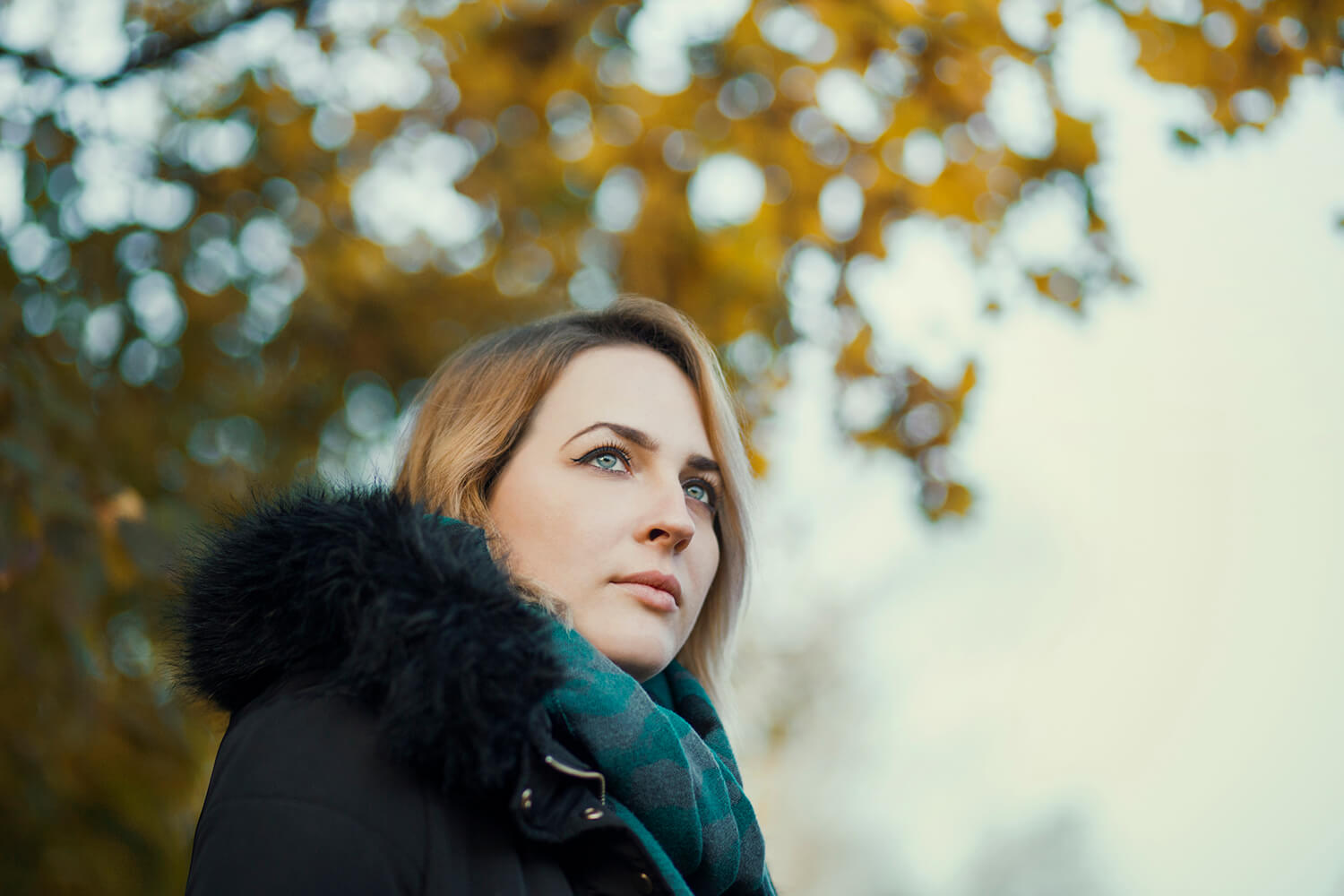 Veľa získať, ale aj stratiť
Nicky Mack netají, že prostredníctvom tejto pesničky dáva možnosť fanúšikom o čosi viac nahliadnuť do jej súkromia a na životnú púť, ktorou doposiaľ prešla. "Každý z nás kráča v živote svojou cestou a píše si vlastný príbeh. Každá cesta má ale rôzne, aj temné zákutia, tá moja nevynímajúc. No sú to práve sny a túžby, ktoré nám pomáhajú vytrvať až do konca. Cesta je príbeh o mojom živote a o tom, ako som si nikdy nemyslela, koľko toho môžem za tak krátku dobu získať, ale i stratiť." Talentovaná hudobníčka ďalej priznáva, že po odchode do Kanady neverila, koľko skvelých možností jej život dokáže ponúknuť. No hoci to nie je vždy jednoduché a aj ona viackrát hľadala silu pokračovať, nevzdala to. "Vesmír a jeho vyváženosť funguje a roky driny sú dnes vyrovnané predovšetkým ľuďmi, ktorí ma v hudbe obklopujú. Okrem toho môžem koncertovať a motivovať či inšpirovať ľudí, ktorým sa moja hudba páči. To je neuveriteľná zodpovednosť a dar," myslí si Nicky Mack a na záver vyslovuje jedno z doterajších najväčších prianí: "Touto cestou chcem pokračovať až do konca života. Prajem každému jednému z vás, aby ste sa nikdy nevzdávali svojich snov. Kráčajte ďalej, aj napriek prekážkam…"
Kto je Nicky Mack?
Pripomeňme si, že Dominika Macková, známa pod umeleckým menom Nicky Mack, sa prihlásila do hudobnej výzvy rádia Europa 2, kde sa jej vďaka hlasom poslucháčov a odbornej poroty podarilo v hlasovaní umiestniť na prvom mieste. Jednou z cien, ktorú získala, bolo nahrávanie skladby v známom štúdiu Creative Music House. Okrem spolupráce s profesionálmi, ku ktorým patrí aj Adrián Líška (ten má za sebou spoluprácu s Emmou Drobnou či Majkom Spiritom), uzrela svetlo sveta aj skladba Lies, ktorá patrí dodnes k jej najhranejším speváckym počinom. Na konte má však i nemenej úspešné piesne – v melodickej tanečnej pesničke Hold Me sa predstavila spolu s Philipee-m, v skladbe GPS zas spojila sily s rapperom Plexom a producentom Peter Pannom a skladbu V túžbach naspievala ako duet s Martinom Císarom.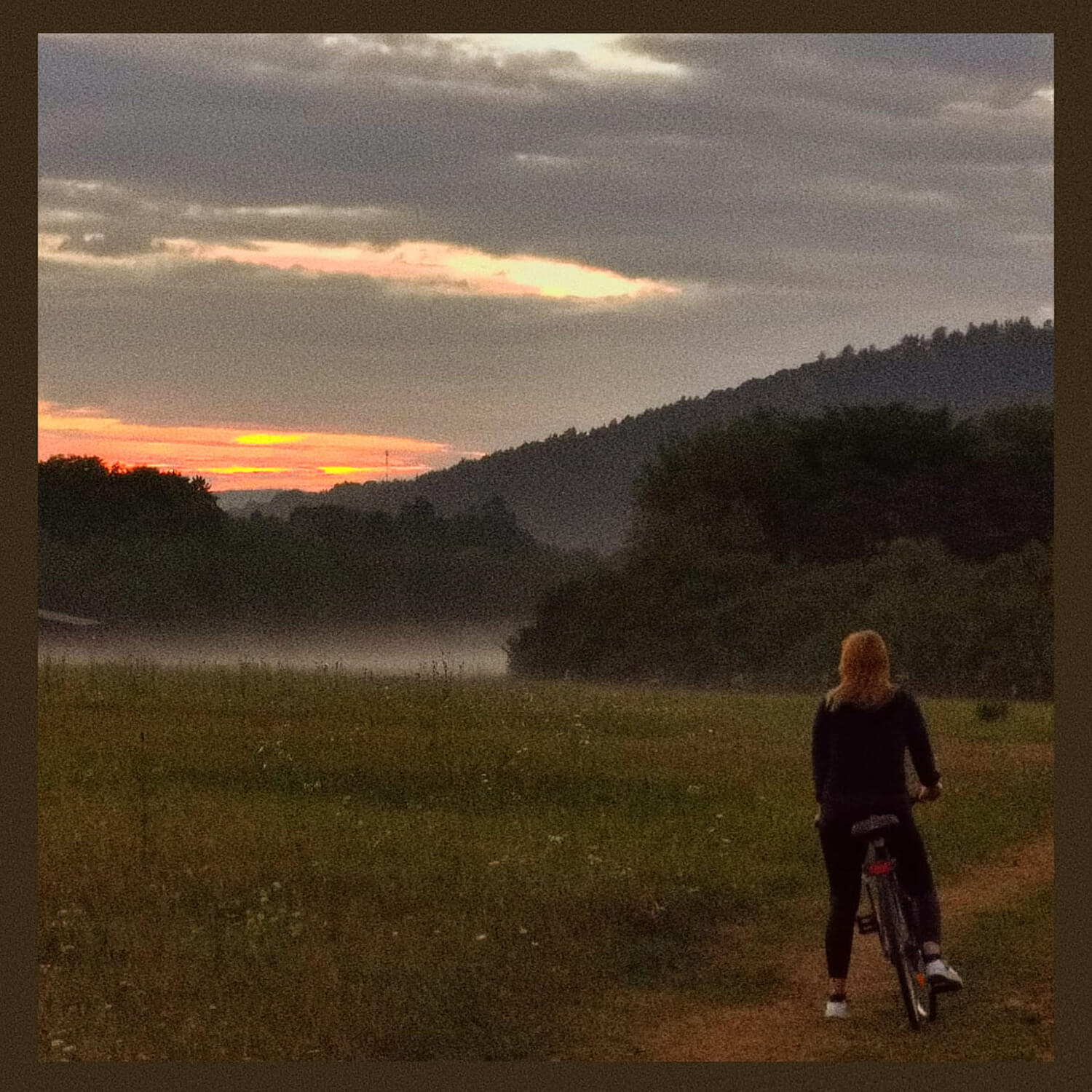 Informácie poskytla Michelle Kristová z umeleckej agentúry Stella Production