Speváčka a skladateľka Misha je späť! Po deviatich rokoch vydáva novú skladbu s názvom "Your Science", ktorá vznikla v spolupráci s Róbertom Tkáčom a Martinom Ferenčíkom. Misha má na konte päť albumov a všetky možné ocenenia. Stihla porodiť dvojičky a kvôli nim opustiť hudobný priemysel. Teraz prichádza s tanečnou novinkou "Your Science", v ktorej znie tak, ako nikdy predtým!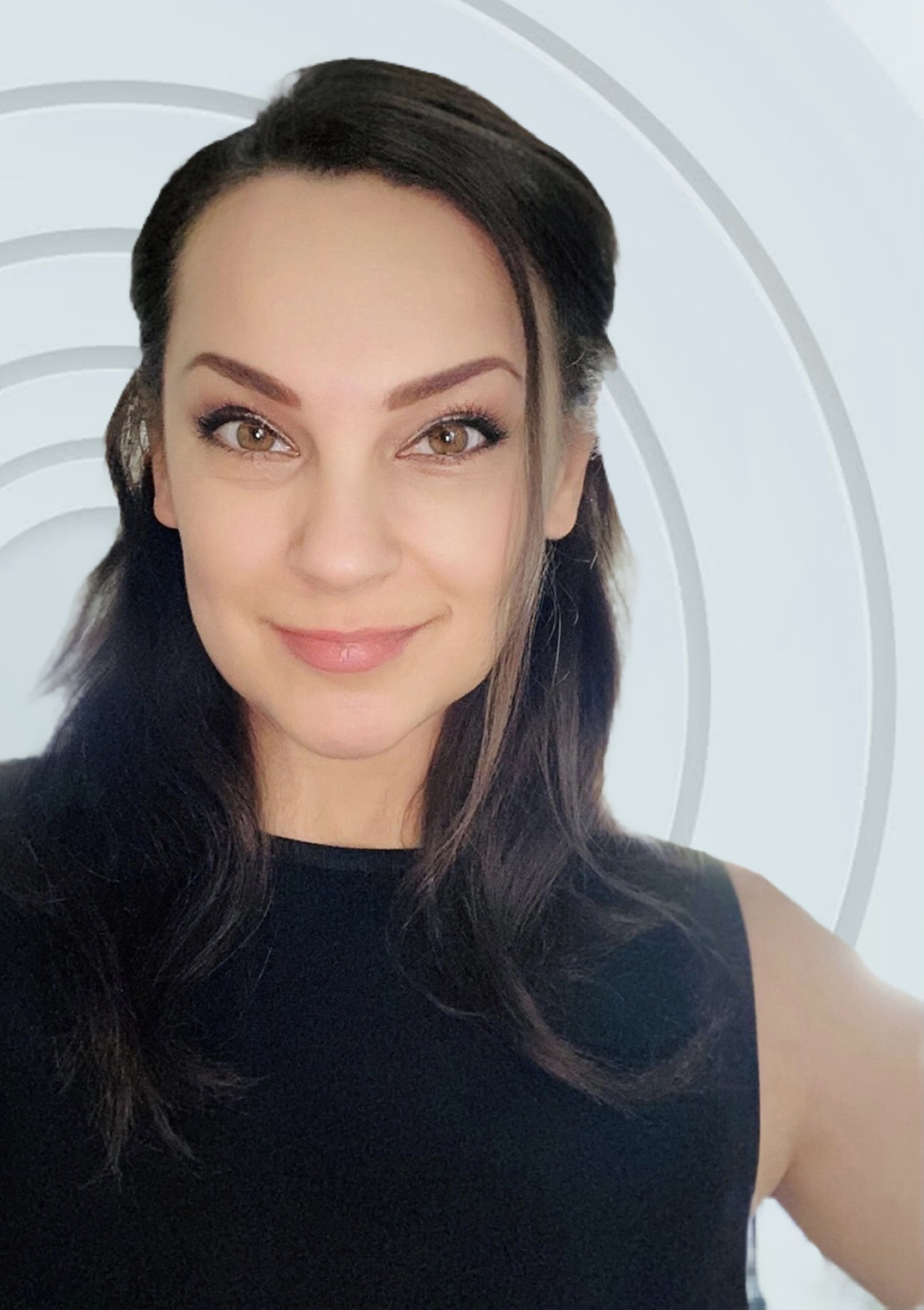 Singel "Your Science" je dielom autorského projektu z Košíc, ktorý sa zameriava na elektronickú tanečnú hudbu. Tvoria ho dvaja hudobníci a producenti – Róbert Tkáč a Martin Ferenčík. Po prvotnom singli s názvom "I Got a Better Man", ktorý im naspievala americká speváčka Lillie Nicole McCloud, oslovili na ďalšiu spoluprácu práve Mishu
"Môj niekdajší bubeník Robo Tkáč a jeho hudobný parťák Martin Ferenčík rozbehli projekt Wawawu a na jar ma oslovili na spoločný song. Už som po rokoch s deťmi túžila znova tvoriť a nahrávať, samozrejme, že som rada súhlasila. Trochu som pritom musela vyjsť von z mojej komfortnej zóny, lebo je to tanečný song. Ale ja sa rada posúvam s dobou, nechcela som zaspať v štýle z roku 2002. Prišla som do Basem3nt štúdia v Prešove s prázdnou hlavou a všetko som vymýšľala vlastne pri nahrávaní. Hudobne som to prenechala viac chalanom z Wawawu a ja som sa sústredila skôr na textovanie a drobné hudobné linky," vysvetľuje Misha.
Tanečný love song "Your Science" je o láske, nádeji a metaforicky naznačuje dôležitosť veriť vede. Láska je chémia, teda je to tiež veda.
"S Robom sa poznáme 30 rokov a Martin je tak v pohode, že spolupráca s nimi je naozaj úplne hladká. Aj keď ja mám dosť tendenciu presadzovať si svoje, veď som vždy bola sólový umelec a všetko som si robila podľa svojich nápadov. Tu som viac musela fungovať tímovo a bolo to pre mňa aj zaujímavé aj poučné. Wawawu chcelo song anglicky a mne je úplne jedno, či tvorím song v angličtine alebo po slovensky," konštatuje speváčka.
Misha prichádza s novou skladbou po deviatich rokoch. Prestávku si spravila kvôli mamičkovským povinnostiam, v roku 2012 sa jej narodili dvojičky.
"Bolo ťažké sa z denného kolotoča prepnúť do tvorivého procesu, aký som mávala kedysi. Preto sa mi ani nepodarilo prísť na nahrávanie s nejakým aspoň polojasným hudobným a textovým nápadom na podklad, čo mi Wawawu dodali. Ale našťastie som sa za mikrofónom hecla a za šesť hodín som odchádzala s nahraným songom. Neskôr sme to ešte dokončili. Ja som aj počas rokov s deťmi stále niečo pre seba tvorila a odkladala si do archívu. Mám pocit, že keby som sa teraz zavrela do štúdia, tak asi vypľujem dva albumy na počkanie," prezradila sympatická Misha.
Speváčka Misha prišla na hudobnú scénu v lete 2002 s vtedy na Slovensku čerstvým žánrom soulu a R'nB'. Zvíťazila v autorskej hudobnej súťaži Coca Cola Popstar a jej debutová skladba "Náladu mi dvíhaš" bodovala na prvých priečkach v celej krajine. Ďalší singel "Druhá" z jej debutového albumu "Colors in My Life" zaznamenal podobný úspech ako prvý singel. Za prvé roky na hudobnej scéne Misha získala všetky známe hudobné ocenenia ako Slávik, Aurel, Grand Prix Radio, OTO, Krištáľové krídlo a iné. Vydala spolu päť albumov, na ktorých sa autorsky podieľala na textoch aj hudbe. V roku 2012 sa jej narodili dvojičky a rozhodla sa opustiť hudobnú scénu. Aktuálne pripravuje videoklip k songu "Your Science" a chystá ďalšie samostatné skladby. Skladbu "Your Science" si môžete vypočuť tu: https://youtu.be/YIMnuJbKCaE
Zdroj: NK Factory