Speváčka Katarína Knechtová predstavuje novinku Verím, v ktorej zhrnula svoje pocity a sklamania za posledné mesiace. Jedna z našich najúspešnejších speváčok však stále verí v dobro, ktoré je v každom z nás, stačí sa na neho sústrediť. Autorkou hudby novej pesničky je Katka, text má na konte Vlado Krausz. Spoluproducentom skladby je Vlado Randy Gnepa. Vypočujte si nový song Verím, ktorý bude mať televíznu premiéru na galavečere Social Media Awards v TV Markíza.
"Krásne chvíle máme pred sebou, verím nám". Spieva speváčka, skladateľka, textárka a klaviristkav novej skladbe s názvom Verím Hudbu zložila sama speváčka a text napísal Vlado Krausz po dlhom emaile, ktorý mu Katka napísala o svojich aktuálnych pocitoch.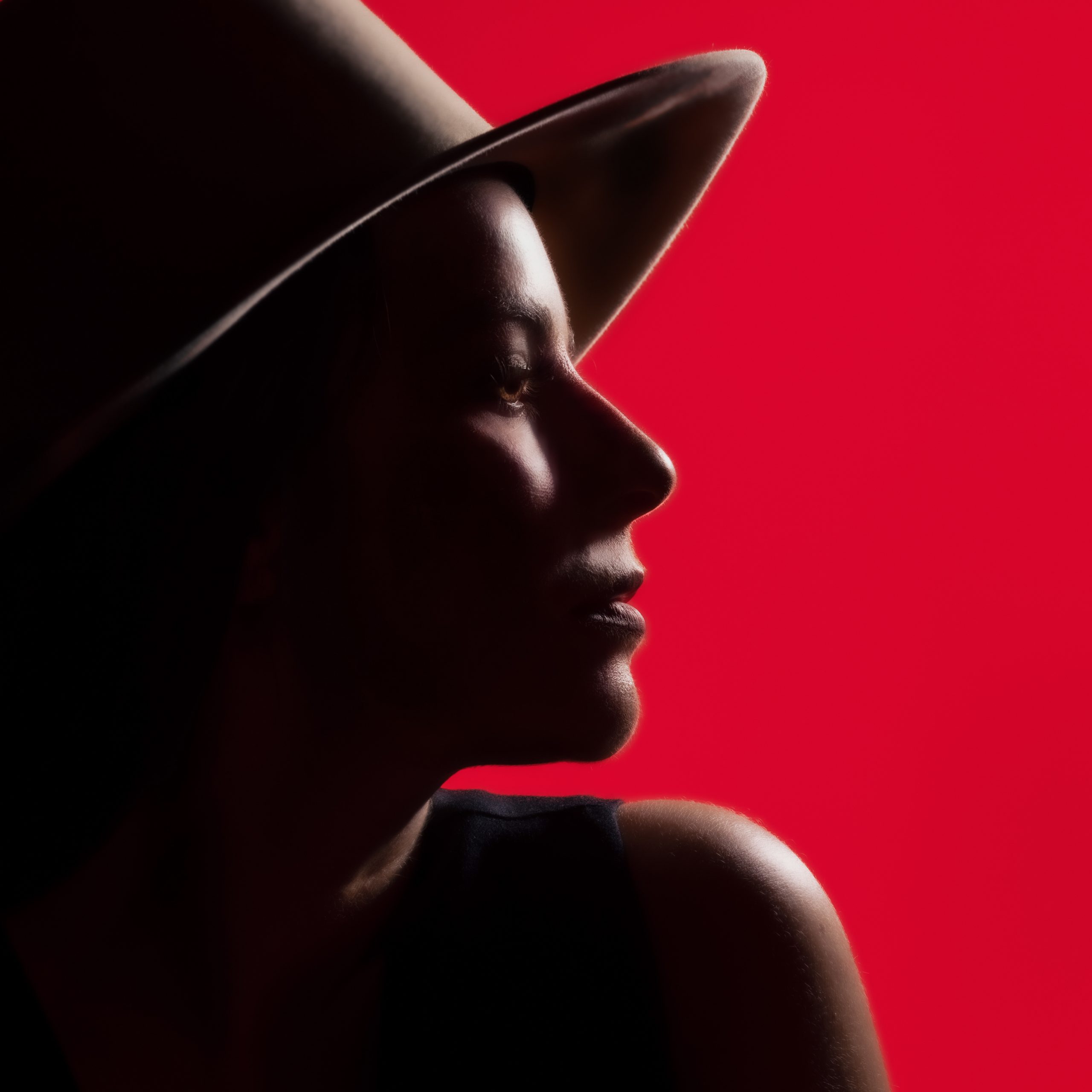 "Vzhľadom na to, čo všetko sa za posledné mesiace dialo a deje – vojna, situácia vo svete, politická situácia u nás, tak som mala pocit neskutočnej frustrácie a sklamania. Mojou jedinou terapiou v snahe nezblázniť sa, bola hudba a sny. Premýšľala som o tom ako o koncepte. Koncept ako vidieť v ľuďoch to dobré. Pretože to dobro v každom človeku a každý deň, keď sa na to začnete sústrediť, tak ho pocítite a nájdete. Všetci sme unavení, vyčerpaní, ubolení a máme strach. Ale odkazom piesne je, kým dýchame, musíme veriť. Veriť v dobro a mať sny," vysvetľuje Katarína Knechtová.
Novinka sa nahrávala v Katkinom domovskom štúdiu Basement. Spoluproducentom skladby je dlhoročný kolega Vlado Randy Gnepa.
"Po toľkých rokoch spolupráce a priateľstva už obaja vopred vieme, kto na čo mysli a čo v pesničke chce počuť. Preto berieme prácu v štúdiu častokrát skôr ako posedenie pri hudbe. Katka je veľký profesionál a stále ma prekvapí, že spev a víziu piesne má dokonale pripravenú a premyslenú. Skôr ako stihnem reagovať na niečo, čo by sa dalo "vylepšiť", povie – zaspievam to ešte raz. A dá to ďalší raz a je to trikrát lepšie," konštatuje s úsmevom spoluproducent skladby Vlado Randy Gnepa.
Ku skladbe Verím pripravila Katka Knechtová nápadité lyric video, ktorého autormi sú Adam Komůrka, Pavlína Štefková a Diana Randjaková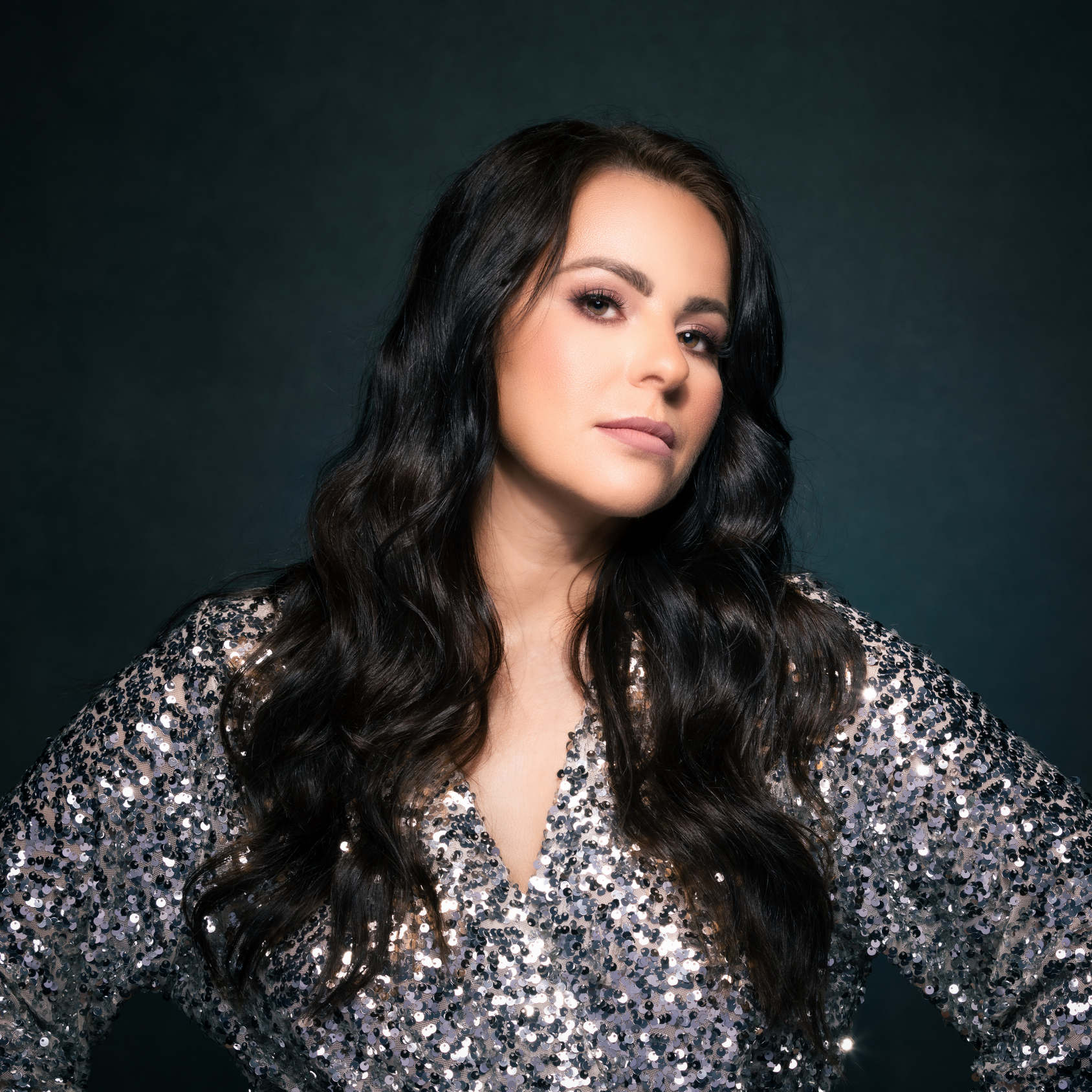 "Pieseň bola pôvodne balada, ktorú plánujem zverejniť pre fanúšikov na jeseň v akustickej verzii spev a klavír. Takže mám v zálohe taký plán B. Ale potom som o nej začala premýšľať ešte inak. Mám skúsenosť, že balady sú úžasné tanečné veci, takže nakoniec vypálila práve takto," prezradila Katka.
Speváčku a skladateľku teraz čaká nabité koncertné leto. S kapelou zahrá na mnohých podujatiach na Slovensku aj v Česku.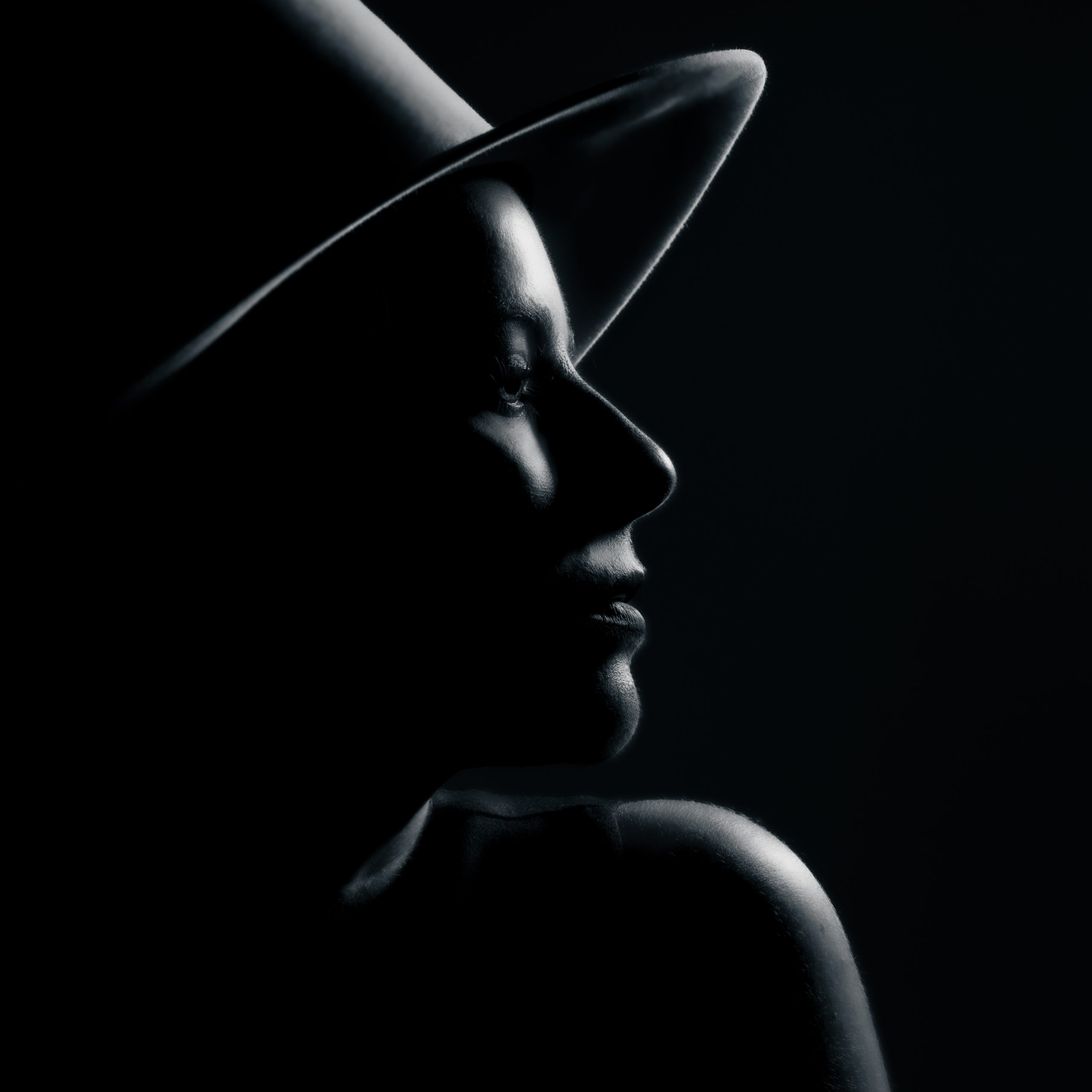 "Veľmi sa teším na ľudí, na ich energiu, na živé koncerty. To sa nedá opísať po tých dvoch rokoch v izolácii. Vychutnám si každý kilometer v aute počas cestovania na vystúpenia a každú minútu na pódiách. Uvidíme, čo potom prinesie jeseň, ale verím, že už sa situácia s covidom nebude opakovať," uzatvára Katarína Knechtová.
Ostatný album Katky Knechtovej sa volá SVETY a je k dispozícii na všetkých digitálnych platformách. Všetky informácie o Kataríne Knechtovej nájdete na www.katarinaknechtova.com a na https://www.facebook.com/katarinaknechtovaofficial?fref=ts Lyric klip Verím si môžete pozrieť tu: https://www.youtube.com/watch?v=YlmsNL12kE0
Zdroj: NK Factory
Foto: Patrik Minár