Trombonista, skladatel a jeden ze zásadních členů původní formace Orchestru Gustava Broma Mojda Bártek slaví osmdesát let. Na narozeninovém koncertu 27. dubna v brněnském Sono Centru vystoupí s jubilantem hudební kolegové Jitka Zelenková, Laďa Kerndl, Hana a Petr Ulrychovi, Helena Blehárová či Tibor Lenský. Hosty doprovodí právě Rozhlasový Big Band Gustava Broma pod vedením Vlada Valoviče. Představí se také Bártkovy projekty Trombone Summit a The Young Pekáč.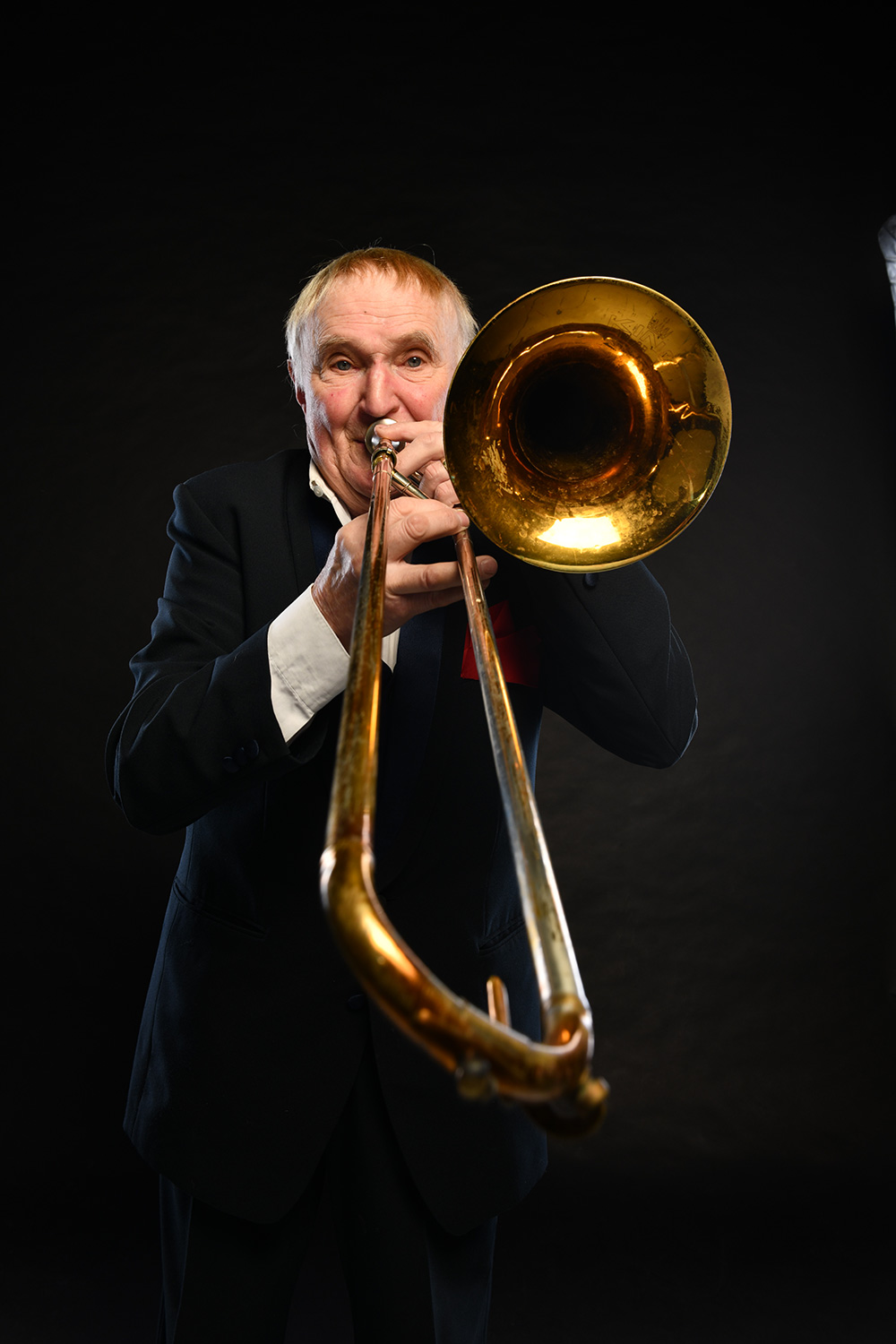 Mojda Bártek patří ke stále aktivním muzikantům, v současné době řídí kromě výše uvedených souborů také Vyškovský Big Band. Svou kariéru v Orchestru Gustava Broma započal roku 1967. Jen v archivech Českého rozhlasu Brno figuruje na dvou stech záznamech jako sólový hráč, téměř sedmi desítek skladeb je autorem.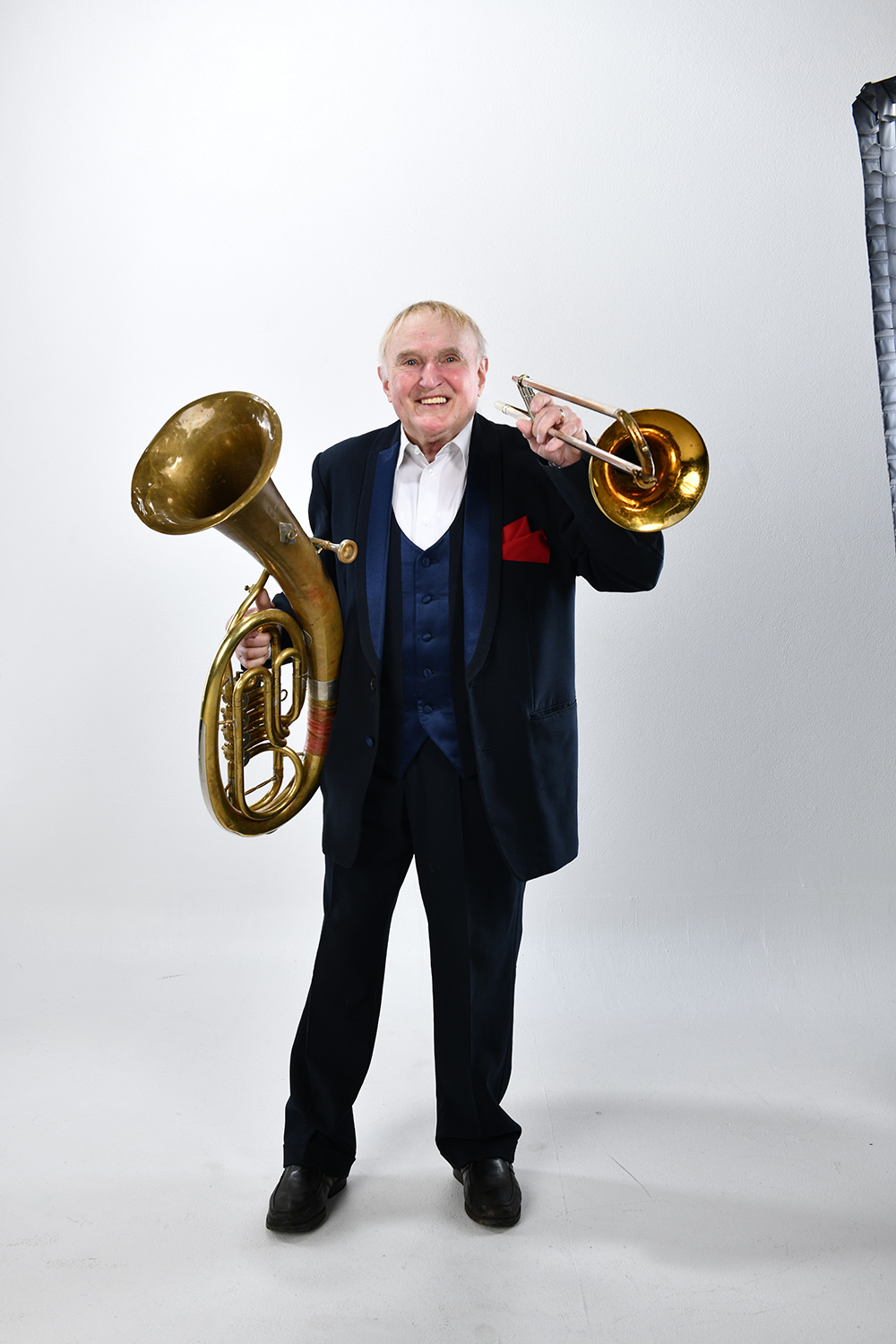 "Jak je možné hrát hudbu bezmála sedmdesát let? Odpověď je jednoduchá. Musí vás to opravdu bavit. Já měl to štěstí, že už během studií na konzervatoři jsem dostal příležitost jamovat s předními brněnskými muzikanty. Brzy také přišlo angažmá v orchestru Mirko Foreta a pak už to šlo velmi rychle. Zavolal pan Brom a nabídl mi angažmá, což předurčilo můj další hudební osud. Hra na trombon je pro mě celoživotní potřeba i potěšení. V současné době mě také naplňuje a baví spolupráce s mladými hudebníky. Přináší mi to velkou inspiraci a energii do dalšího (nejen) hudebního života. Prostě se u hraní hudby musíte cítit přešvarně," říká Bártek o své celoživotní lásce k hudbě.
Historie Orchestru Gustava Broma sahá až do roku 1940, prestižní hudební americký časopis DownBeat zařadil orchestr mezi desítku nejlepších big bandů planety. Těleso má na kontě více než šest set nahrávek.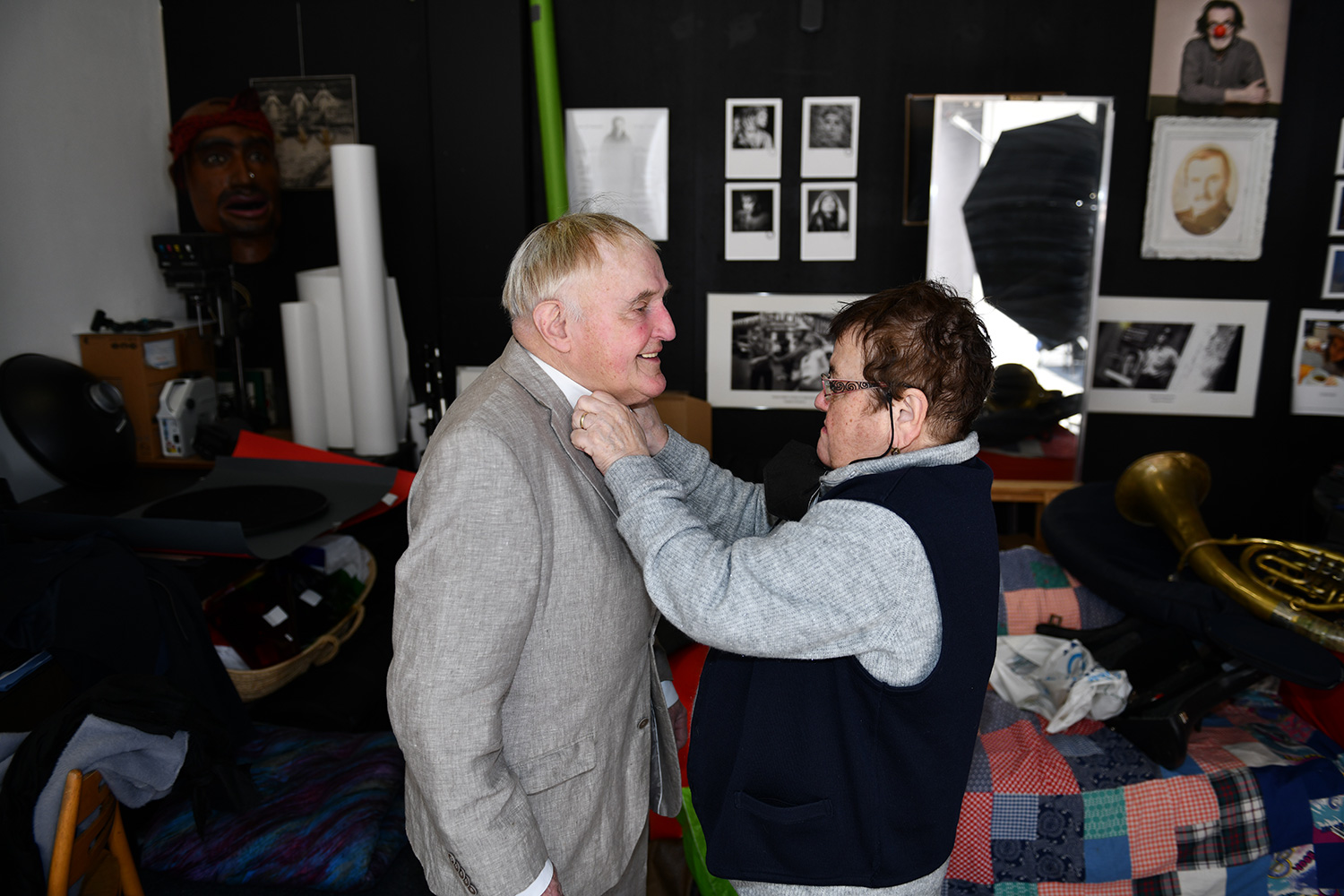 "Mojdu a celý Orchestr Gustava Broma jsem odjakživa obdivoval. Když jsem před deseti lety produkoval jubilejní koncert k osmdesátinám jeho kolegy z ansámblu Jaromíru Hniličkovi, padla na to řeč. Nedávno za mnou Mojda přišel se slovy: Strýcu, strýcu, už jsi to slyšel? Budu mít osmdesát. No, to bude strááášný průser. Prosím tě, mohl bych tě do toho namočit? To je nabídka, kterou nemůžete a ani nechcete odmítnout. Seznam hostů sestavil Mojda z přátel a kolegů s nimiž v minulosti spolupracoval," ohlíží se za začátky spolupráce producent koncertu, ředitel festivalu Groove Brno a bandleader B-Side Bandu Josef Buchta.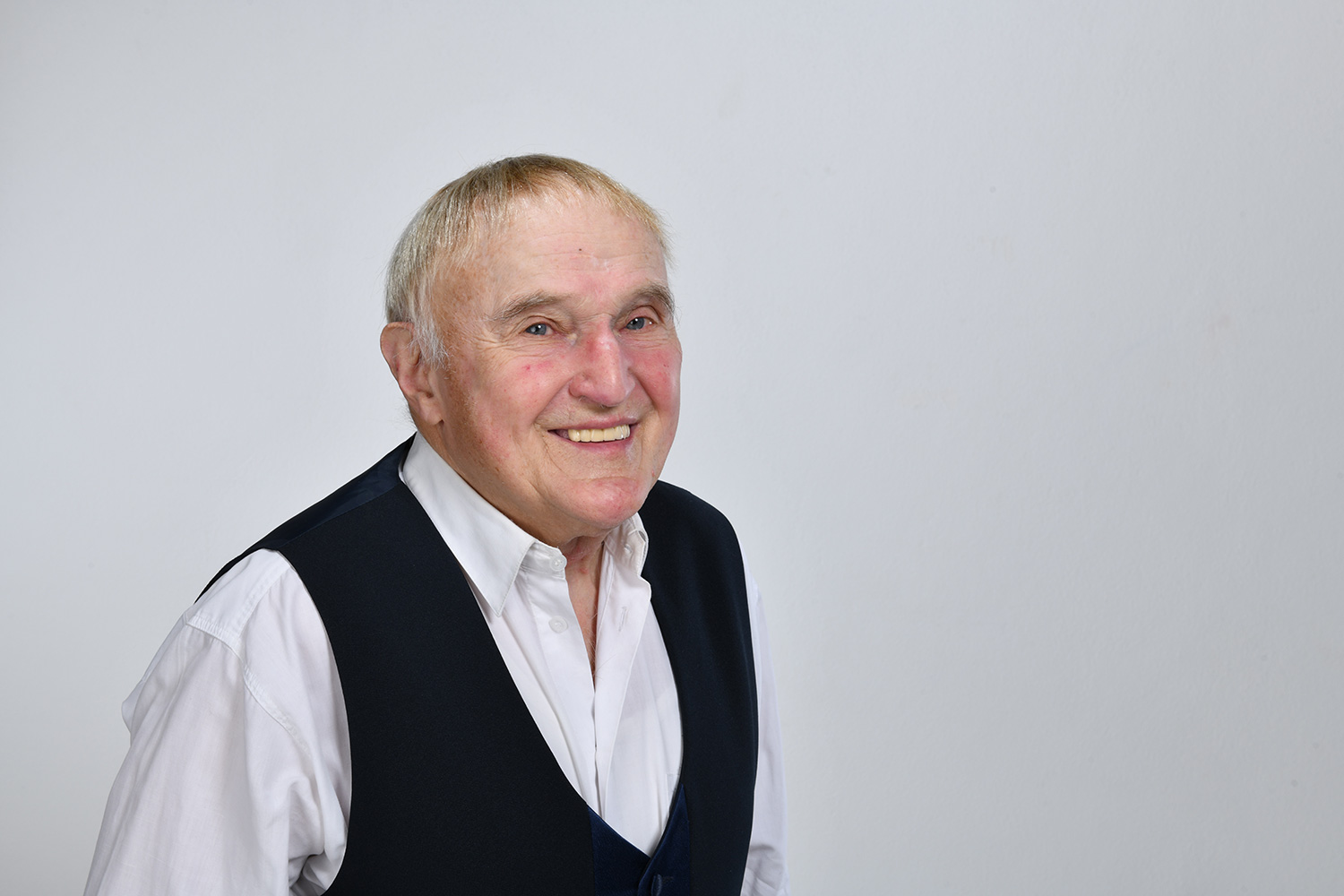 Návštěvníky čeká také velkolepé hudební uvítání před budovou sálu v podobě Big Bandu Konzervatoře Brno. Vstupenky je možné zakoupit v předprodeji přes portál GoOut nebo v Informačním centru TO JE Brno.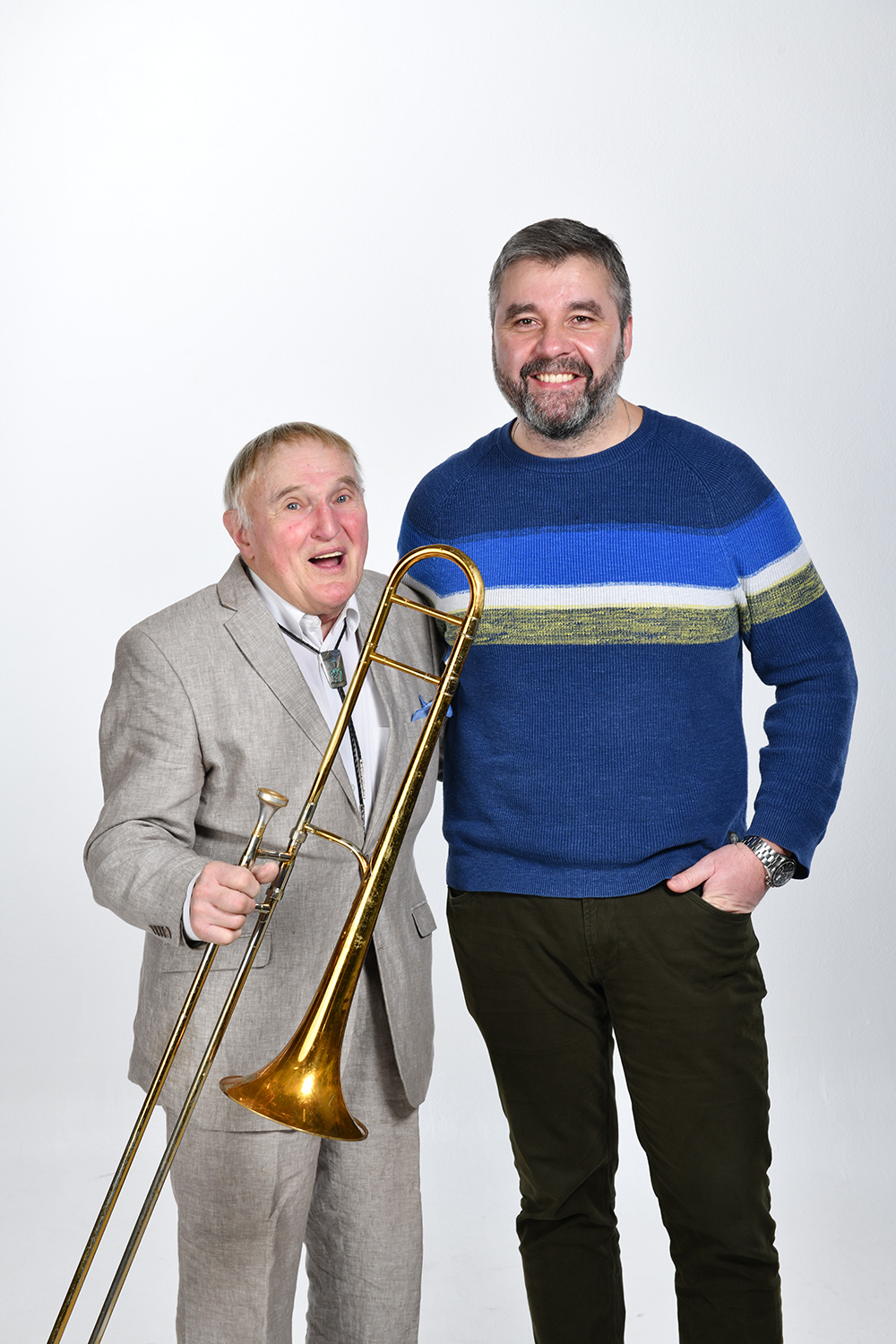 Záštitu nad projektem převzali primátorka statutárního města Brna JUDr. Markéta Vaňková a náměstek hejtmana Jihomoravského kraje Mgr. František Lukl, MPA. Partnery koncertu jsou SAKO Brno a.s., BKOM a.s. a DPMB a.s.
Hlavním mediálním partnerem je Český Rozhlas Brno.
Facebooková událost: facebook.com/events/390996659105958/
Předprodej GoOut odkaz: goout.net/cs/listky/mojda-bartek-80/wmsm/
Zdroj: TS