Slovenská stálica Peter Nagy vydáva po 12-tich rokoch nový album! Novinka s názvom "Petrolej" je optimistická, rovnako ako Peter, ktorý je autorom hudby aj textov všetkých skladieb. Na novom albume nájdu fanúšikovia 10 úplne nových piesní od rockovejších so skupinou Indigo až po balady s klavírom a sláčikovým kvartetom. Nový hudobný počin legendárneho speváka a skladateľa avizovala chytľavá skladba "Raz sa všetko vyrieši", ktorá už znie v slovenskom éteri!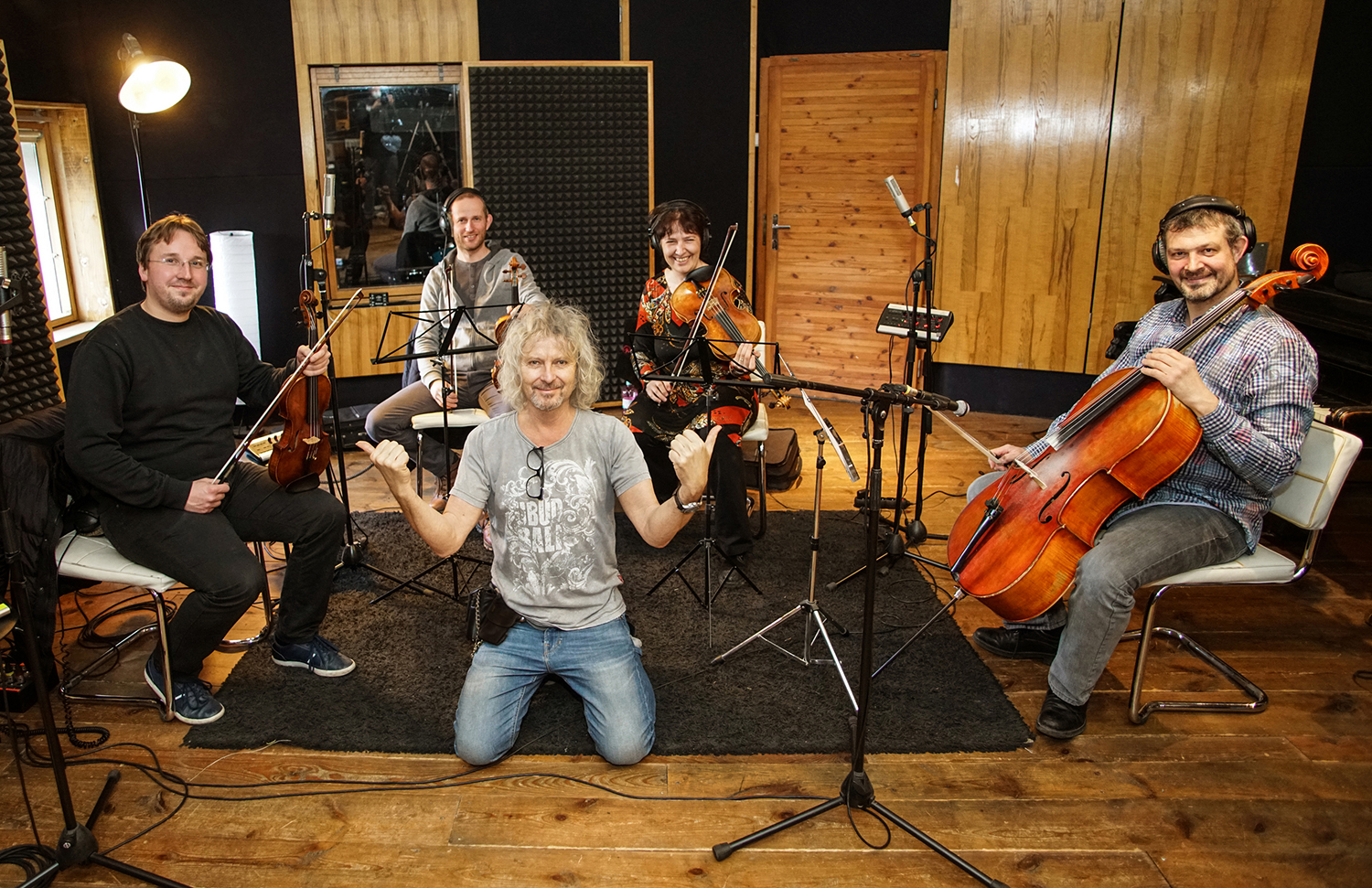 Spevák, skladateľ, hudobník, textár a producent Peter Nagy si počas korona krízy pripravil pre fanúšikov hudobné novinky. Vydáva nový album "Petrolej", na ktorom sa snažil dodržať retro zvuk 70-tych a 80-tych rokov. Album sa nahrával v štúdiu LVGNC Mareka Rakovického v Bratislave.
"Je to veľmi optimistický album v neveselej dobe. Tematicky som piesne pripravoval niekoľko rokov a finálne práce mi trvali rok. Snažil so sa spraviť album, ktorý by okrem metafor v textoch mal tzv. globálnu metaforu. Album je o civilizácii, o jej nenápadnej toxicite pre náš citový život. Ešte donedávna sme sa cítili spokojne a slobodne. Táto doba nám niečo naznačuje. Prežijú tí, čo chápu, vedia sa s úsmevom vznášať nad fanatizmom materialistov. Prežijú tí, čo dokážu žiť pekný život, sústredený na zážitky a pocity. Je to album rockový aj romantický, ale hlavne úsmevne šepkajúci proti dvom slovám, ktoré niektorí nie sú ochotní počuť: "konzum teror". Ale nebojte sa, moje piesne sa snažia usmievať sa," konštatuje Peter Nagy.
"Odteraz ti je nanič tvoj fejsbúkový profil, čo keby si sa s nami ľudsky opil? Možno postačí svetlo petrolejky, aby sa nám zrazu rozjasnilo. Čo bude s našim rajom, keď nám končí nájom?" Spieva autor megahitov Peter Nagy na novom albume, ktorý je podľa jeho slov plný hudobnej radosti.
"Celý album som textoval opatrne, aby ako celok nemal akýsi "mindrák". Ľudia si to buď vezmú, alebo nie. Nakoniec "petrolej" je stelesnením pokojného plameňa, ale takisto aj jednoduchého svetla, ktoré asi potrebujeme, aby sa nám "rozjasnilo", keďže neónové reklamy konzumného sveta akosi zlyhávajú. Napríklad reggae pieseň "Pierko" je o letiacom pierku ako symbole vysnívanej ľahkosti života. Doslova úsmevnou iróniou je pointa textu: Sme pripútaní zmluvami, pripútaní úvermi, pripútaní zákazmi. A keď ste už pripútaní, naša spoločnosť vám želá "šťastný" let. S iróniou použitý slogan leteckých spoločností, keďže naša pozemská spoločnosť lietaniu veľmi nefandí…" vysvetľuje hitmaker Peter Nagy.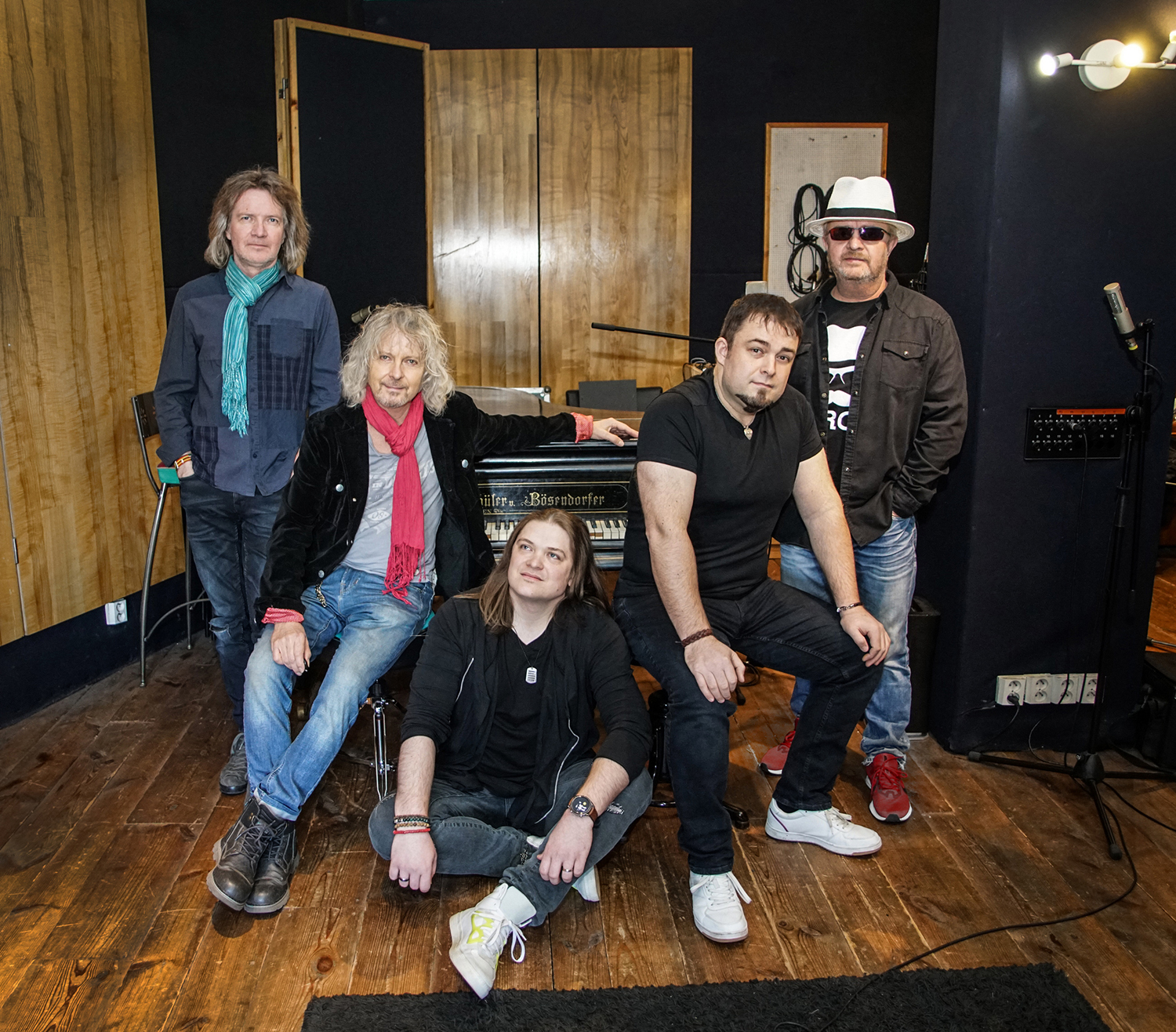 Album "Petrolej" nahrala skupina Indigo v zostave Peter Nagy – spev, akustické gitary, vokály, Mišo Kovalčík – elektrické gitary, Marek Mečiar – klávesy, Ľuboš Ďurech, bass, fretless bass. Bonusom pre fanúšikov je hosťovanie členov pôvodného Indiga – Miro Okál – bicie, congá, perkusie, Laco Kožuszník – akustická gitara a Jožo Maták – vokál. V baladách hrajú Pavol Bartovic – klavír a kvarteto Milana Adamca.
"Muzikantsky som mal pocit, ako keď sme robili prvé albumy v 80-tych rokoch. Pripomínalo mi to časy so starým Indigom. Boli sme pripravení po mesiaci skúšania. Stala sa zvláštna vec, mali sme amatérsku radosť z hrania, ale profesionálne zručnosti. Každý z členov kapely sa snažil dať zo seba to najlepšie. Ja som zo svojej kapely nadšený. Už aby sme mohli vyjsť na pódiá. Mám pocit, že sa to fakt podarilo. Tento album som totiž robil z pocitom, že ho robiť nemusím, ale CHCEM. A to je oslobodzujúce," teší sa Peter Nagy.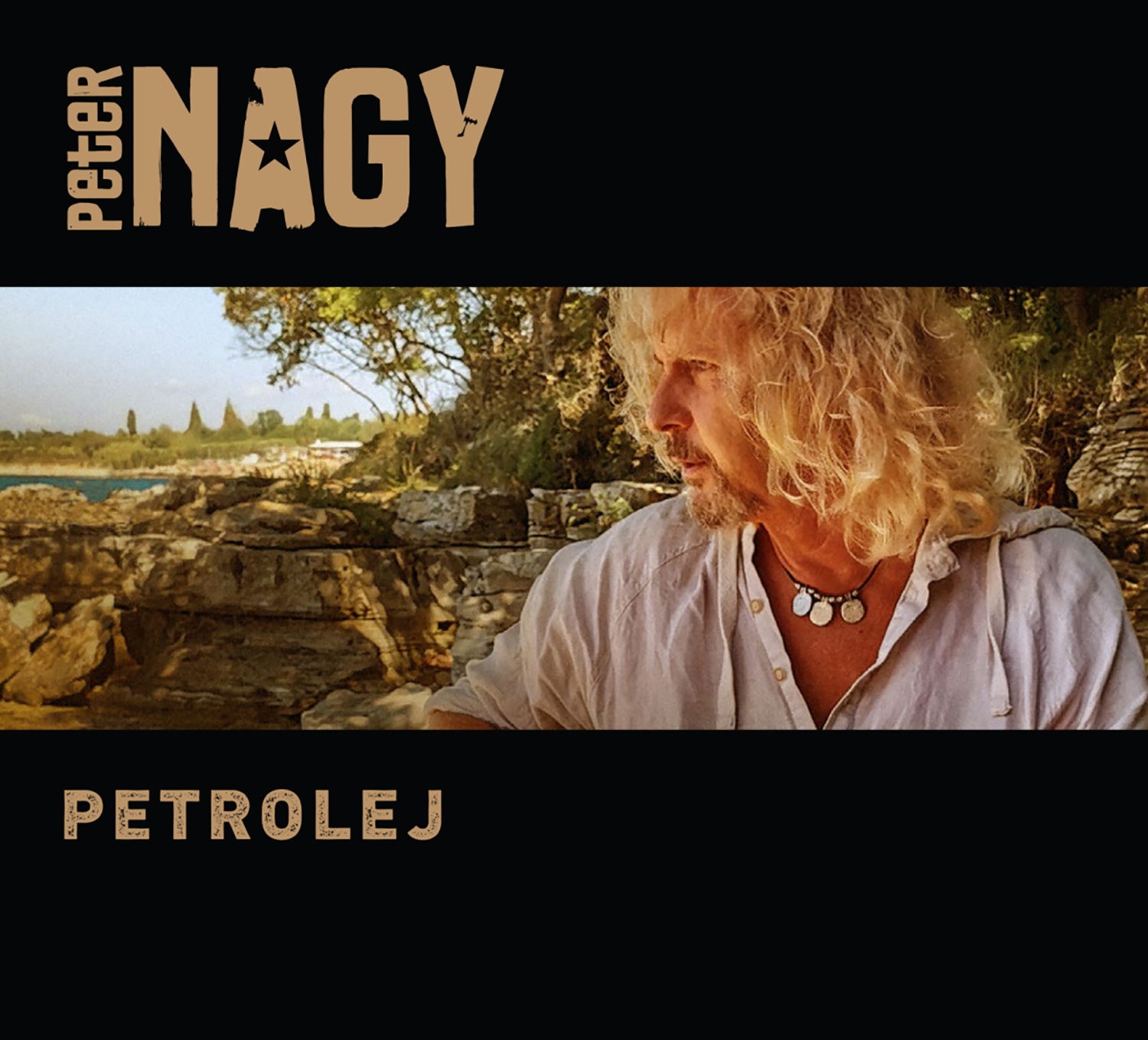 "Petrolej" je nový autorský a profilový album Petra Nagya po 12 rokoch. Medzitým vyšli trialbumy prerobených hitov "Rockmi overené" a akustické verzie hitov so sláčikovým kvartetom "PIANKO 1" a "PIANKO 2". Okrem toho vydal Peter Nagy DVD z koncertu turné k 30-emu výročiu na scéne. Nový album "Petrolej" si môžete kúpiť tu https://peternagy.sk/eshop/
Všetky informácie o Petrovi Nagyovi nájdete na www.peternagy.sk, https://www.facebook.com/PeterNagyOfficial/?fref=ts a https://www.instagram.com/peternagy_music/ Pieseň "Raz sa všetko vyrieši" si môžete pozrieť tu https://www.youtube.com/watch?v=pnt7TwcbQYo
PETER NAGY "PETROLEJ"
Bez ženy som stratený
Raz sa všetko vyrieši (Tup, Tup song)
Petrolej
Vzducholoď
Fajky
Tajné leto
Pierko
Čudná poviedka
Vypustím motýle
Tam kde nie je signál
Zdroj: NK Factory