Súťažná hudobná prehliadka Rock Me Fest sa po 6 rokoch vrátila na scénu. V sobotu sa v nitrianskom Frankie Rock klube zišlo 6 finalistov a bojovalo o miestenku na populárny festival a nahrávanie v profesionálnom štúdiu.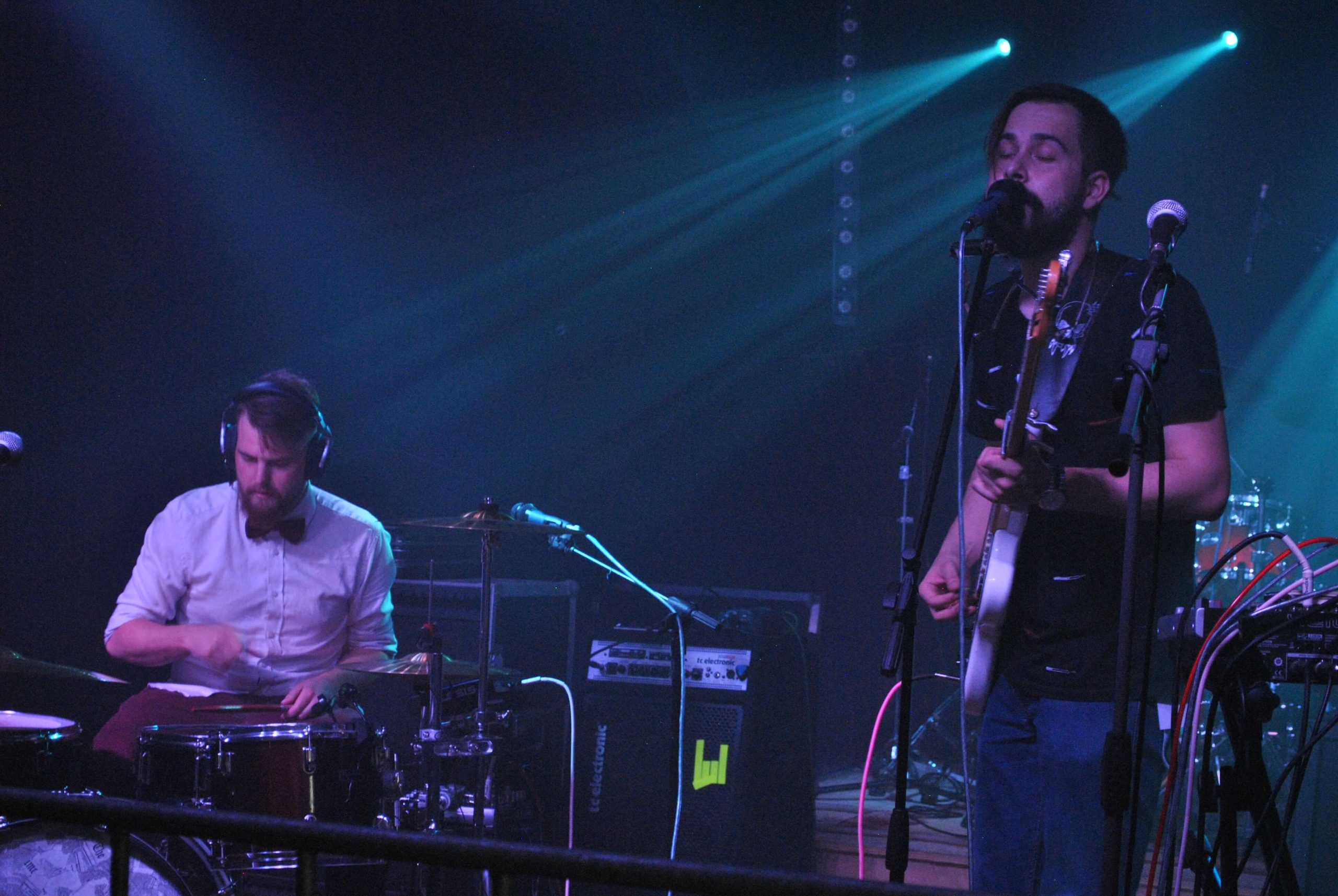 V sobotu sa v nitrianskom Frankie Rock klube stretli finalisti 7. ročníka v minulosti veľmi populárneho Rock Me Fest-u. Organizátori ho oživili po 6-ročnej pauze. Fanúšikovia o 4 z nich rozhodli v hlasovaní na Facebooku, 2 kapely posunula do finále porota. Na pódiu sa postupne predstavili:
spevák Peter Karovič s kapelou The Best zo Žiaru nad Hronom, ktorého hudobný štýl je rôznorodý, hrá od rocku, cez pop po funky (výber poroty),
kapela Cup of Tea – slovensko-britské rockové duo z Piešťan (výber poroty),
kapela Gilotína z Prievidze, ktorá prezentuje štýl heavy-rock,
kapela Kiero Grande z Veľkého Kýru, ktorá hrá zmes grunge, prog a bluesrocku,
kapela Not Yet z Bratislavy, ktorá zastupovala altenatívny rock,
kapela Random Choices z Trenčína, ktorá sa profiluje ako rocková skupina, miestami prechádzajúca k funku či popu.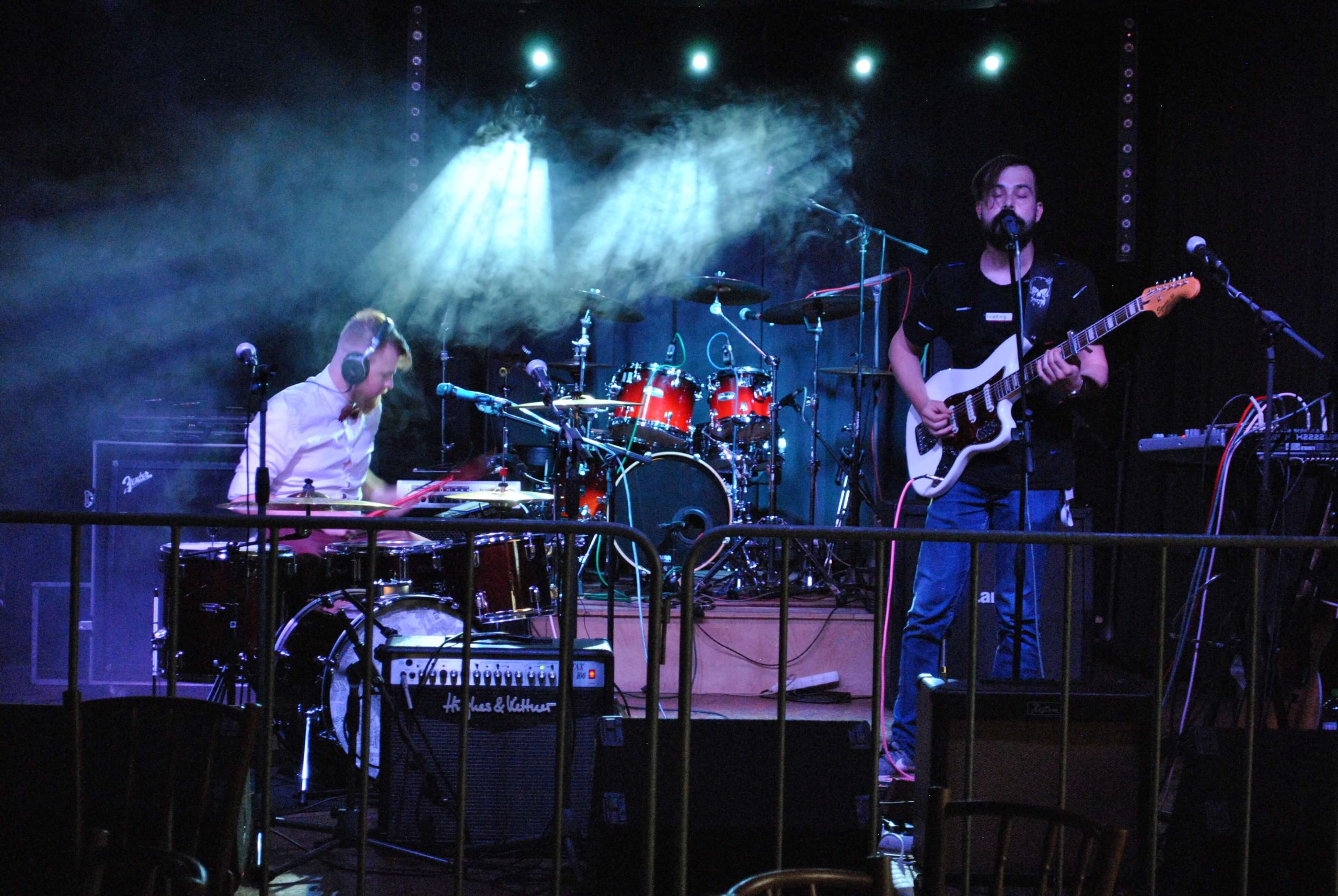 Cenu divákov – vystúpenie na festivale SLÍŽOVICA 2022 udelili fanúšikovia hlasovaním priamo v klube a prostredníctvom SMS. Publikum najviac očarila kapela Kiero Grande, ktorá bola z víťazstva milo prekvapená. Jej líder, spevák a gitarista Adrian "Ady" Kelemen poznamenal, že na Slížovici nikto z tohto tria nikdy nebol, takže sa s kolegami teší na nový zážitok.
Cena poroty – nahrávanie v profesionálnom štúdiu Randal Group production pod dohľadom skúseného producenta Zoliho Tótha, putovala do rúk speváka Petra Karoviča a jeho kapely The Best. Verdikt trojicu doslova šokoval, keďže na Rock Me Fest-e sa predstavila v oklieštenej zostave.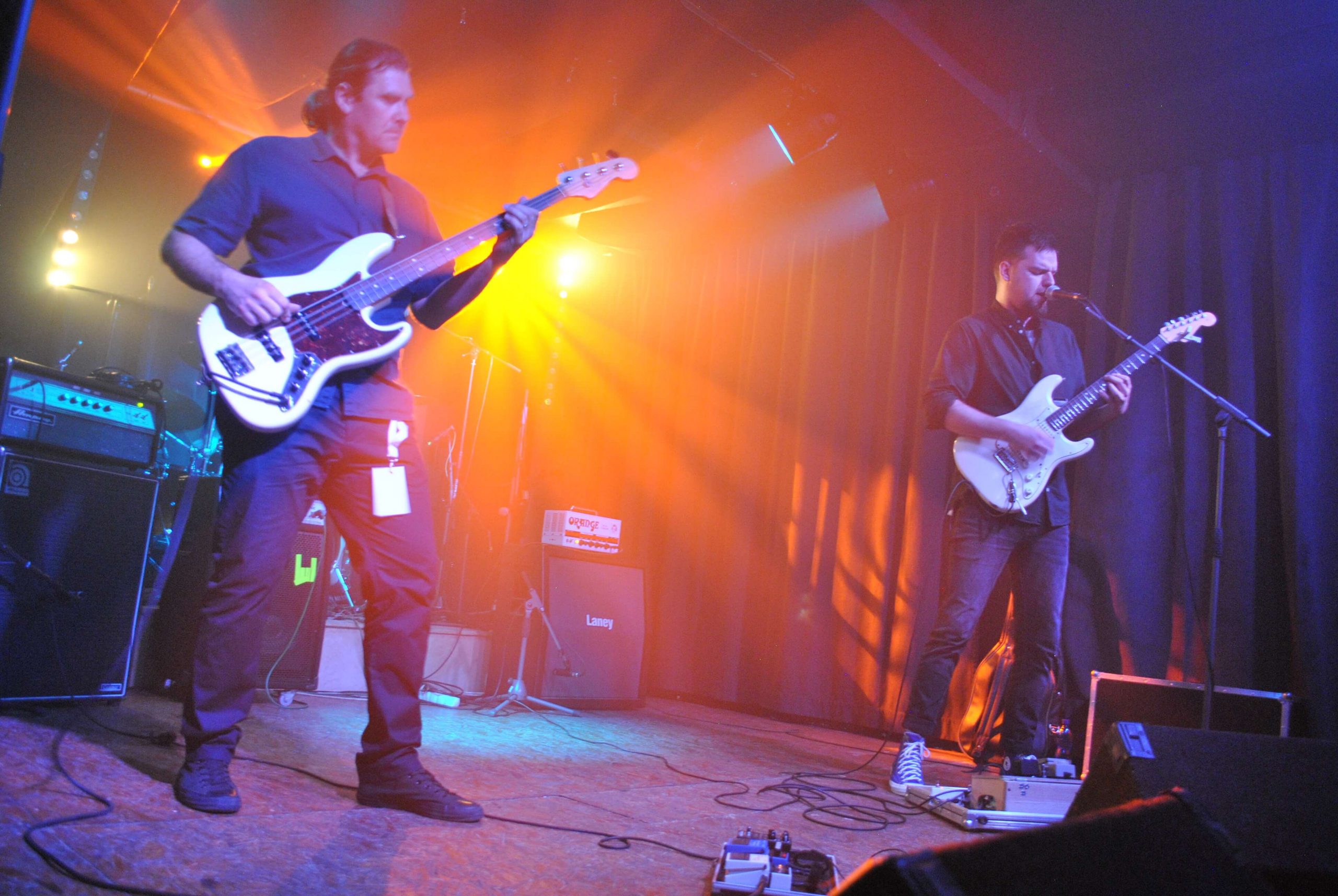 Tretiu cenu, ktorú organizátori avizovali ako Cenu Rádia FM – live účinkovanie v programe Headbanger FM, porota neudelila. Hlavné slovo pri nej mal Rudi Rus a toho síce finalisti 7. ročníka Rock Me Fest-u zaujali, no ako poznamenal, prišiel do Nitry po metal, a odišiel naprázdno. Organizátori veria, že o rok sa do súťaže dostane aj nejaká tvrdšia zostava, ktorá ulahodí vkusu Headbanger FM.
Porotou 7. ročníka Rock Me Fest-u boli:
Zoli Tóth – hudobník, skladateľ, producent z nahrávacieho štúdia Randal Group production,
Rudi Rus – novinár, publicista, moderátor relácie Headbanger FM Rádia FM,
Raymond Kaňa – promotér, organizátor koncertov, majiteľ agentúry Double Head Live,
Frankie – majiteľ nitrianskeho Frankie Rock klubu,
Edit Andel Kowac – skladateľka, textárka a speváčka, ktorá vystupuje pod umeleckým menom Alalya.
Súčasťou 7. ročníka Rock Me Fest-u, ktorý sa konal s finančnou podporou Mesta Nitra, boli aj workshopy pre finalistov s Rudi Rusom a Raymondom Kaňom, ktoré hudobníci veľmi ocenili, keďže tak mali možnosť s profesionálmi nazrieť do zákulisia hudobného biznisu. Zámer organizátorov – aby už samotná účasť vo finále bola pre súťažiacich ocenením, zážitkom a prínosom do ich ďalšej kariéry, sa teda naplnil.
Zdroj: Nikoleta Kováčová, PR manažérka